People
Monthly Highlights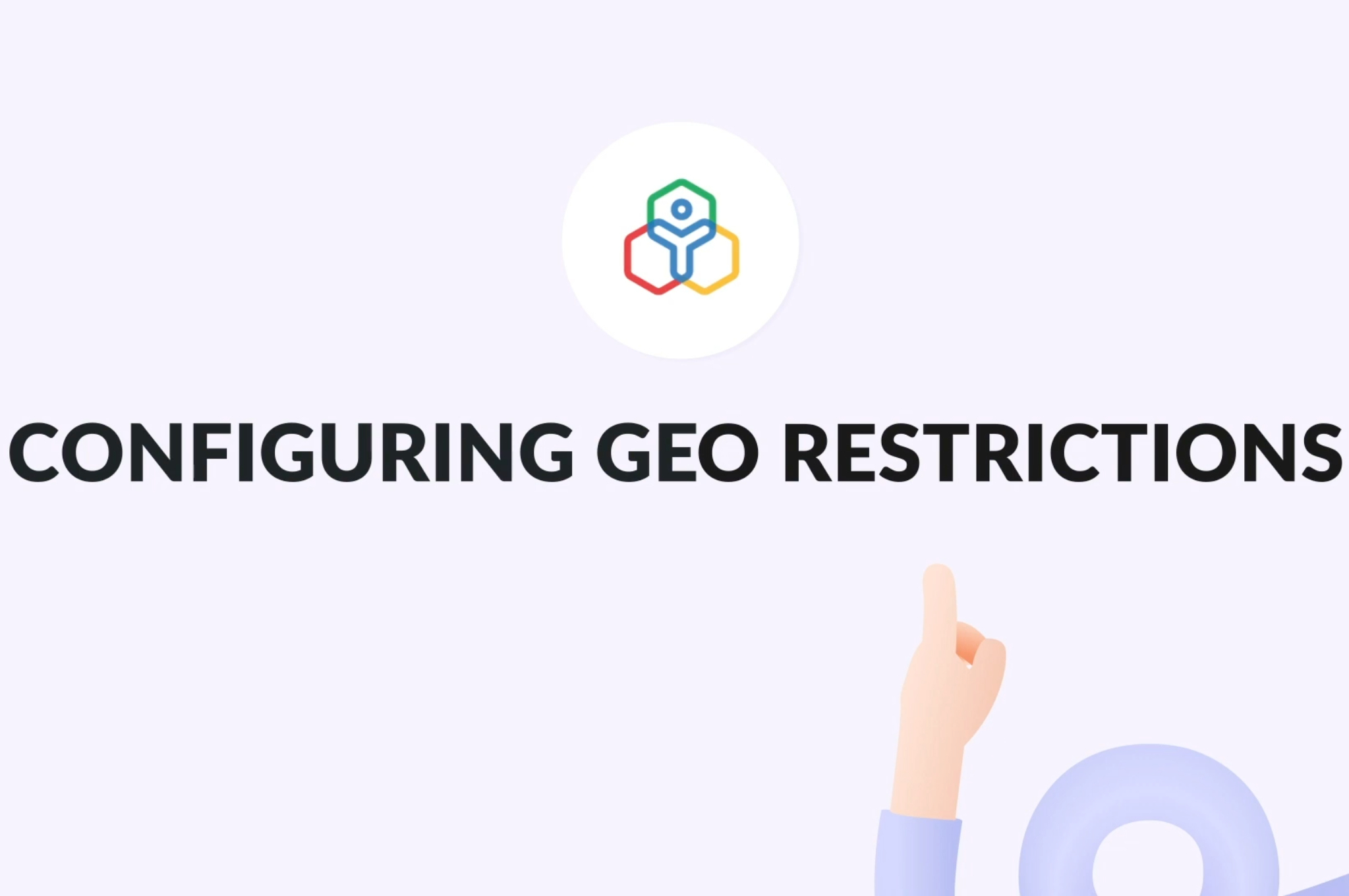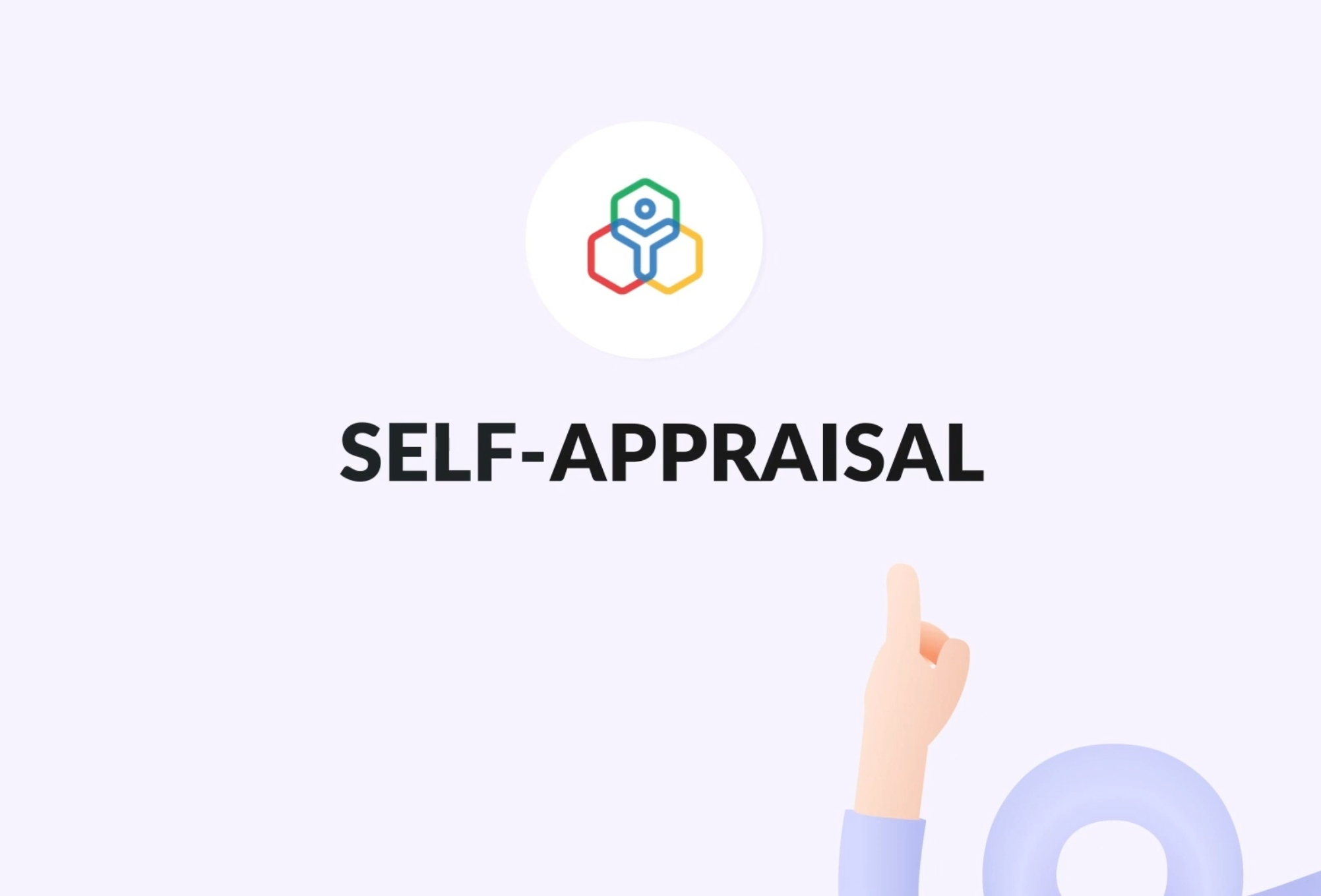 What's New?
Here's a quick rundown of everything new in Zoho People from last month:
Feature Recap: Q1 2021
Here's a quick recap of all the important features released in Zoho People during Q1, in case you missed our updates:
Webinar Recap
If you missed our Thought Leadership Webinar by Nick Holley, Director of Learning, CRF, we've got you covered! Listen to the recording to learn useful insights about HR agility.
Share your experience with Zoho People
We'd love to write about how Zoho People has helped you streamline HR operations in your organization. Please fill out this quick survey to share your Zoho People success story!
Did you know?
You can mark a day of the weekend as a working day when special situations arise. This will let you extend your work week during times that require extra efforts.
Follow us on