People
Monthly Highlights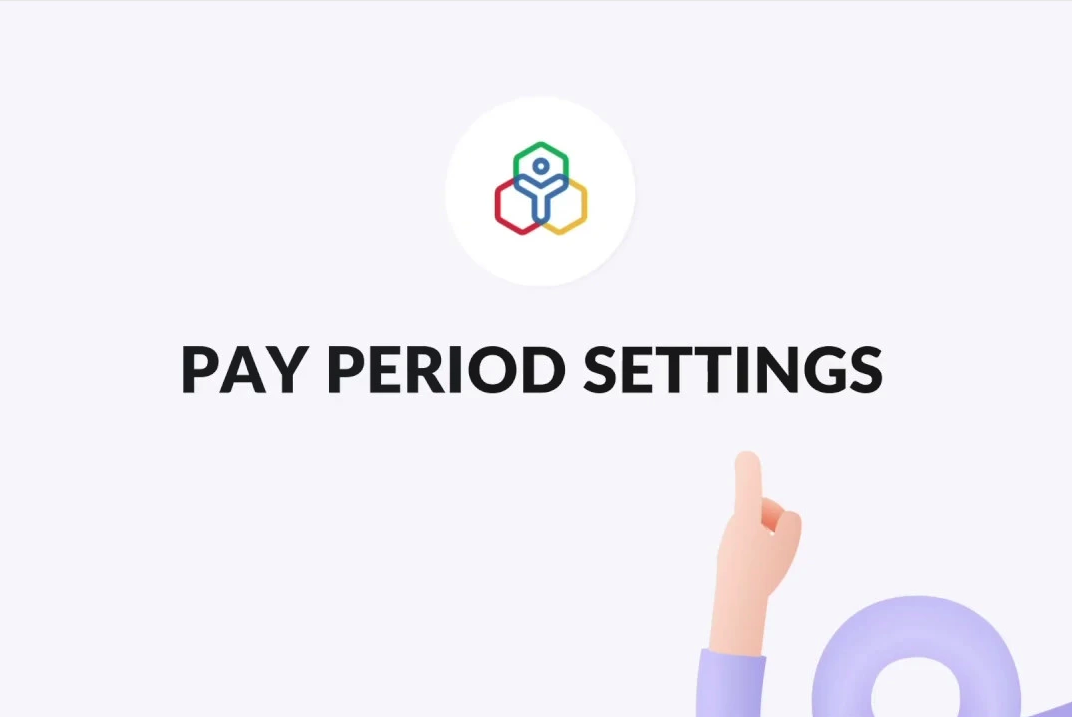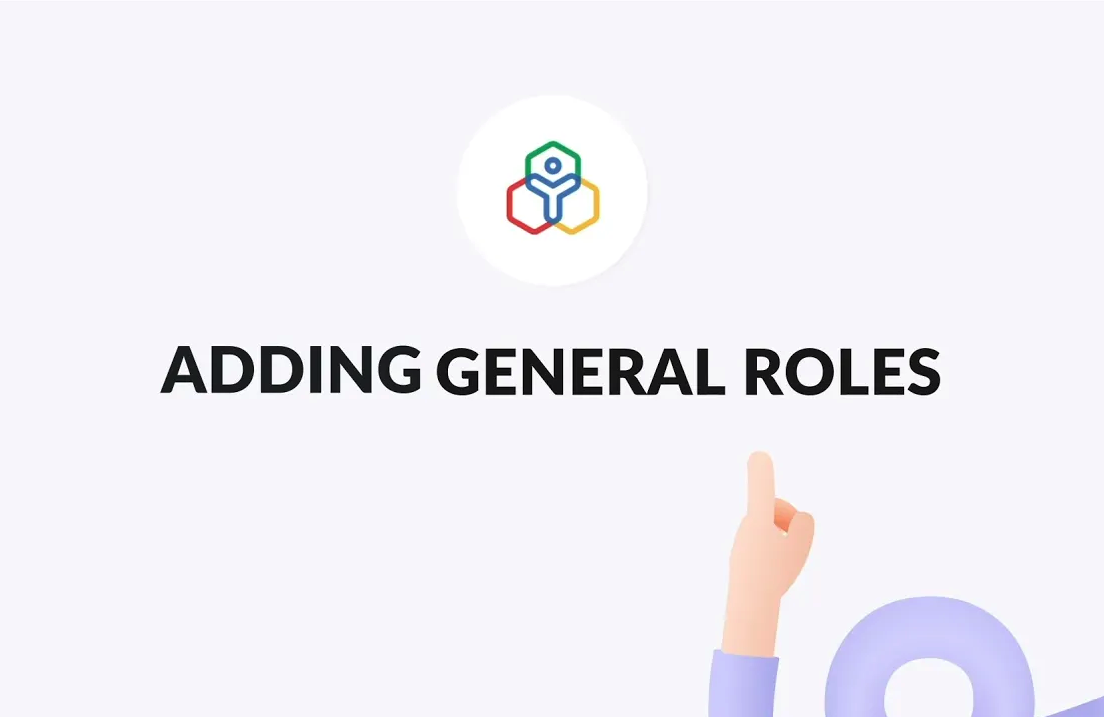 What's New?
Here's a quick rundown of everything new in Zoho People from last month:
What's coming up?
Have a look at some of the new features that our team is working on!
Collect additional data through Employee Health Status popup
Define who gets access to course certificates with the course settings feature in LMS
Access course data based reports in LMS
Share your experience with Zoho People
We'd love to write about how Zoho People has helped you streamline HR operations in your organization. Please fill out this quick survey to share your Zoho People success story!
Troubleshooting Guide from Zoho People
Check out our Troubleshooting Guide that addresses some of the common issues that you may encounter while using Zoho People.
Did you know?
Certain employees like CEOs, similar higher officials, and on-site employees need not check in and out daily. They can be exempted and be marked as present automatically. A group of such employees can be created and marked as present by default, except for the days on which they apply for leave.
Follow us on