People
HR Newsletter
December, 2021
Monthly Highlights
How to improve workforce inclusion
with technology
WATCH VIDEO→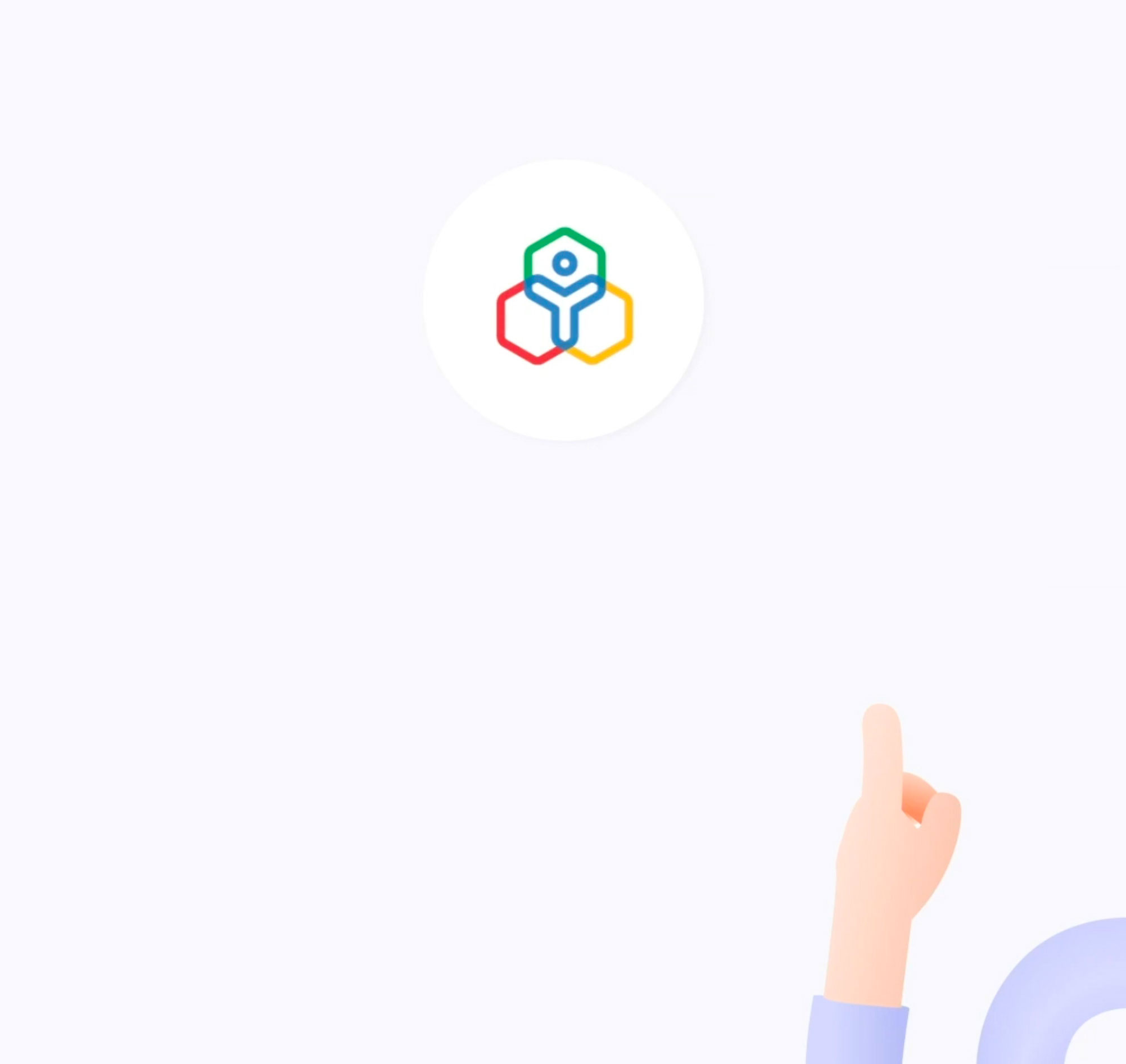 The virtual future of organizational
learning with a people-centric
approach.
WATCH VIDEO→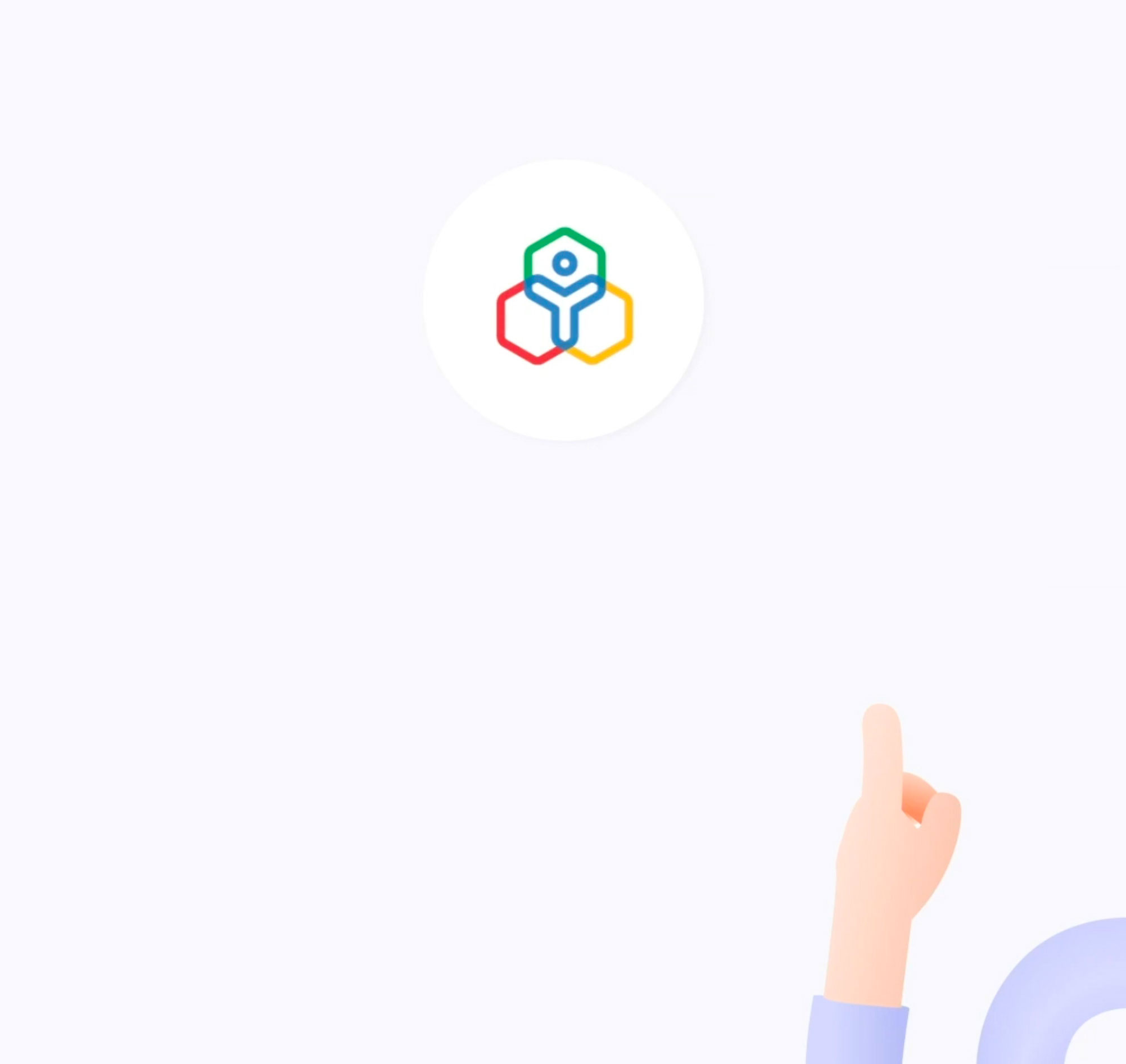 What's New?
Here's a quick rundown of everything new in Zoho People from last month:
On the Roadmap
Have a look at some of the features that our team is working on to simplify HR practices!
Integration with MS Teams
Feature of the Month
The Shift Change feature that comes as part of Zoho People makes it easy for employees to submit shift changes requests. This is ideal for managing multiple schedules because it consolidates requests and speeds up the approval process.
.
HR Tip of the Month
Planning to conduct an employee training program? Here are five major factors that make employee training programs comprehensive:
Training Need Analysis
Consistency between training and business goals
Learning Management System
Easily understandable resources
Training metrics