People
Monthly Highlights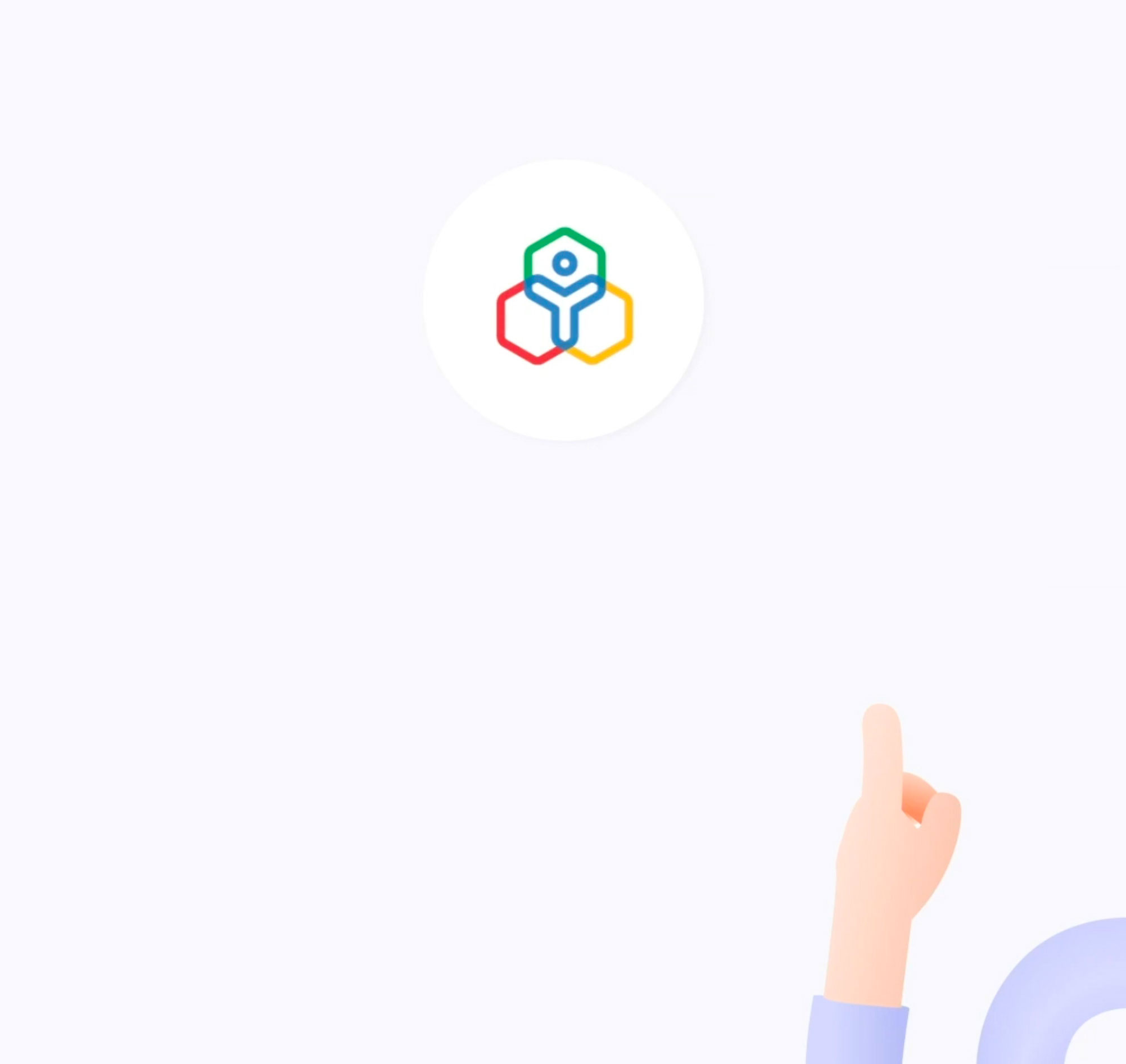 How to stay productive while
working from home.
WATCH VIDEO→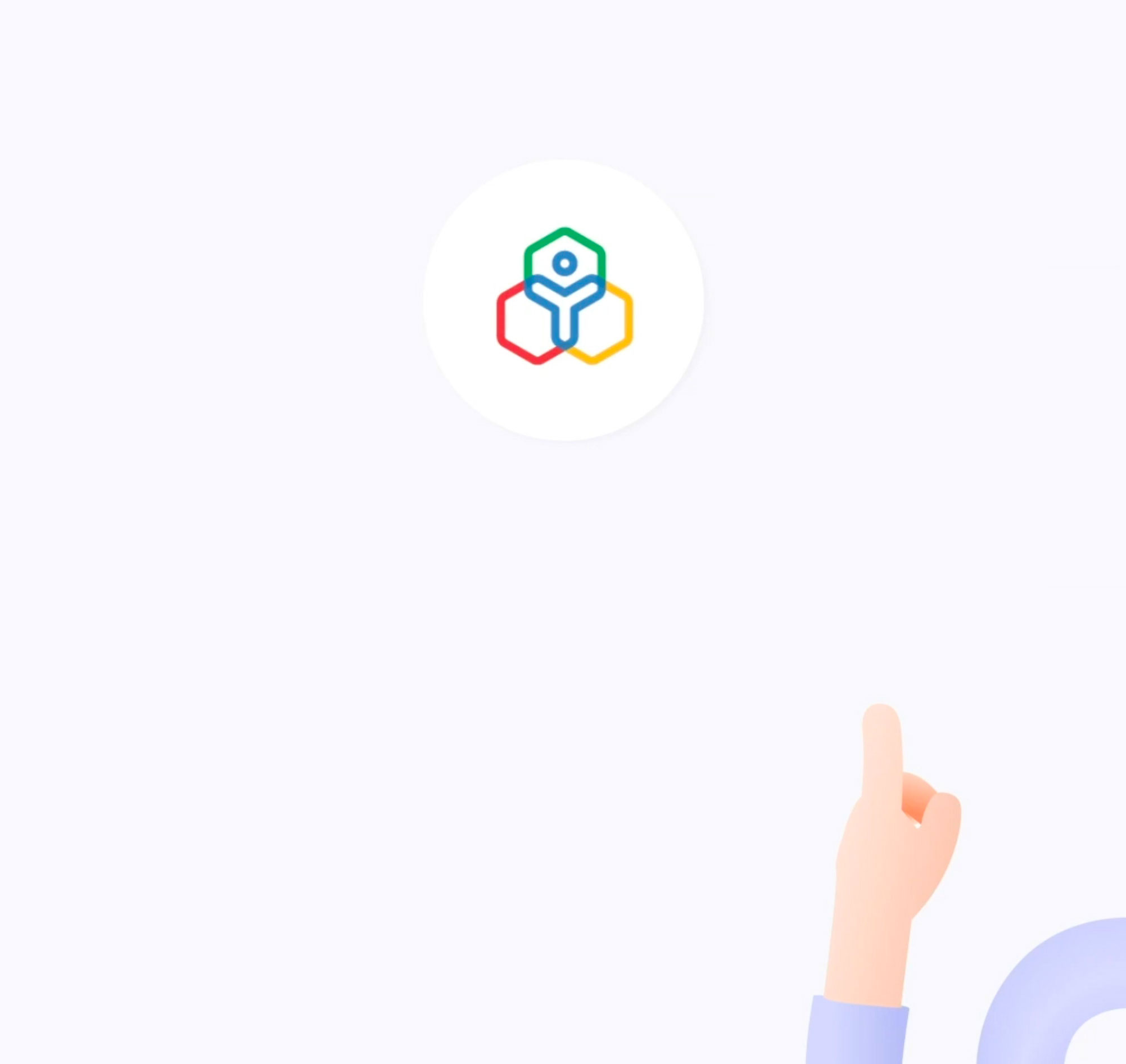 What's New?
Here's a quick rundown of everything new in Zoho People from last month:
On the roadmap
Take a look at some of the features that our team is working on to simplify HR practices!
New question type under LMS feedback
New settings to customize appraisal cycles
Feature of the Month
Did you know? In Zoho People's performance management system, you can set up approvals in order to send performance reviews to the approver once reviews are complete.
.
HR tip of the month
Wondering how to establish stronger talent management strategies? Here are five tips to help you manage top talent in the best possible way:
Organize a comprehensive onboarding program for your new hires
Leverage mentoring to support employee development
Conduct performance reviews once a month or every three months
Provide tools and technology that help employees collaborate with their peers
Keep your organizational goals in mind while hiring candidates