People
Monthly Highlights
Strategic re-engineering
of HR through and post Covid
WATCH VIDEO→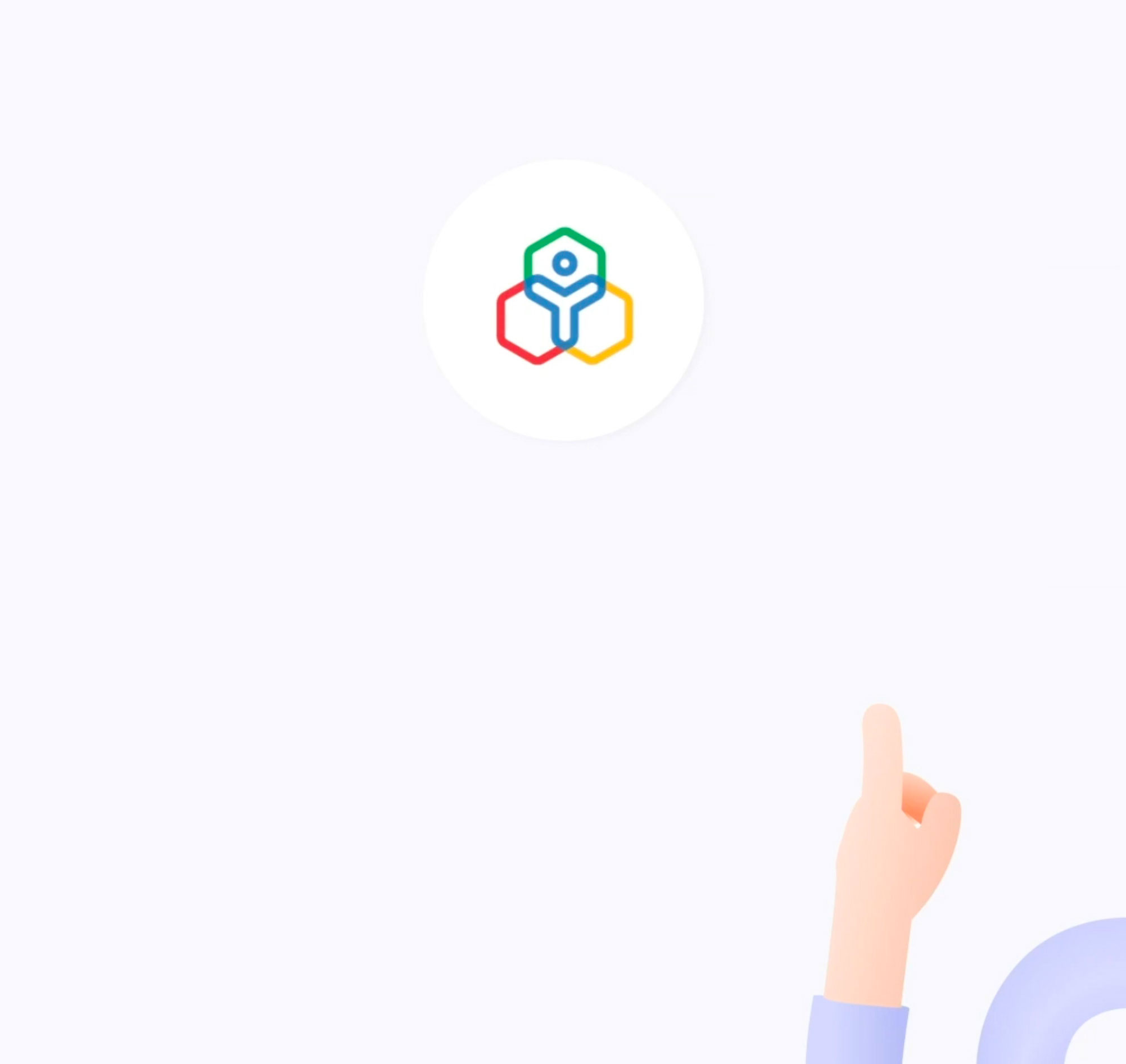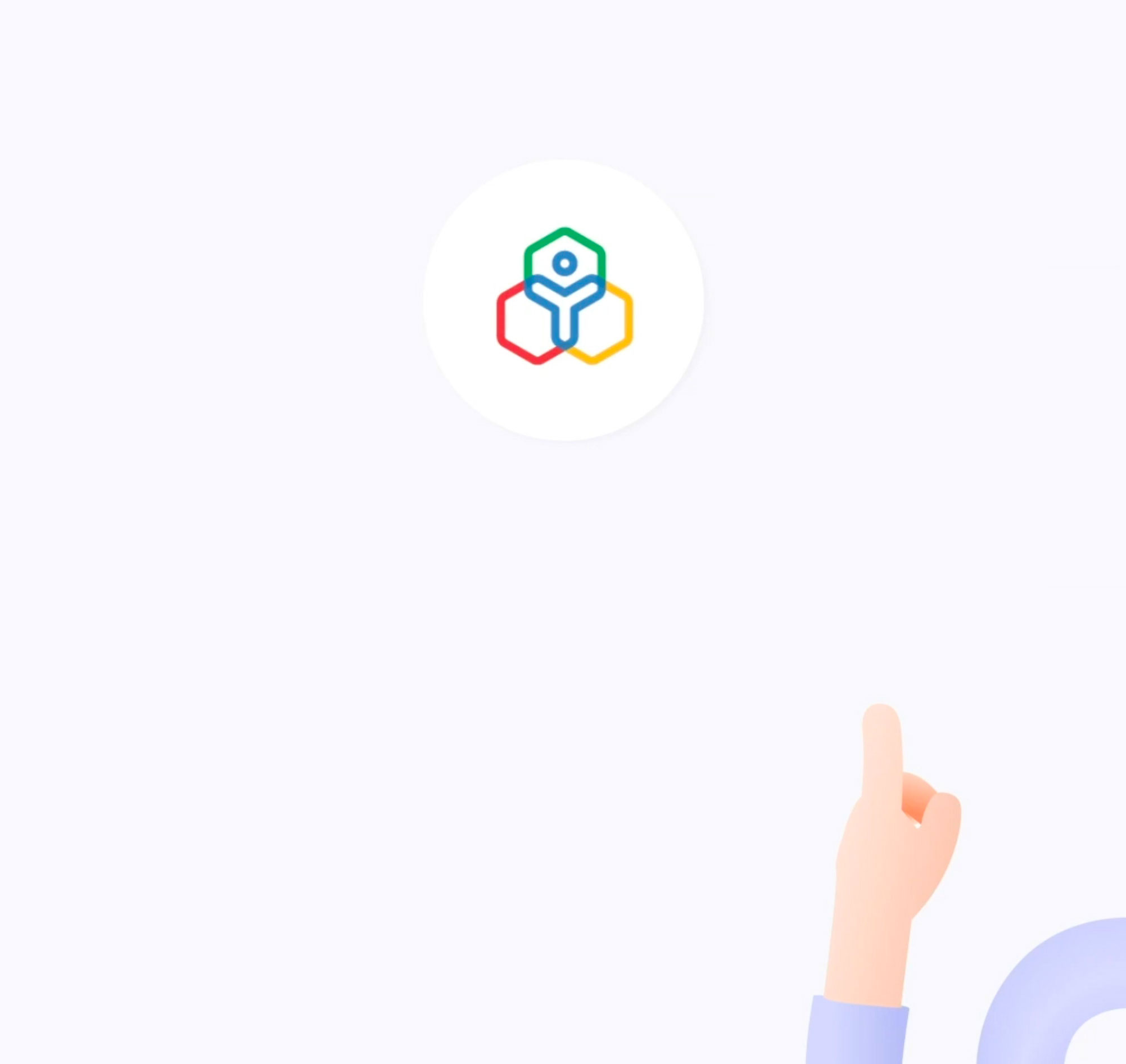 What's New?
Here's a quick rundown of everything new in Zoho People from last month:
In the works
Take a look at some of the features that our team is working on to simplify HR practices!
Enhancement to Zoho Payroll integration
Grade customization in LMS
Feature of the Month
Did you know? The Case Management module in Zoho People lets you create a comprehensive FAQs page. Keep your employees informed with answers to common questions and conveniently-linked reference documents.
.