People
Monthly Highlights
How to get Performance
management right – what the
research tells us.
WATCH VIDEO→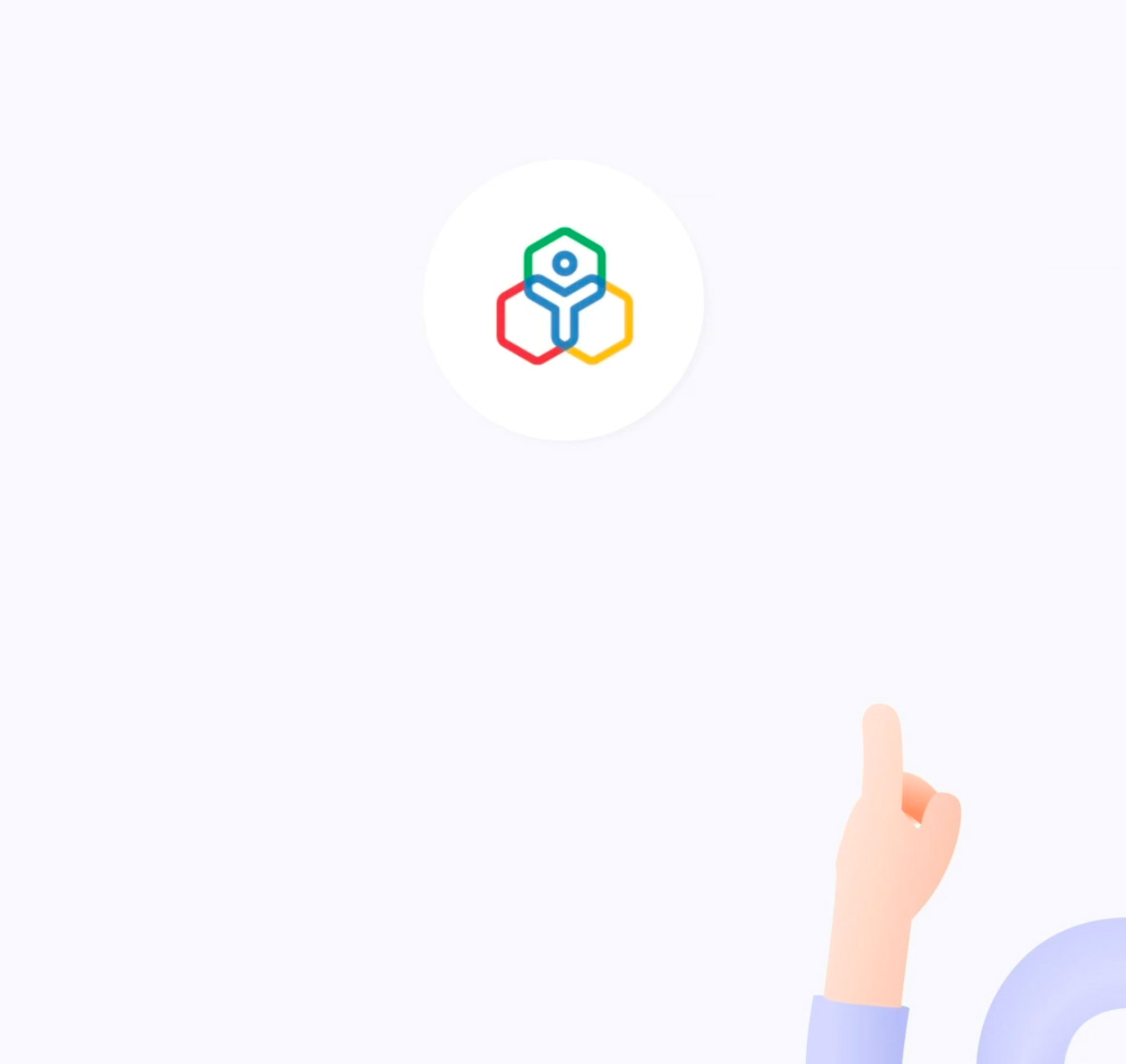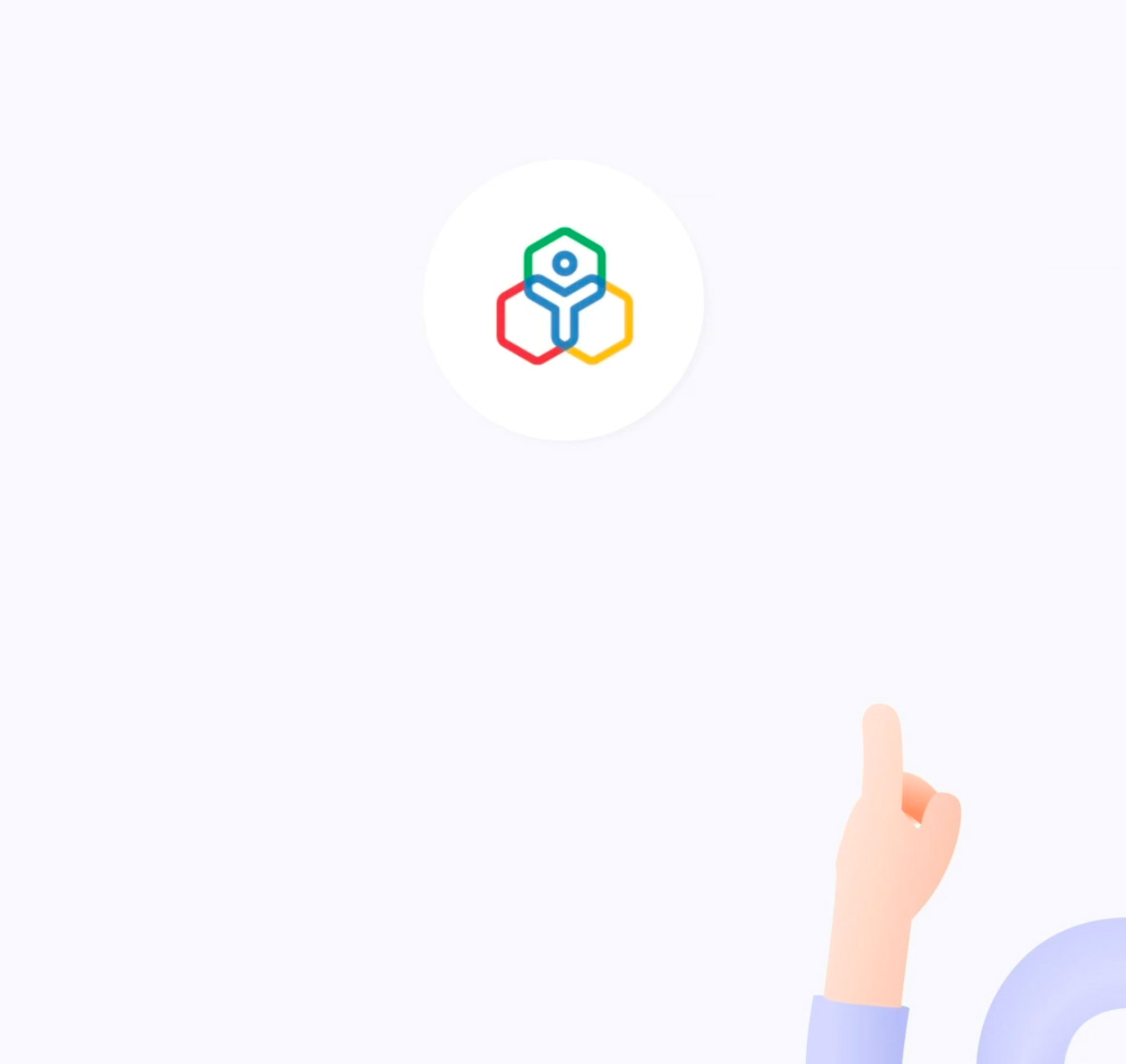 What's New?
Here's a quick rundown of everything new in Zoho People from last month:
On the Roadmap
Take a look at some of the features our team is working on to simplify HR practices!
Revamped Members tab in LMS
Approvals for Appraisal review in Performance
Option to export timesheets,
Feature of the Month
In the performance management tab, you can select the Review Questions category and add questions related to job satisfaction, current challenges, and career goals. By reviewing employee responses, you'll make more informed appraisal decisions.
Learn more about the Review Questions feature!
.
HR Tip of the Week
Want to better understand your employees? Here are some tips to help you get started:
Circulate surveys and polls to stay aware of employee perspectives and challenges.
Offer one-on-one or small group check-ins and encourage employees to share feedback about working with your organization.
Use People Analytics to identify and overcome underlying barriers to employee engagement.