People
Monthly Highlights
Strategic approaches to Employee
Experience and Engagement
WATCH VIDEO→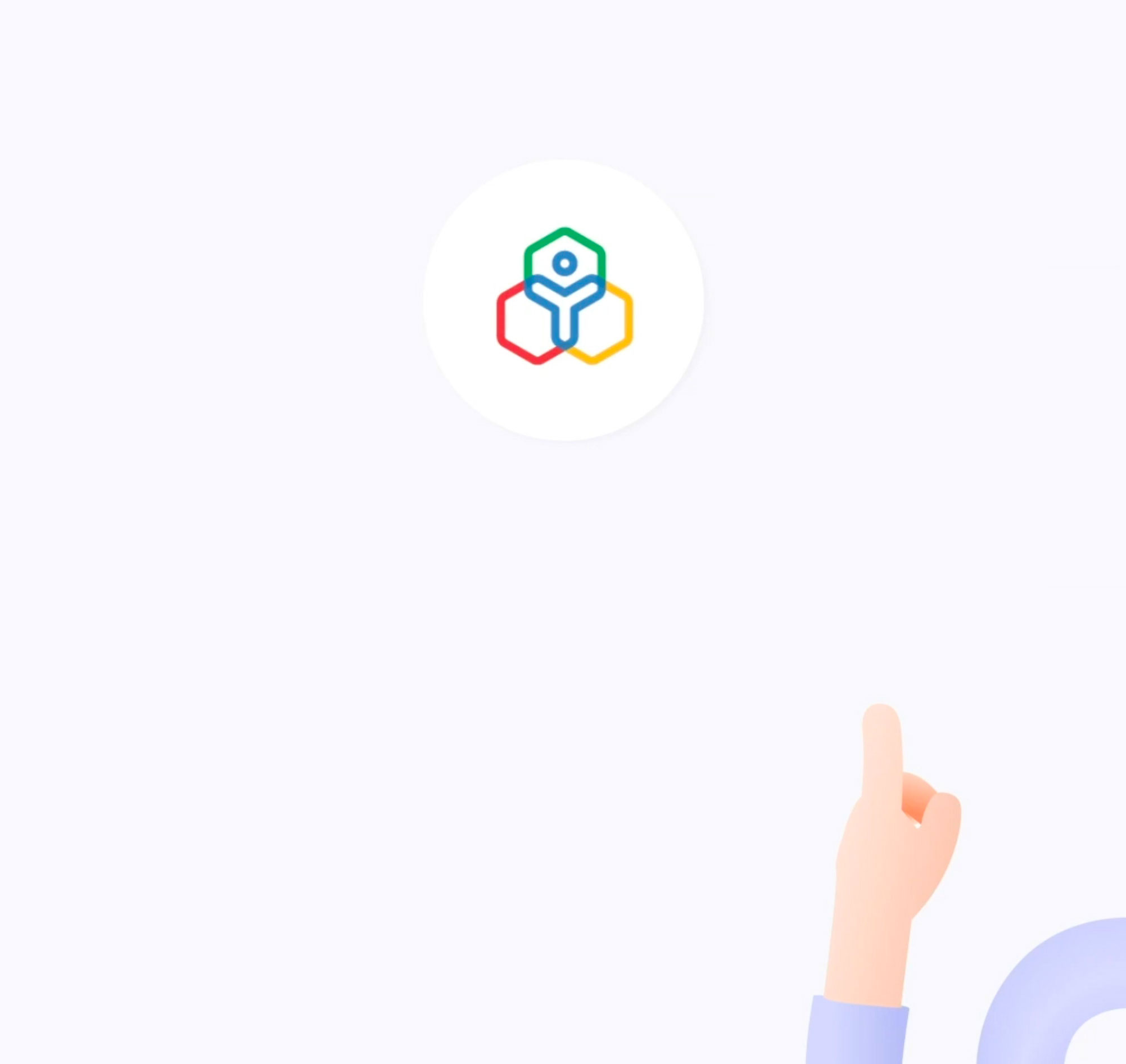 The virtual future of organizational
learning with a people-centric
approach.
WATCH VIDEO→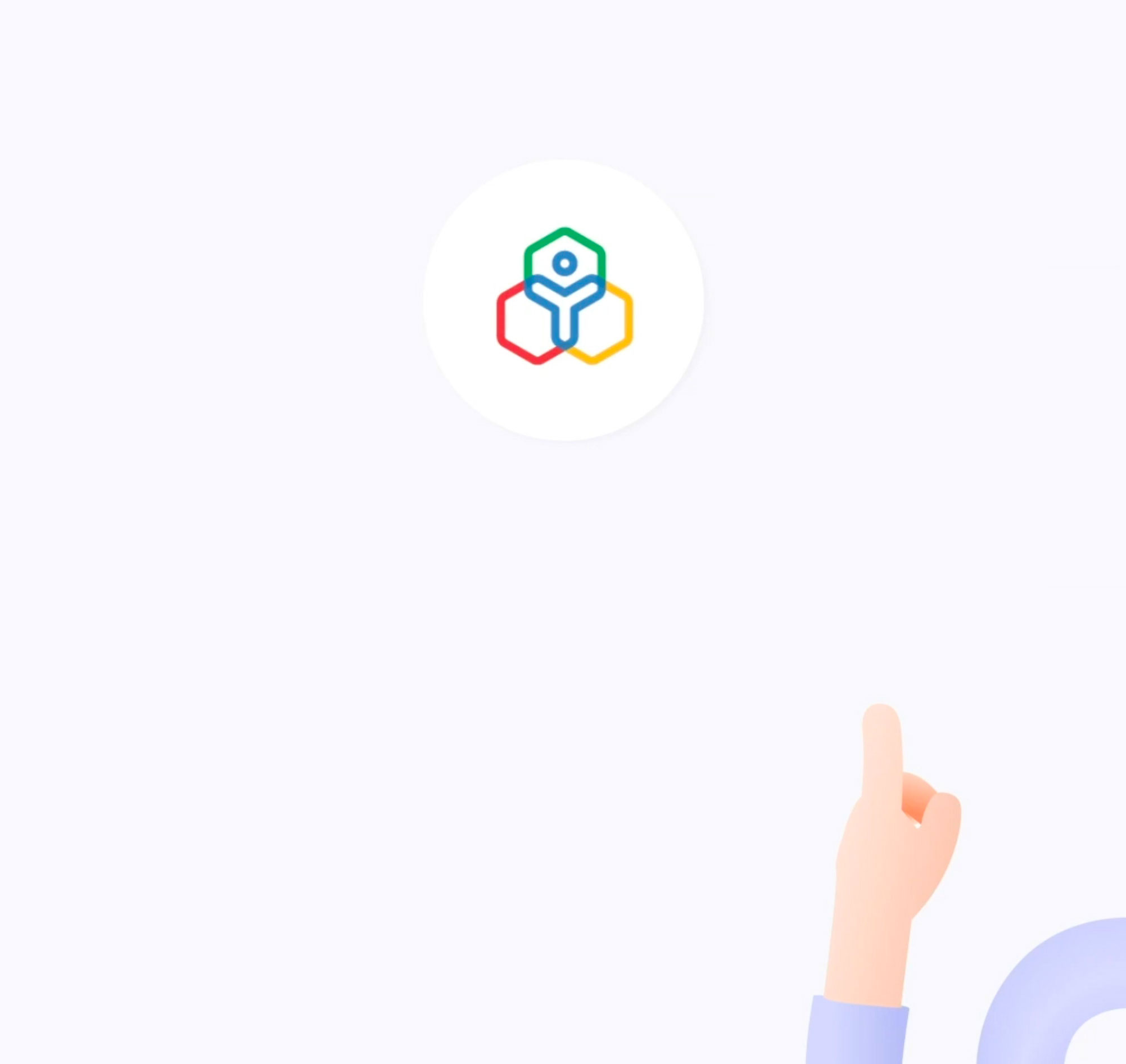 What's New?
Here's a quick rundown of everything new in Zoho People from last month:
In the works
Take a look at some of the features that our team is working on to simplify HR practices!
New enhancement in timesheet's integration with attendance
Option to exclude users in their notice period from the appraisal cycle
Feature of the Month
Did you know? The Vaccination Status feature in Zoho People enables employees to share whether they are fully, partially, or not vaccinated through a simple form. This enables organizations to establish a safer workplace for their employees.
.
HR Tip of the Week
Wondering how to ensure a smooth offboarding process? Here are five tips to establish a comprehensive and positive offboarding experience:
Receive a formal resignation letter from your employees
Conduct exit interviews and collect feedback to improve your employee retention rate
Encourage managers to complete the knowledge transfer process
Coordinate with IT to retrieve company assets, software licenses, and credentials
Offer final settlement and compensation as dictated by local and federal labor laws