People
Monthly Highlights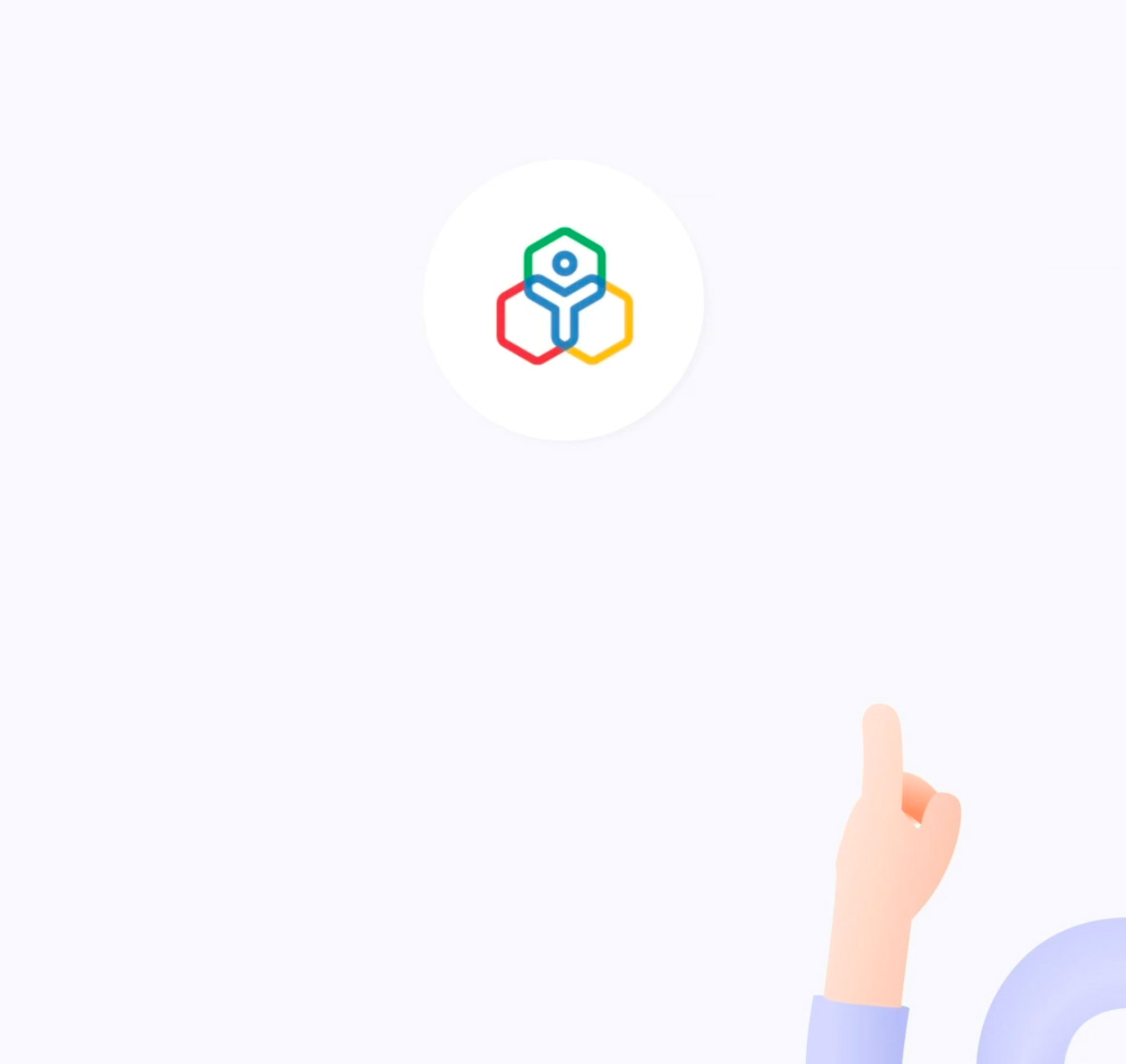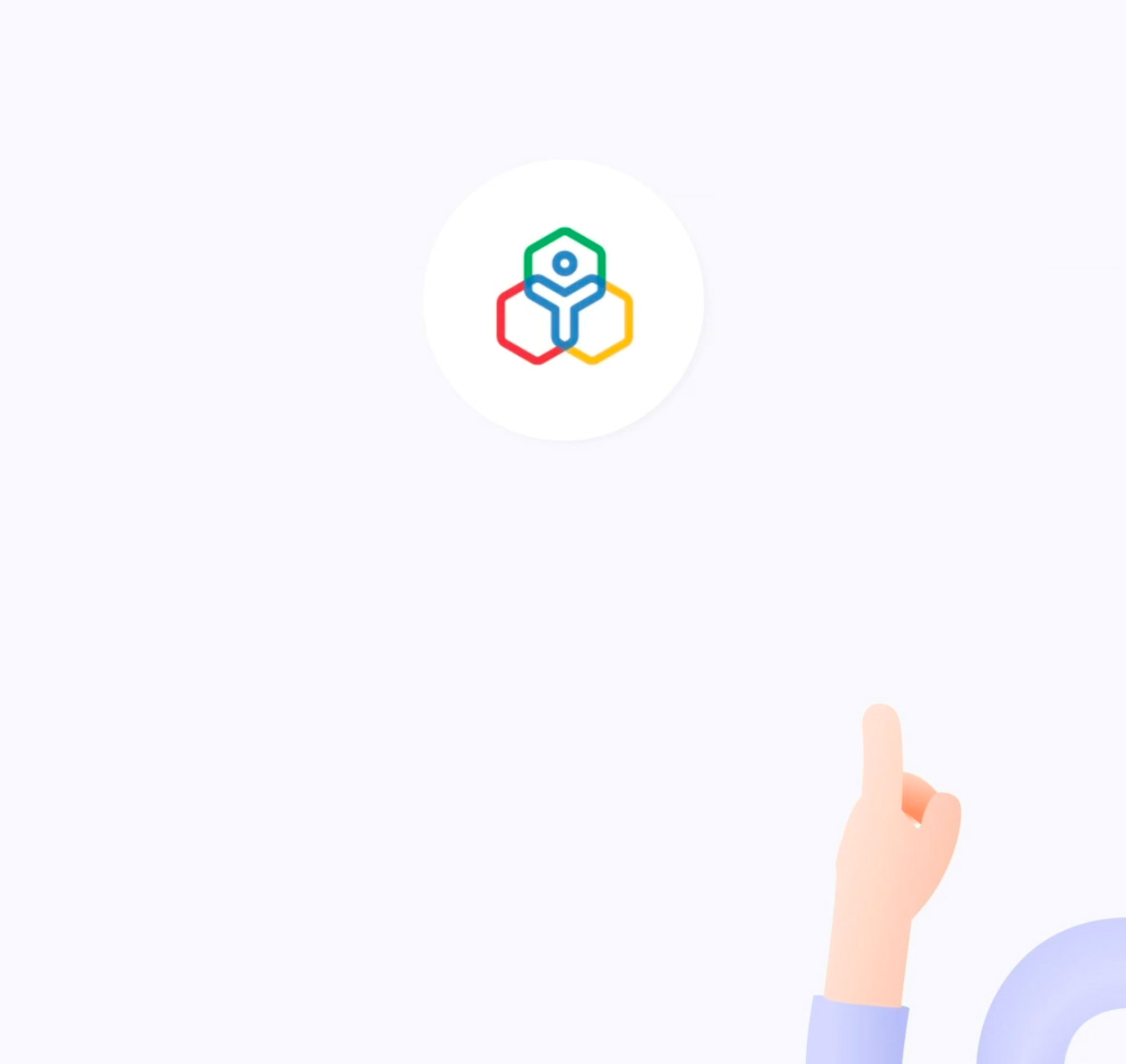 On the roadmap
Take a look at some of the features that our team is working on to simplify HR practices!
Approval for appraisal cycle deletion
Option to exclude future goals from appraisal cycle
Feature of the Month
Did you know? You can use Zoho People's LMS to conduct pre- and post-course activities, and you can see how a learner's subject proficiency has changed before and after completing the course.
.
HR tip of the month
Wondering what makes your employees happy? Here are six aspects that impact employee happiness:
Work-life balance
Positive work environment
Recognition for hard work
Career advancement
Competitive compensation
Fun activities