A
Sage

once said,


"

Buy Zoho One instead

"

Simplified. Unified. Amplified.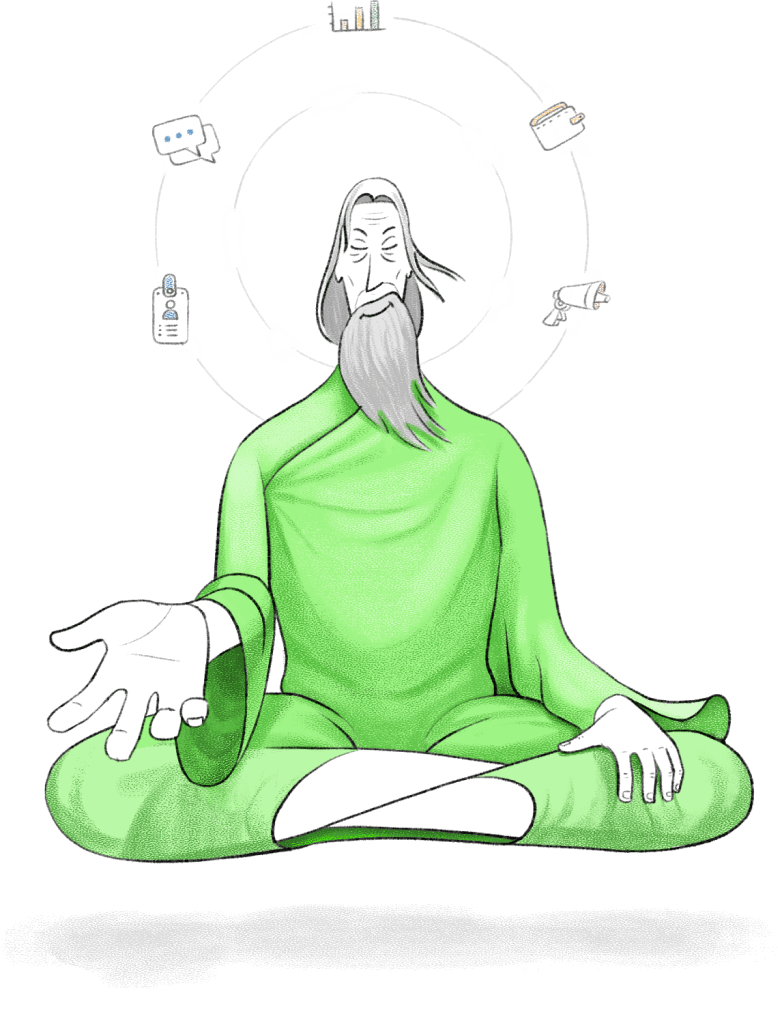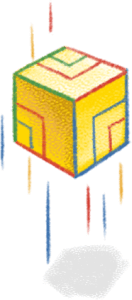 Features

Support automation workflows

yes

Yes

Heat-map analysis

Yes

Yes

Invoice hosting

Yes

No

Autoresponders

Yes

Yes

Custom Domain name, mail ID

Yes

No

Pre-built templates

Yes

Yes

Social project manager

Yes

No

Deep analytics

Yes

No

Analytics database

Yes

Yes

Customizable workflows

Yes

Yes
What is business management software?
Business management software is a digital platform that aligns independent software into one super integrated suite. It connects various modules and their customers in one place. The facilitated services help cope with the pace of digital transformation and secure intelligence property without multiple silos and disparity.
Business management software does not pertain to one industry. Its inter-operable and inter-dependent capabilities make it customizable and adaptive to the needs and demands of the customer. It offers services ranging from HRMS, marketing, sales, AI & BI, finance, productivity, communication, and support.
How does Sage stack up to Zoho One
We have analyzed these two solutions that religiously work toward helping you achieve better productivity and growth. However, only one of these two helps you achieve peace of mind.
Sage is a UK-based ERP software. It comes as a package of tightly integrated modules to needs, each customized to fit a business based on organization size and industry type. Sage ERP solution is both on-premise and cloud-based (private and public). It provides services ranging from ecommerce inventory management, sales, customer service, and finance. Furthermore, the cloud-based version depends on upgrades, enhancements, third-party add-on software, consulting, and upgraded support help as the business scales resulting in recurring cost of service-level agreements.

Zoho One is a thoroughly unified operating system for business, which is beyond a BMS(Business management software). It provides end-to-end solutions hosted completely on the cloud. It caters to businesses of all sizes with a robust suite of over 45 best-of-breed solutions. Every application in the OS is well rooted, crafted from years of research and development, ultimately made to suit every distinct need that arises from running a business. It also comes with an in-house AI assistant that unifies the OS, thereby unleashing the full potential of your business.
Download PDF
Over organizations
run their businesses with Zoho One
purolite

neon

ketai

thub

ecomark

iifl

ipexia

yuki

farmav

arroba
Dimensions to where Zoho One's services further extend
Customization
A low-code application builder that allows you to design and develop applications ranging from simple to complex. A complete set of services, tools, and products are provided by the unified platform with access to data in one centralized hub. Its easy-to-use interface empowers you to build applications with a simple drag and drop.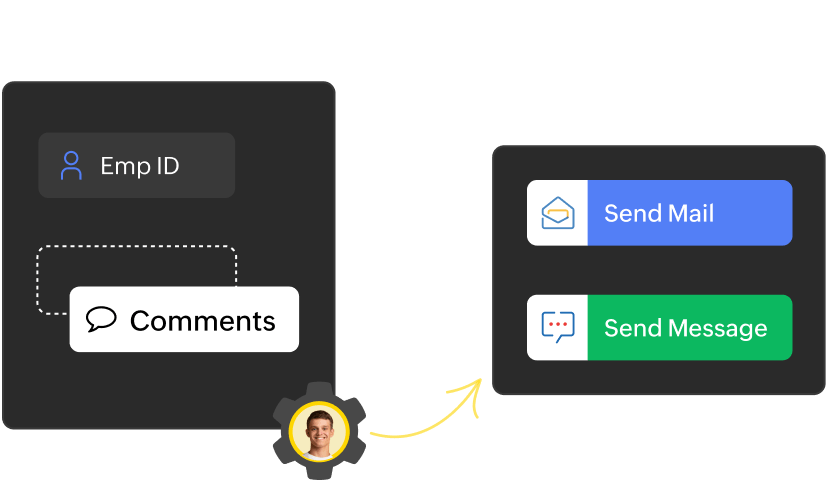 Web and video conferencing
With remote work in place, collaborating instantly with colleagues and resolving an issue can take multiple days on end. Zoho One's video conferencing tool will save you time. Schedule meetings and conduct proactive webinars that will help you touch base with your customers.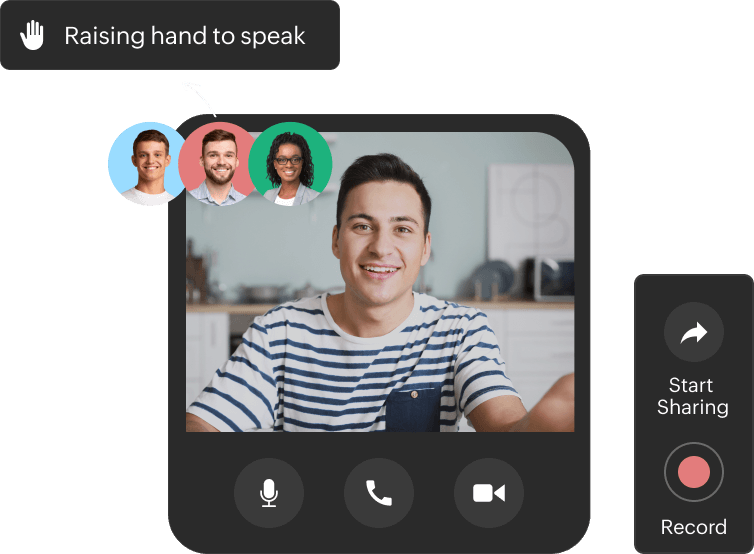 Support
As customer service evolves, we adopt new solutions and adapt them for you. Zoho One's help desk solution is web based and can resolve the problems faced by your customers from around the globe. You can direct assignments and regulate workflows where need be to increase productivity proficiently. With our AR-powered Lens, resolve issues with damaged equipment.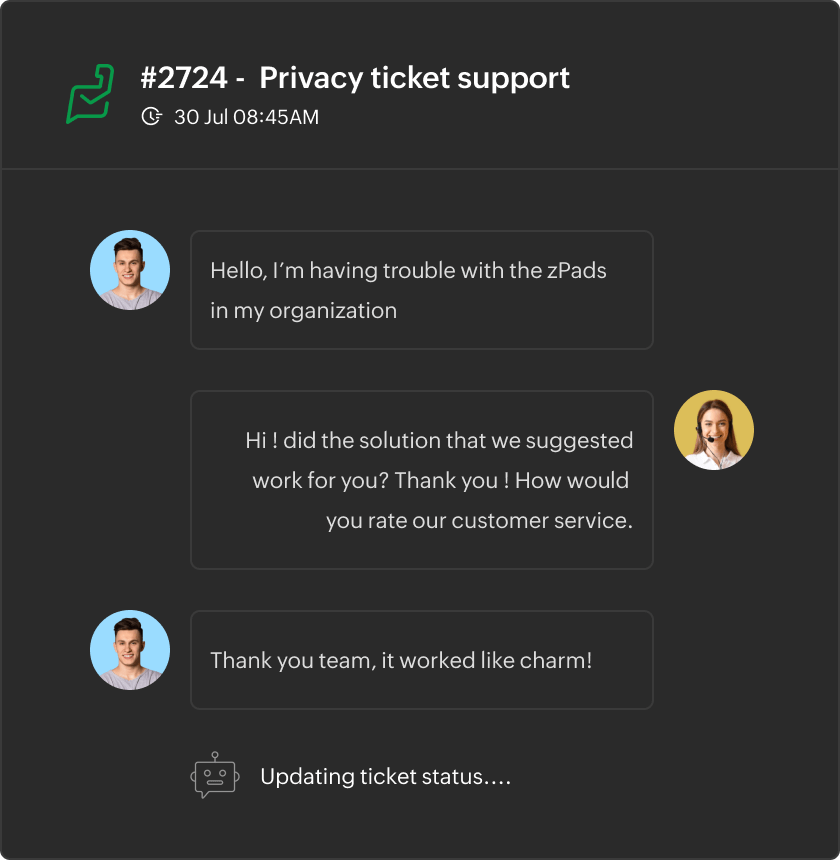 AI
Transform your data into insights and actions in minutes. Create interactive reports, predictions, sheets, charts, and graphs to drive decision-making using our AI-powered assistant, ZIA. Use ZIA Search to generate reports of your queries from all across Zoho One.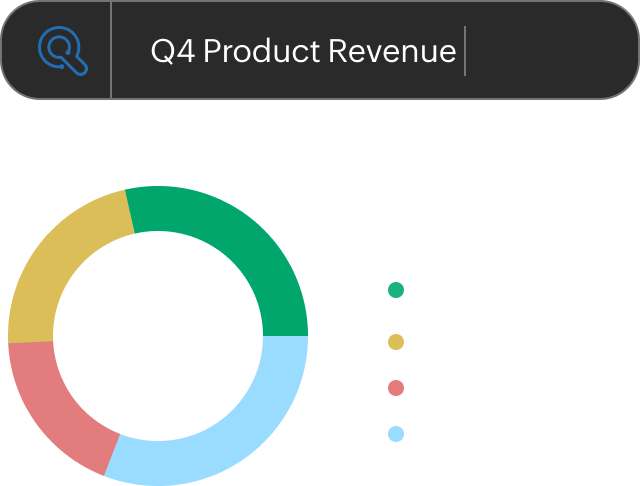 Extensibility
Zoho One's OS is entirely cloud based; that includes our well-established marketplace. The Marketplace has 1,000+ niche applications to even out your business affairs. Its extensibility extends to accommodating third-party integrations. Further more, you can access all your applications with SSO (single-sign on).
Value that brings volume
$

24,000
additional implementation charges
Accounting, HR, CRM, BI and finance modules
Customized Modules
Cross application automation
Deep insights
External API
*On-premise price for a sample 5 User Manufacturing bundle (Quote by Sage X3 official partner RKL eSolutions)
**Cost of Sage X3 is determined by 5 key factors: the base configuration, the number and roles of users, add-on modules, deploying the software, and service costs.
/user/month - billed annually
Accounting, HR, CRM, BI, Finance solutions. In addition, Zoho One also offers :
In-built AI tool
Web and video conferencing software
In-house support
Friendly with 3000+ third party apps
Single-sign-on (SSO) and Identity Access Management (IAM)
Developer platform
Prebuilt widgets, reports and dashboards
Commitment to data security and privacy
Custom application builder
"It's what I would call a truly modern customer experience system. Zoho One has fundamentally changed how we think about what we can do for our clients, and how we service them."
"Zoho One is the cornerstone of our business. With Zoho One I can find everything I am looking for. Their support is top notch. That's worth more than gold."