Build and optimize your website
Whether you need a new website, or want to increase conversions for existing ones, Zoho One gives you tools to track performance and test new ideas.
Website Builder
Quickly build a professional website.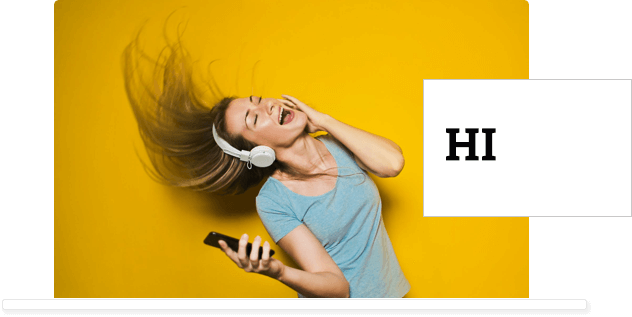 A/B Testing
Run A/B tests and improve website engagement.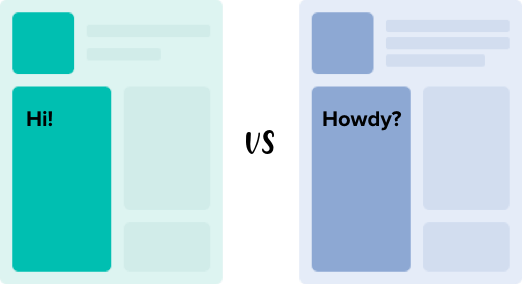 Visual Analytics

Review heatmaps and scrollmaps to see how visitors use your website.

Watch a video

Goal Tracking

Track website elements and measure performance of pages to meet goals.

Personalization

Give website visitors personalized experiences.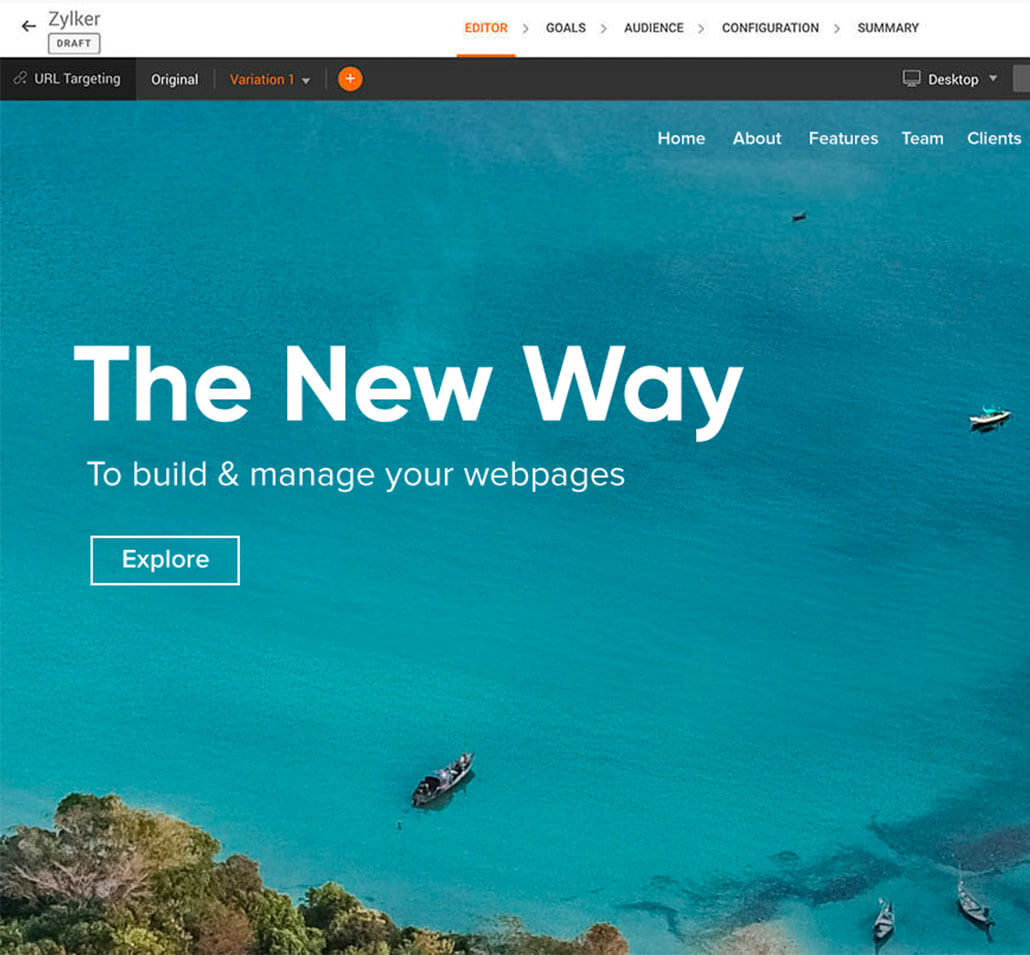 Engage prospects across channels
There are multiple ways to engage prospects and customers. Zoho One gives you the tools to be in the right place, to say the right thing at the right time.
Email Marketing
Create, send, and track effective email campaigns.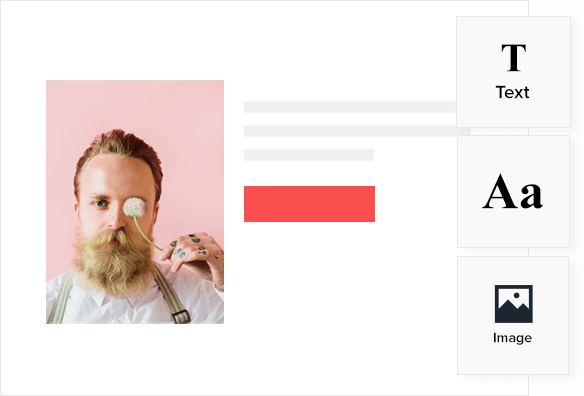 Custom Forms
Create forms to capture lead and customer information.
Social Media
Post to and monitor your social media accounts from one place.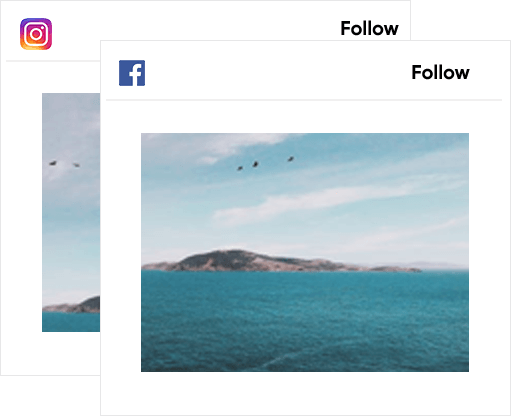 Surveys
Send targeted surveys to learn more about your customers.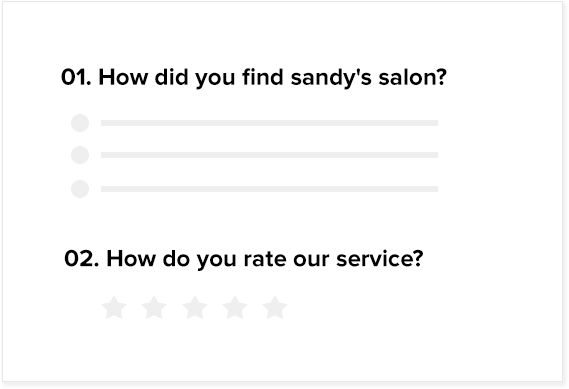 Live Chat
Monitor and chat with your website visitors.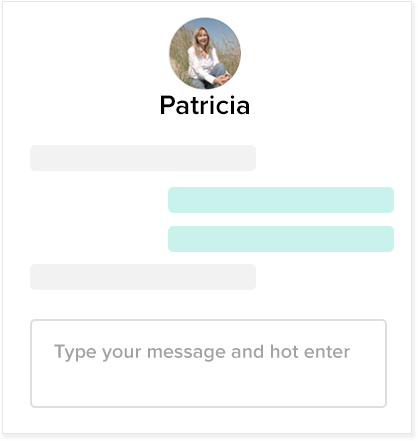 Live events
Run your events smarter, better.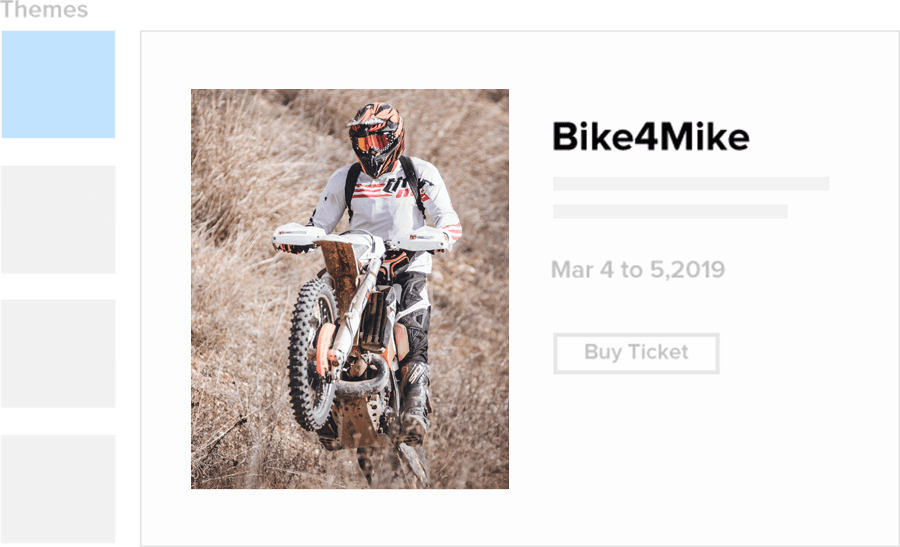 Automate marketing processes and boost your ROI
Repeatable and measurable marketing processes allow you to shorten sales cycles and better align your sales and marketing teams. Zoho One can help you do it.
Marketing Automation

Automate marketing processes with visual customer journeys.

Learn more

CRM

Attribute results of marketing campaigns to individual customers.

Watch a video

Business Intelligence

Track lead volume, ROI, and other KPIs in one place.

Watch a video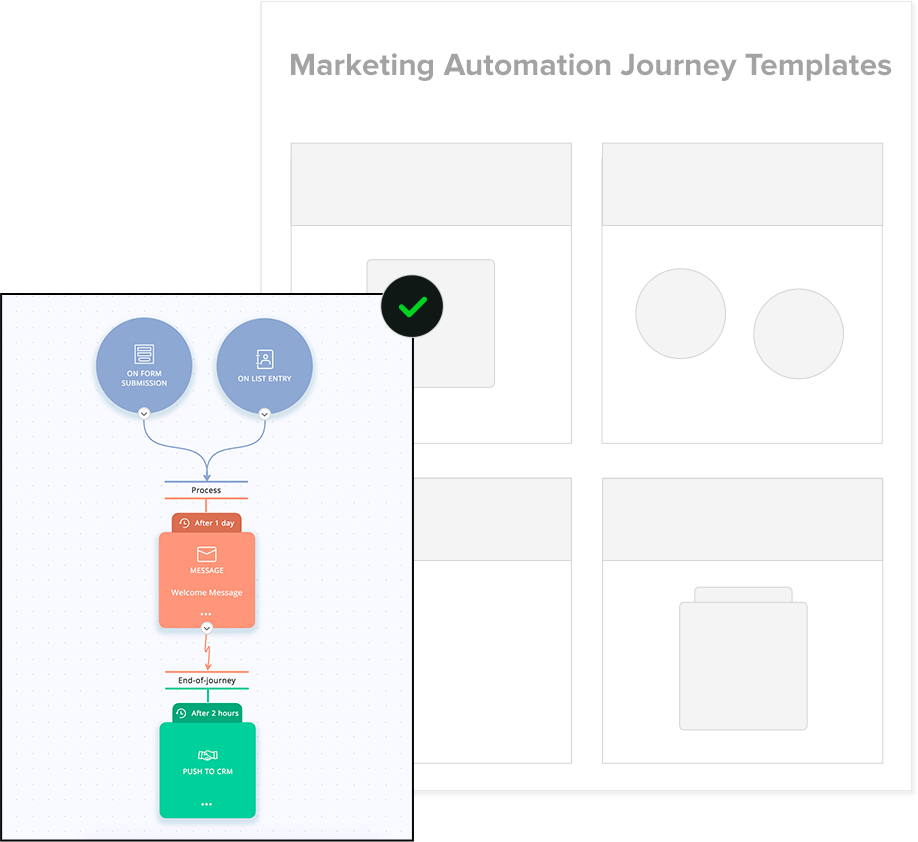 Work as a team to get more stuff done
Marketing teams need tools to reach new customers. Zoho One provides those plus the tools to create content, collaborate with other teams, and stick to budget.
Office Suite
Collaborate with teammates in real time on documents, presentations, and spreadsheets.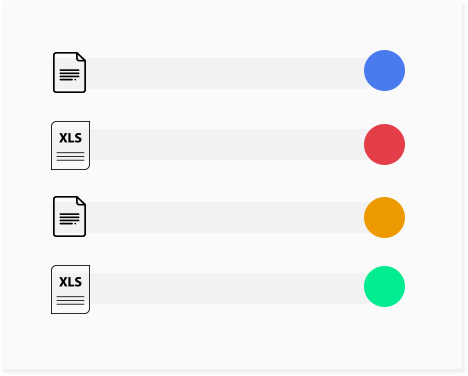 Team Messaging
Chat with teammates 1-on-1, or in dedicated channels, across devices.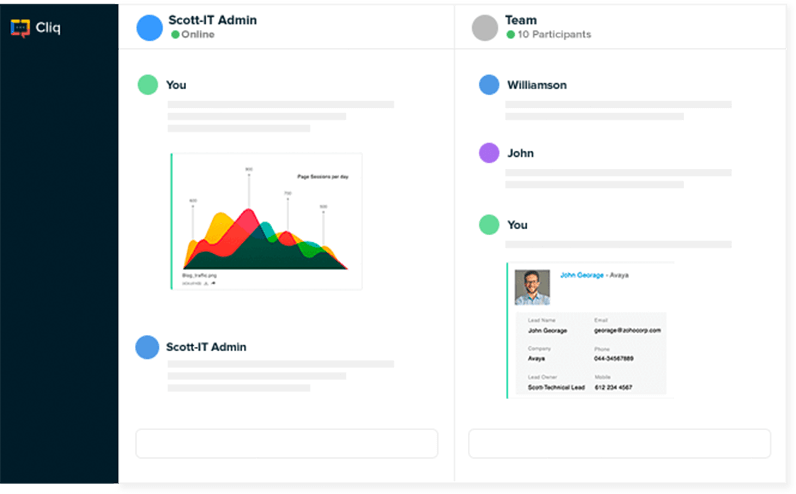 Project Management
Create projects to assign tasks and meet deadlines.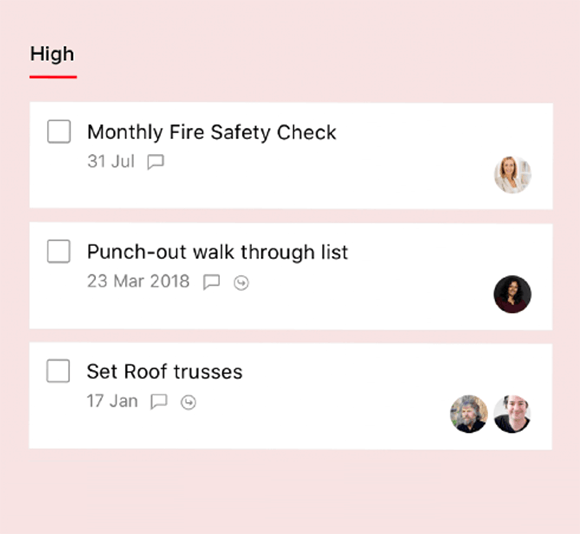 Online Meetings
Host online meetings with colleagues, customers, and partners.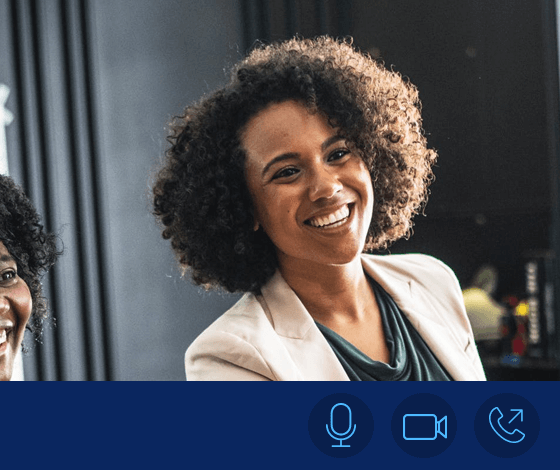 See What Else You Can Do with Zoho One