Trusted by over
465,000

businesses globally
Marketing
Expand your market reach with SalesIQ. Approach and interact with different prospects across borders and various sources in one place.
Grab their attention with tailored messaging
Engage every prospect that visits your website. Set up automated triggers for different scenarios to initiate a chat with visitors at exactly the right moment. Strike up a conversation with prospects by sending a message or showing a custom banner based on their areas of interest and how much time they've spent on your web pages.
Engage and route prospects with full context
Get an overview of each prospect's areas of interest by analyzing which pages they've visited and what they've said in previous conversations with your agents. Use those insights to respond with relevant information or route them to the perfect live chat agent for their particular needs.
Integrate with major marketing apps
Connect Zoho CRM with Zoho SalesIQ to view, add, access, and sync prospect data from both applications. This powerful two-way sync ensures your data is easily accessible at all times. Use the contact information available in Zoho CRM to send targeted emails and newsletters to your prospects, thanks to our integration with Zoho Campaigns.
Analyze how your content performs
Derive meaningful insights from the data available in Zoho SalesIQ to identify what your prospects are most interested in on your website. Use that information to refine how you promote your products or services and then evaluate prospect engagement to further focus your marketing efforts.
Schedule visitor reports
Get a list of your website prospects sent straight to your inbox. Automate Zoho SalesIQ to generate, schedule, and deliver these reports to you in the format of your choice.
Sales
Experience better sales and rapid lead conversion with minimal effort. Captivate your prospects with proactive customer engagement using SalesIQ.
Let a bot handle the small talk
Create and use customized chatbots that can engage your customers in small talk and answer basic questions with relevant responses, saving your agents valuable time.
Segment and match leads to your sales reps
Direct leads to the agent who's best equipped to answer their questions based on which sections of your website each lead spent time on. SalesIQ's customer engagement analytics give your agents an overview of each lead's engagement history with your brand to provide better context for their conversation.
Switch to a call with the click of a button
Sometimes the difference between landing the sale and losing the lead is just a simple phone call. Show your prospects how much they matter by connecting instantly over an audio call launched right from your live chat window.
Integrate with CRM for better data
Easily access your lead and contact details with the Zoho CRM integration in Zoho SalesIQ. This powerful two-way integration ensures total customer engagement as prospect data is synced and available in both apps for quick reference. Target and engage these leads to turn them into customers.
Prioritize your engagement with lead scores
Identify which prospects are most likely to convert with SalesIQ's lead scoring feature. Set your own custom scoring rules to ensure your live agents only spend time with genuine prospects.
Translate conversations in real time
Converse with your prospects in their native languages. SalesIQ can instantly translate chat messages from other languages into English and then translate your response back into the sender's original language.
Restart the conversation from inside their inbox
Make your email signature more than just a formality. Simply add the SalesIQ embed code to your email signature, and your email recipients will be able to initiate a live chat session with one of your agents from inside their own inboxes.
Support
Get through support tickets faster. Provide smooth, real-time assistance to your customers with SalesIQ.
Automate your support with custom chatbots
Leverage the power of automation by using our highly customizable, low-code bot builder. The automated assistants you create can answer a customer's initial queries, make small talk, display articles, and more before a live support agent is available to take over.
Integrate with your help desk
Pair your help desk software with Zoho SalesIQ's live chat so support agents can address existing support tickets, create new ones, and even screen share with customers while chatting, all within Zoho SalesIQ.
Support your mobile experience
Have a mobile app? Ensure that customers get the same advanced live-chat experience that they're accustomed to on your website. Mobilisten by Zoho SalesIQ—our SDK for iOS, Android, and React Native platforms—enables mobile users to initiate a conversation from directly inside your proprietary app.
Transfer tricky support sessions to an audio call
Get the perks of phone support without the hassle of complicated installations. Make an audio call from the Zoho SalesIQ chat window to get a complete account of your customer's issues so you fix their problem fast.
Support your customers with fewer agents
Automate more of your support interactions by adding FAQs, canned replies, small talk, business terms, and help articles to Zoho SalesIQ. The chatbots you set up can use this data to quickly respond to your customers.
Set up advanced monitoring and reports
Oversee the progress of your newly trained support reps using chat monitoring, or get a bird's-eye view of your entire team with our easy-to-use monitoring dashboard. The feedback and reports modules in Zoho SalesIQ can paint a picture of your agent's performance with just a click.
Awards and recognitions
Our Product Benefits
Convert leads to customers
Streamline prospect engagement with automation
Overcome the language barrier
Pick up right where you left off
Get started instantly
Set up and start using Zoho SalesIQ in a few simple steps. Just embed the live chat code on your website and then customize how Zoho SalesIQ functions to suit your business process. Engage your prospects and customers through a clean, user-friendly interface.
Convert leads to customers
Create a customized flow of actions to turn web prospects into loyal customers. With automated triggers and bots, SalesIQ can react specifically to each prospect's behavior on different web pages, allowing you to fine-tune your customer interactions. Once they've shown interest, route each prospect to whichever agent is most likely to land the deal.
Streamline prospect engagement with automation
With Zobot—our in-house, low-code bot builder—execute custom actions and responses related to your specific marketing, sales, or support process. Save your live agents time by using a chatbot to collect prospect data, sync information to your CRM, trigger targeted email campaigns, initiate one-on-one chats with the right live chat agent, and much more.
Overcome the language barrier
Facilitate better conversations with international customers by conversing in their native language using Zoho SalesIQ's real-time translation feature. Build your reputation around the globe, and make your prospects feel at home.
Pick up right where you left off
Get an overview of all your prospect's activities on your website including their traffic source, the pages they're interested in, the number of times they've visited your site, which live agents they've previously interacted with, and their entire chat history. Continue with context and assign the chat to the right agent with a single click.
Connect to CRM
Integrate Zoho SalesIQ with your Zoho CRM account to ensure everyone has the full picture, no matter which app they're currently looking at. View and add lead and contact details, assign follow-up tasks, and make notes—all without leaving the live-chat window.
Zoho
SalesIQ

for every business type and function
No matter what industry your business belongs to or what business function you're in, SalesIQ can help it grow while fulfilling all your customer engagement plans and can enhance your overall customer experience. Find out how it works for your business.
In-app chat with
Mobilisten

, our mobile SDK

Let your mobile app users quickly get in touch with you from any section of your app. Implement in-app chat support and extend all the other benefits of Zoho SalesIQ to your mobile app with Mobilisten, our mobile SDK available for Android, iOS, and React Native.

Learn more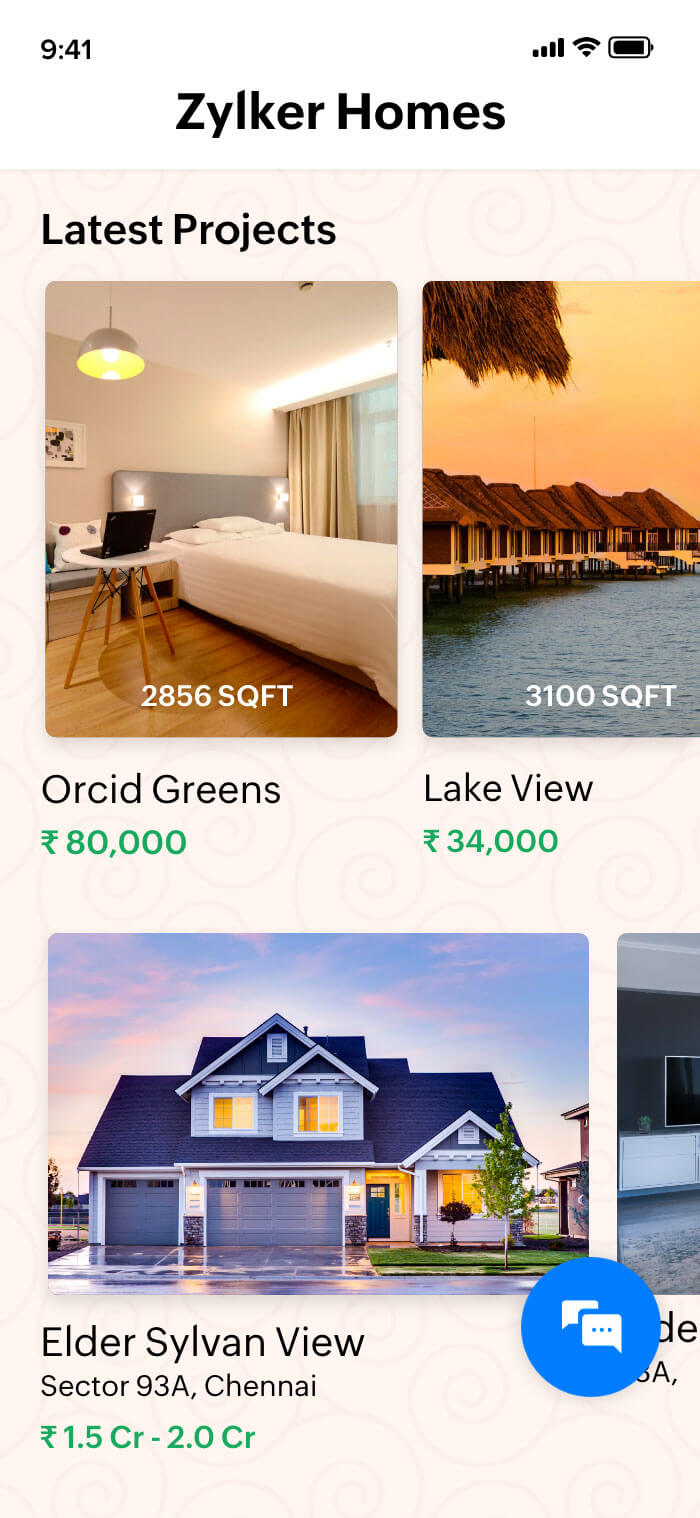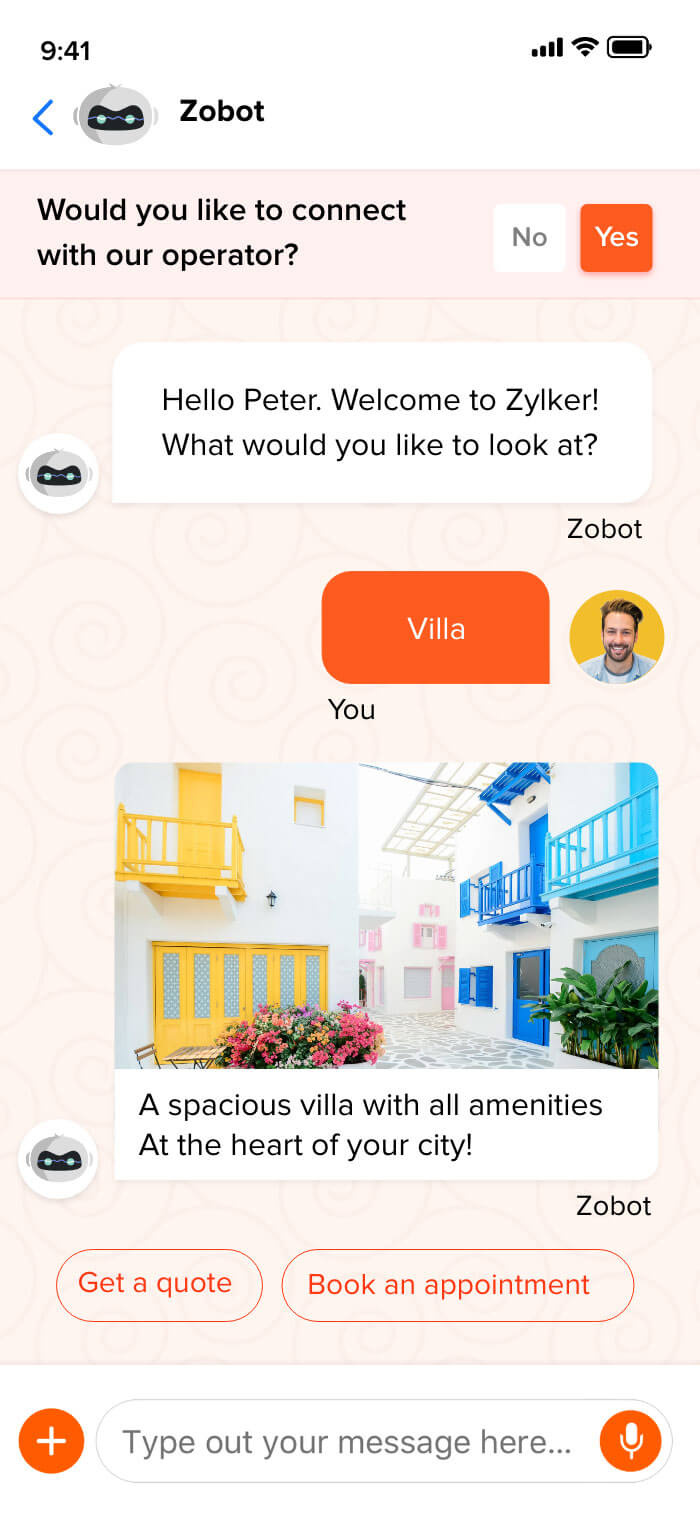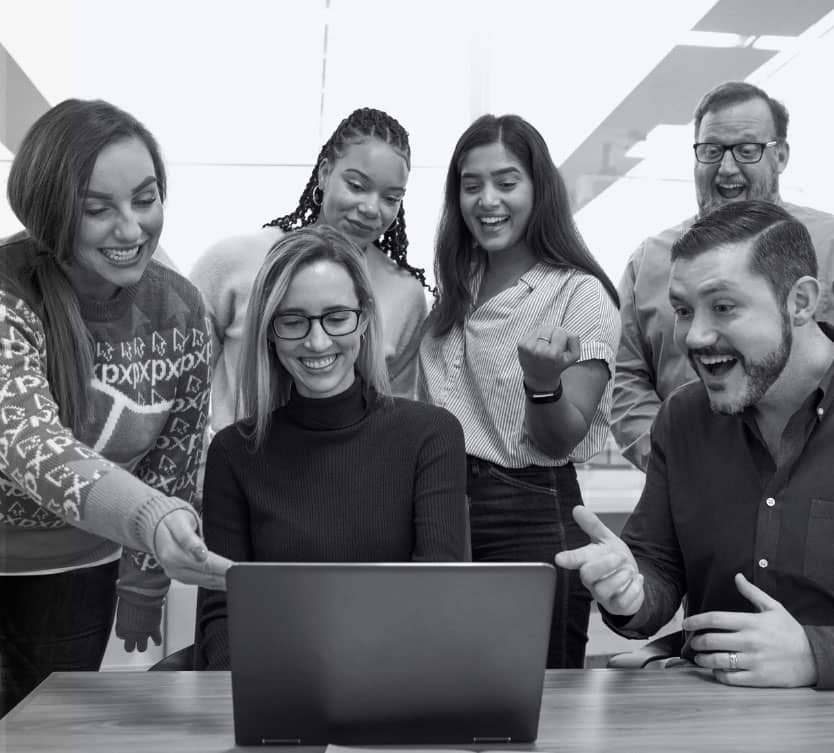 Trusted by over
465,000

businesses globally
32,356,836

Chats

535,562

Operators

465,841

Portals

3,328

Chatbots

2,257,246,283

visitors recorded
Integrate with your favorite
apps
Connect your favorite apps to Zoho SalesIQ to enjoy an uninterrupted flow of data from one system to another. With over 30+ integrations—covering CMS, email marketing, analytics, and more—you'll be able to close deals faster than ever with Zoho SalesIQ.
Learn more
New success stories
every day
"Zoho SalesIQ helped us identify where we're getting our visitors from and generate quality leads by directly chatting with them. We get an automated email of visitor behavior and downloadable contact data of visitors, which we use for email marketing to generate traffic and leads. Zoho SalesIQ's mobile app helps us keep connected with our customers 24/7."

Murali Krishnan, Digital Marketing Manager, ABC Fruits
"Our experience with Zoho SalesIQ has been very positive. We are able to now concentrate more on generating sales to both existing and new customers by being easily accessible. Zoho SalesIQ is well-integrated with Zoho CRM. The team behind Zoho SalesIQ is listening to customer requests and constantly trying to improve the product."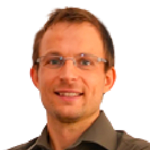 Bo Thygesen, Director | Business Development 2base.com
"After embedding Zoho SalesIQ on our website and operational platform we are closing deals faster and our customer support has never been so efficient. With Zoho SalesIQ, we have raised the bar of customer relationship. The platform is friendly for both sides and connects well with Zoho CRM, giving us complete information of whom we're talking to."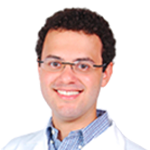 Rodrigo Ferrer, CTO | Pró-Laudo