"Zoho SalesIQ helped us identify where we're getting our visitors from and generate quality leads by directly chatting with them. We get an automated email of visitor behavior and downloadable contact data of visitors, which we use for email marketing to generate traffic and leads. Zoho SalesIQ's mobile app helps us keep connected with our customers 24/7."
Murali Krishnan,
Digital Marketing Manager, ABC Fruits
"Our experience with Zoho SalesIQ has been very positive. We are able to now concentrate more on generating sales to both existing and new customers by being easily accessible. Zoho SalesIQ is well-integrated with Zoho CRM. The team behind Zoho SalesIQ is listening to customer requests and constantly trying to improve the product."
Bo Thygesen,
Director | Business Development 2base.com
"After embedding Zoho SalesIQ on our website and operational platform we are closing deals faster and our customer support has never been so efficient. With Zoho SalesIQ, we have raised the bar of customer relationship. The platform is friendly for both sides and connects well with Zoho CRM, giving us complete information of whom we're talking to."
Rodrigo Ferrer,
CTO | Pró-Laudo
More customers
We understand the problems startups face
A user engagement platform to unchain you from startup constraints
Enjoy cost-effective pricing
Software prices have sky-rocketed since the pandemic, but our customer messaging platform for startups starts at $7/month/agent and loaded with features like live chat routing, automated messages, screen share, audio call, and a lot more. It doesn't get more cost effective than this.
We also provide free live chat software that you can start with, covering all the basic features businesses look for.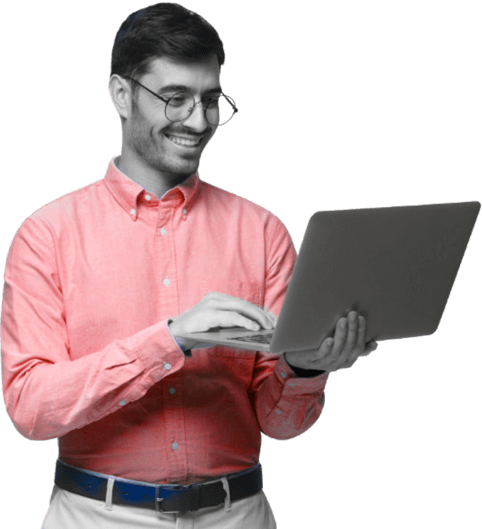 Build chatbots for your startup in minutes
You don't have to look around for developers to build you a chatbot. Create a fully functional chatbot without writing a single line of code. With our codeless website chatbot builder, create a flow for your chatbot using our drag-and-drop interface and type in your bot's responses. It's as simple as ABC, making SalesIQ the best customer messaging platform for startups.
For detailed use cases, read our article on chatbots for startups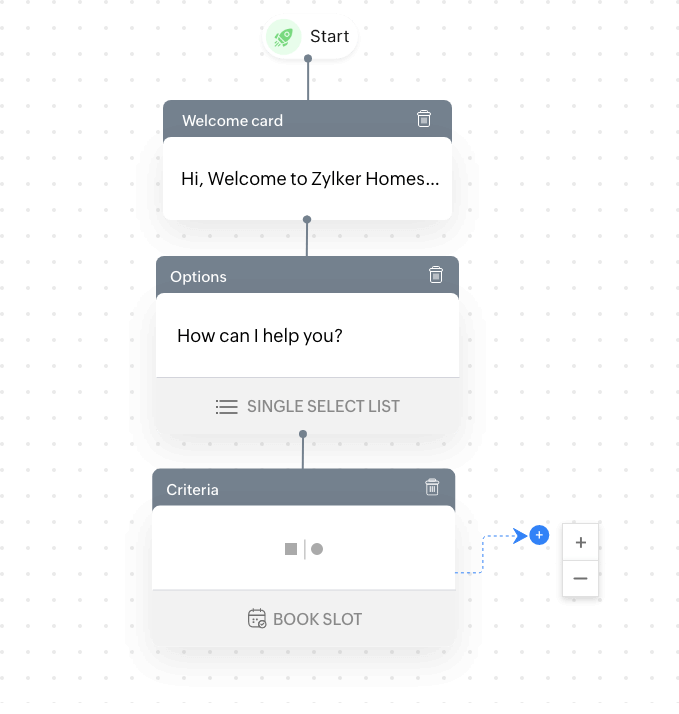 Stop worrying about losing out on prospects
Spark your target audience's interest by proactively engaging them at the right time using automated chat triggers built into our conversational messaging platform for startups. Now that means, less bounce rate!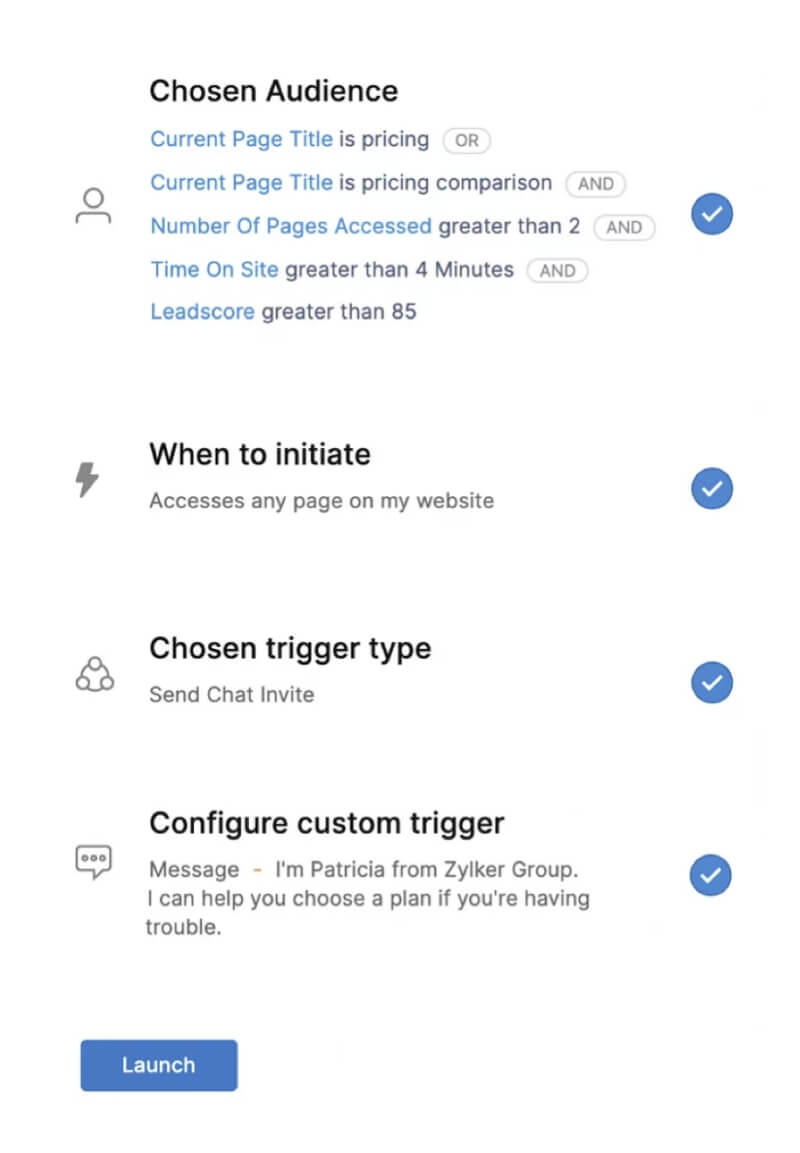 Provide multi-channel assistance from one dashboard
With support for multiple instant messaging(IM) channels including Whatsapp, Instagram, Telegram, and Facebook Messenger, prospects and customers can instantly reach you right from their favorite messaging channels, eliminating queues and increasing customer satisfaction.
Sell on the go with our app for Android and iOS
We don't want you to be glued to your chair waiting to answer customer queries with so much to manage around you. Connect with prospects, close deals, and support customers while on the move with our mobile app for Android and iOS. Don't fear missing out on important opportunities—the SalesIQ mobile app keeps you notified of all incoming chats and calls.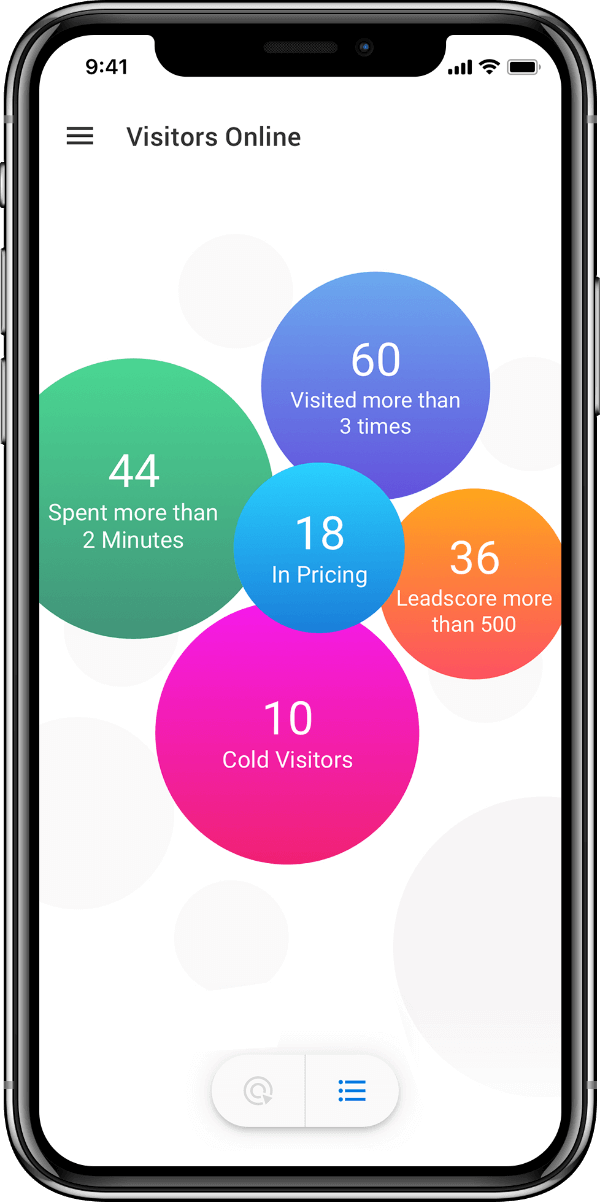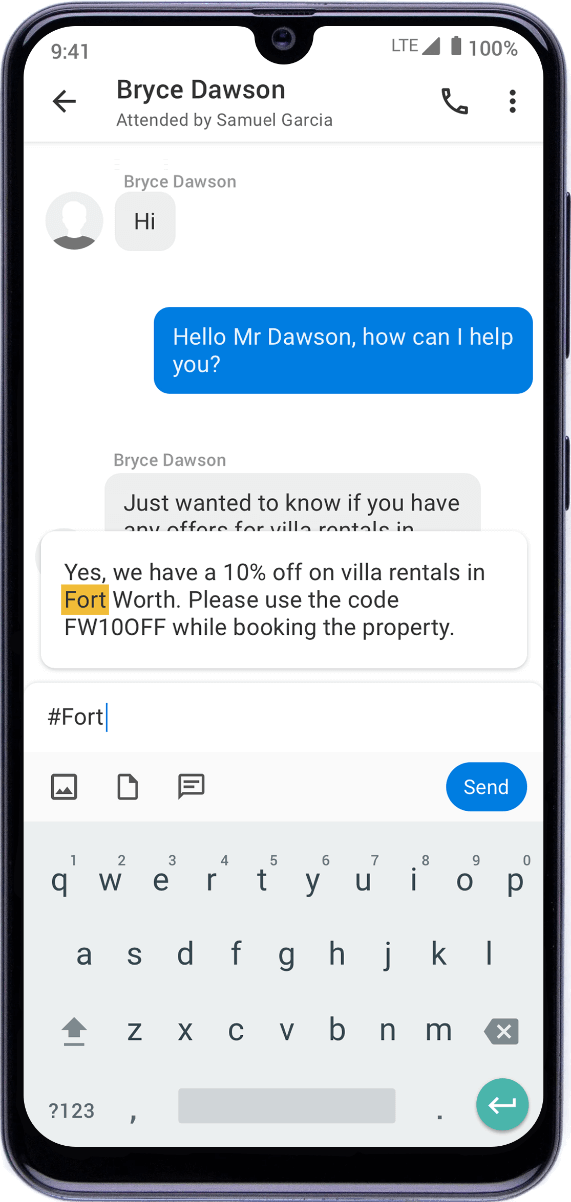 We have a program just for you—Zoho for Startups
Bringing a business idea to life from zero is one of the hardest things, and every step in the journey requires you to face challenges on many levels. We've got your back from the very beginning with the Zoho for Startups plan, which offers access to more than 50 tools to scale your business.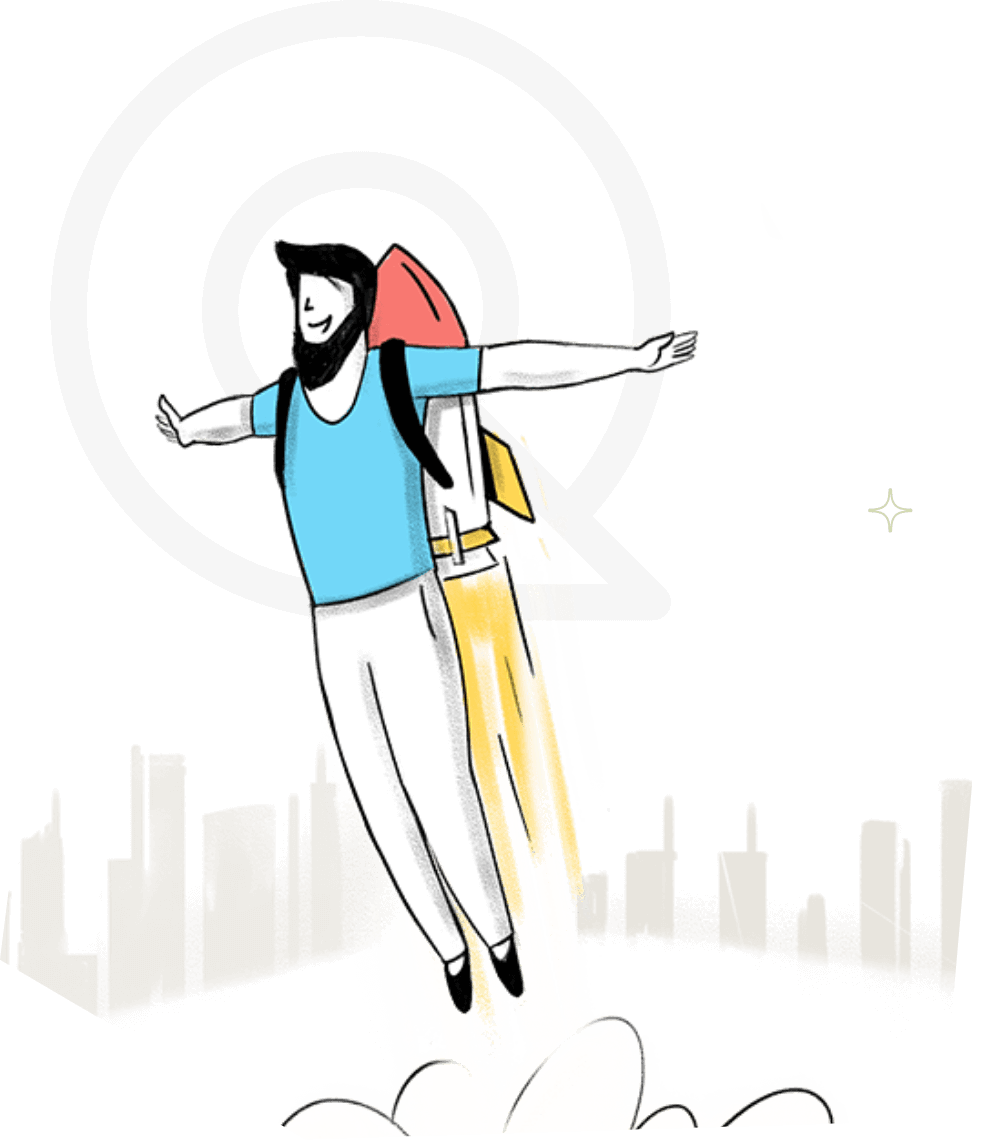 What's in the bag for you?
50+ integrated applications
* Startups with current or previous paid subscriptions to Zoho's applications are not eligible.
** Startups that have previously received the benefits of the Zoho for Startups program are not eligible to apply.
*** Only startups based in India, Indonesia, and the MEA region are eligible for this program.
Frequently asked questions?
What is a customer engagement platform?
A customer engagement platform is software that lets a business interact and engage with its customers and prospects at all possible touchpoints throughout the buyer's journey.
Why do startups need a customer messaging platform?
A lost prospect is a lost opportunity that a startup cannot afford, especially in its initial stage. With a small task force and a limited budget, it becomes difficult for a startup to cater to all the prospects. This is where a customer messaging platform for startups comes in.
How do customer engagement solutions help startups?
Customer engagement solutions not only capture important information about the prospect automatically—they also grab their attention through personalized messages. A customer engagement platform for startups helps businesses engage with their customers throughout their journey in a personalized manner.
What are the benefits of using Zoho SalesIQ as a customer messaging platform for startups?
Unlike other customer messaging platforms, you don't have to break the bank for Zoho SalesIQ. It's as cost-effective as SAAS software gets and is packed with a great deal of features that will help your business engage, identify, and convert prospects into customers.
SalesIQ offers a free trial of its enterprise edition so you can understand its full potential, and thereafter, you can use SalesIQ's free live chat software offers all the basic functionalities startups look for like 100 chats/month, visitor tracking, mobile apps, plugins and extensions, in-app chat, and more. No hidden charges, no marketing gimmicks, just a free conversational messaging platform for startups.