Fulfill orders and deploy services
Once a purchase is made, orders need to be processed. Zoho One gives you tools to fulfill orders and deploy services quickly to meet customer expectations.
Manage Orders

Fulfill orders from purchase to delivery.

Watch a video

Multi-channel Selling

Manage your inventory and orders across channels both offline and online.

Learn more

Warehouse Management

Manage stock levels across multiple warehouses.

Learn more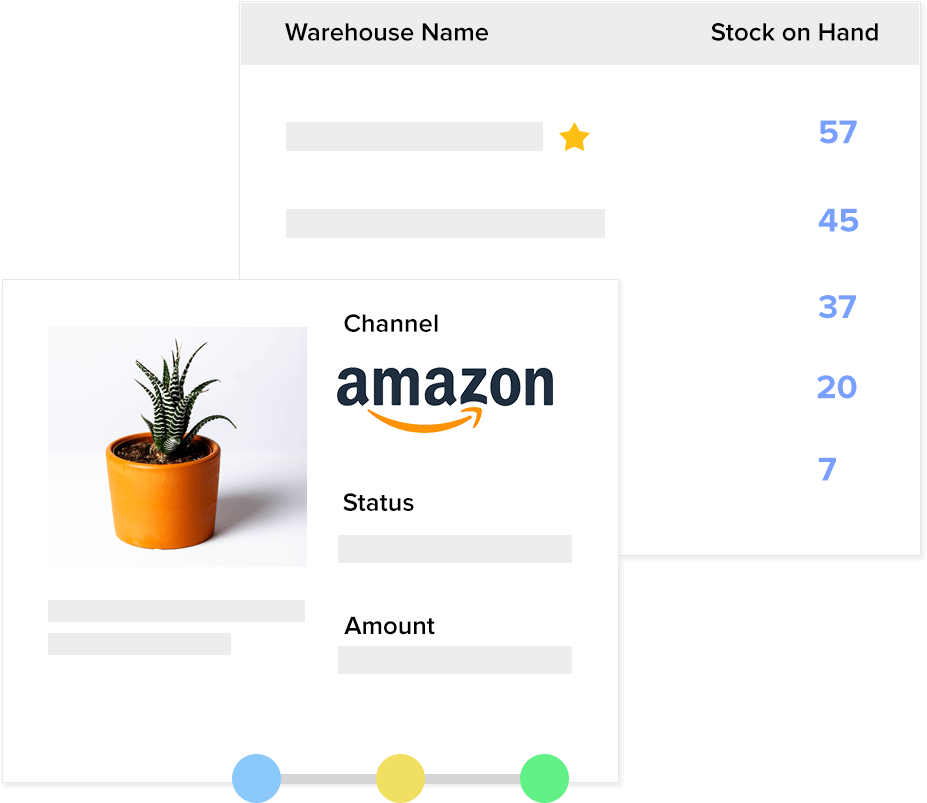 Project-based Billing
Generate invoices based on time tracked within projects.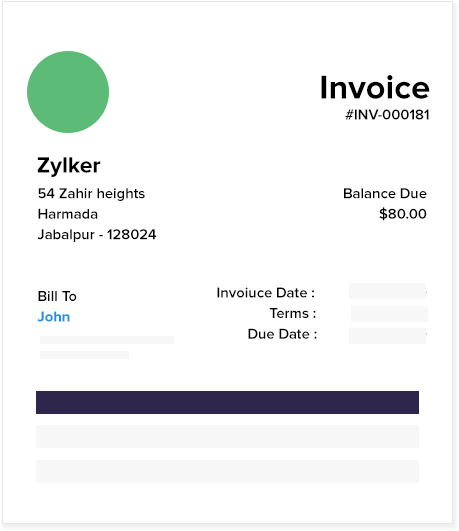 Resource Utilization
Keep them on projects using Gantt charts, resource utilization charts, and more.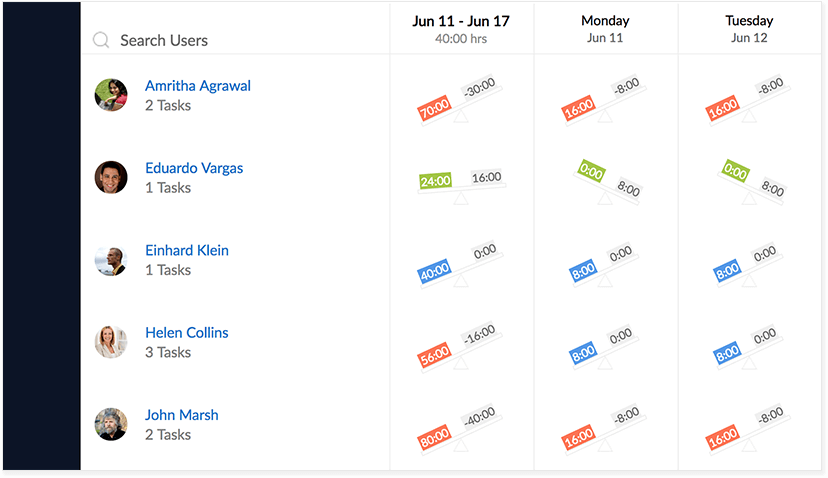 Manage projects with your prefered methodology
Different tools fit different types of projects and management styles. Zoho One gives you a range of project management tools to find the best way to get more stuff done.
Waterfall Project Managment

Break projects into milestones, task lists, and tasks.

Watch a video

Agile Project Management

Use Agile methodology to manage on-going projects.

Learn more

Task Boards

Manage smaller projects with kanban task boards.

Learn more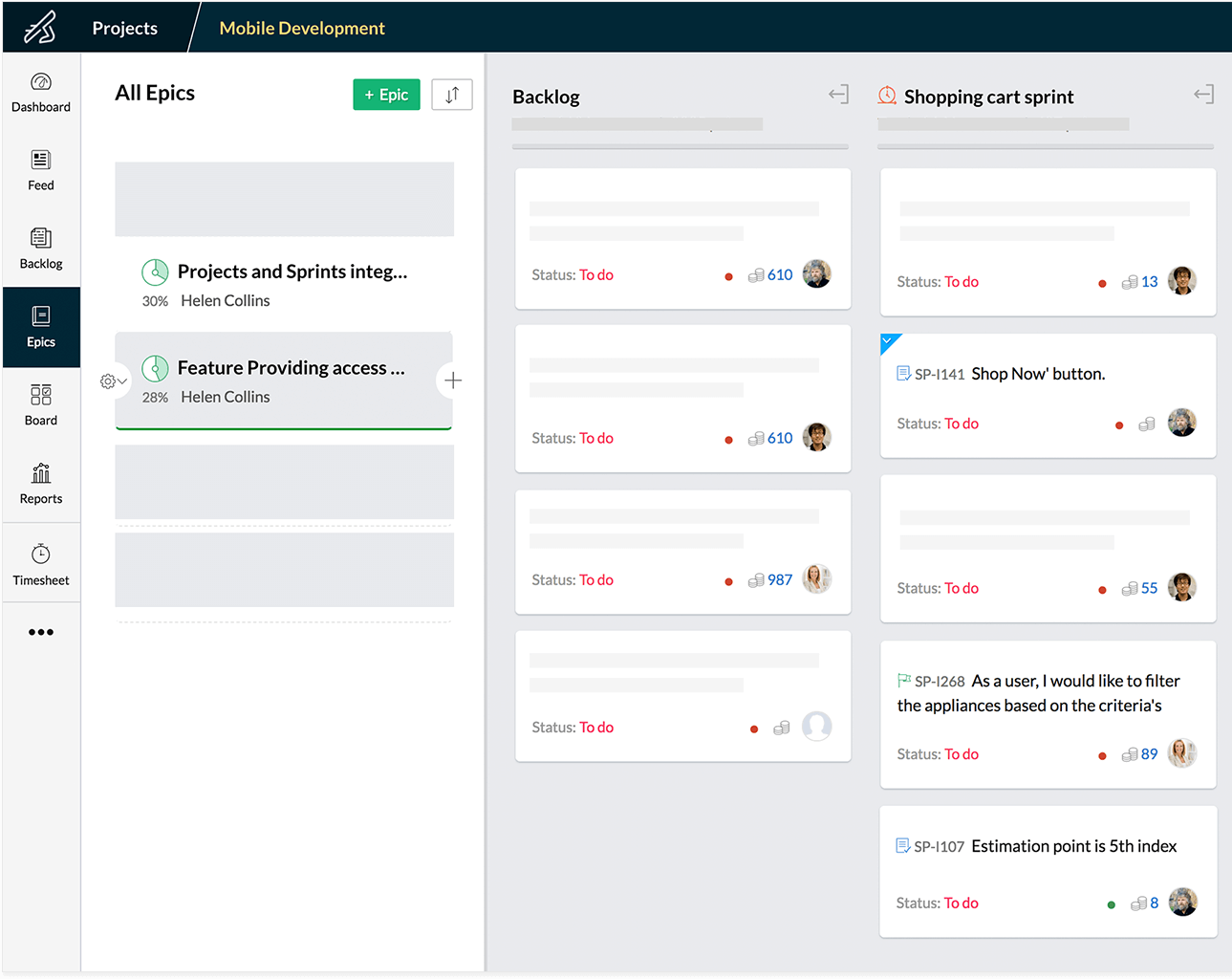 Internal Social Network
Make posts, join groups, and collaborate with colleagues.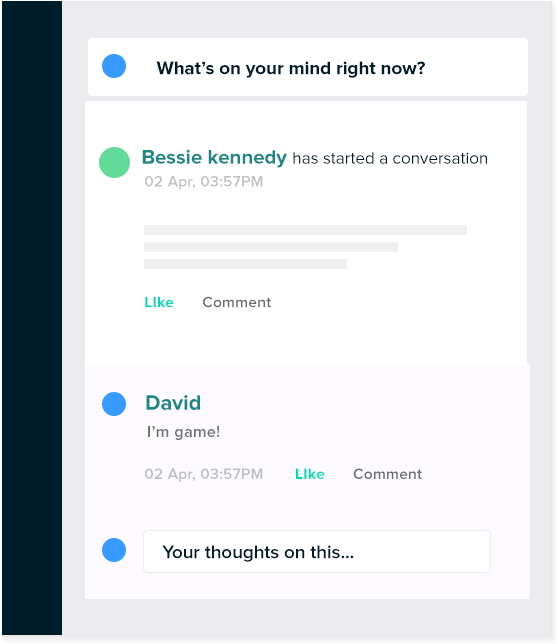 Team Communication
Chat with teammates 1-on-1 or in dedicated channels, across devices.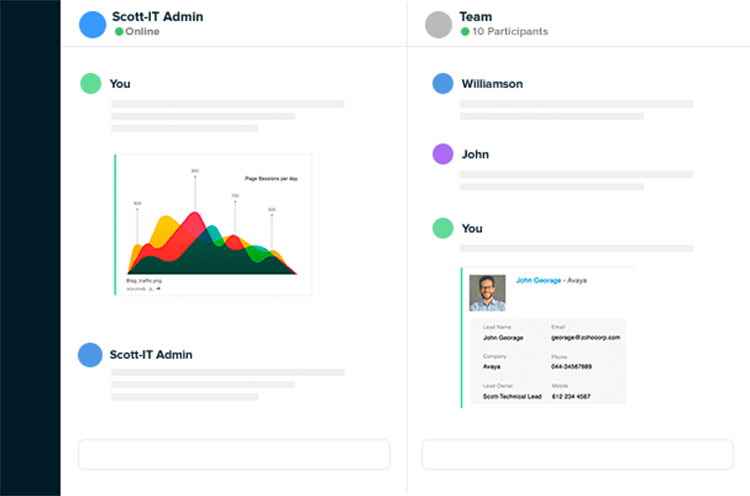 Offer customers a client portal, online store, and subscription billing
Doing business online creates new opportunities to sell to and connect with customers. Zoho One gives you online tools to seize new opportunities and grow your business.
Client Portal

Collaborate with your clients by giving them a place to sign in and manage their transactions online.

Learn more

Subscription Billing

Adopt a subscription model for your business. Offer multiple pricing plans and automate recurring billing.

Learn more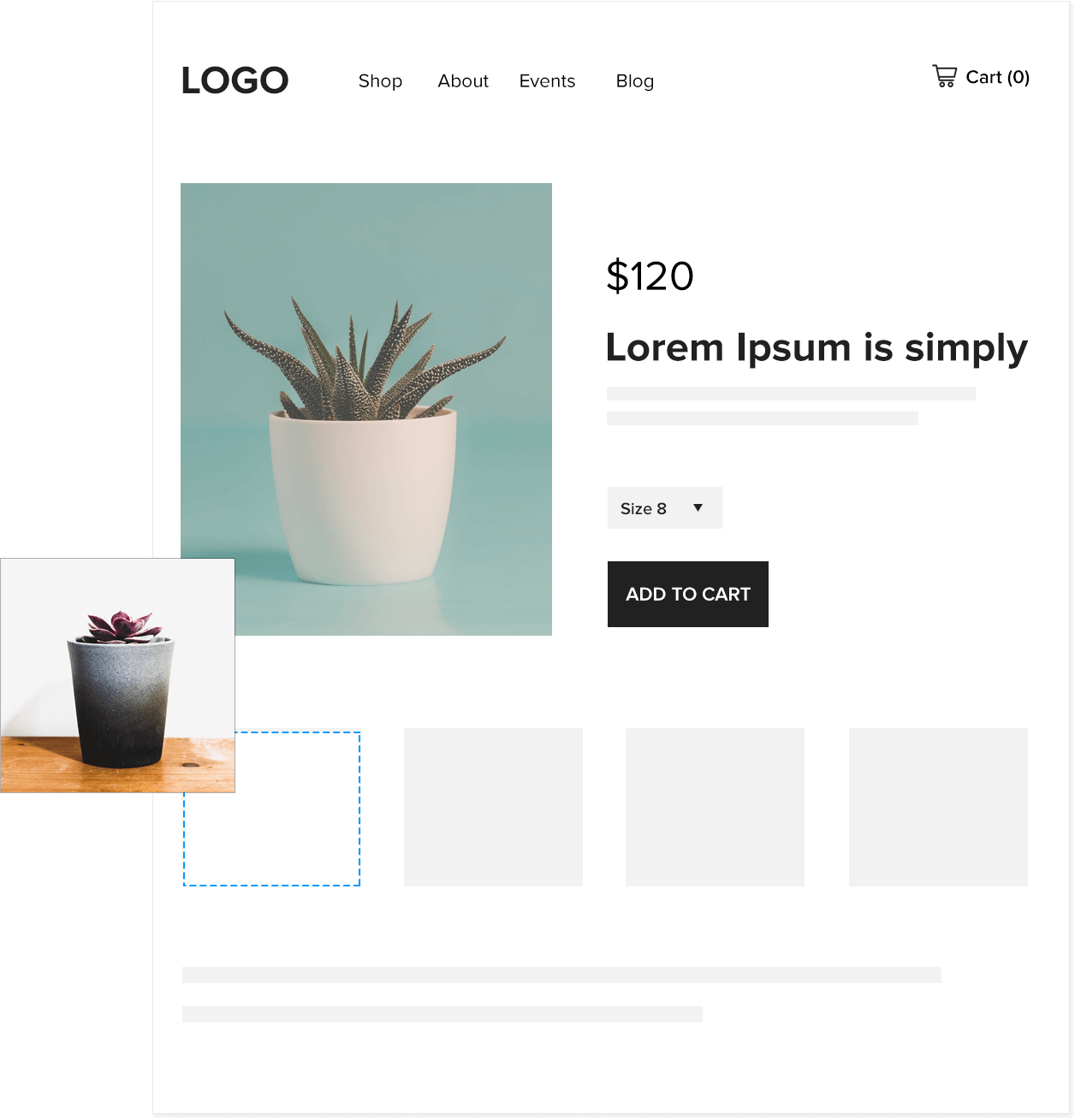 Create custom apps for unique processes
Differentiation and innovation are the hallmarks of great businesses. Zoho One gives you tools to create custom apps, integrations, and dashboards to increase your competitive advantage.
Custom Web and Mobile Apps

Build custom web and mobile apps to handle your unique business processes.

Watch a video

Integrations

Connect Zoho services with third-party apps.

Watch a video

Business Intelligence

Create custom reports and dashboards from any data set.

Watch a video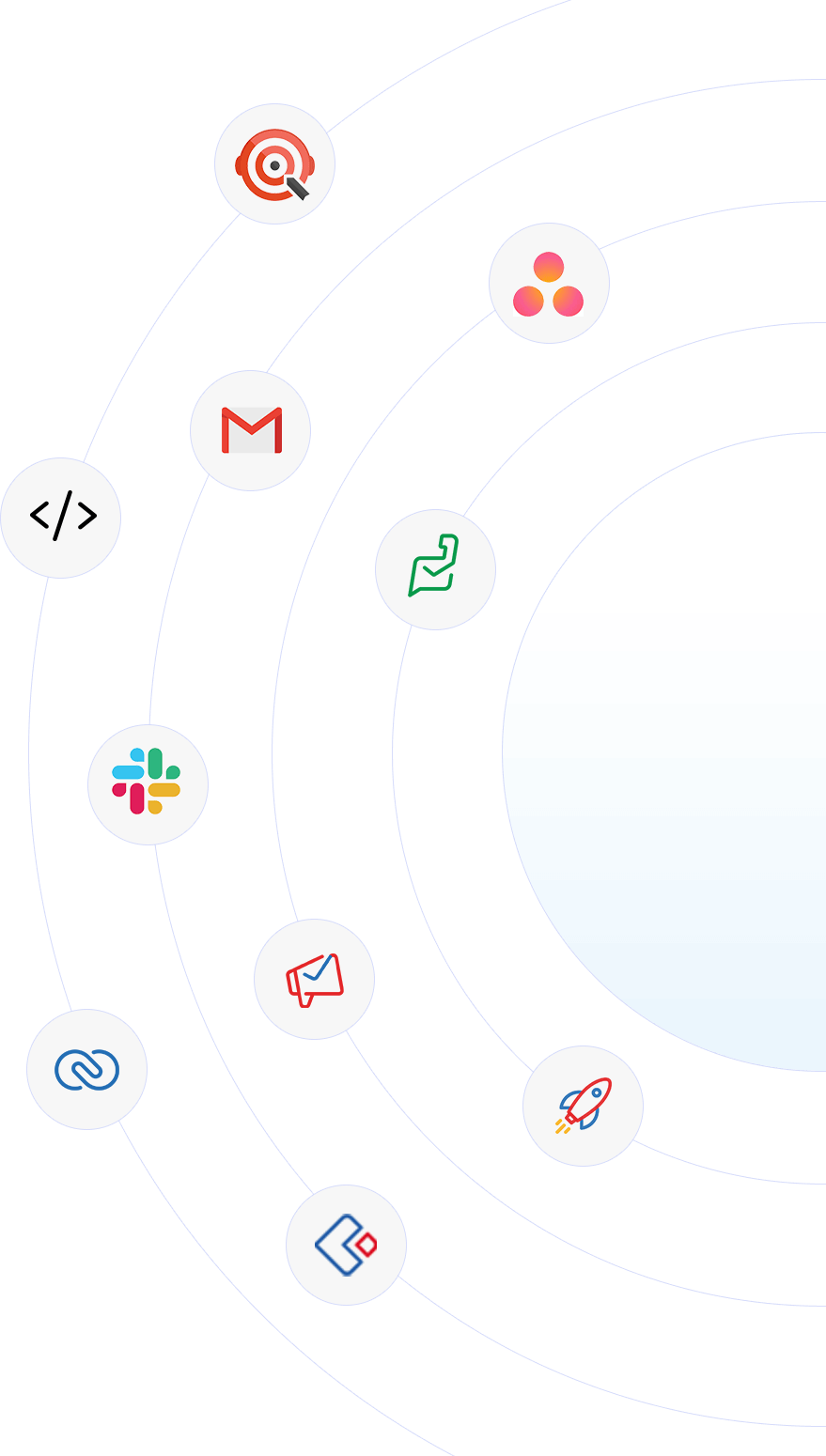 See What Else You Can Do with Zoho One