Brands that trust us
Daimler

zomoran

Essilor

AONhewitt
Introducing Zoho Cliq 5.0 : AI-driven and enterprise-ready collaboration.
Learn more
Icon
Icon
Icon
Icon
Icon
Icon
Icon
Icon
Bring people, actions, and everything else that matters, together in one place.
Working remote? We've got you!
The easiest way for remote team collaboration.
01.

Check in to work and
see your team

Directly check-in to work from Cliq and see how many from your team are already at work, who's away, and who's currently in a meeting.

02.

Instant virtual meetings

Hop on a quick group video call and interact with your co-workers, brainstorm or just hangout with a cup of coffee!

03.

Share ideas on whiteboard

Use whiteboard to draw layouts and map out the structures— right inside your chat window. Once done, you can share the board in chat as an image.

04.

Raise the bar for team mobility with screen sharing

Sometimes a call or a text isn't enough. Share your screen to discuss ideas and show what you're working on currently and make the most out of every call.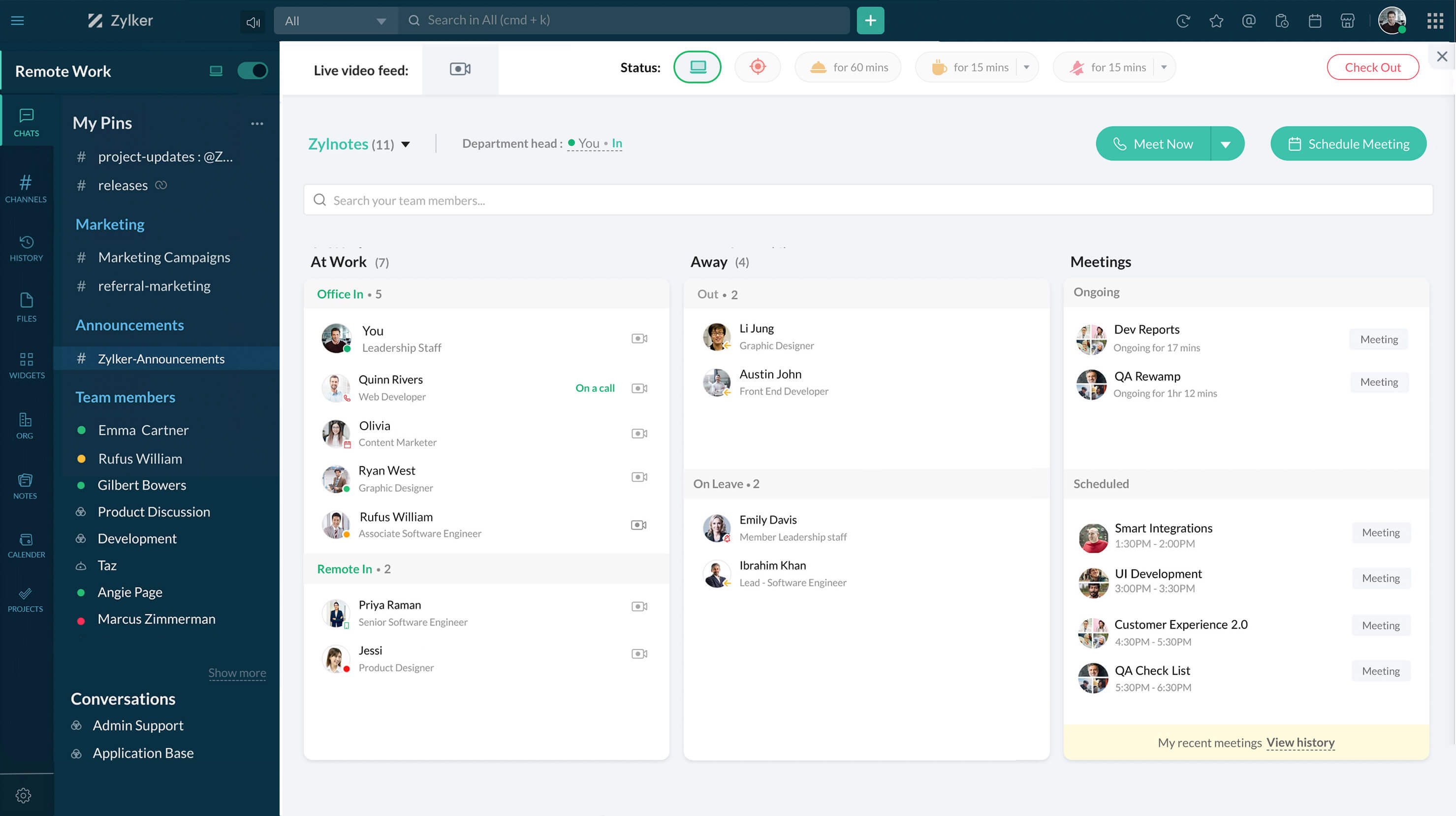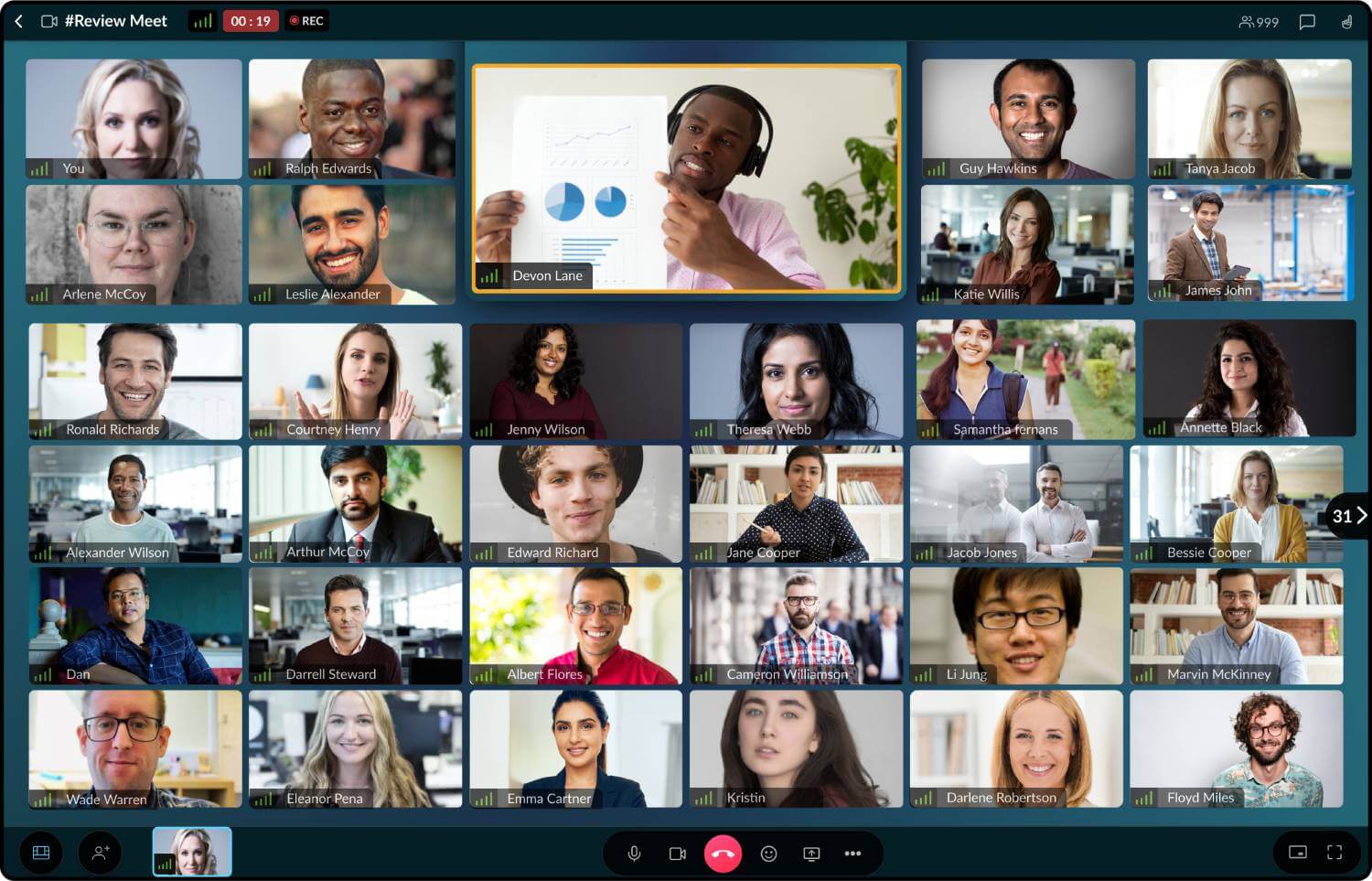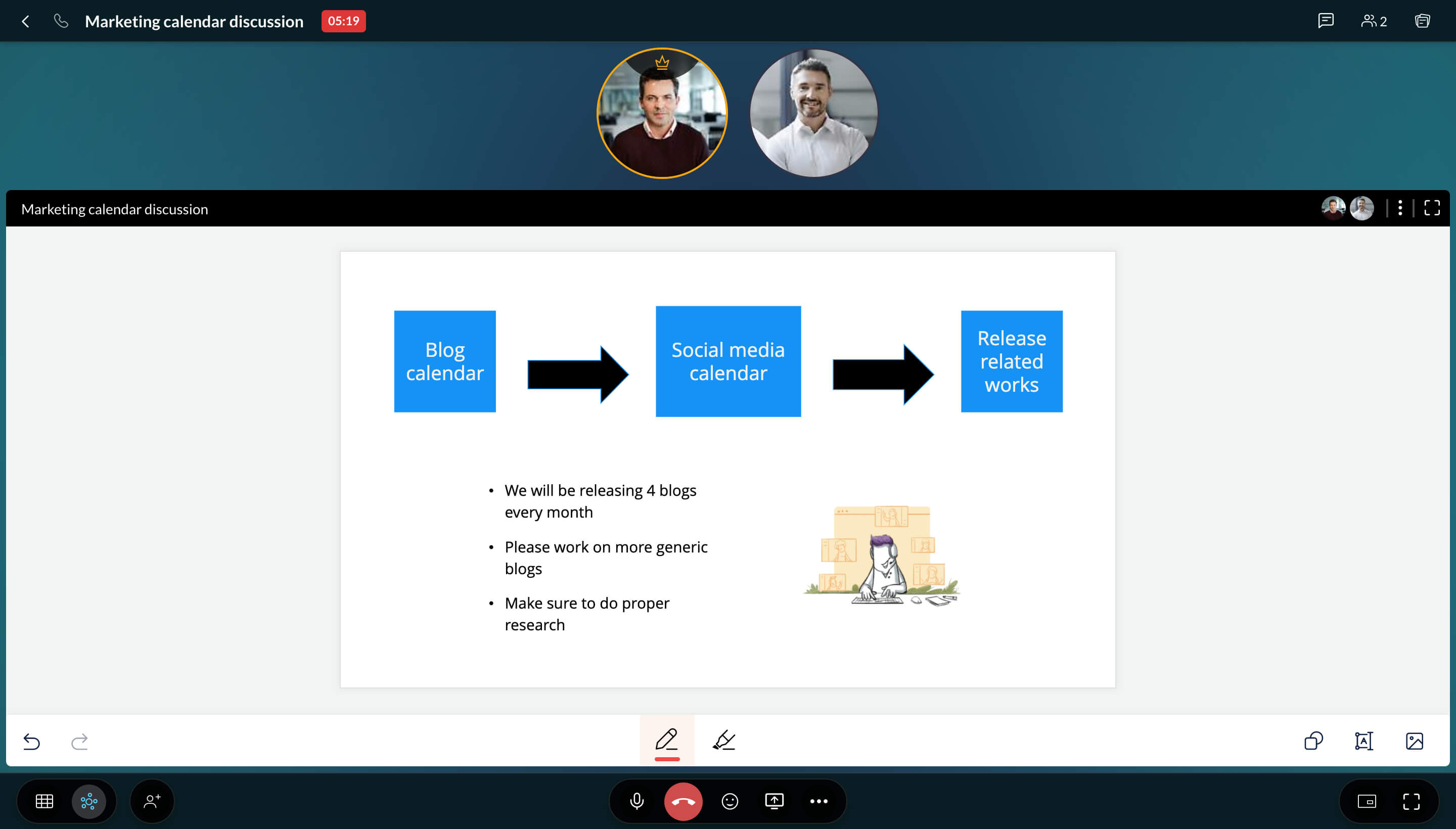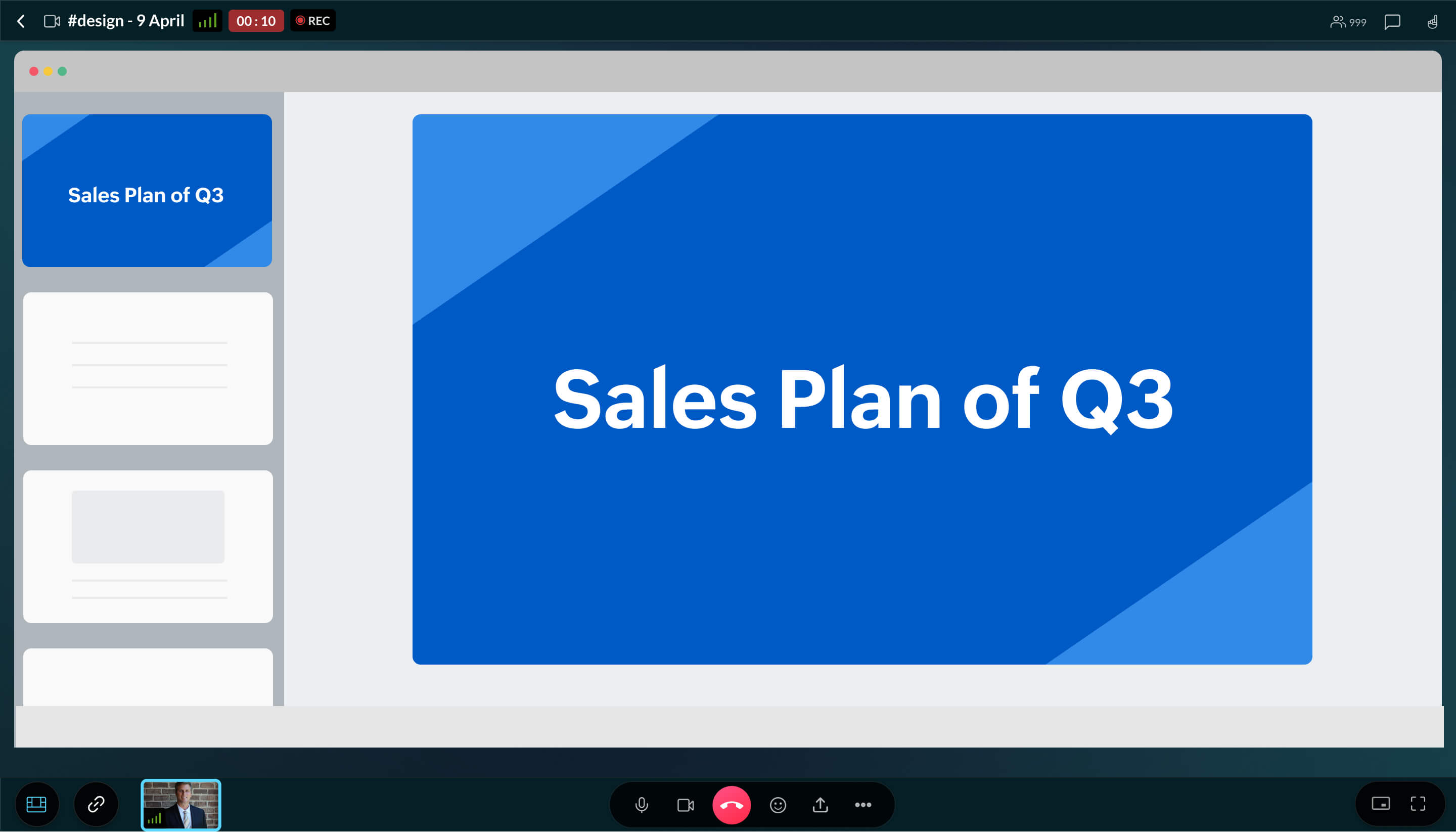 Business communication software that makes it easy to collaborate, no matter what team you run.
Stay better connected with your team and the tools you love!
Every business is unique and so are the tools you use. As your team messaging software, Cliq enables you to integrate your favorite tools to keep work flowing.
Dropbox

Trello

Crashlytics

Mailchimp

Zoho CRM

Zoho Desk

Zoho People

Zendesk
More integrations
"Cliq channels have played a pivotal role in helping our team communicate, collaborate and turn ideas into reality. Cliq's chat search capabilities help us pin point information and files from old conversations, saving our team a great deal of time."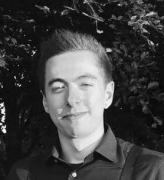 Luke Terzino
Senior Social Media Specialist, Urban Element.
"What drew us to Cliq instantly was its tight integration across major products in the Zoho suite. This integration made sure that we did not have to switch multiple tabs to keep up with ongoing discussions."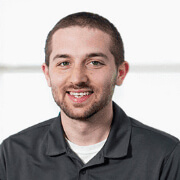 Jason Greenwalt
IT and Business Analyst, Kingsgate Logistics
"We relied on a real-time messaging platform to help us collaborate and run our entire business. What really pulled us towards Cliq is the ability to connect all our employees from different locations easily."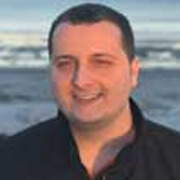 Matt Cianfarani
Chief Operating Officer, Cartika
Great team communication can make a difference.
Choose a plan that works for you.