Warehouse management software for growing businesses
Manage multiple warehouses in different countries, transfer orders, streamline your warehouse operations, and generate insightful reports to identify your sales trends and make accurate business decisions
Warehouse inventory management software
Manage multiple warehouses globally
Skip the confusion while managing multiple warehouses. Zoho Inventory allows you to track the activities of your warehouses in multiple countries using a single application.
Minimize transport distances
Make your deliveries faster. Analyze delivery distances and choose the warehouse closest to your delivery location for easier shipping.
Redirect purchase orders to the desired warehouse
Balance your stock across your warehouses. Using Zoho Inventory, you can monitor stock levels and redirect purchase orders to a warehouse location with low stock.
Generate picklists
Fulfill customer orders in a more streamlined way by generating picklists for your warehouse pickers. Organize picking for large volume of orders with Zoho Inventory.
Free warehouse management software
Automatic stock level updates between warehouses
Eliminate the hassle of manually updating stock levels after an inter-warehouse transfer. Product quantities are automatically updated once a transfer is performed.
Receive reorder notifications
Prevent stockout situations in your warehouses. Using Zoho Inventory, receive low stock notifications when it's time to place a new order with your supplier.
Track your items
Never lose track of your stock during a warehouse transfer. Serial and batch tracking helps you to monitor the status of any individual item while it is in transit.
Benefits of Zoho Inventory
Customize access within teams
Enable effective collaboration while keeping your data secure. Customize access for each team member so that they can view and change only the warehouse data they need.
Provide team transparency
Make sure your teams are on the same page. Staff working in different warehouses can view the same real-time inventory updates using Zoho Inventory.
Keep track of your team's activities
Know which team member is making a sale or a purchase. Set notifications or approval requests to help you ensure accuracy and identify top performers in your operation.
Import transactions
Bring your existing warehouse transactions into Zoho Inventory. Sales orders, purchase orders, invoices, and bills can be added to the system using a simple template.
Real-time stock level updates
Monitor your item levels in your respective warehouses whenever you create a sales or purchase order enabling you to keep track of your item quantity on a day-to-day basis.
Detailed Inventory reports
Real-time warehouse reports
Make smart business decisions using Zoho Inventory. Get real-time reports on your items' sales performance and the purchase trends across your respective warehouses.
Track warehouse performance
Make sure you're on track to meet your targets. Monitor your warehouse activity to see the volume of items shipped in and out of each warehouse.
Our customers love Zoho Inventory
"Very versatile software. I'm impressed by its features and it's wonderful how you can create item batches, groups, maintain inventory records and also do analysis, all at one place."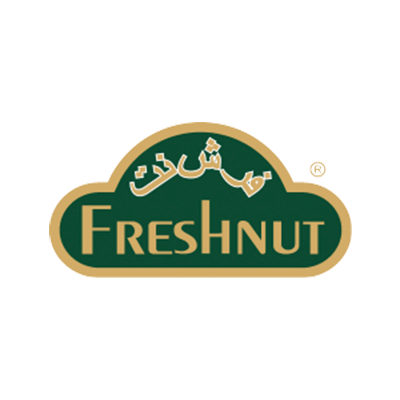 Suhail Ashraf, Business Development Manager, Freshnuts International
"The support team of Zoho Inventory is very understanding and kind. They were empathetic towards our problems and came up with a resolution quickly."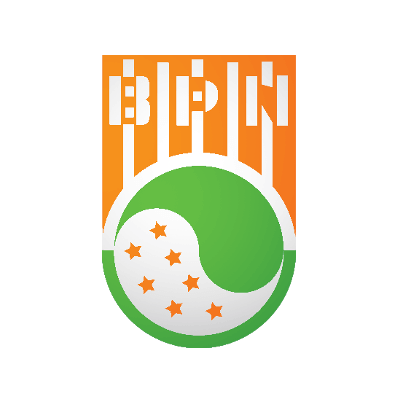 Pradipnarayan Khandelwal, Owner - BPN Ltd
"Our stock management system has become much better after using Zoho Inventory. We also switched to Zoho Books for our accounting management for its seamless integration with Zoho Inventory."
Clive Taylor, Managing Director, Doability
Try the perfect warehouse management software today