Gear up for this holiday shopping season
Fly past your targets without missing a sale. Zoho Inventory is here to make your holiday sales more exciting. Start your risk-free, 14-day free trial today.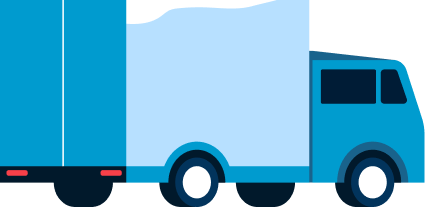 Handle sales like a pro
It's time to look beyond your retail stores. Zoho Inventory helps you manage all of your ecommerce stores from a single place.
Expand and consolidate selling
Integrate with popular ecommerce platforms and marketplaces. Automatically update stock levels and fetch salesorders centrally. Sell in multiple currencies without any conversion hassles.
Manage orders from anywhere
Close deals and manage orders from wherever you are with Zoho Inventory's Android and iOS apps. Keep track of your packages and stay up to date on your Inventory in real time.
Pick, pack, and ship effortlessly
Integrate with 40+ popular shipping carriers. Create packages for multiple orders and ship them without switching tabs. Find shipping rates and send real-time shipment updates.
Featured
holiday resources for you
Ebook
Preparing your business for the upcoming holidays
The holidays are the busiest time of the year for businesses; there always seems to be a never-ending list of things to do. This is ironic because it all starts from a more popular list that comes up during this time: the holiday shopping list.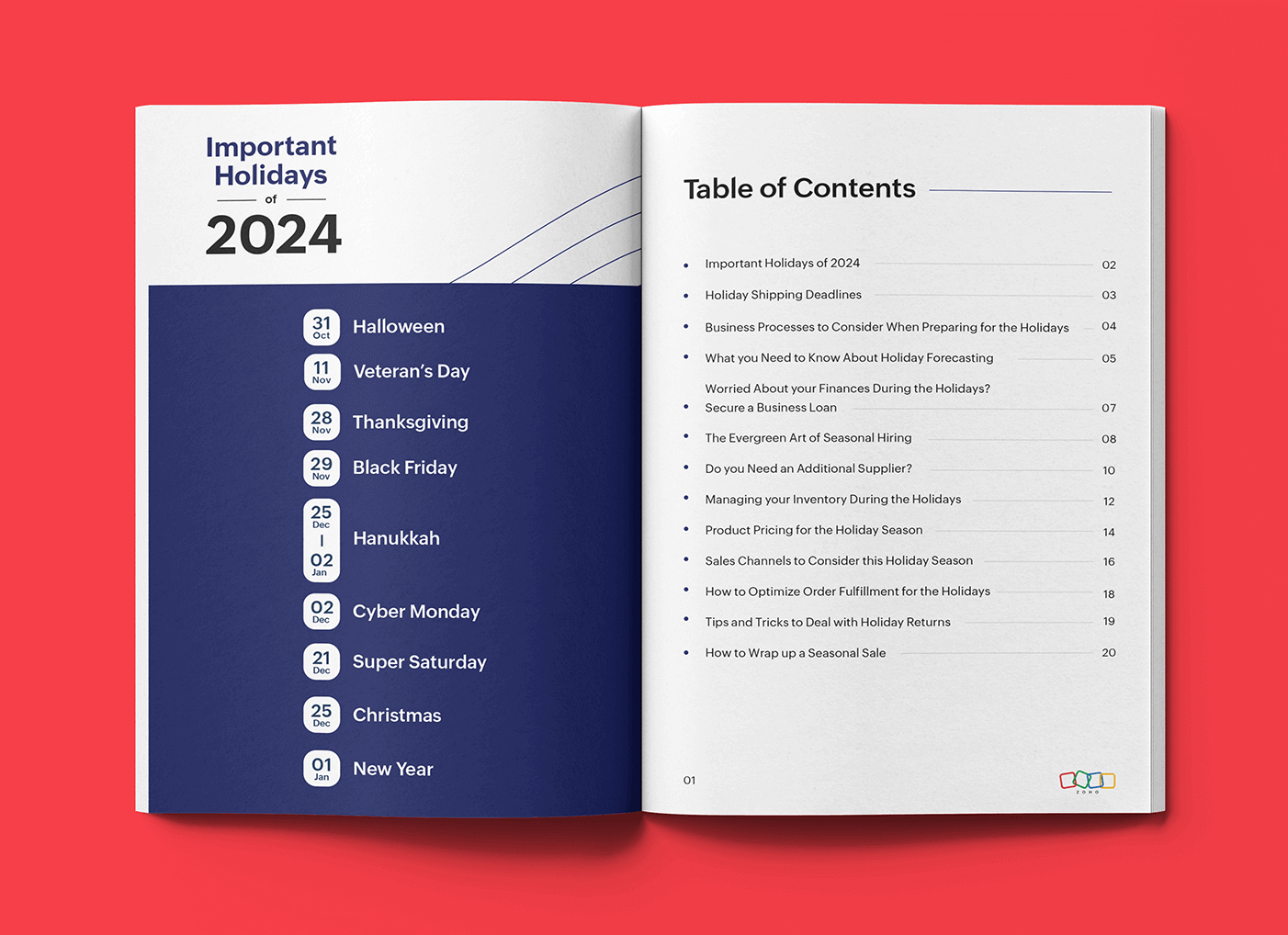 Webinar
10 best practices to manage your inventory and orders this holiday season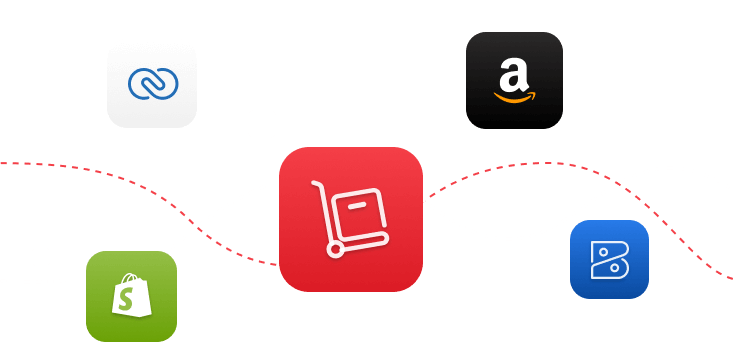 Key integrations for holiday season
What role can integrations play in effectively managing your business during the holiday season?
Everything you need to manage your inventory operations
Inventory
Tracking and controlling your inventory is a lot easier with the complete inventory software that puts an end to stock mismatches and out-of-stock situations.
SIGN UP - IT'S FREE
Manage
Sort items, create item groups and bundles, and centralize record keeping.
Track
Trace item movements and their expiry dates at any time.
Control
Set reorder points for items and make stock adjustments as you need.
"We have been able to simplify our in-house inventory management with increased efficiency and flexibility with Zoho Inventory."
Priyal Bafna,
Senior Manager
Finance, Rapido Bike, India
Order
Power your online sales with the comprehensive order management solution that lets you dedicate more time to growing your orders.
LEARN MORE
Manage
Manage your sales and purchase orders, and receive online payments without hassles.
Centralize
Streamline your online sales across channels, and update stock levels centrally.
Fulfill
Simplify fulfillment by converting sales orders into packages and shipments in one click.
"Zoho Inventory has been amazing for us in collecting all of our online and offline sales in one place."
Adam Petyt,
Director,
Element Packaging Ltd., UK
Warehouse
Eliminate the need for multiple spreadsheets with this end-to-end warehouse management application that lets you manage different locations with ease.
LEARN MORE
Oversee
Handle stock across different locations and dispatch orders from your nearest warehouse.
Transfer
Control stock flow among your warehouses by initiating transfer orders.
Pick
Fulfill large orders hassle free by generating picklists for warehouse workers.
"With Zoho Inventory, managing stocks and returns across multiple warehouses has been easier than expected."
Patrick Fletch,
Director of Business Development,
Alloygator Limited, USA & Canada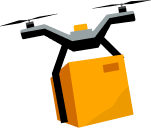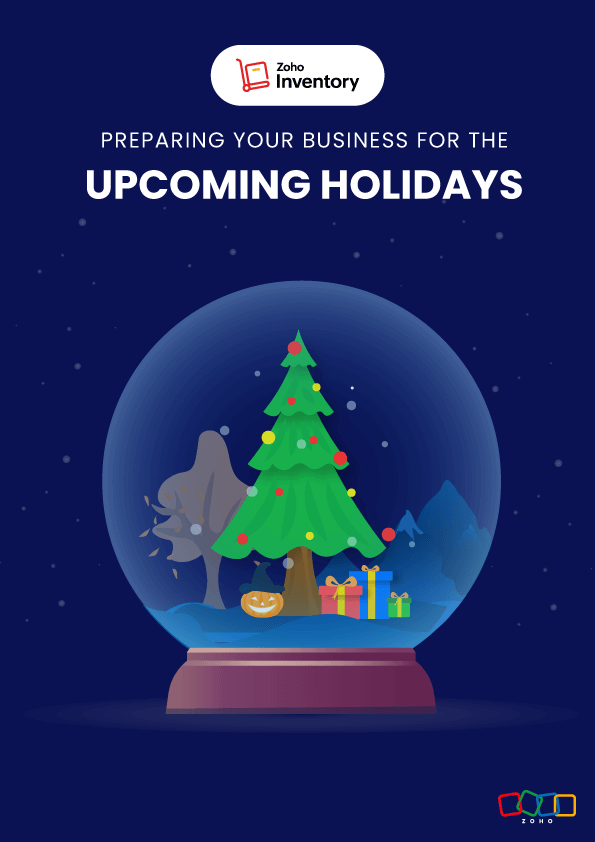 Ebook
Preparing your Business for the Upcoming Holidays