International transactions
Buy and sell globally
Cross-border transactions are now hassle-free using Zoho Inventory. Buy and sell products internationally using your customers' and vendors' own currencies with the complete order management system.
Never worry about exchange rates
Perform business across borders with ease. Zoho Inventory automatically calculates and converts your international transactions to your base currency.
Multi-lingual templates
Speak to your customers in their own language. Customise your invoices according to your customers' native language ensuring easy communication.
Faster payments
Offer convenient payment options
Customers can make payments instantly with a convenient payment link. Zoho Inventory integrates with major payment gateways such as PayPal and Razorpay to make seamless payments.
Avoid data entry errors
Say goodbye to manual data entry errors. Your invoices get automatically updated when a payment is received from the customer.
Multichannel selling

Manage multiple Shopify stores

Save yourself the inconvenience of repeated logins. Zoho Inventory allows you to manage multiple Shopify accounts.

Adjust stock levels automatically

Avoid stock blocking for your sales channels using Zoho Inventory. Product levels are updated across all channels when an order is received in any channel, eliminating unnecessary overstocking.

Integrate multiple channels

Expand your reach and maximize your sales by integrating with popular online sales channels such as Amazon, Etsy, eBay, and Shopify.

Manage multiple platforms in a single window

Manage all your orders under one inventory management app. Eliminate the need to switch between windows to track your stock status, sales orders, invoices, customers, and vendor contacts.

Avoid stockouts

Prevent out-of-stock situations. Monitor your quantities across different sales channels on a common dashboard with Zoho Inventory. Set reorder levels to get notified every time a product needs to be reordered.
Multichannel Inventory reports
FIFO tracking report
Calculate the value of your stock automatically using real-time FIFO reports in Zoho Inventory. Every item in your inventory is matched with its respective sales order and accurately accounted for.
Make informed decisions
Zoho Inventory's real-time reports help you identify your frequently-bought items, create accurate budgets and assess each item's performance.
"A great system. It has resolved all bottlenecks for small-medium business. Every step has been taken care of. We can finally focus on the market without wasting time on day to day paperwork."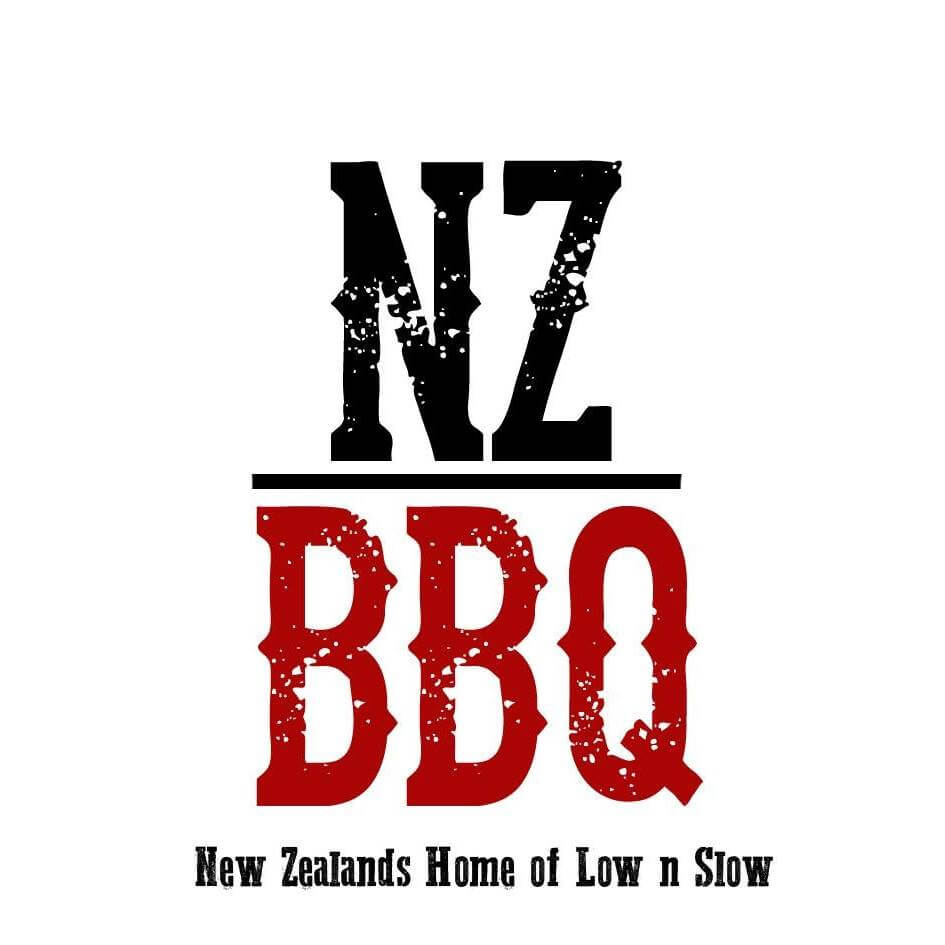 Bowen Jia, Managing Director, Great Mountain Grills
"The support team of Zoho Inventory is very understanding and kind. They were empathetic towards our problems and came up with a resolution quickly."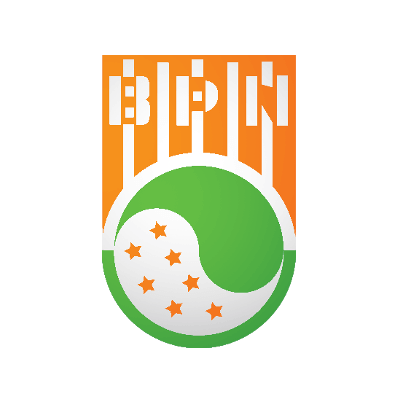 Pradipnarayan Khandelwal, Owner - BPN Ltd
"Our stock management system has become much better after using Zoho Inventory. We also switched to Zoho Books for our accounting management for its seamless integration with Zoho Inventory."
Clive Taylor, Managing Director, Doability