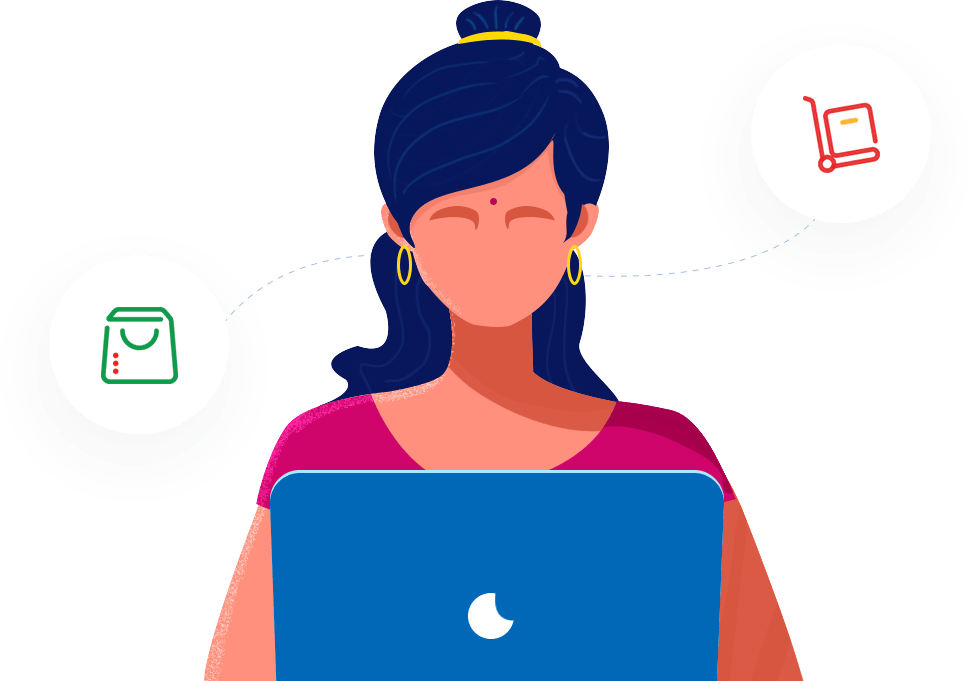 Connect
Zoho Inventory with Zoho Commerce
Zoho Inventory is filled with rich features for managing your products, but if you want to boost your sales and online presence, you need an ecommerce store. Taking your business online has never been easier with Zoho Commerce—instantly create and customize your own online store.
Why should you build
your own online store?
Easy to set up
Zoho Commerce comes with pre-built templates and a visual site builder to generate your ecommerce store in a matter of minutes. You can easily connect your Zoho Inventory account with your new online store and start selling immediately.
Boost your sales
By providing an online medium to sell your products, you can expand your audience and provide a much better buying experience for your existing customers. Even if you are not interested in setting up an entire store, adding the buy button feature to your existing website will help you create a personal and instant checkout experience.
Get rid of excess stock by batch tracking
It doesn't matter if you track your inventory by batches—if your product is about to expire or is well past the manufacturing date,the demand for the product is going to go down. Use your surplus product to your advantage with an online store.You can provide substantial discounts on unsold stock through coupon codes, and finally clear out your old inventory.
Run personalized campaigns
Targeted campaigns can help you engage better with your audience. Group customers based on their spending power or purchase history, and run personalized campaigns. Zoho Commerce lets you to tap into your customer data to send relevant messages to the right customers.
Run Google Shopping and social ads
Almost 60% of Google ad clicks go through Google Shopping. If you're missing out on that exposure, it's more difficult to reach out to potential customers.Having an online store will enable you to list your products in Google Shopping,substantially increasing your visibility.
Cross-sell and upsell
The possibilities are endless. With just a few clicks, you can group similar products and showcase them to customers to increase the average order value. The Zoho Commerce product recommendation widget is powered by Zoho's AI, Zia, which captures your customers' navigation patterns and promotes the right products to the right users. Increase the value of each transaction,and increase your overall profit.
Run a hassle-free and secured
online store
Focus on growing your business by optimizing the back-end operation as Zoho Commerce takes care of everything else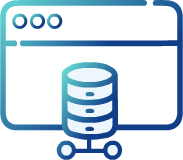 Free hosting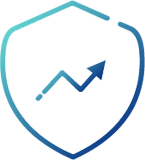 Fraud analysis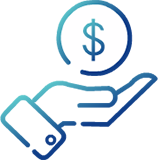 Zero transaction fees