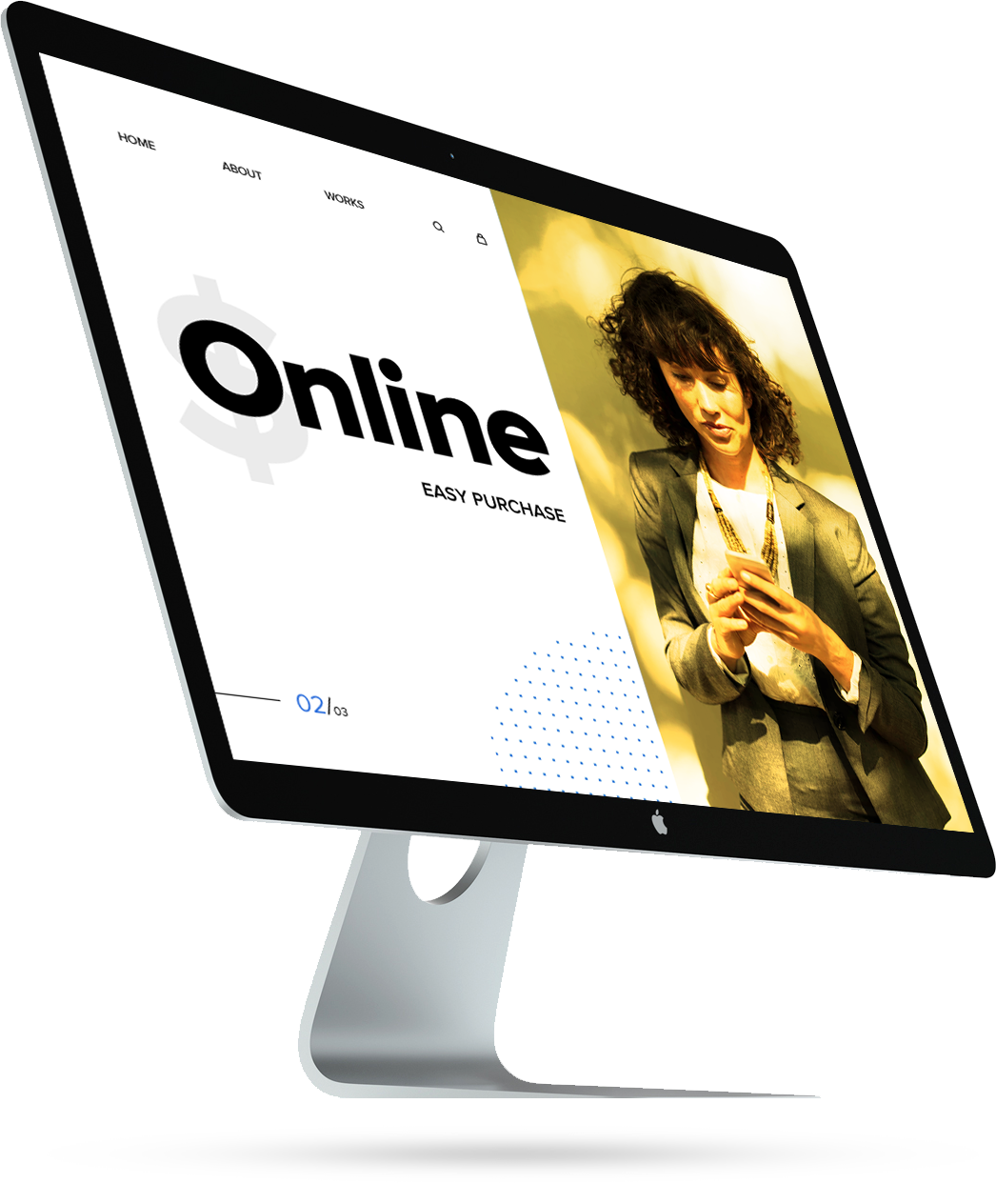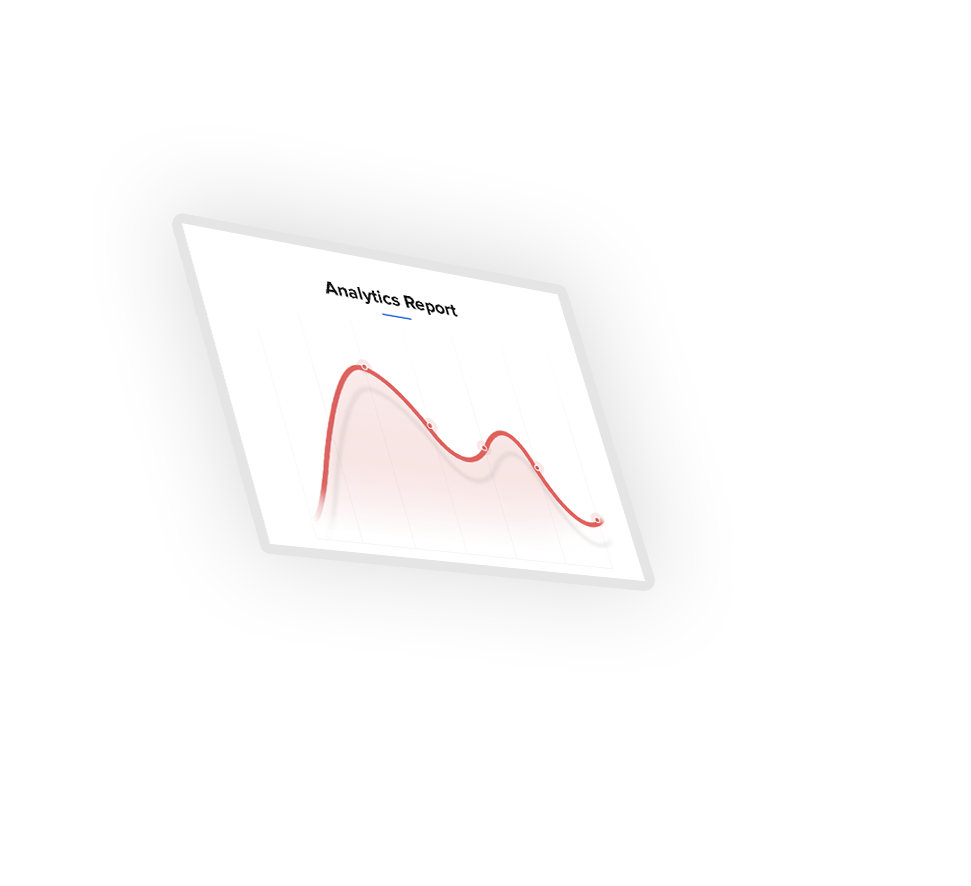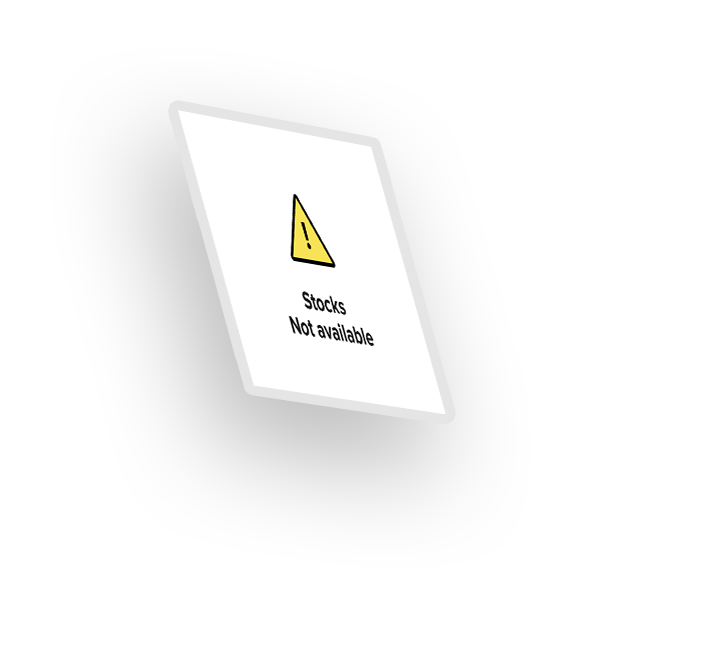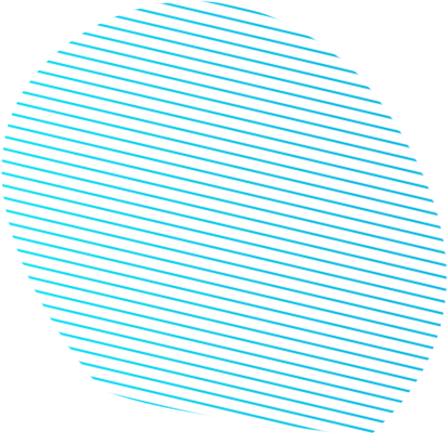 Inventory tracking
for you while you make the sales.
Keeping track of your inventory manually can be a daunting task. With Zoho Commerce, you can check on each product's stock and watch it update automatically with every sale you make.
Be in the know about every item in your inventory, and even get timely low-stock reminders sent to your inbox.
Get started on your
Inventory journey
As you start adding your products, you can set the stock for each one, including its variants. After you've added the inventory levels, you can adjust them from the Manage Stock module. To receive inventory reminders, turn on email notifications.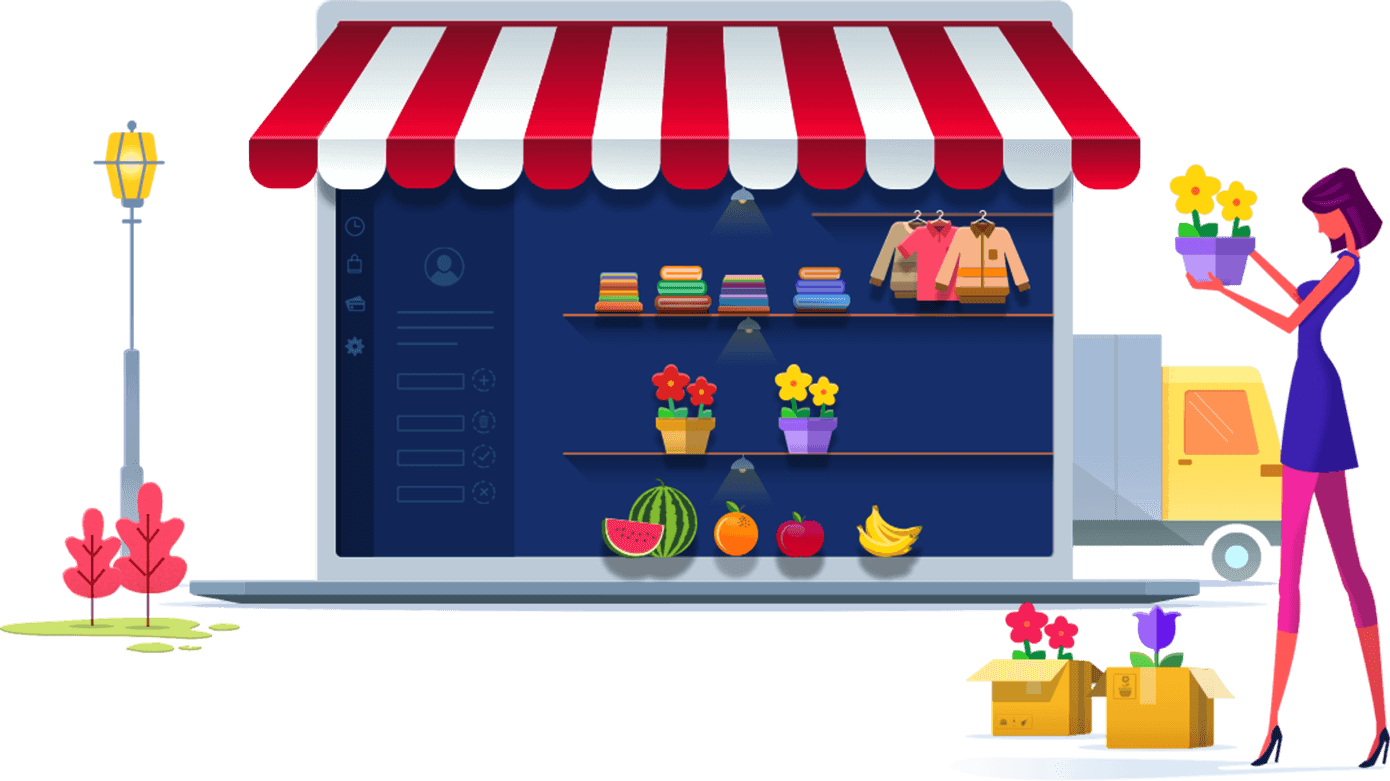 Consolidate your inventory data
View your entire inventory in one place. Increase and adjust stock levels as you restock your goods.
Keep your store up to date
Track your products' stock levels as you process your orders. Your current stock is displayed in every order you receive so you're never surprised by low stock.
Know when to reorder
Never miss out on a sale. Get timely email reminders about low-stock and out-of-stock products so you have sufficient time to reorder.
The
Zoho Commerce Inventory
Inventory that's friendly
to cancellations and returns.
Cancellations and returns are an inevitable part of the page ecommerce. Processing them shouldn't mean going back and adjusting your inventory levels manually or worrying about mismatched numbers.
Inventory that auto-updates.
Inventory is the very basis of your business operations. As you work your way through processing your orders, your Zoho Commerce inventory updates automatically so you can see which products are selling and which ones aren't.
Inventory for product variants.
That shirt that comes in seven colors, that backpack that comes in a medium and a large, those TVs that come in every possible screen size. When you're selling goods that come in different variants, you need a way to keep it all straight. Zoho Commerce helps you easily track inventory and assign SKUs for each variant individually.
Benefits of Zoho Commerce's inventory system:
Less effort spent on managing your inventory
No need to manually update spreadsheets or drown in paperwork
More time for sales and marketing
Timely restocking to avoid missed sales
Happy customers and peace of mind