Oversee shipping
Integrate with shipping carriers of your choice to streamline the shipping process. Define your shipping zones and display accurate delivery times to customers.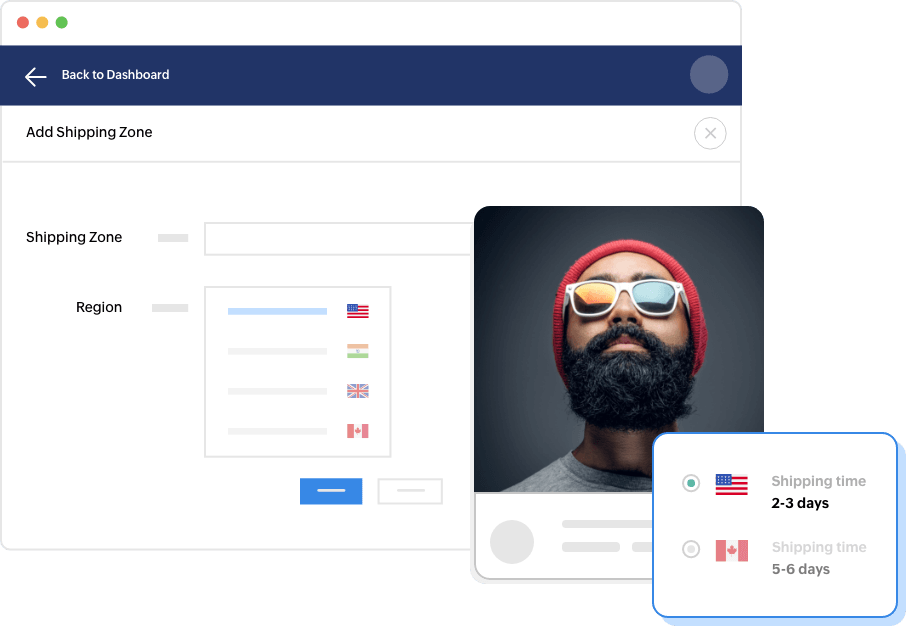 Facilitate payments
Integrate with popular payment gateways to receive online payments and use AI to track payment patterns to identify
fraudulent transactions.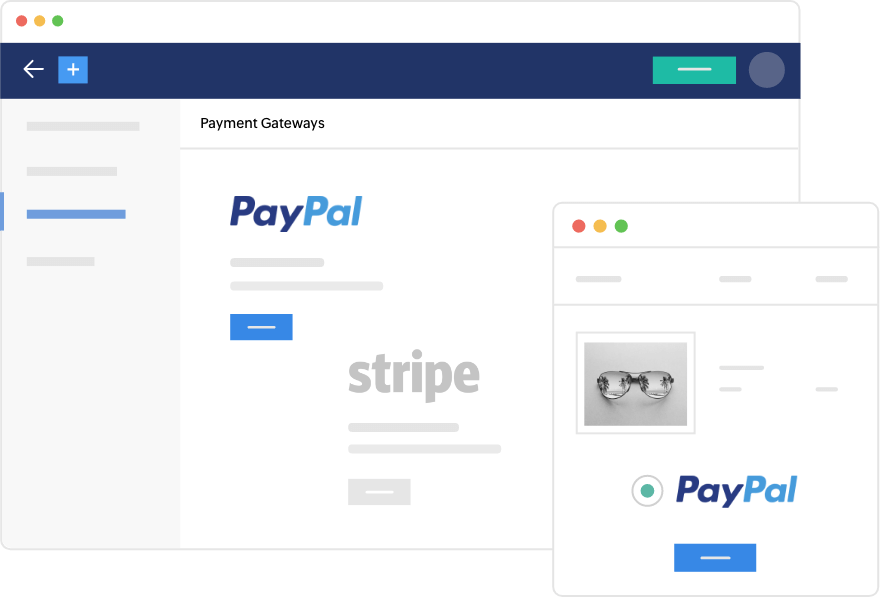 Handle taxes
Sync your ecommerce store with Zoho Books to record all of your transactions. File taxes, prepare returns, automate tax calculations and monitor your accounting effortlessly.