First time sellers
If you are a budding entrepreneur or you're looking for a creative way to earn a secondary income, ecommerce could be your answer. Learn how to build your first online store and make your first sales.
Choosing your niche
With big players like Amazon and Ali Express ruling the marketplace, you will find more success by carving your own niche. Choosing the right niche is the most important part of establishing your brand in the marketplace, as it helps in determining your brand voice and making sure that it resonates it with your target audience.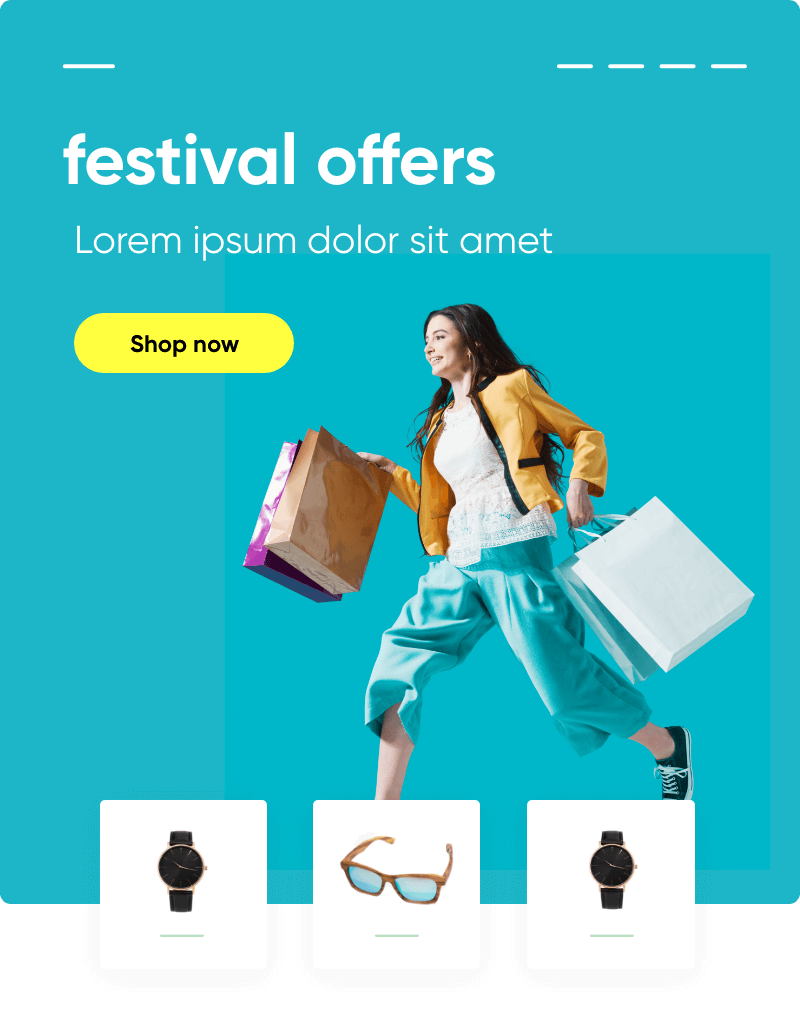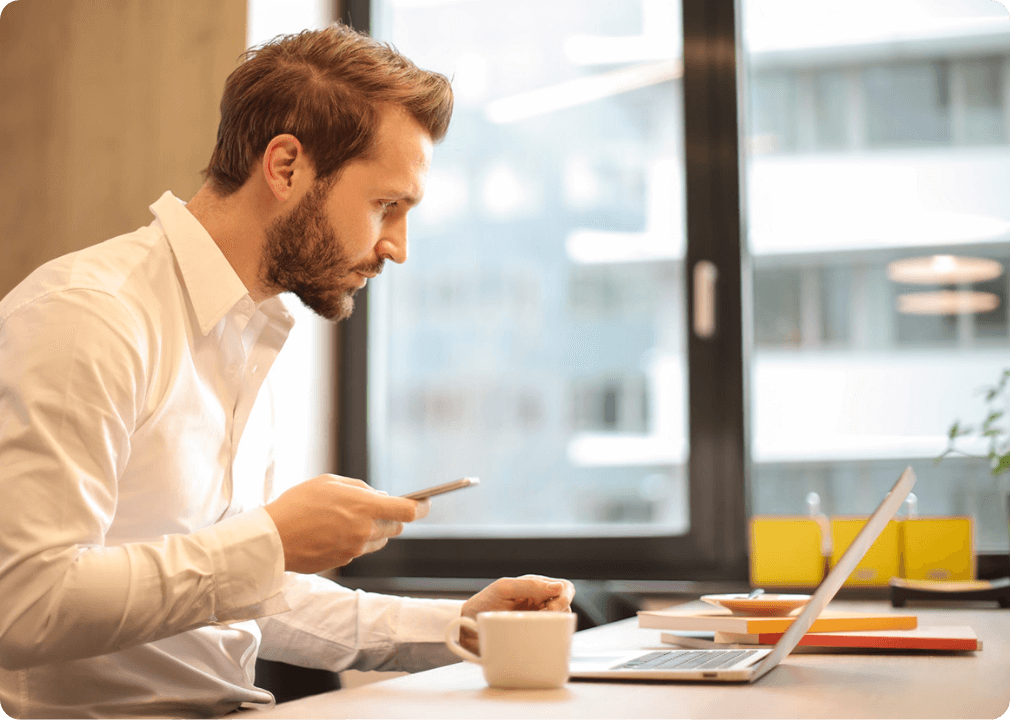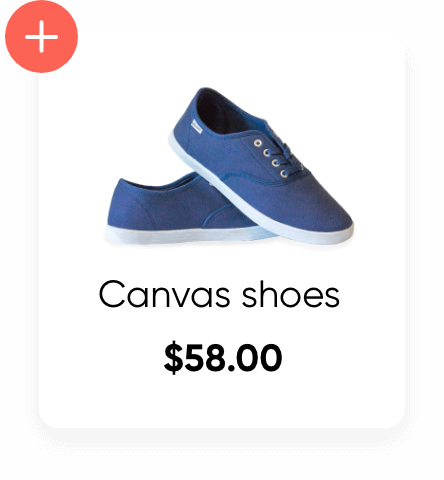 Choosing which products to sell
The key to an online store's success is in providing quality products at the right price. Whatever you decide to do, take some time in getting consumer feedback to ensure you're building your inventory with the right product.
Choosing the right ecommerce platform
Running an online store is a full-time job. If you also have to manage the technical aspects of building a website from scratch, you can easily end up over your head. There are now plenty of online store builders that you can use to design a beautiful online store in a few hours.
Learn More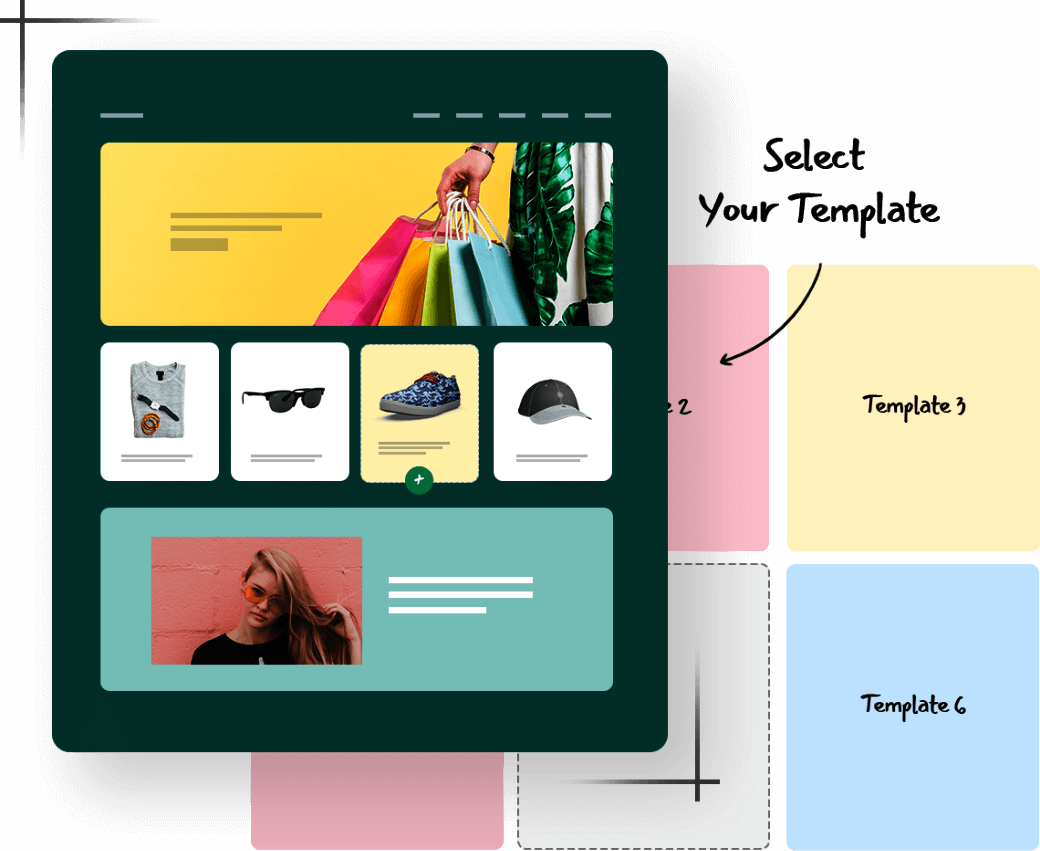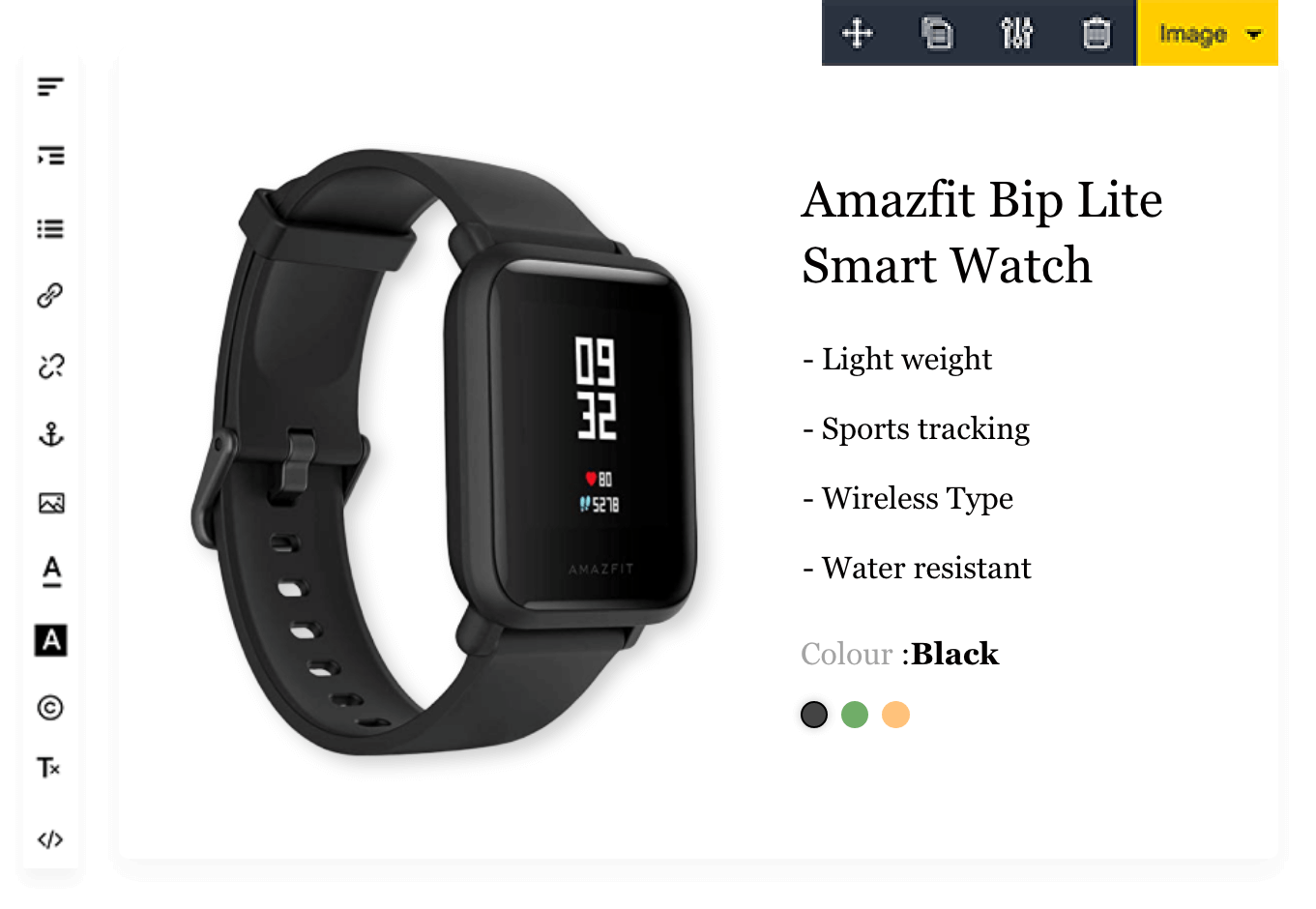 Creating your online store
If you utilize an online store builder like Zoho Commerce, all you need to do is find the best theme that fits your products, upload them, and you are ready to go.
Learn More
The best way to sell—online and offline
Are you a brick and mortar store owner? Expand your business by creating your own online store.
Unify your inventory
Sell products both online and offline while managing a single unified inventory. Expand your business and stay informed on the products in your warehouse. By integrating your online store with your existing inventory management, you can take your business online and reach a wider audience to make more sales.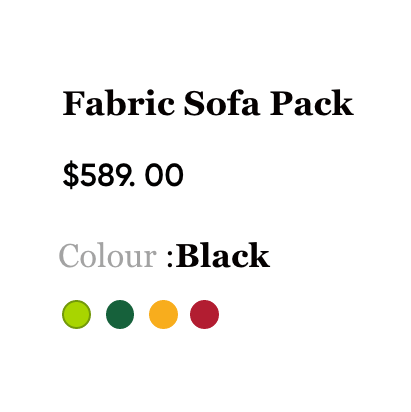 Expand your brand's reach
There are only so many customers you can acquire doing business in a brick and mortar store. Expanding a physical store's presence is often a very expensive and gradual process. This is where your online store will open the door to acquiring new customers—not just from different cities, but even from different countries.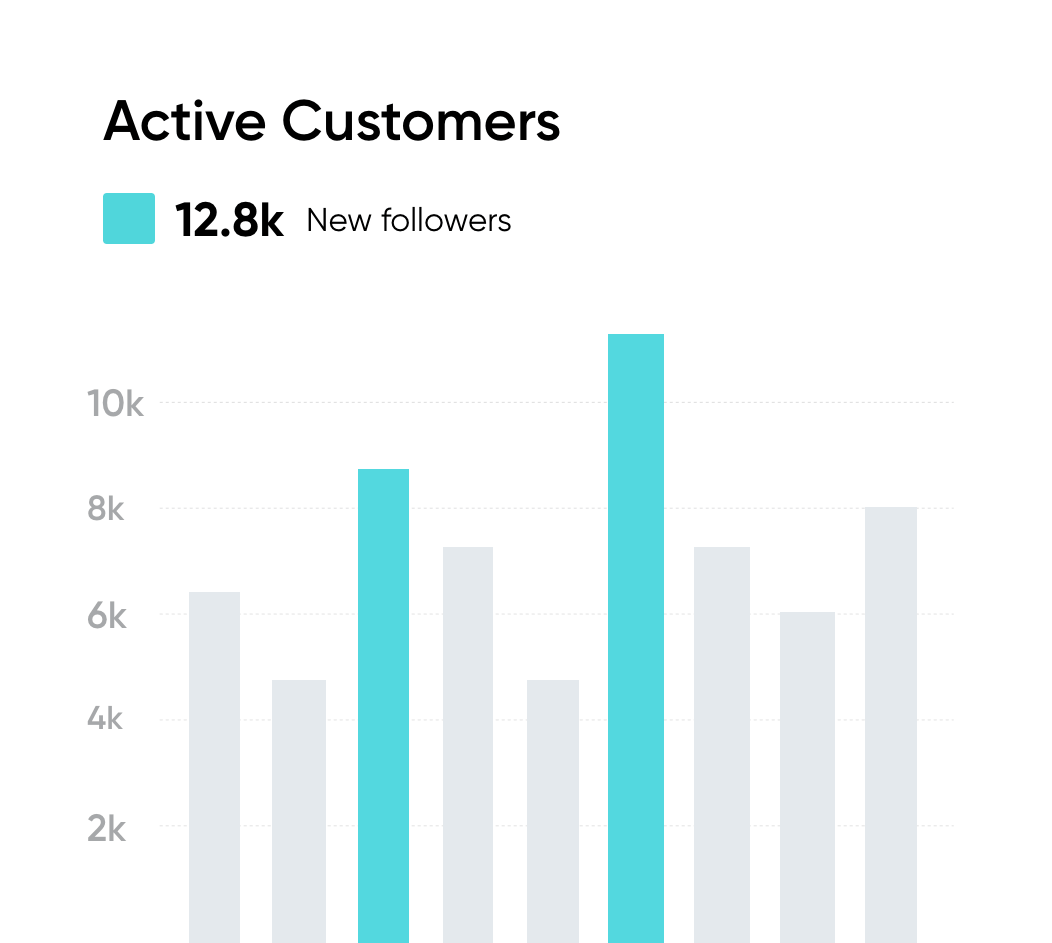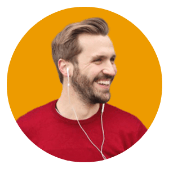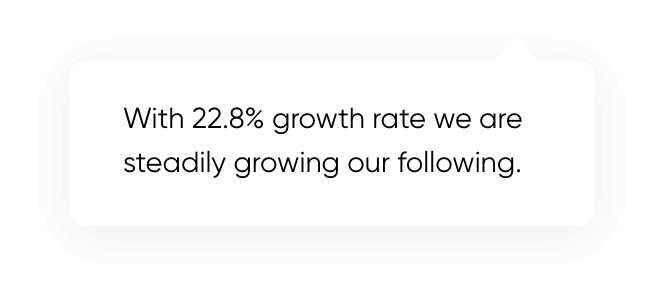 Understand your customers better
Having an online store will provide you with a broader online audience, which will help you understand your customers better. Through the use of analytics, you can increase your presence with Facebook and Google ads to efficiently target new customers.
Build your perfect ecommerce store
Design and build your ecommerce store in just a few days with the Zoho Commerce drag-and-drop website builder. Sync with your inventory and go live with an online store in just a few hours. For a minimal subscription fee, you can build your own online store without the need for a developer.
Learn More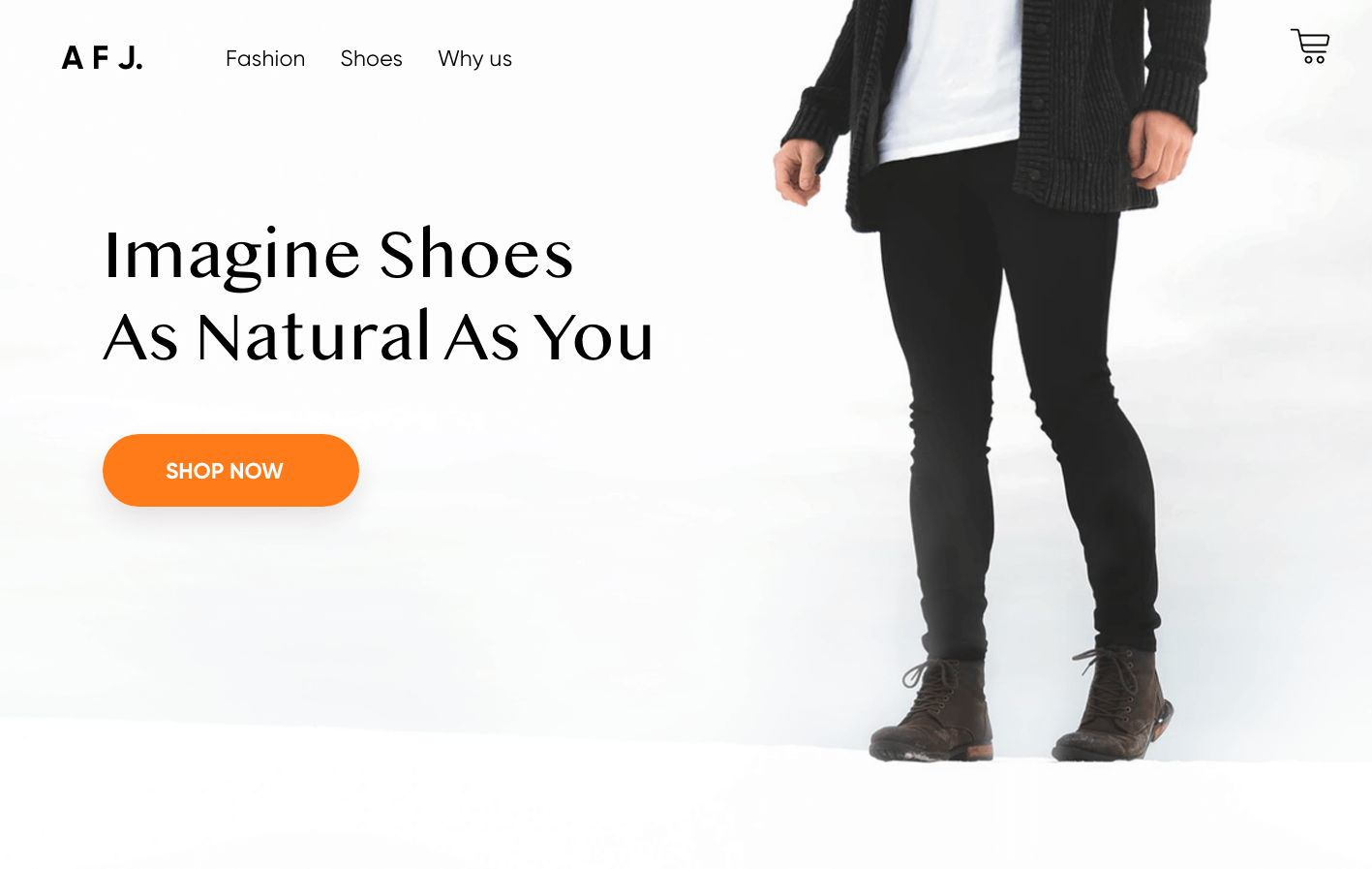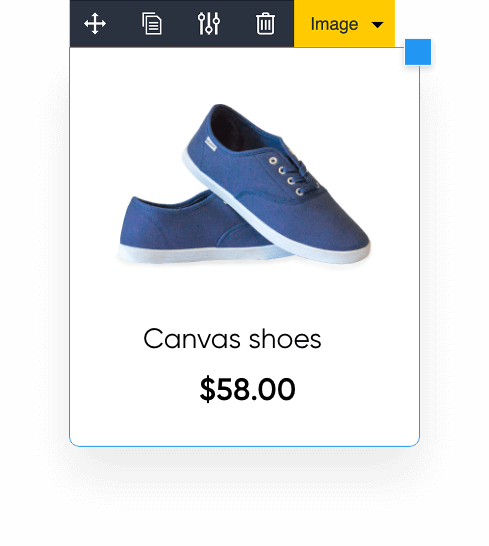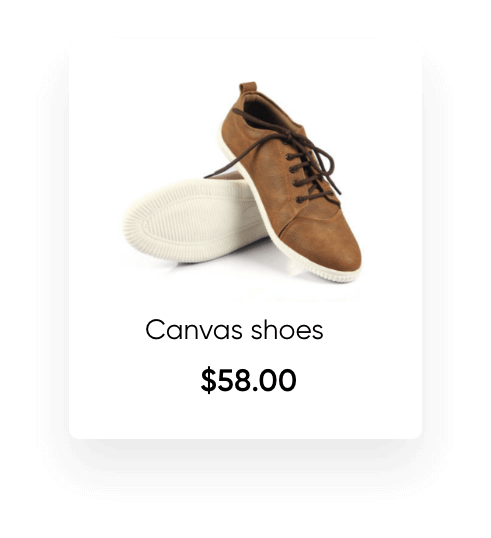 For marketplace merchants
Are you a marketplace seller on a big platform like Amazon or Ali Express, who is tired of paying high commission for each sale? Your perfect exit strategy begins with creating your online store.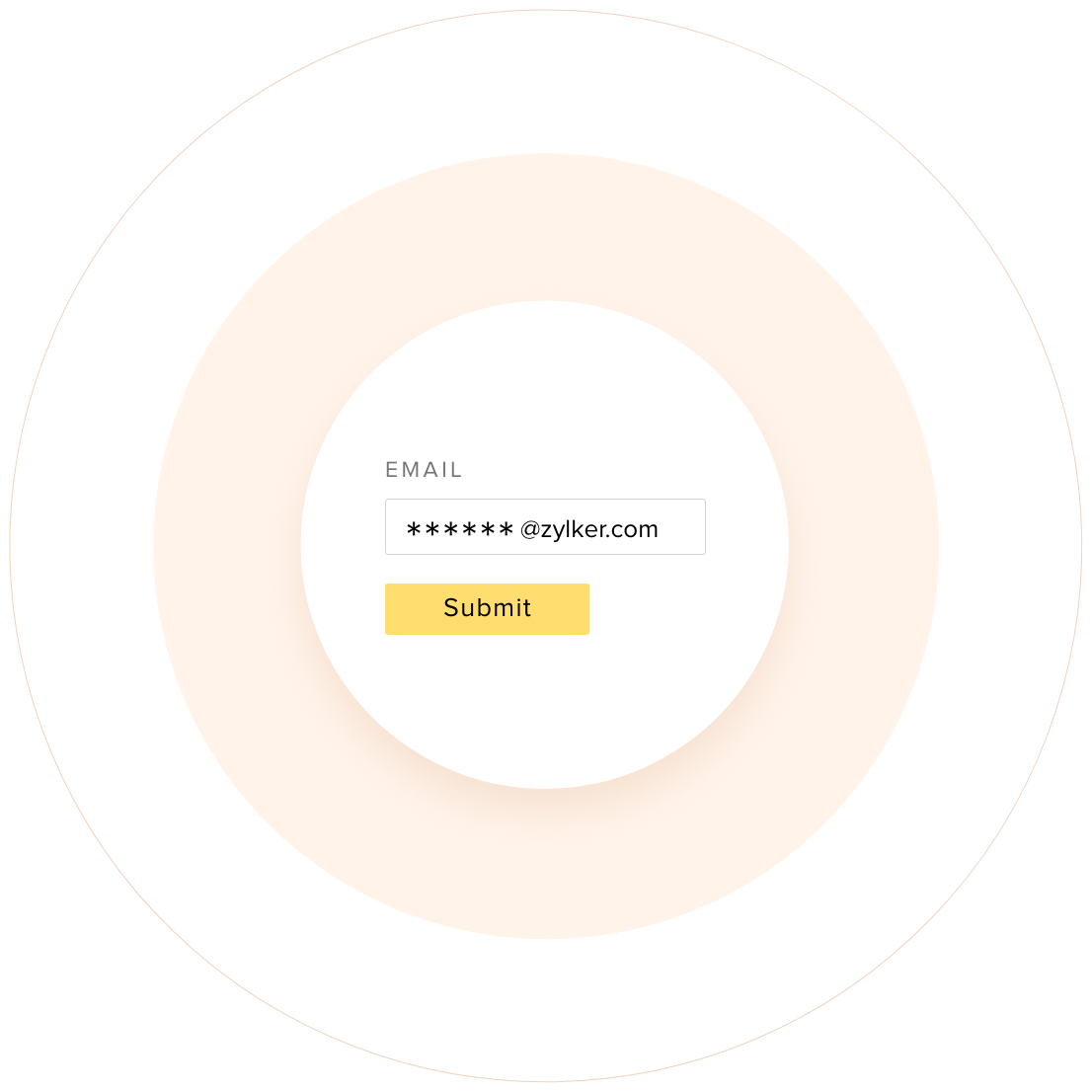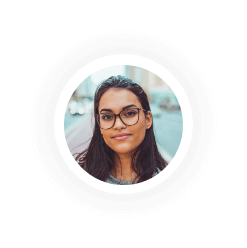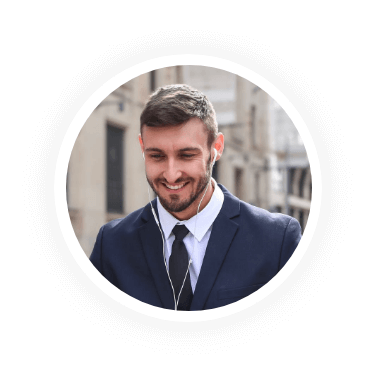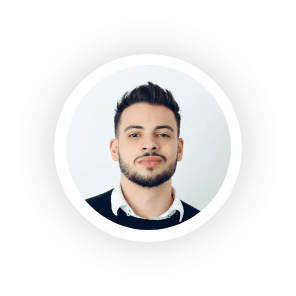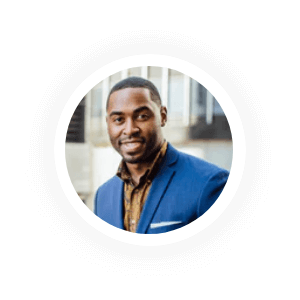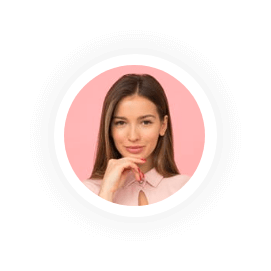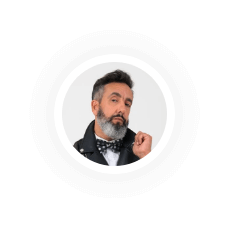 Build your own customer database
If you're a marketplace seller, there are restrictions on how you can market your own products. Even with repeat customers, you have no option to show them your newly launched products or announce big sales. It's time you break free to build your own online store and let customers know who you are.
Invest in building your business
Stop spending thousands of dollars advertising on marketplaces like Amazon. Invest in building customers for your own online store by running ads that attract attention to your own brand and site. You'll also have the ability to collect information about any site visitors who've clicked on your ads so that you can target them later using an email campaign.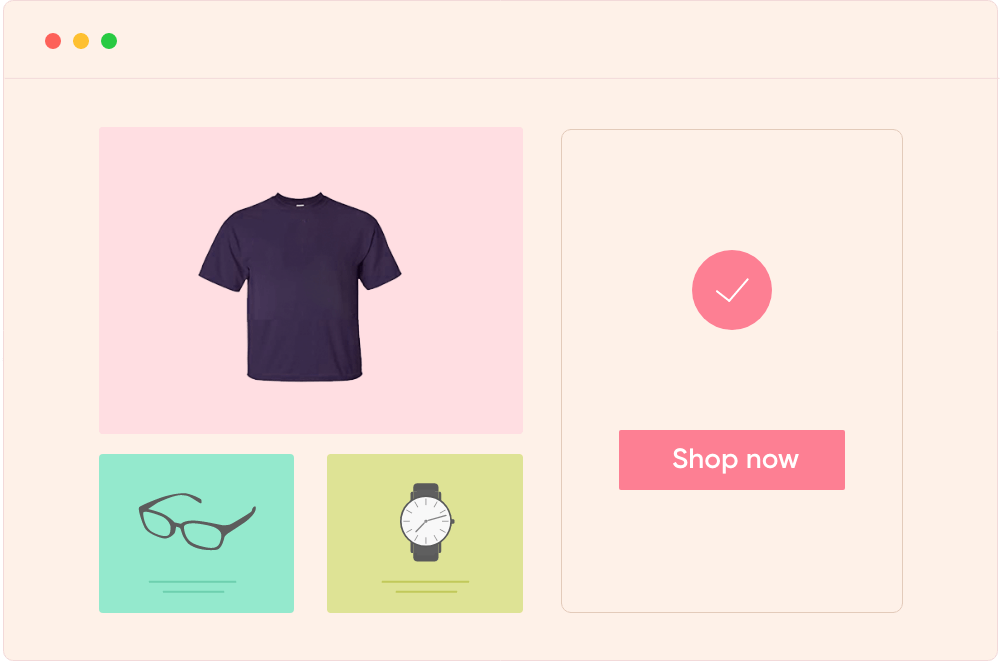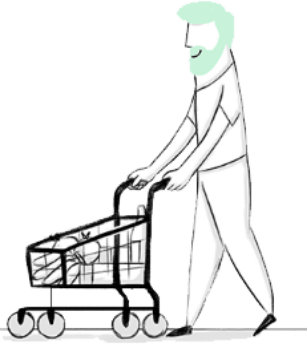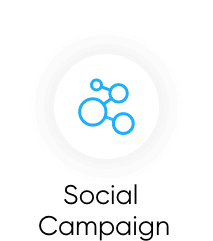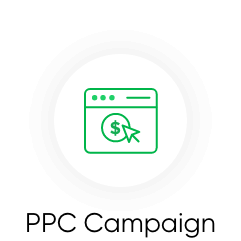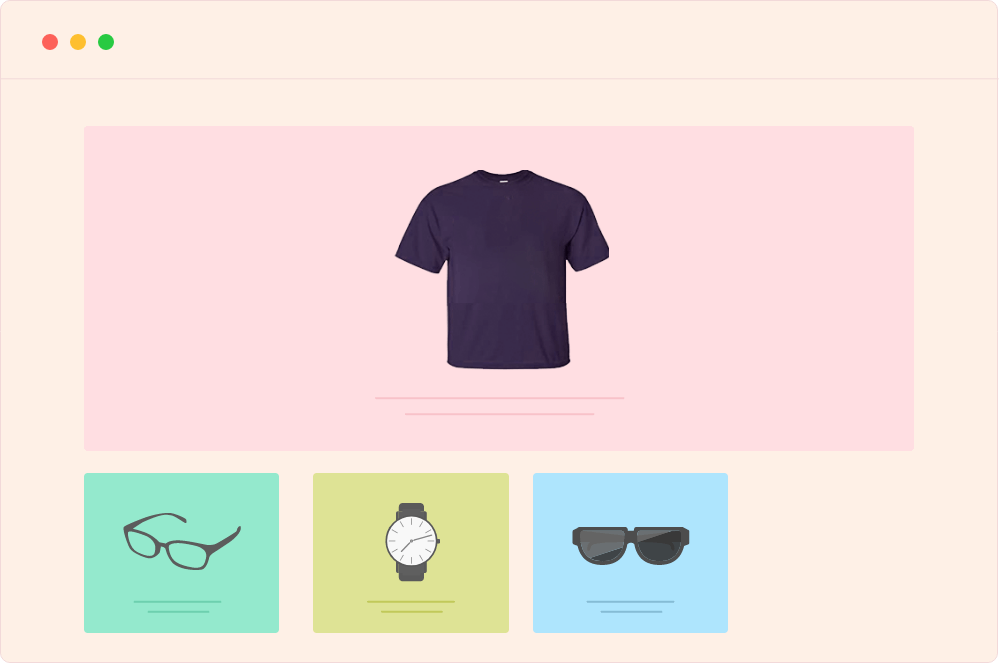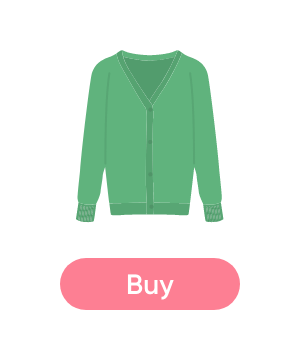 Build your own online store
You don't need complex development skills to build your ecommerce website. Zoho Commerce will help you build custom websites from scratch with a straightforward drag-and-drop tool. Just choose your domain name, use our ready-made site templates, upload product details, and start selling online instantly.
Your profits belong to you
Earn more for every sale you make. Stop paying commission to marketplaces by choosing a user-friendly, end-to-end ecommerce platform like Zoho Commerce. We don't charge transaction fees like other ecommerce platforms. Other than a small monthly subscription fee, your sales are entirely yours to keep.