You win some, but you could
Win More
68% of shopping carts are abandoned. That's a lot of potential revenue lost, but there's a way to bring them back—Retargeting mailers.
Zoho Commerce allows you to send emails to your visitors, reminding them to complete their purchase and turning them from a lost sale into your paying customer.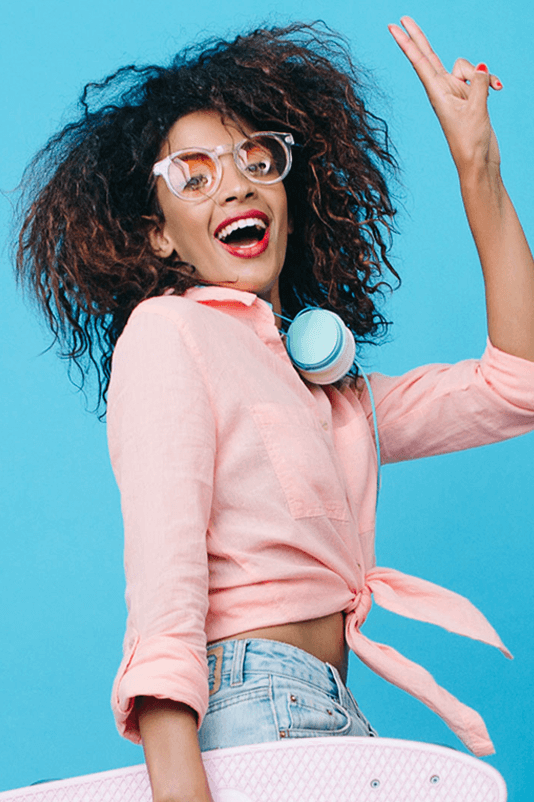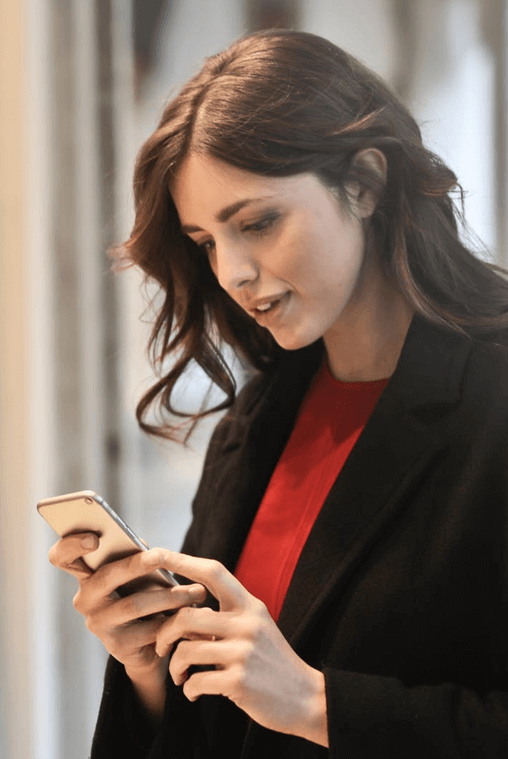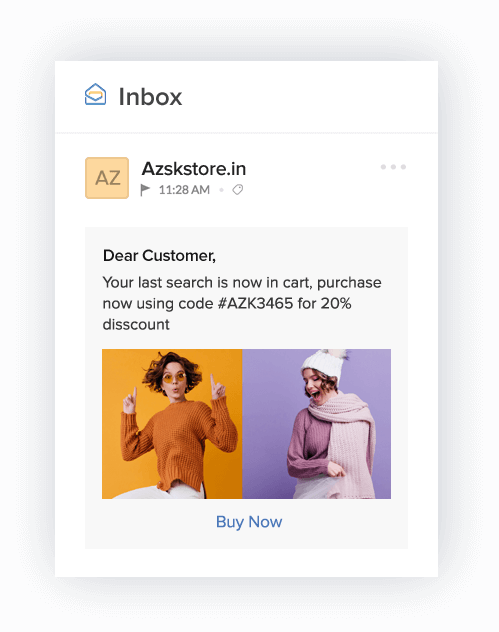 Secure solutions for
Ecommerce Businesses
Customers won't have the option to choose which payment gateways are available at checkout, so it's up to you to choose what best fits your online business.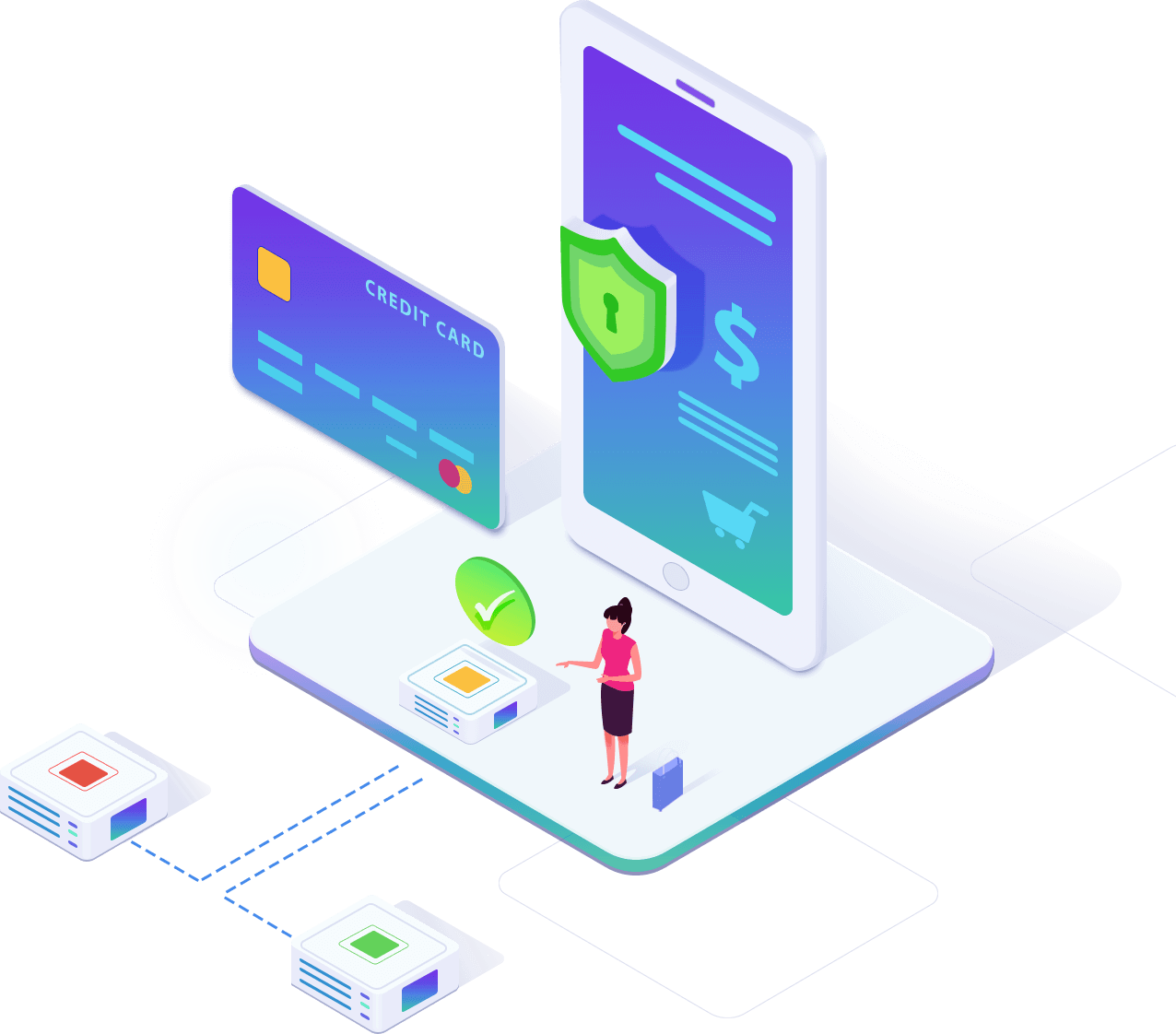 Payment methods
Your online store can accept not only debit and credit card payments but also offline payments! Keep control of your COD orders by setting up price limits, including any additional delivery charges.
Payment gateway
Integrations with the most widely accepted digital payment methods, including Paypal, Stripe, and Razorpay.
Security
The more secure your payment gateways are, the safer your customer feels when entering their card details. That's why all our options are PCI and SSL compliant, to ensure the safety of sensitive customer data.
Fraud detection
We help you distinguish between fraudulent and valid transactions by listing spammed IP addresses and the number of steps taken by the customer to complete the payment cycle.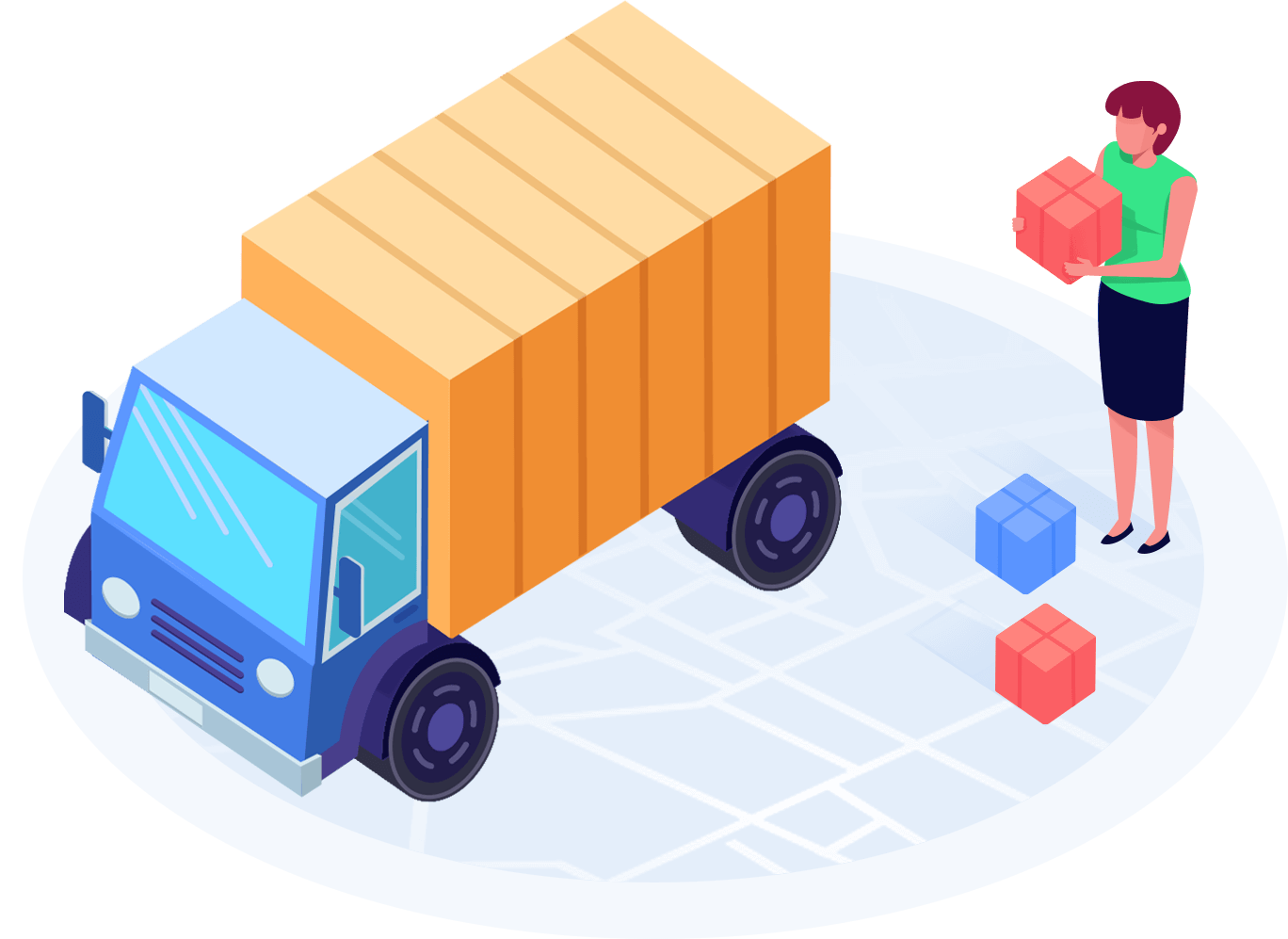 Integrate
with the best shipping carriers.
Our integrations with world's best shipping carriers can help ensure a seamless delivery process, controlled from the same platform that you built your website on. Set up shipping rates according to weight, dimensions, shipping zone, and delivery time.