Robots
You may not want every page on your ecommerce store to be crawled. Inform search engines about the pages that matter to you and those that shouldn't be crawled by modifying the Robots.text file.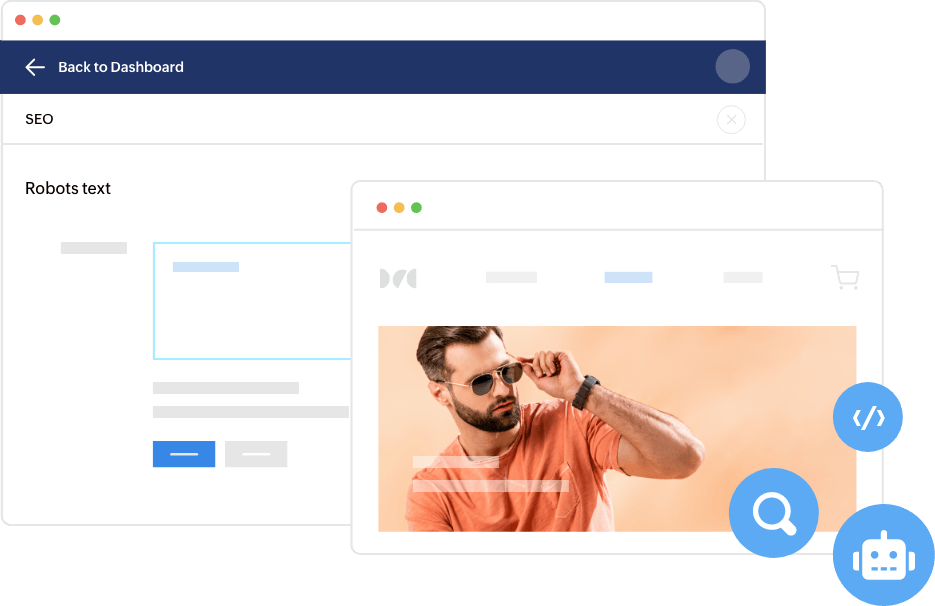 Tag management made easy
Connect seamlessly with Google Tag Manager, eliminating your dependency on your IT team to add snippets of code. You can easily do that yourself and centrally maintain all the
Javascript tags.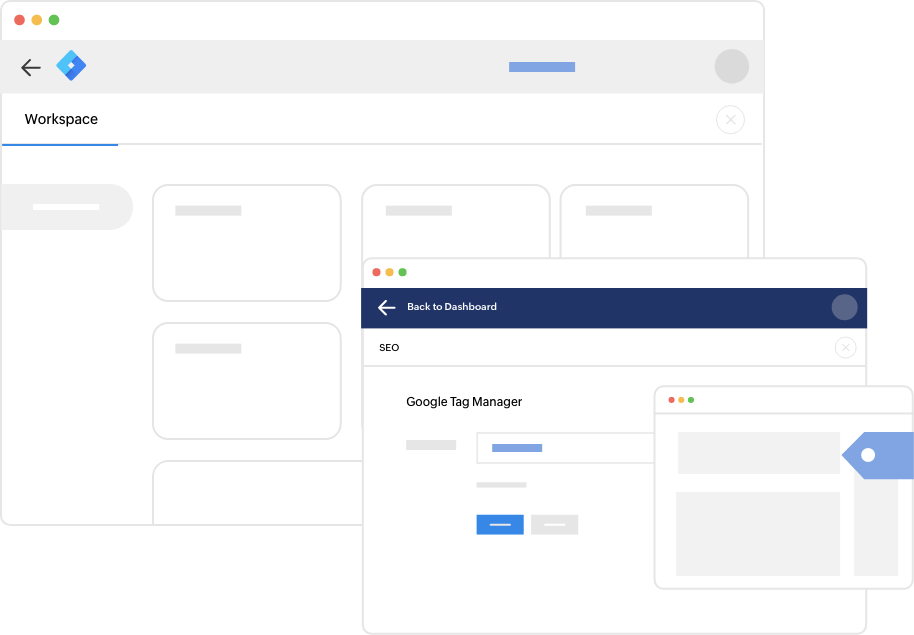 Bing ranking improvement
Get a holistic understanding of your ecommerce store's performance on Microsoft Bing by pasting the HTML meta tag received into your store.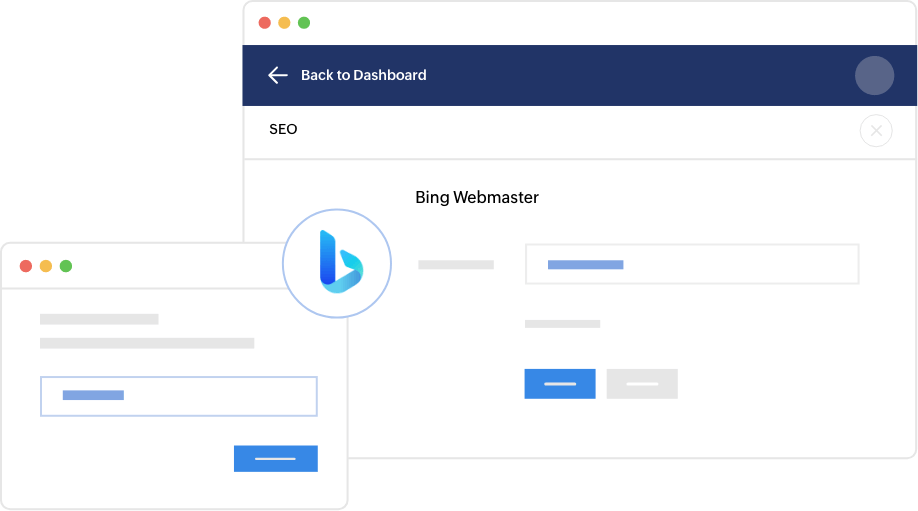 User redirects
Don't worry if you've moved any of your store's pages to a new URL. Instantly set up a 301 redirect and choose the page you want your customers to view, and they will automatically be redirected to the new page.
Sitemap XML
Improve your store's chances of ranking high in search engines by uploading your store's sitemap XML file.