Ecommerce builder for
small and medium businesses
When you've set your mind on starting an ecommerce business, what you need is an ecommerce platform that is simple to pick up and powerful enough to meet all your requirements.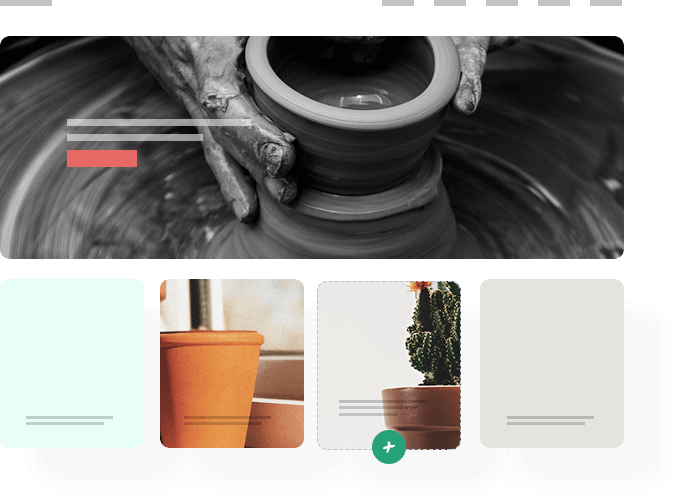 Create Your Store
Using Zoho Commerce, you can easily create your ecommerce website right from your browser.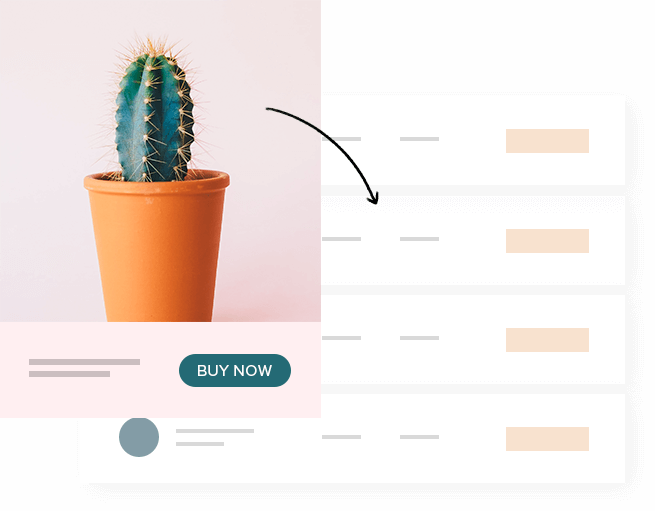 From Products to Orders
Add your product catalog, define your shipping and tax rules, choose your payment methods, and start accepting orders.
No-code Website Design
Choose a template and use the drag-and-drop site builder to add media and content to your pre-styled store. Create beautiful, modern-looking stores with parallax images and videos.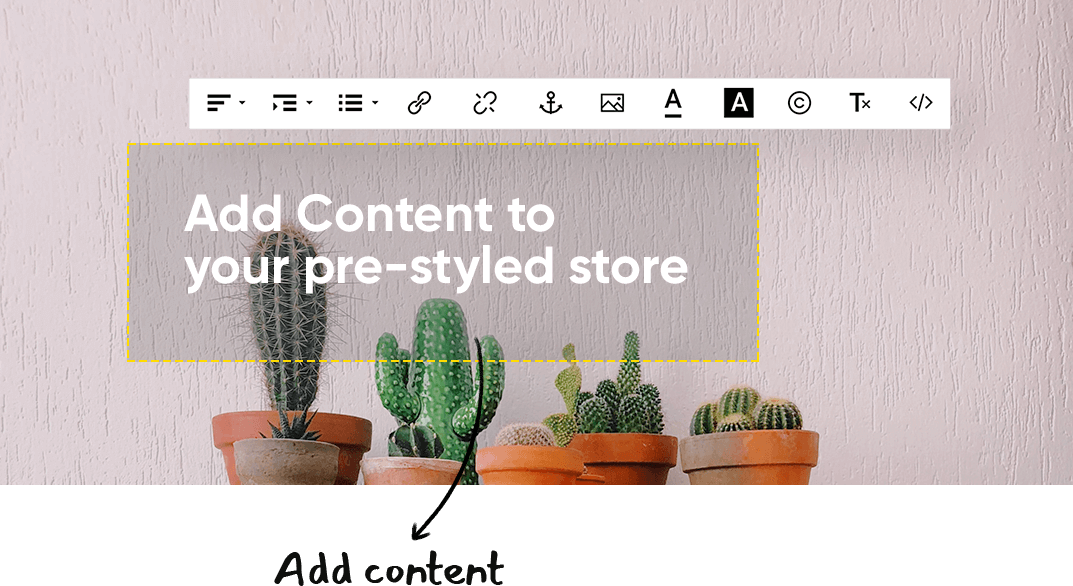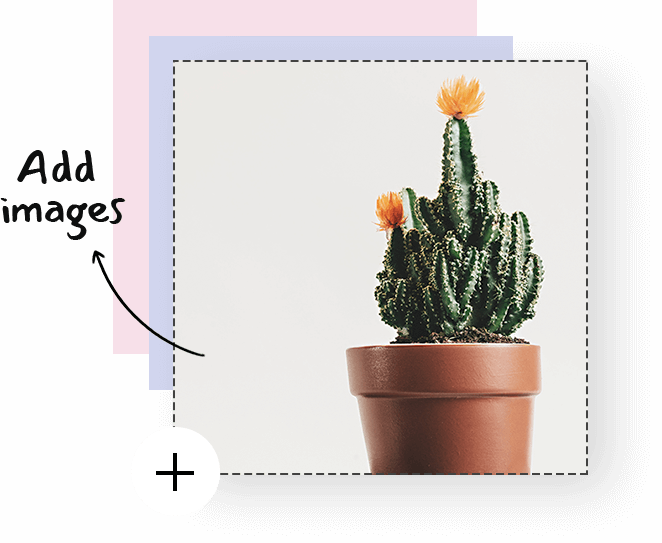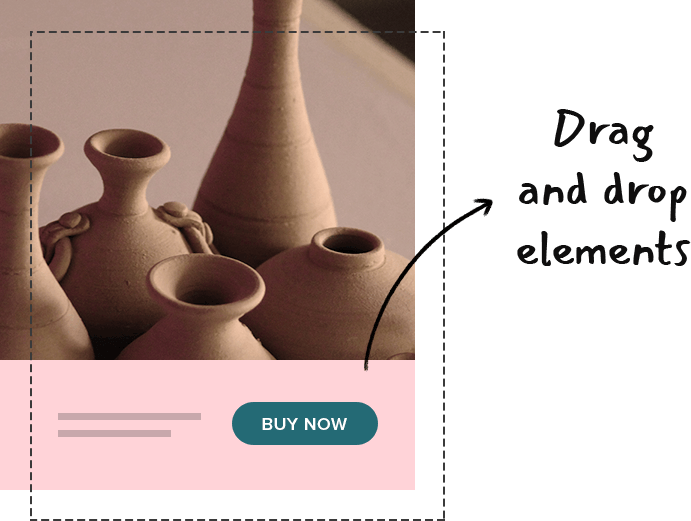 Automated Checkout
Easily configure store essentials like shipping, taxes, and payments.
Curated Products
Create collections of your products and engage better with customers.
Hassle-free Hosting
Opt for a free subdomain, map an existing domain, or purchase a new domain.
The Everyday Ecommerce Platform
Inventory tracking woes, eliminated
An updated inventory with every sale. Get reminders about low stock so you can stay on top of your business.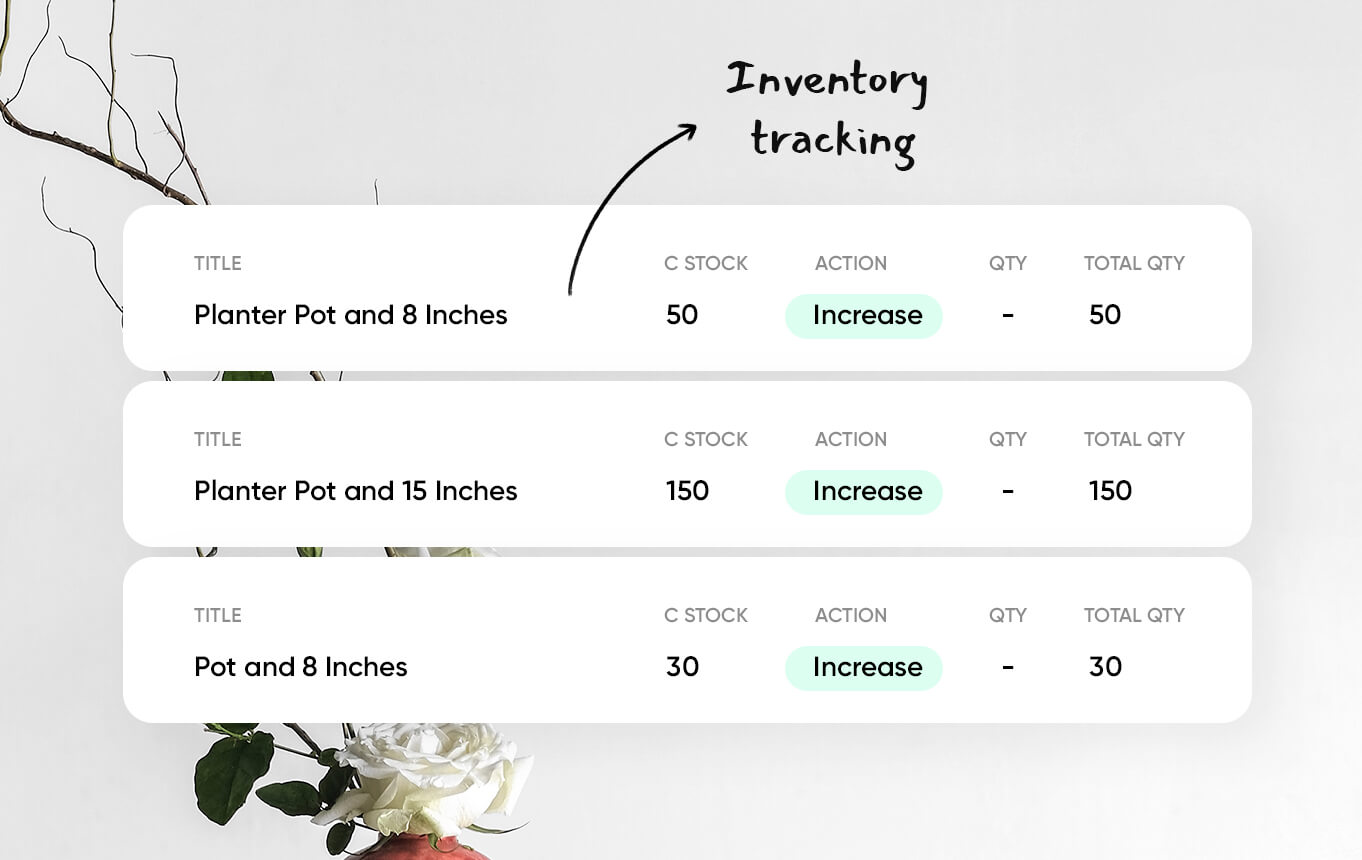 Run your store. Better.
Keeping track of your orders shouldn't be a source of stress. Mark and view status updates for every order from when it's made to when it's fulfilled.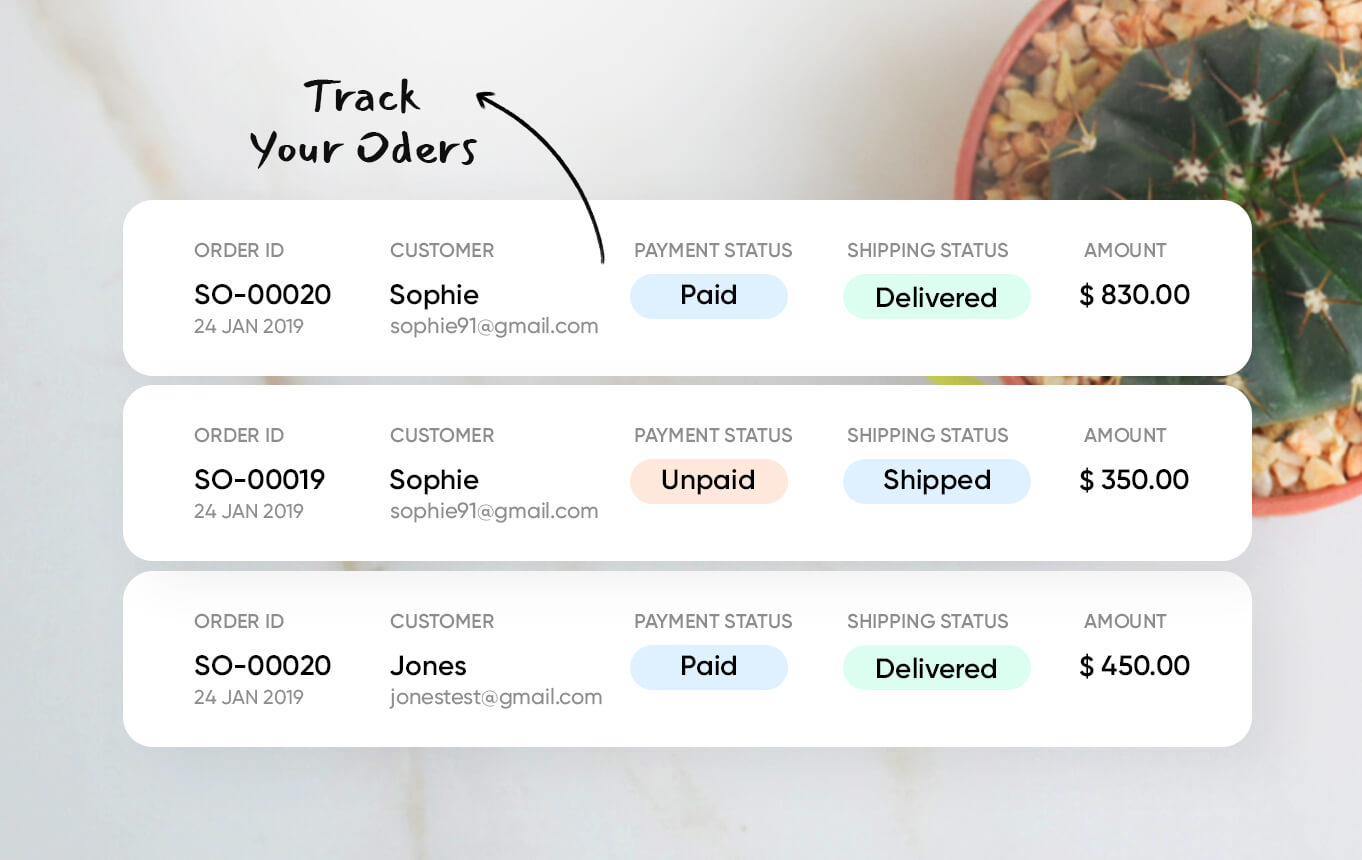 Stay analytically ahead
View reports on your store's performance with critical visitor and customer data. Turn your store's key stats into profit with a dashboard that updates in real time.