Zoho Commerce
Consulting Partnership
Zoho Commerce allows your clients to manage their online store operations without a learning curve. This frees you to concentrate on creating success for them. After all, your creativity and spirit of experimentation is going to create the perfect online experience needed for your customers' businesses to thrive.
Become a Partner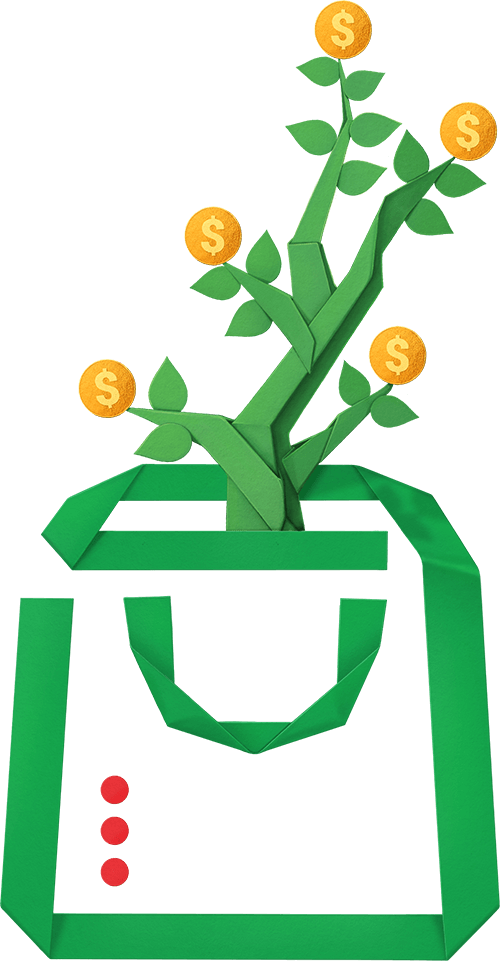 Add value to your clients' business faster
Instead of working on technology, give your clients the tools they need to quickly add value to their business. This allows you to focus the conversation on revenue, conversion, and design.
Change the solution paradigm
Stop struggling to patch solutions together. Improve turnaround and dependability by using existing integrations we've handpicked for a feature-rich platform and tight delivery of functionality.
Build rewarding partnerships
If you are an Internet Service Provider and want to offer a business email and productivity suite along with your service, this may be the right fit for you! Provide a white-labeled suite of applications, along with deployment options, custom-fit to your needs.
Resources provided
When you partner with us, we commit to your success and promise to deliver the best products so you can build a profitable services business.
Who can become a
partner?
Ecommerce Service Agency
An ecommerce agency committed to building online brands and increasing customer revenue
Development Agency
A website developer or a consultancy with strong technical expertise looking to reduce turnaround time and provide value for customers
End-to-end service management
A resourceful team that can support customers, from sales and deployment and to managing their queries.
What does Zoho have to offer?
Lucrative commission structures
Go-to-market & enablement resources
Early access to product releases and resources
In-depth product training & certifications
Priority Partner support
Access to Zoholics, and Partner Inspire events and meetups
Dedicated Partner Account Manager support as you progress in the partnership*
Listing of your company on Zoho's Partner directory*
Partners earn PAM Support and Partner Directory listing benefits as they progress in the partnership and meet revenue and tier goals.
How to become a partner?
Submit your partnership application form
Get connected with a Zoho Partner Expert for evaluation
Sign the Partnership Agreement
Complete the Partner Onboarding course, and set up your partner portal for managing your customers
Boast about your Zoho Partnership on your website, and work with your PAM to go-to-market successfully!