Member portal
Maintain transparency with your ecommerce customers by providing them complete access to their order status, order details, shipping address, and more.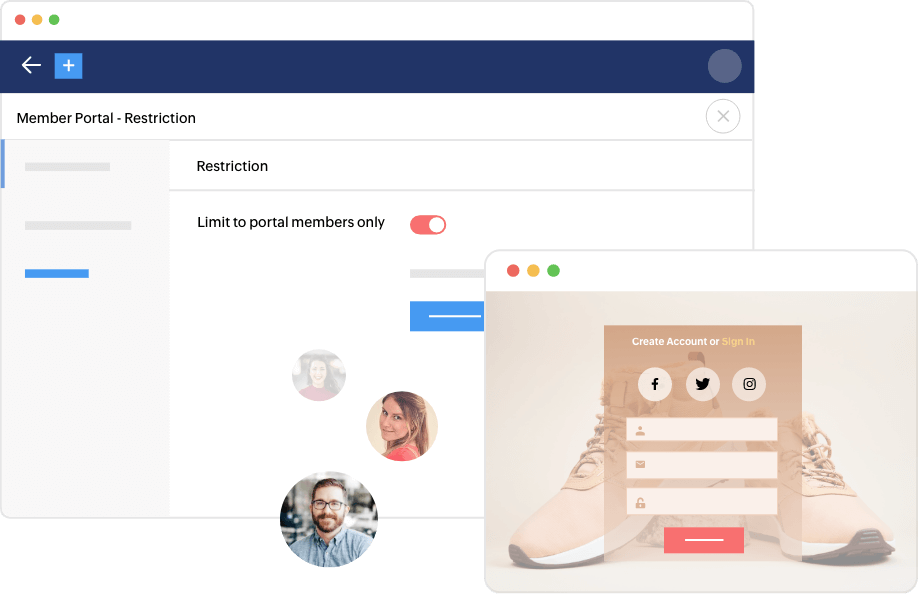 Price list
Use a price list to reward your loyal customers with discounts without applying any coupons. You can also set custom prices for individual or bulk products and implement volume-based tier pricing.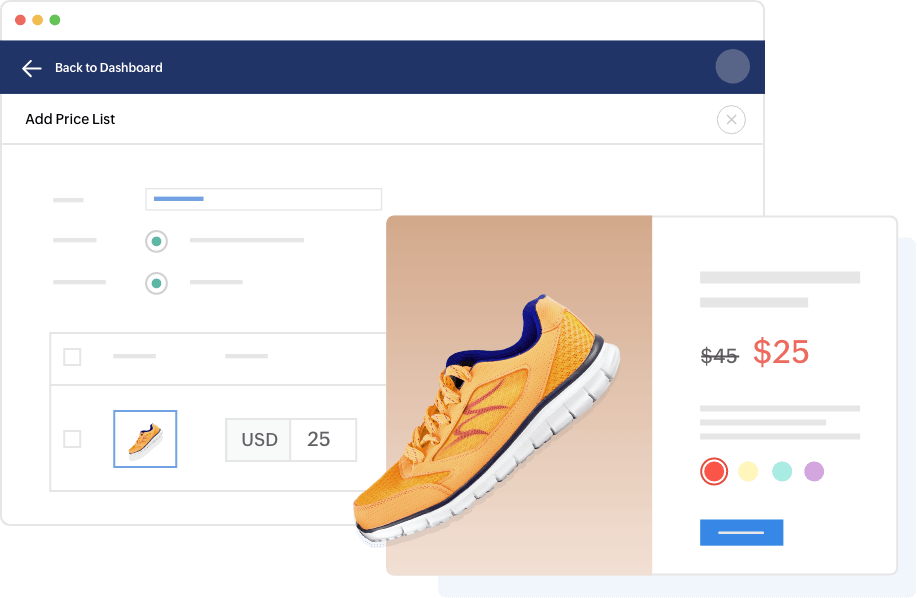 Access restriction
You can either display your storefront to only select members or make it mandatory to sign up to your ecommerce store to view your products-the choice is yours.