Manage store operations
Run your entire store using one program. Keep track of your inventory, fulfill store orders on time, accept payments online and offline, and let customers track deliveries. 
Get started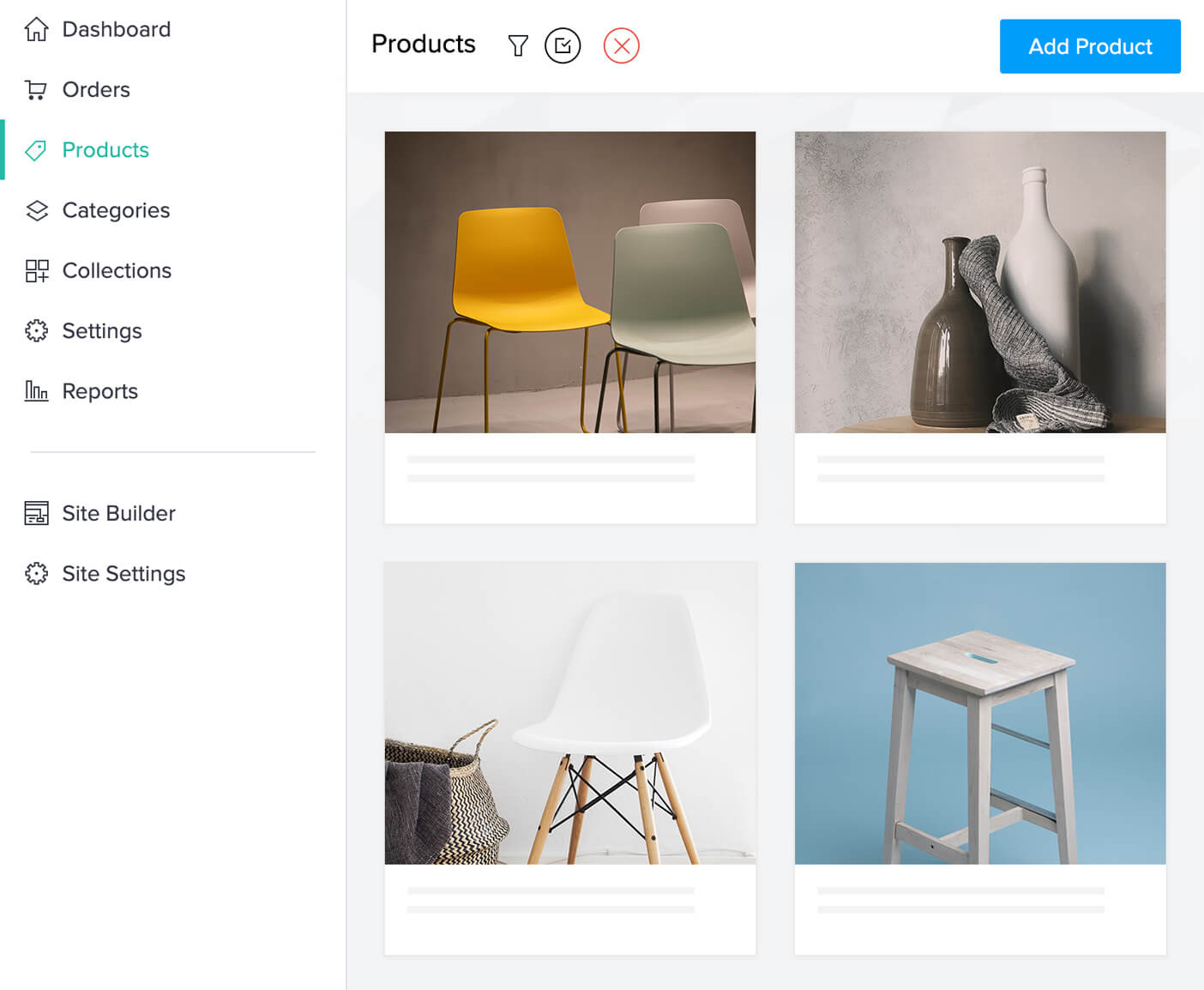 Product management
Easily add or migrate your products to your store with a single click. Manage product details effortlessly with the option to upload product images in bulk. Make it SEO-friendly by easily including the necessary meta data.
Batch & serial tracking
Not all products can be managed the same way, and we know that. Products manufactured in batches as well as ones with serial numbers can easily be tracked in Zoho Commerce. Manage all products, sales, and returns effortlessly.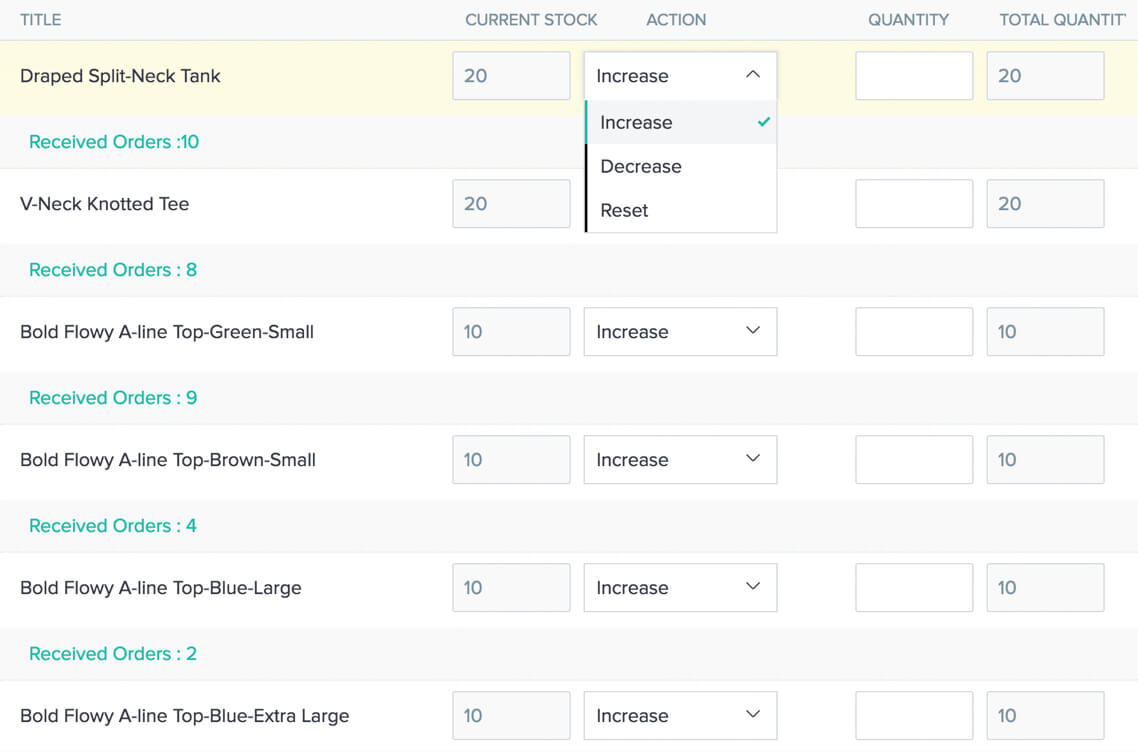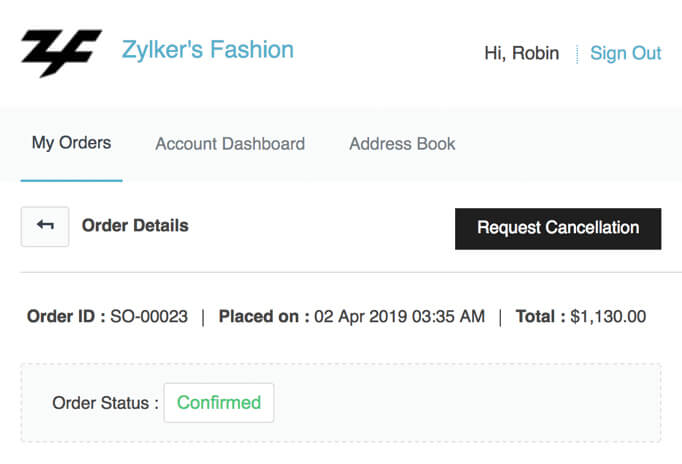 Manage customers
Give your customers access to their user profile, including current order status, saved addresses, and order histories. Allow them to cancel or return their own orders and post product reviews.
Shipping & delivery management
Integrate with your favorite shipping carriers to streamline the shipping process. Define your shipping zones and display accurate delivery time to customers.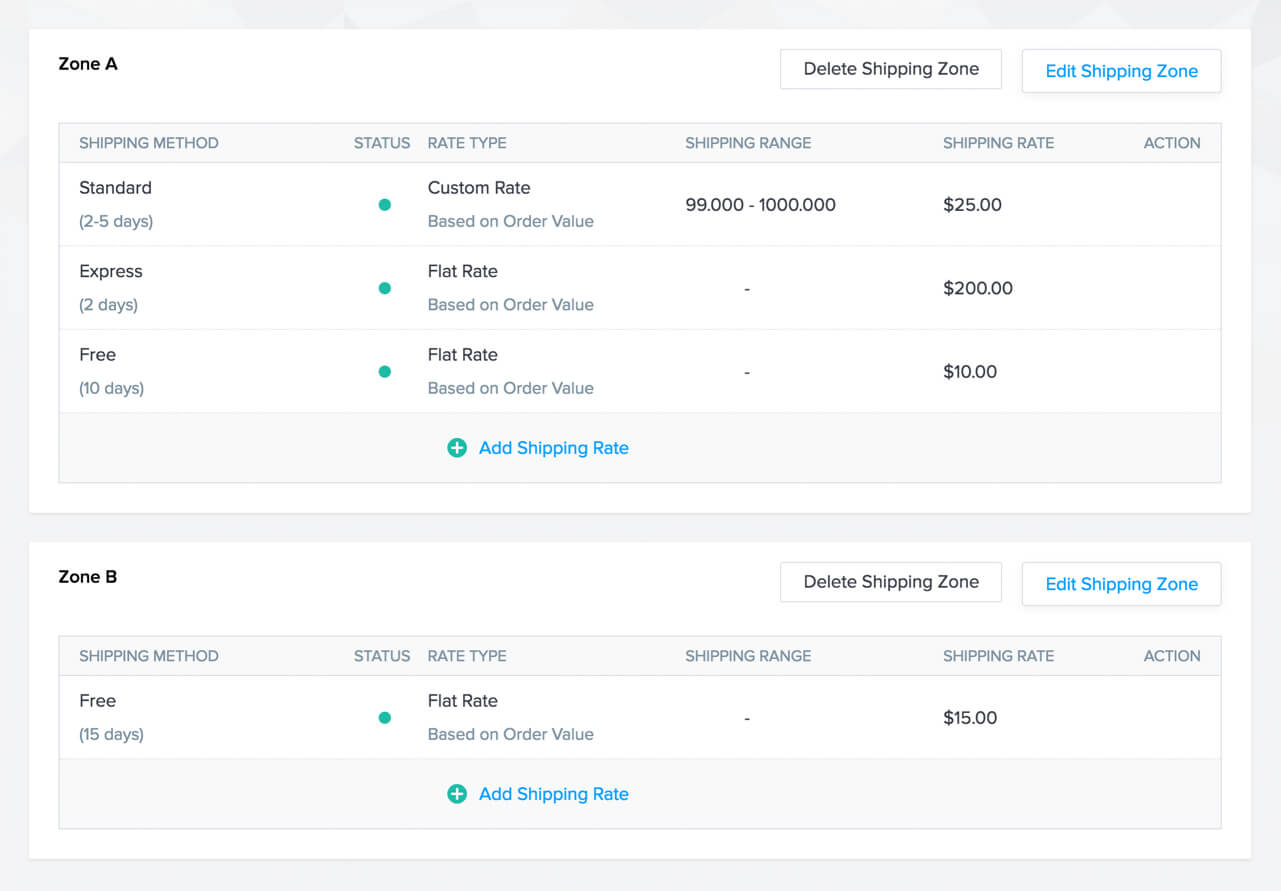 Seamless payments solution 
Integrate with popular payment gateways to receive online and offline payments. Zoho Commerce also helps track payment patterns to identify any fraudulent transactions.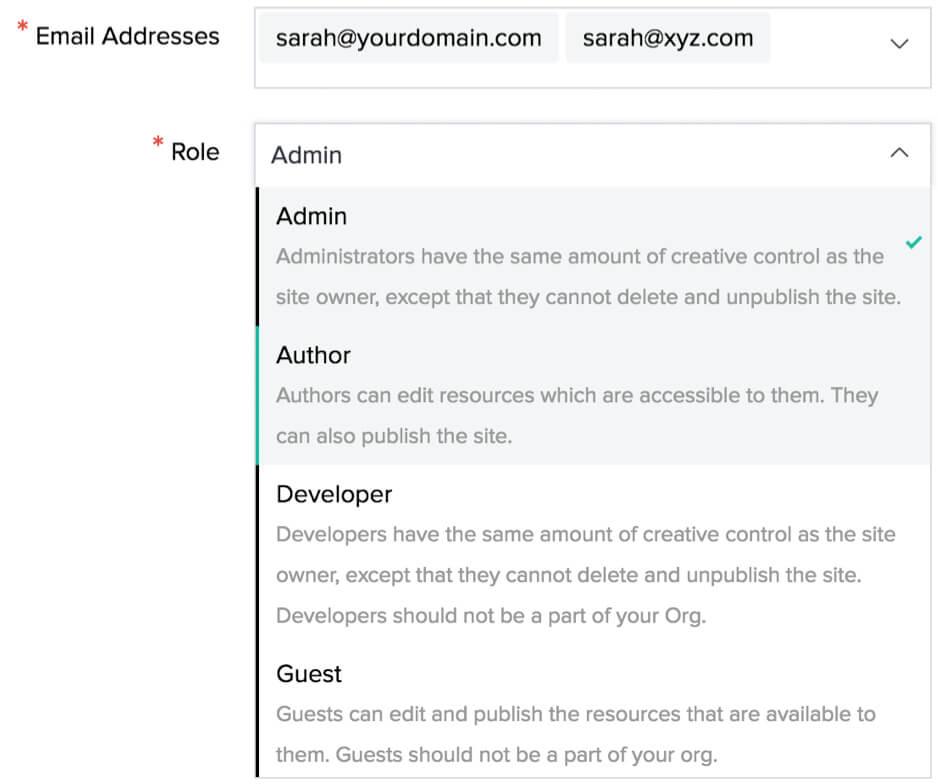 Role management
Running an online store requires more than one set of hands. As your team expands, give necessary access permissions to your employees to run your ecommerce store. 
Ecommerce sales tax
Sync your online store with Zoho Books to record all of your transactions. Automate tax calculations to be compliant according to your global sales. Easily file taxes, prepare returns, and monitor your accounting.