Track your inventory
Track every single unit of your product and set alerts to be notified when the product runs
low on stock.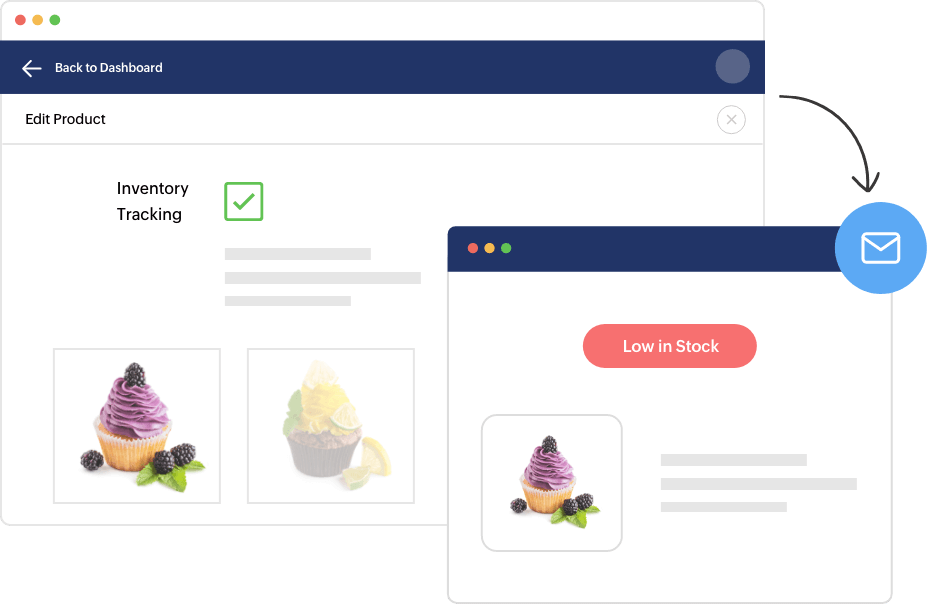 Apply quantity restrictions
Set a minimum and maximum quantity value for your product if you want to either restrict your customers from purchasing beyond a certain threshold or if you want them to buy a
minimum quantity.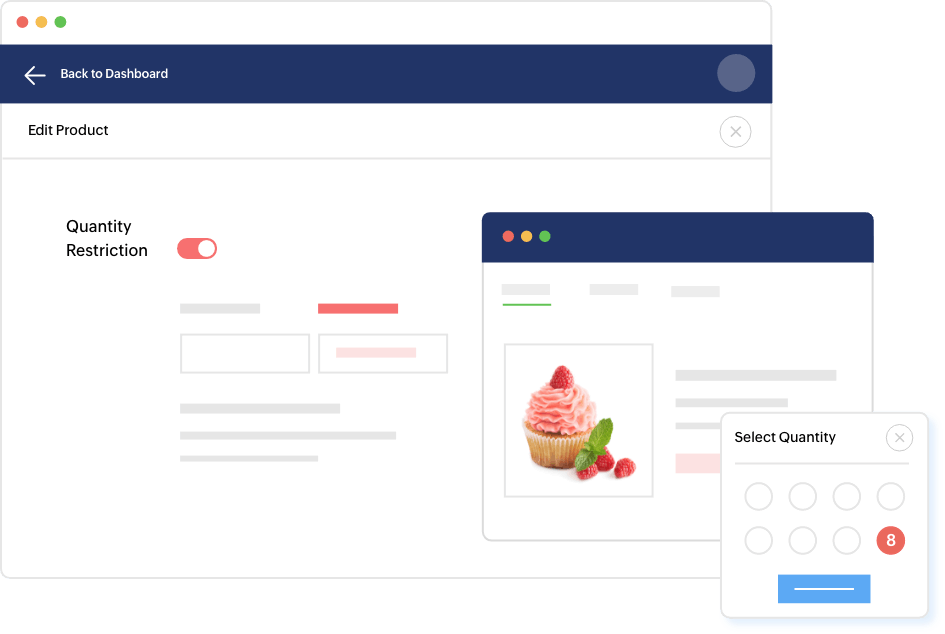 Manage stock
Automatically update your inventory when a sale happens, saving both time and effort.