Build

applications visually

Powerful code offered as drag-and-drop elements.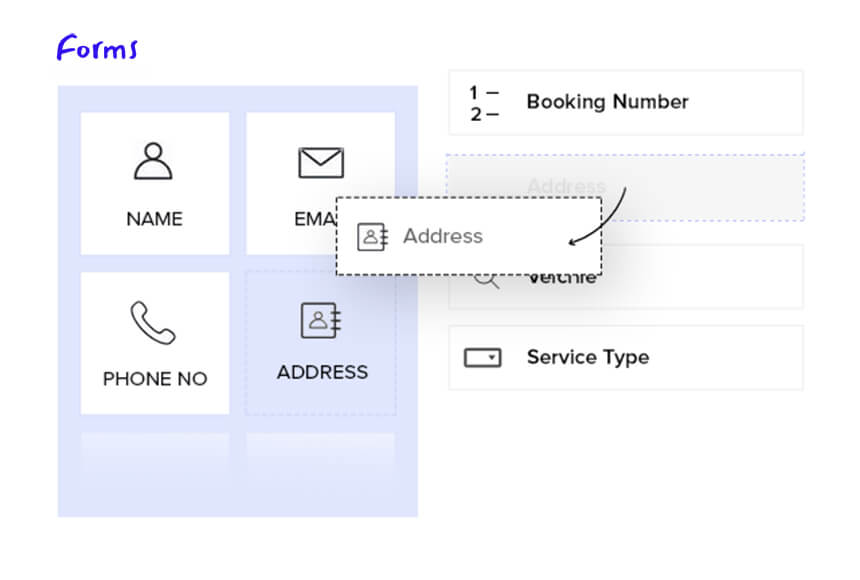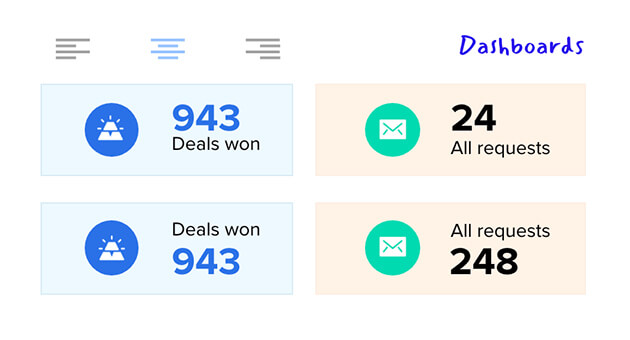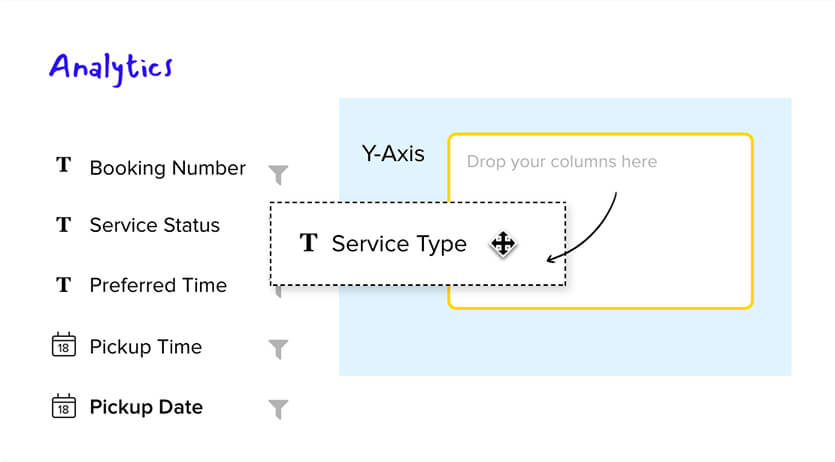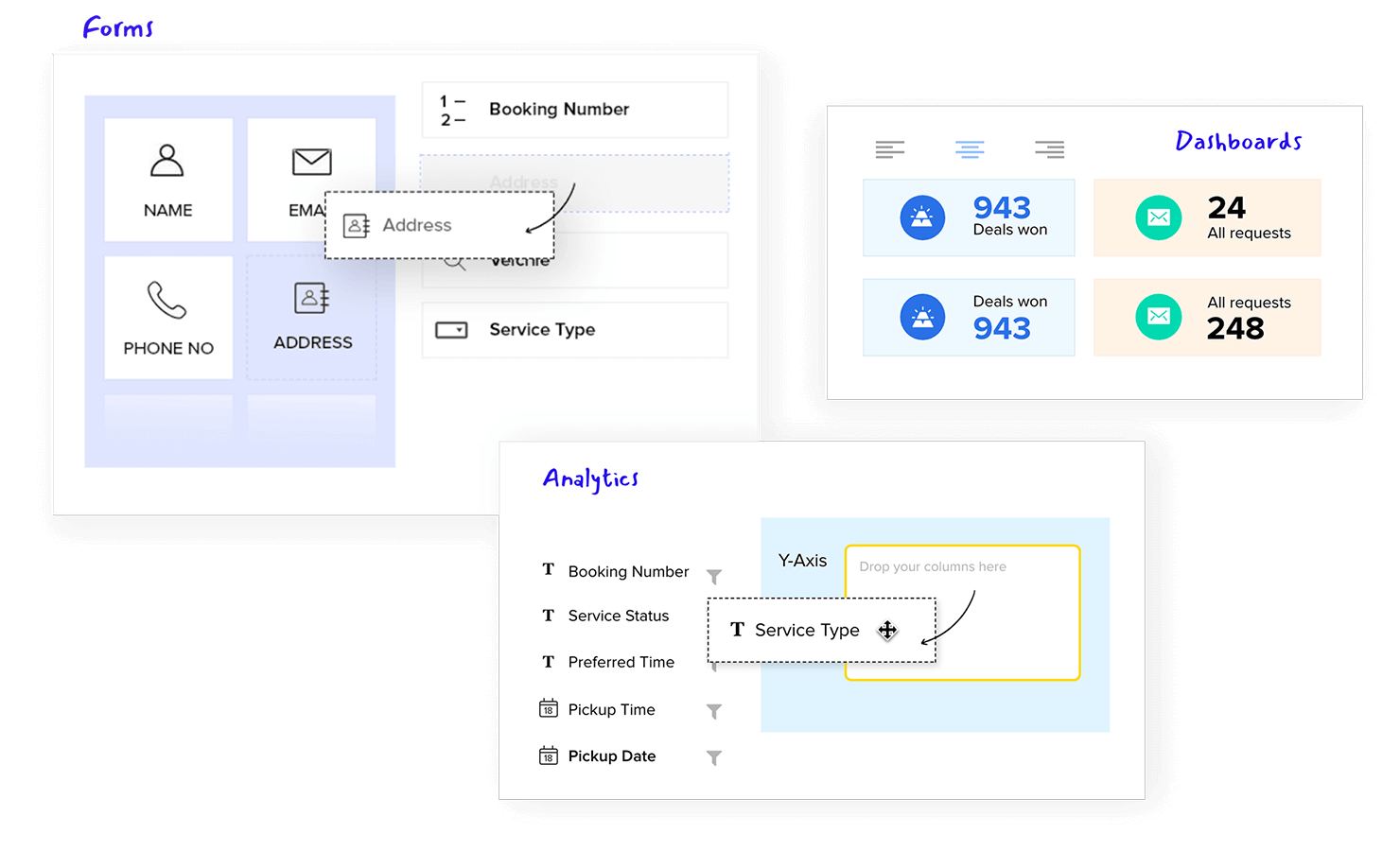 Automate

the routine

Work smarter, not harder.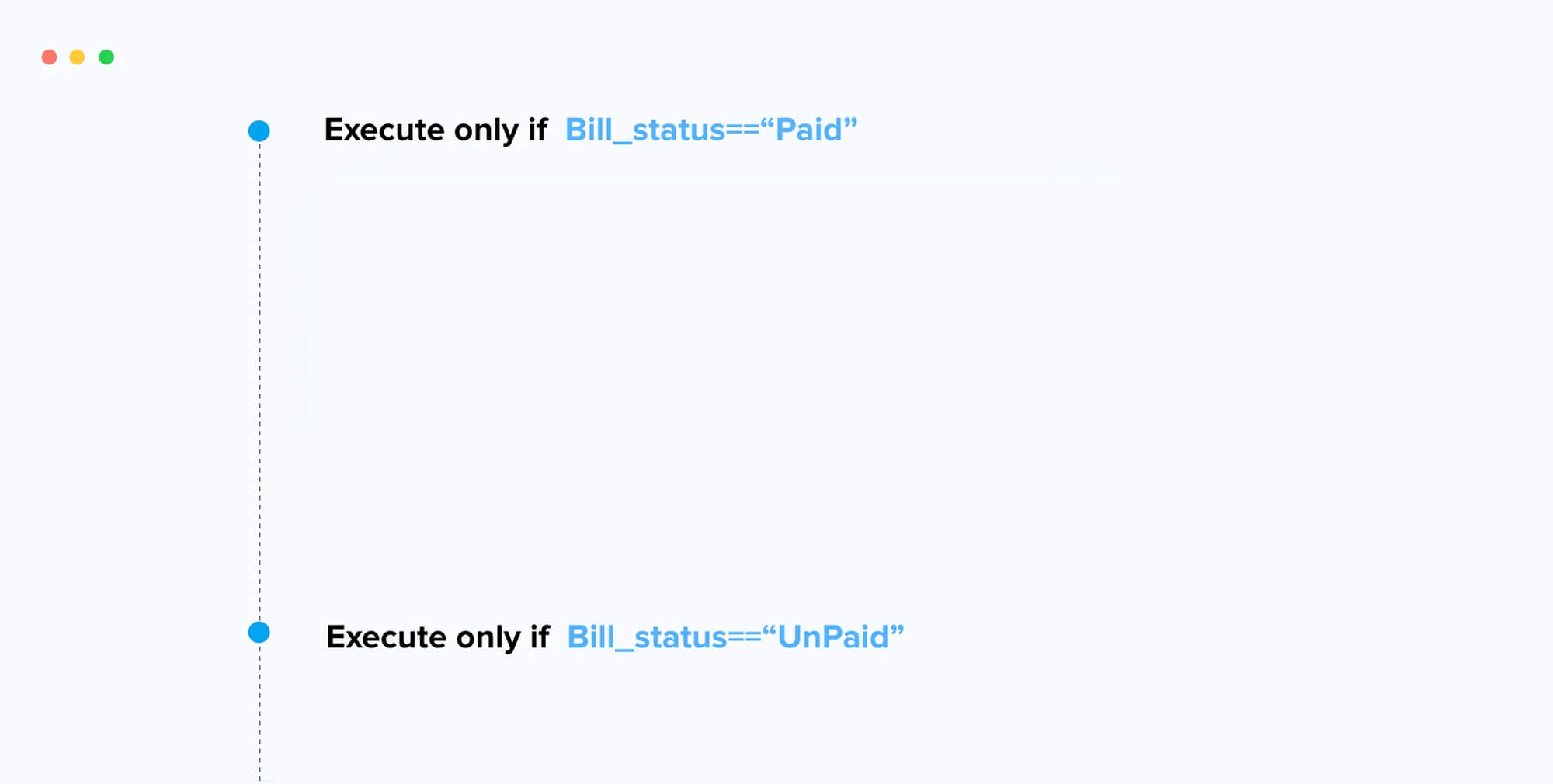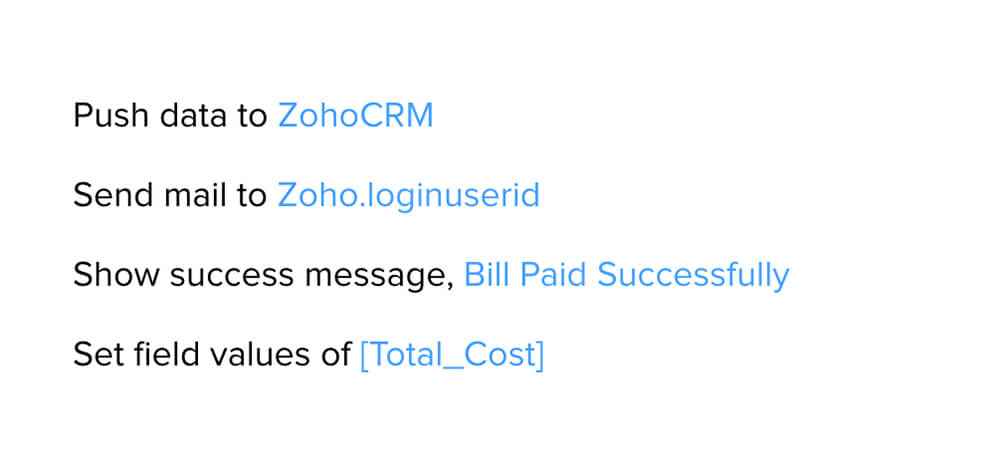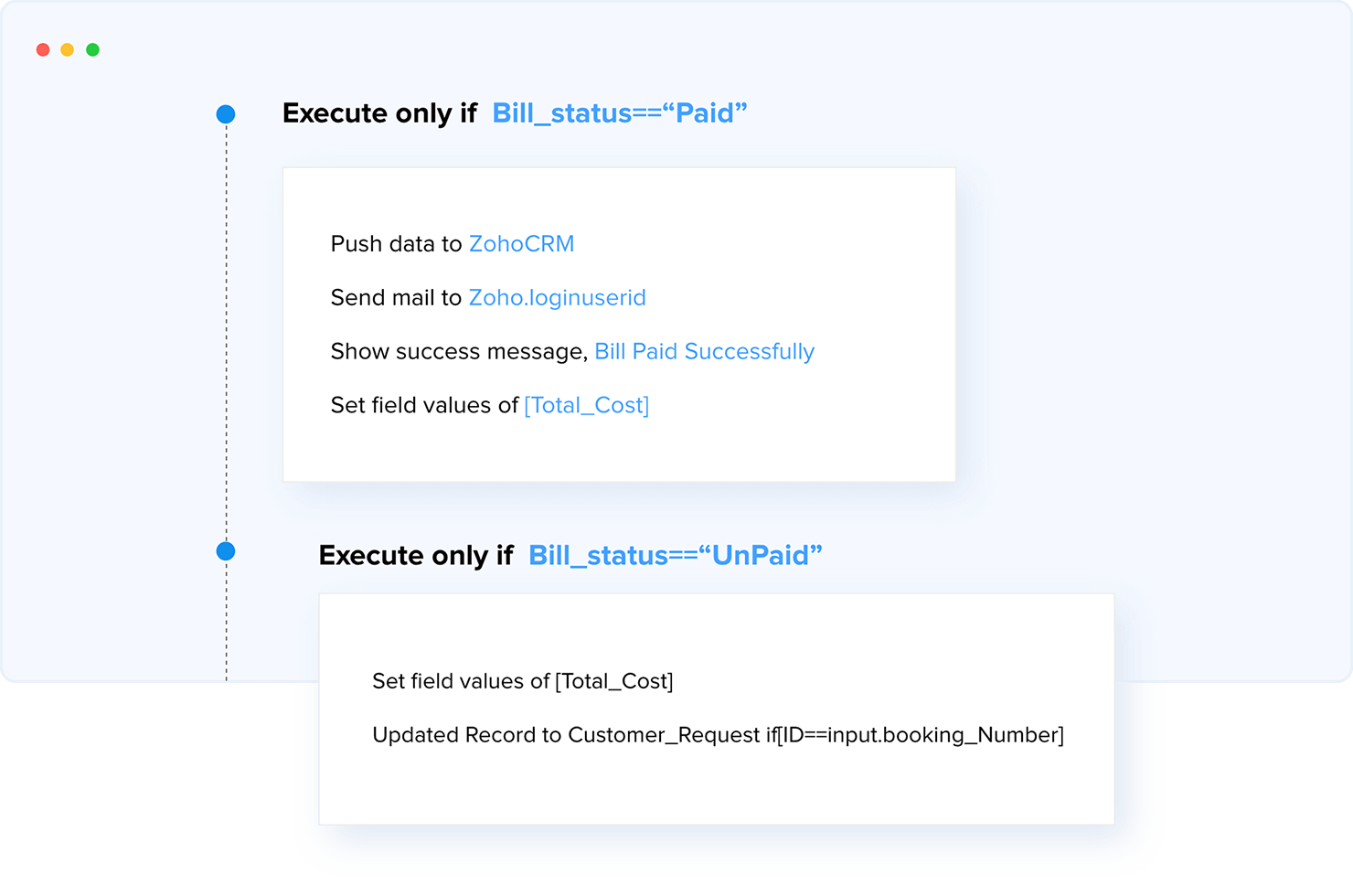 Workflows

Let your systems do the work

Our low-code scripting language Deluge allows you to create workflows without needing extensive code.
Custom actions

Perform multiple tasks with one click

Confirm product availability, send invoices to customers, and update your inventory—all using one button.
Payments

Transact globally

Accept payments in any currency, and consolidate financial data across your company's various locations. 
Notifications

Know what's going on

Stay on top of your work with notifications about progress or process deviations.
Schedulers and reminders

Never miss a deadline

Schedule tasks to send reports and event invitations on time. Remind employees when tasks are approaching.
Approvals

Speed up approvals

No more waiting for boss's approval for every quotation. Your applications can automatically submit and get requests approved. Learn more
Launch

native multi-device applications without re-coding

Applications you build on the web are automatically available as native Android and iOS apps. Publish the entire app, or just a part of it, for internal or external stakeholders.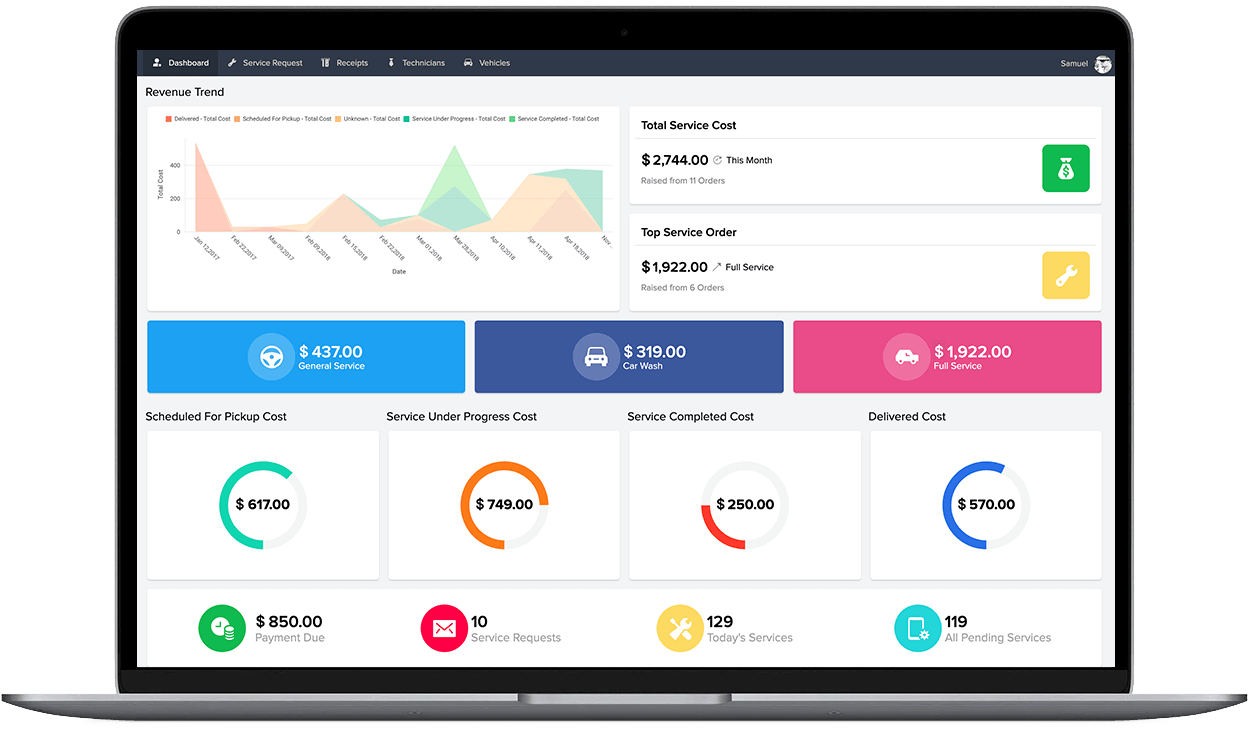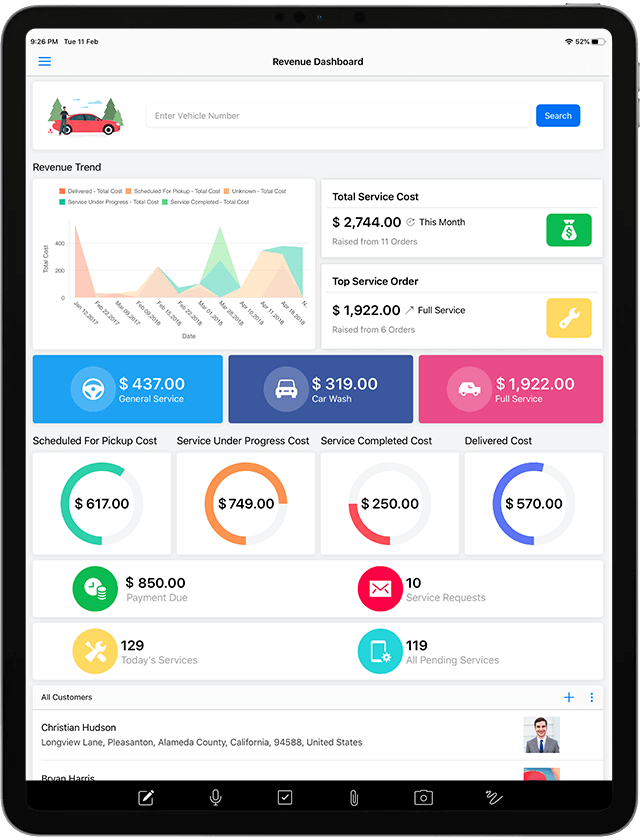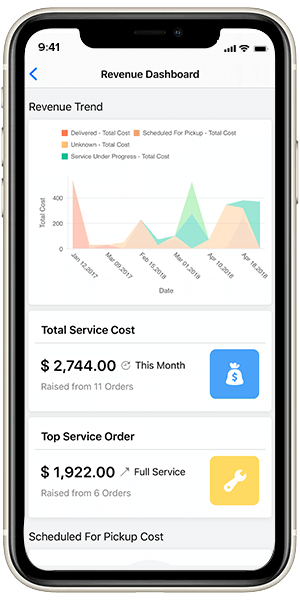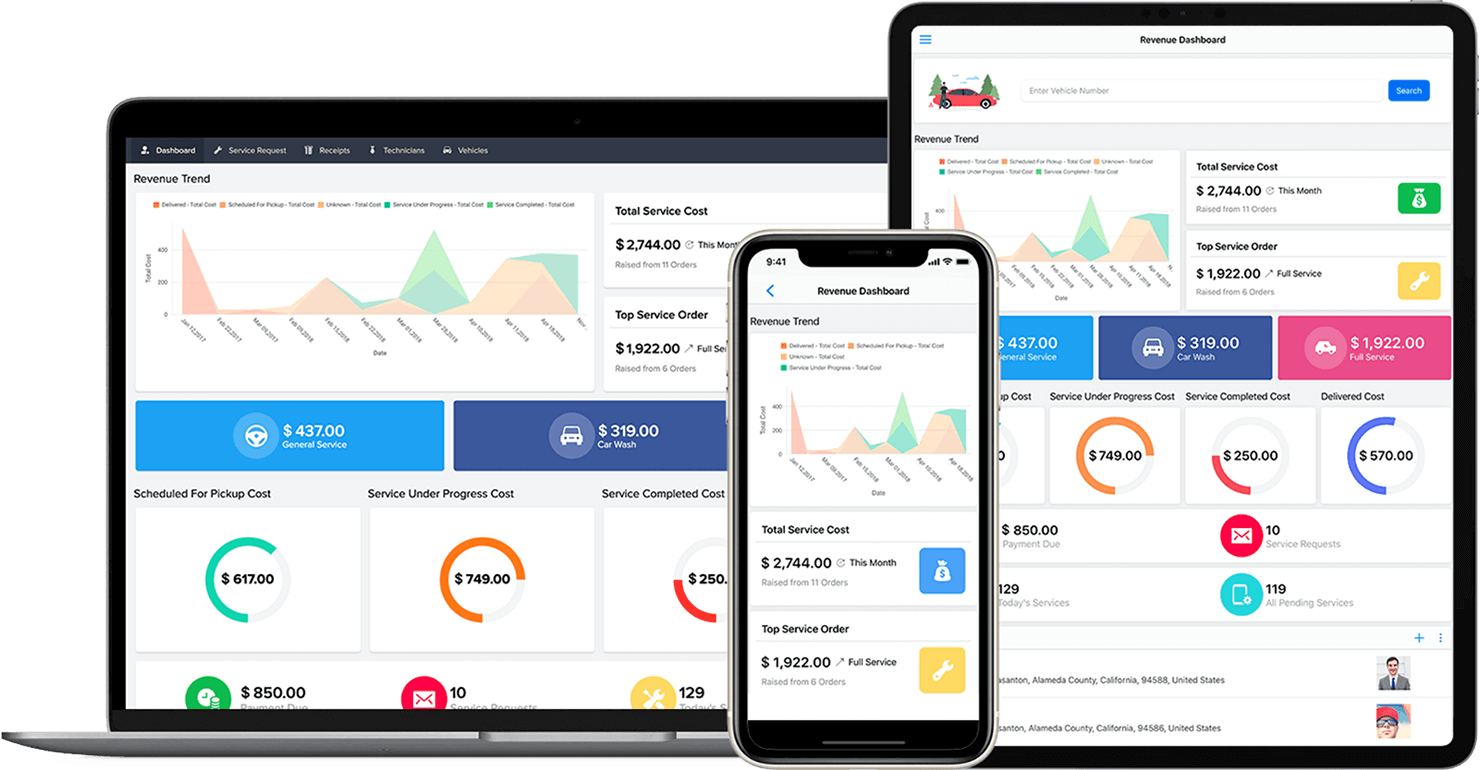 Mobile apps

Empower employees to work anywhere 

Reach people on their phones and communicate more quickly across teams. Assign tasks, track statuses, and close deals on the go. Learn more
Rebranded applications

Evoke your brand emotion

Customize the look of your app, upload your logo, and connect stakeholders through your domain. The applications are then yours to resell.
Portals

Deliver personalized experiences

Keep customers engaged and informed with dedicated portals, that are based on their interests, location, and usage. Learn more 
Progressive web applications

Access applications without installing them

Zoho Creator apps perform just as well as native apps when accessed via a mobile browser. Learn more
Multilingual applications

Speak your users' language

Zoho Creator, and the applications built on it, automatically translate into a browser's default language.
Extend

the potential

Add your own code to harness even more possibilities
Cloud functions

Code in other languages

Write functions in Java and Node.js and invoke them across your applications.

SDKs

Increase usage speed

Gain full front-end control. Customize your application's appearance to suit your work habits.

Widgets

Bring in your other applications

Avoid going back and forth between different tools. Build reusable JavaScript widgets to utilize your third-party applications within Zoho Creator.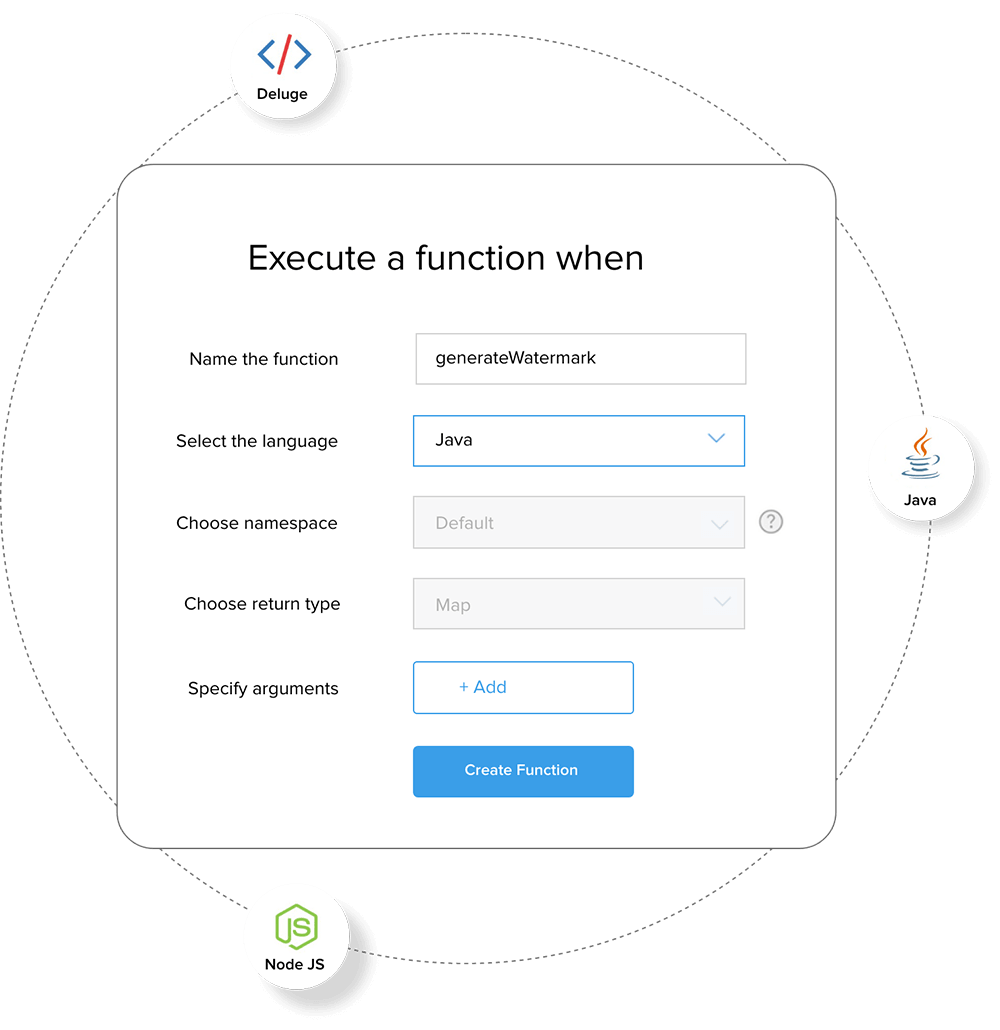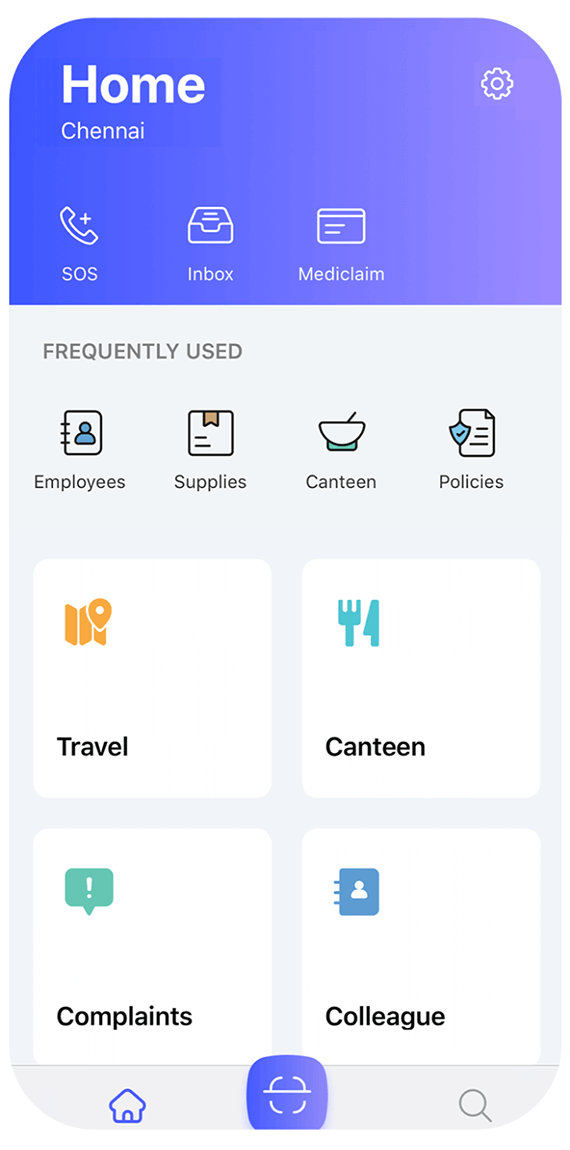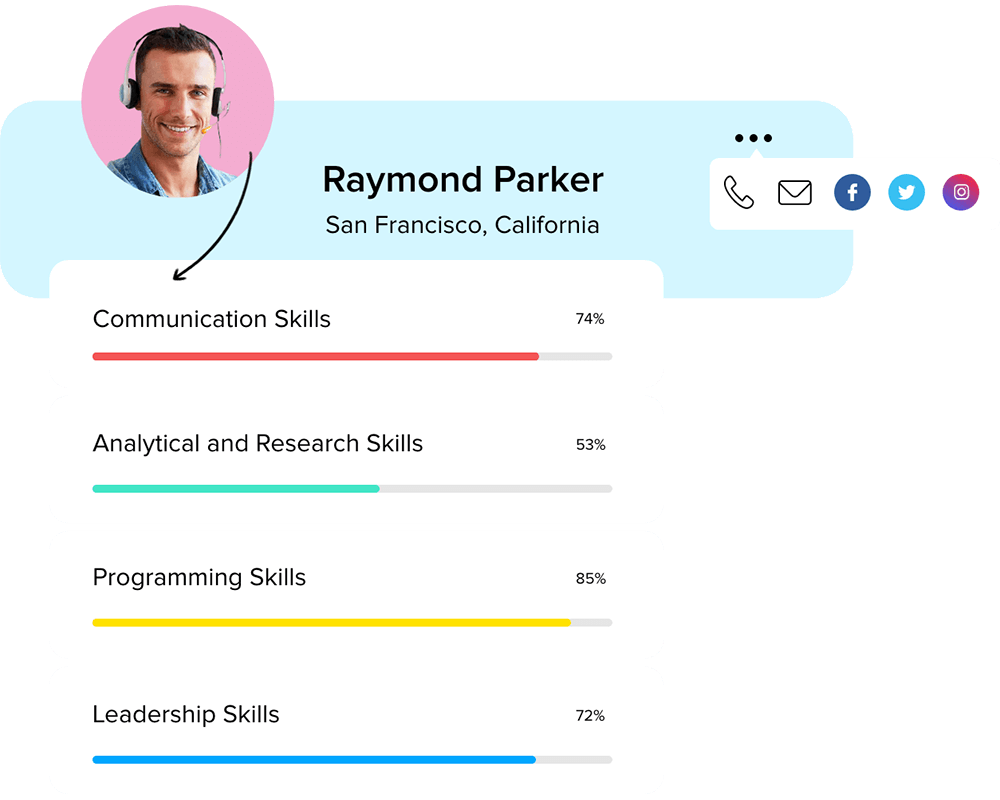 Host

applications wherever you want
On premise 
Your applications, running on your servers, behind your firewall. Learn more
Zoho cloud
Your entire enterprise on our secure, battle-tested servers, with just a click. Learn more
Azure and AWS Beta
Host your applications on the cloud service of your choice.
Control

access from one place

Centralized secure tools to manage users as you grow.
Audit trails

Gain visibility into user activity 

See who's edited data, perform targeted investigations and keep track of changes made to your application.
Roles and permissions

Share access—maintain control

Control who sees what. Define a detailed data access hierarchy and set permissions like create, view, update, and delete.
Single sign-on

One username, one password

Logging in to ten systems every morning just to get work done is no fun at all. Access multiple applications with a single set of credentials, entered once.  
Integrate

to break down silos

Connect all the applications you use with Zoho Creator.

Extract the full power of your systems into one unified platform, and make better informed decisions with real-time data and analysis. Learn more
Zoho Creator
Zoho CRM
Zoho Desk
Zoho Books
Zapier
Twilio
QuickBooks
Paypal
G-Suite
Migrate

in minutes and scale dynamically
Using a legacy system? Send us an email, and we'll get you set up on a modern platform. 
"

Earlier, I had developed a PHP application that took me 2 years. It took me only 3 days with Zoho Creator.

"

A.K. Saravanan Developer, Team Everest
"

We were able to automate about 80% of our manual work using Zoho Creator.

"

Karthee Vidya Founder, Team Everest
"

With Zoho Creator you don't have any limitations. You can go as far as your imagination takes you.

"

Diego Cutignola Director, EStudio