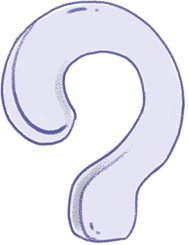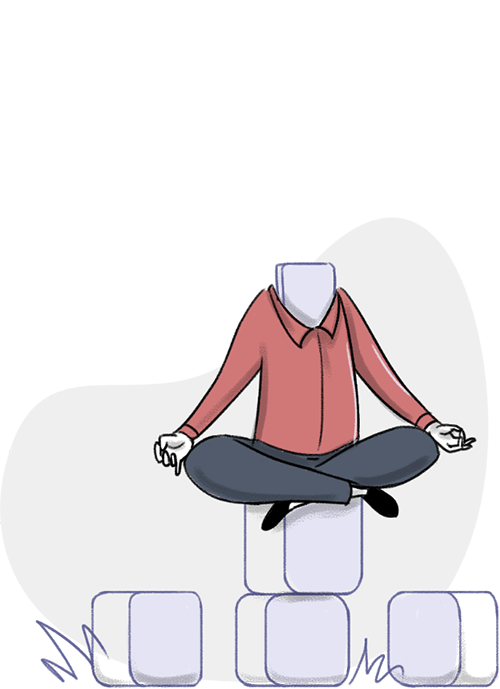 What is approval process automation?
Approval process is a common feature in businesses where invoices, legal documents, key market communicatons, tickets etc. could go through one or more internal centers for approvals. Approval process automation helps automate every step of the approval process, from critera-based approval triggers and automated alerts to custom post-approval workflows.
Increase Accountability With Automated Approvals
A robust approval system lets the right people know that their approval is needed for a particular process. With a dedicated tab for approvals and instant notifications, everyone is always in the know. With Creator's omnipresence, people can also take instant action using their mobile devices. It's time to boost your team's efficiency by improving accountability.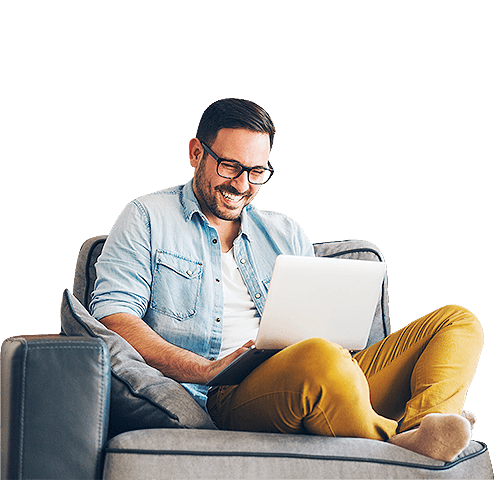 Stop wasting time waiting for approvals—get Zoho Creator's approval management solution today
Sign up now