What are governance tools?
A set of controls that allows the user to define their application's structure and behavior on accessibility, design, security, storage, and every other component of the application's lifecycle, are called governance tools.
Regulate your app's end-to-end user access controls
Restrict user access based on hierarchy, strengthen security with custom password policies, and provide a smooth log-in experience with single sign-on.
Role-based access controls

IP restrictions

SSO
Learn more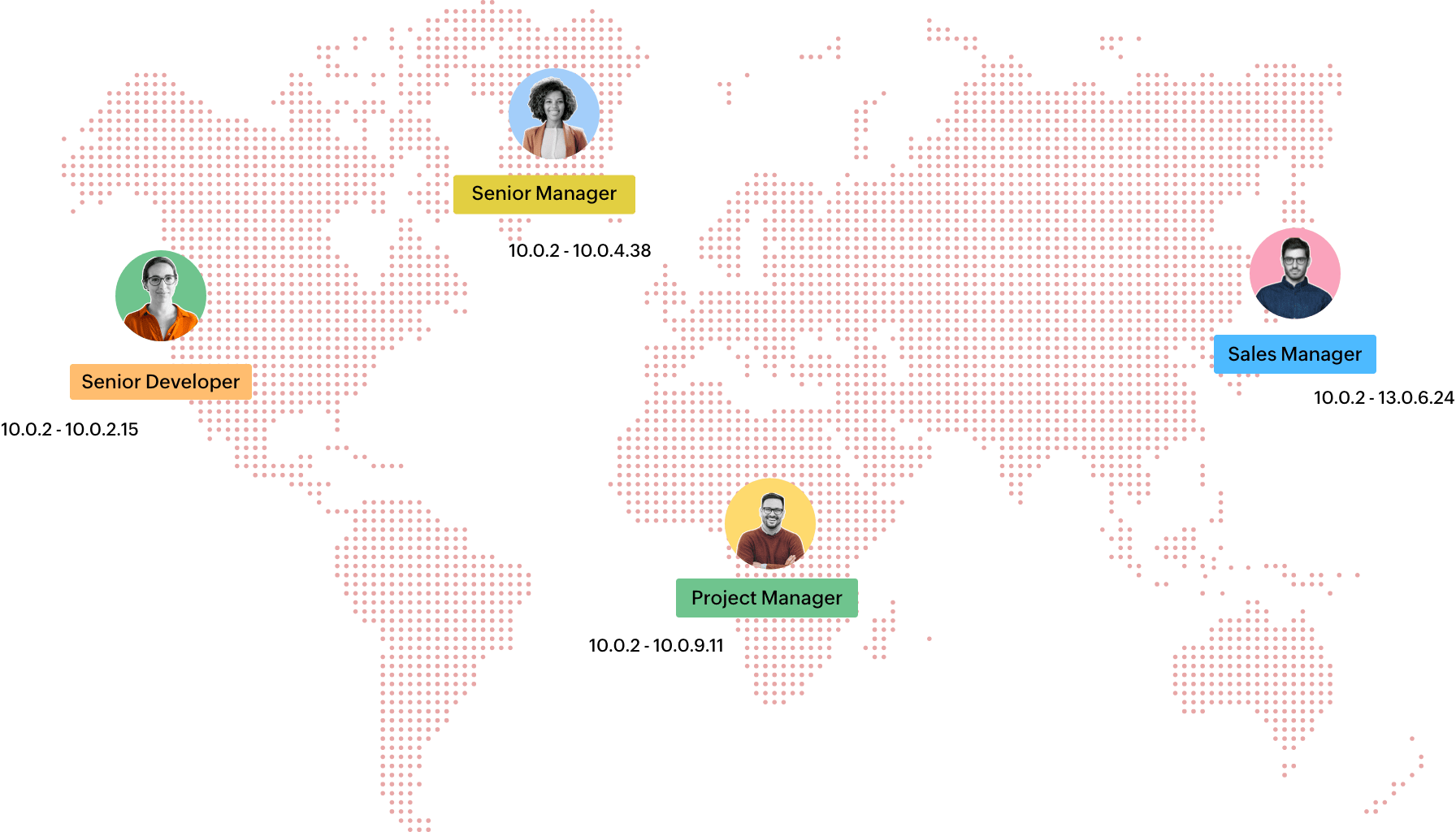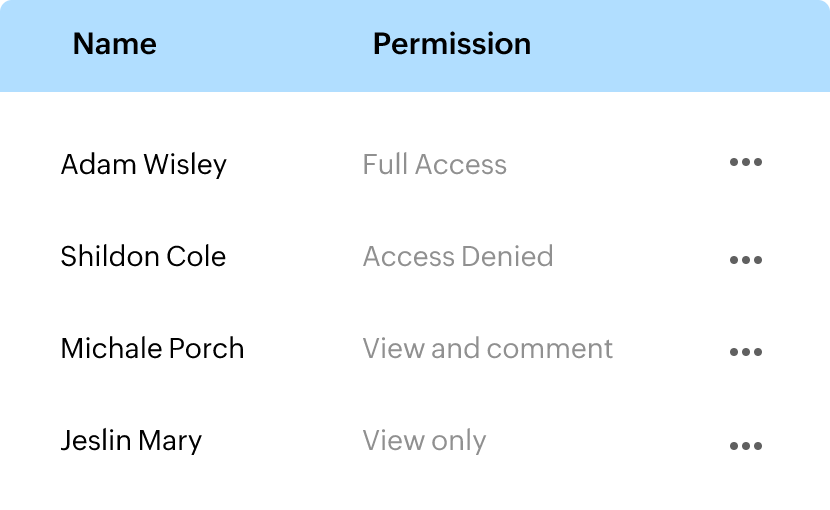 Define every aspect of your app's lifecycle with ease
From white labeling your app to data migration, take control of the structure of your application with a few clicks.
Audit trails

Domain authentication

Prebuilt APIs
Learn more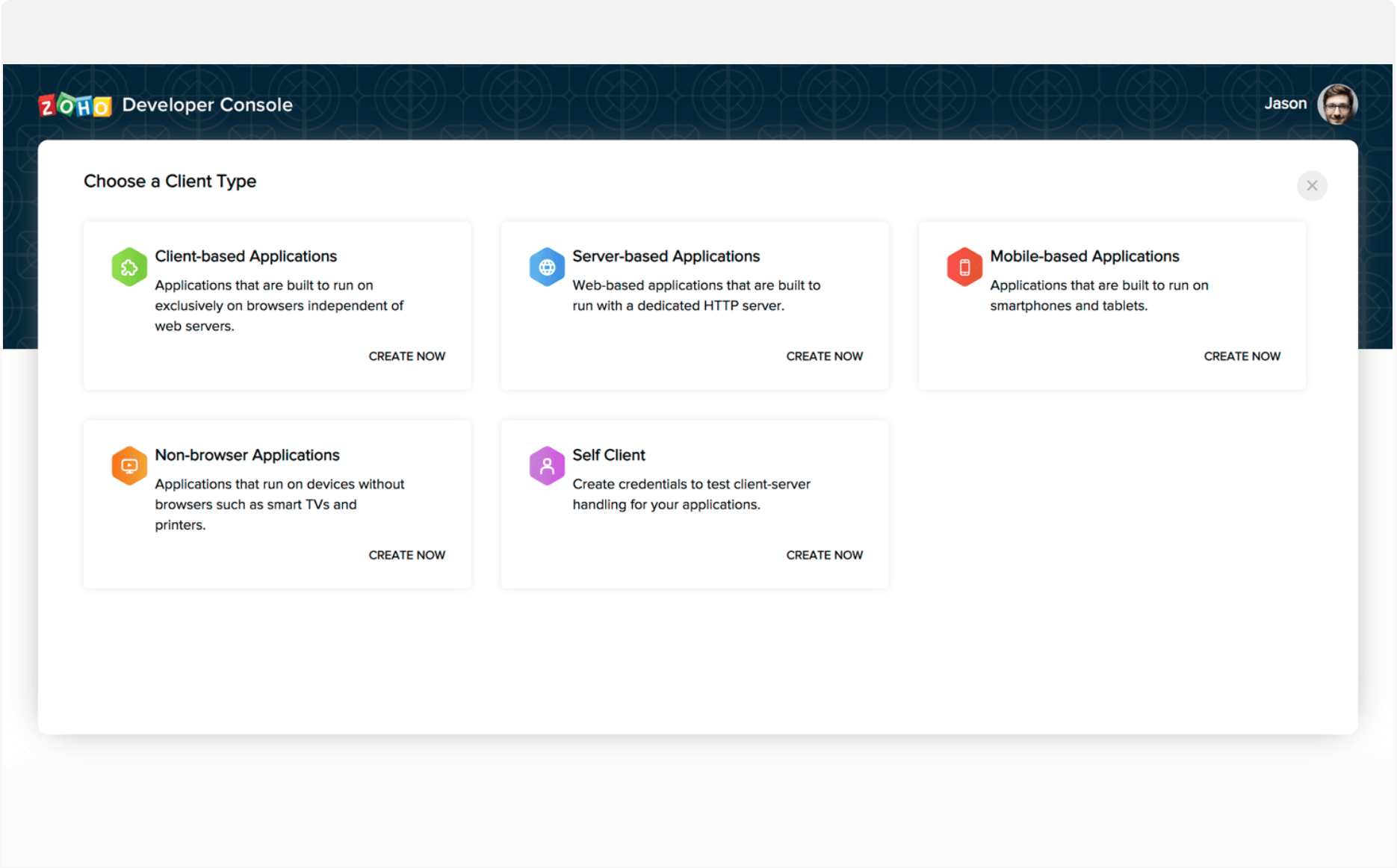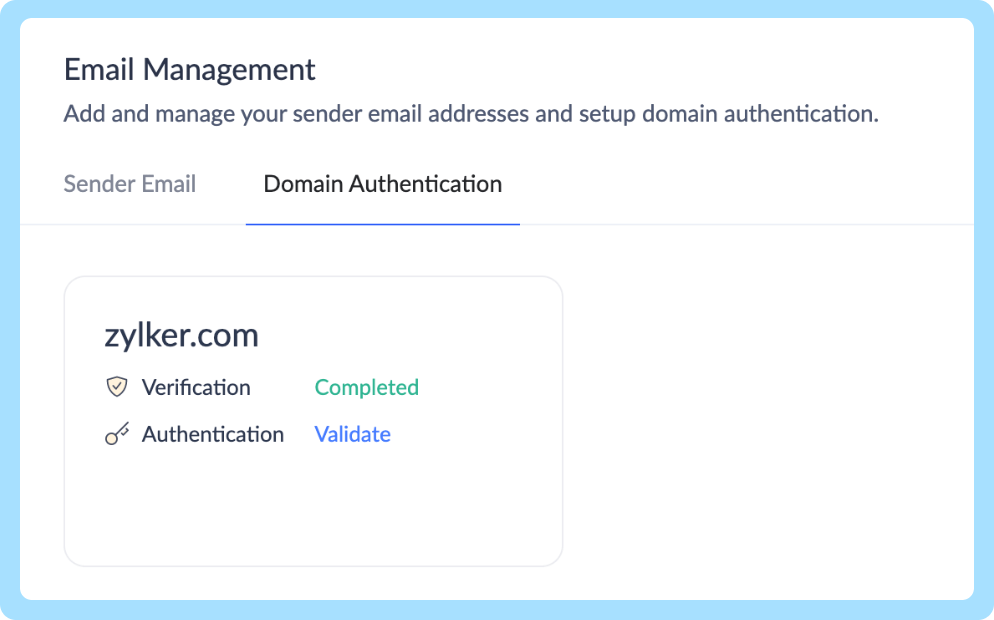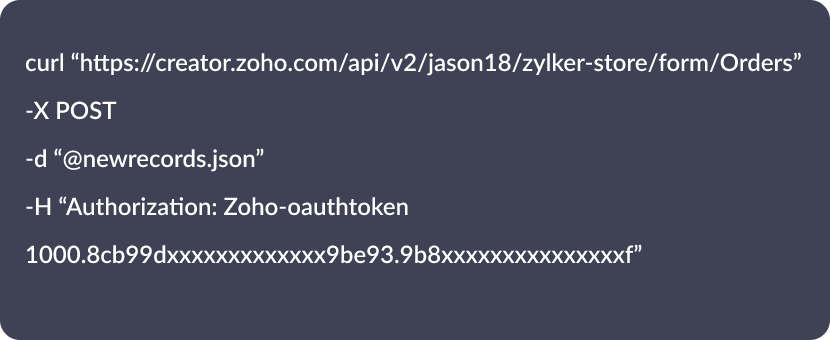 Here's what our customers have to say
"Zoho Creator has allowed us to go paperless across many functions, as well as provided us with an audit trail to manage all types of clinical incidents, risks, and quality improvements."
Dr. Feeney, Director, Policy Risk and Patient Safety, NMH
Read more
"Zoho Creator helped to reduce our labor hours on routine administrative tasks, and the automation we adopted has allowed our staff to provide better services and experiences to our customer."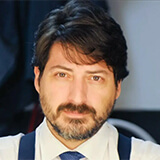 Desmond Fung, Co Founder, Studio 83
Read more
Get centralized app and data visibility for every user across the organization
Try for free