The need for modernizing your legacy software
Legacy systems were built on the technology of the past, and as the world keeps moving forward, you don't want them to hold your organization back. But spending a fortune on revamping your whole system isn't necessarily the best approach. Zoho Creator lets businesses running on legacy software modernize their systems by extending their capabilities using powerful features. Creator can easily integrate with your existing systems using its APIs, while providing avenues to build new modules and features.
Revamping your legacy systems without breaking the bank
Watch this video to learn how Zoho Creator can enable your business to work with your existing system, rather than settling for costly alternatives.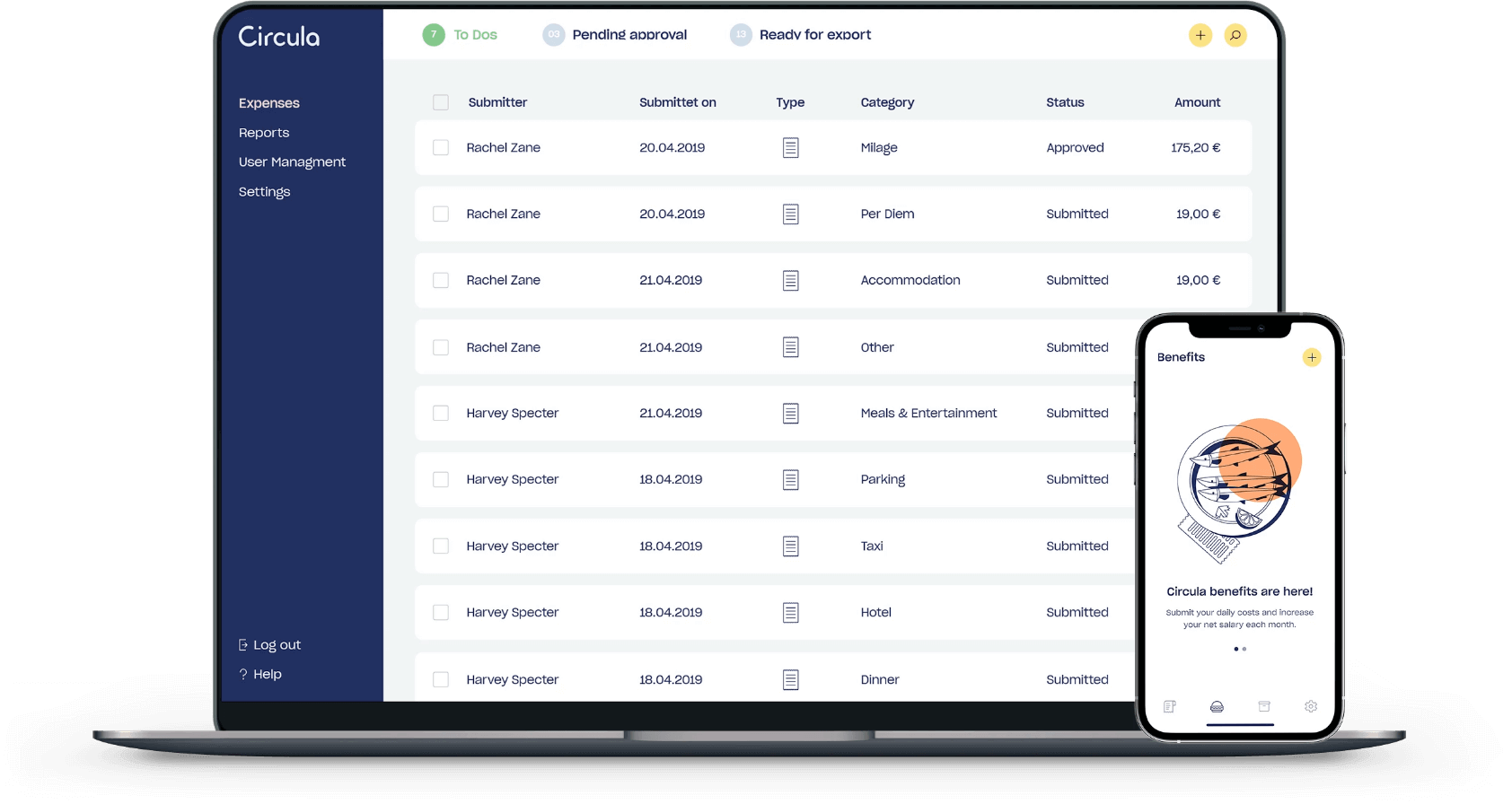 A solution that improves your system, rather than replacing it
Connect with your ERPs
Zoho Creator has the capability to integrate with ERPs new and old, like SAP, Oracle, and more, with the help of our APIs. Our team of experts work with organizations to ensure that every ERP integration is an effortless experience.
Bridge your data to derive insights
Zoho's Databridge tool lets you connect your on-premise databases to our analytics servers, which in turn enables users to use drag-and-drop tools to extract important insights from your data.

Plug in to your existing databases
Move from cloud DBs, like Amazon RDS and Google Cloud SQL, or on-premise DBs, like MySQL and PostgreSQL, and build on your app ideas with the help of our pre-engineered data upload tools.

Explore relevant features
Revive your legacy systems with the power of low-code
Try for free
Frequently Asked Questions
Why do businesses replace their legacy systems?
There are many reasons for businesses to shift away from legacy systems. The major factors are the high cost of maintaining them, their incompatibility with modern solutions, a lack of proper security protocols, and the degraded customer experience that comes from their usage.
Are legacy systems safe?
This actually has to do with how one maintains these systems, but considering the fact that security involves a lot of resources, this can turn into an unnecessary strain on an organization.
How does building custom solutions on top of ERPs help?
Custom solutions can take away the highly rigid nature of most ERPs. This allows for innovating business systems and provides ways to improve your existing system.
How much can my organization save by using Zoho Creator?
The amount of savings you achieve by using Creator is going to depend on your usage. You can get an estimate of it here.