What's data collection software?
Does your company still rely on traditional paper-based forms and general-purpose software like Word and Excel, Google Docs, and Notes to collect data? At first glance it may seem more cost-effective, but as time goes by it can get expensive in terms of time and productivity. What you need is data collection software like Zoho Creator, that allows you to streamline all stages of your data collection process, so that your data is organized, meaningful, and accessible. It eliminates the need for paperwork and emails, and allows data to be quickly exported for analysis and reporting.
Orders, payments, site inspections, event registrations, quizzes, polls, surveys—create any type of form
Think of any type of online form you might ever need. We have it. Pick from a gallery of 50 customizable form templates and customize them with smartly designed fields.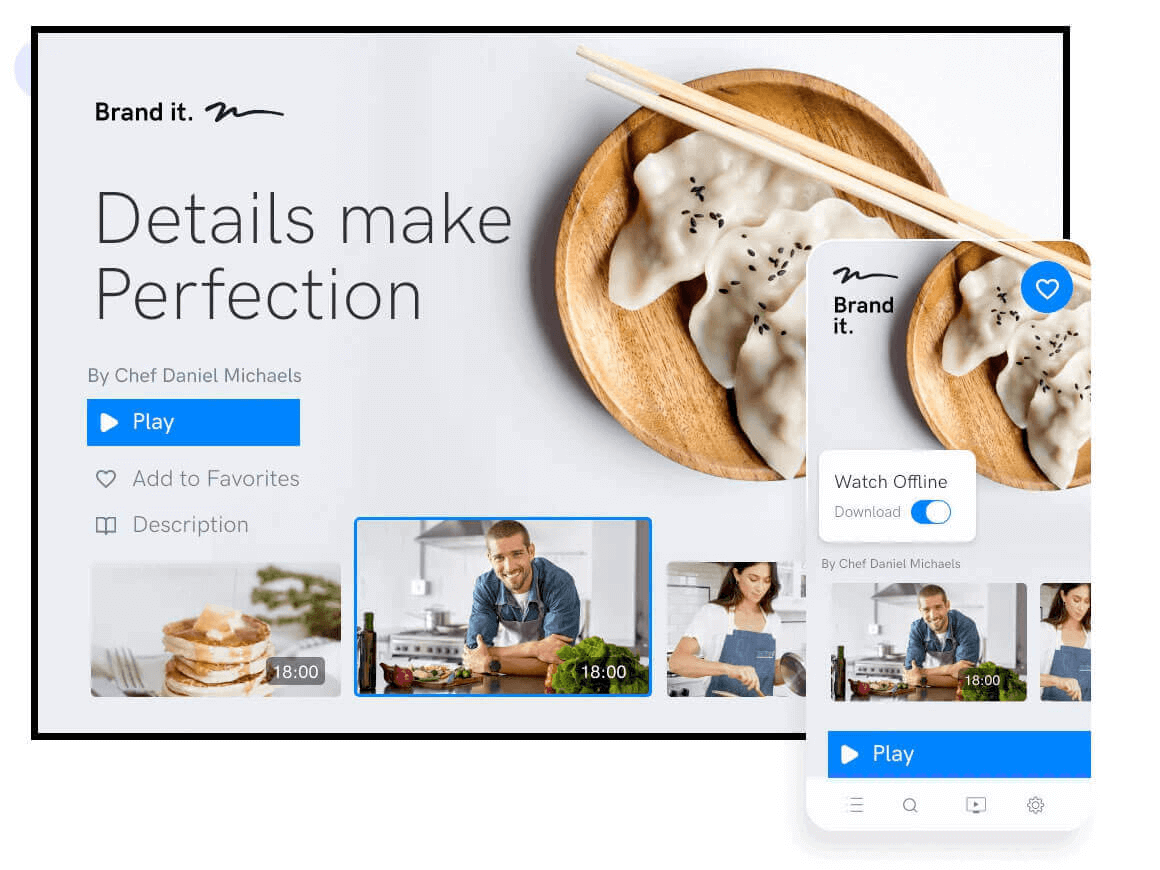 Enterprise-grade data collection practices, built-in
Top-notch data security

Decide what users can see based on their roles. Include an additional layer of protection by encrypting fields that contain sensitive data.

Massive scaling

Update hundreds of records with one click. Write a single workflow to trigger hundreds of actions—and save yourself hours of drudgery.

GDPR & HIPAA ready

We've validated compliance and security, so you can have peace of mind.
Start with forms, create an online database, and end up with a full-fledged mobile app
Intuitive drag-and-drop form builder
If you're looking for data collection forms without code, your search ends here. Just drag and drop fields and share your forms in a click.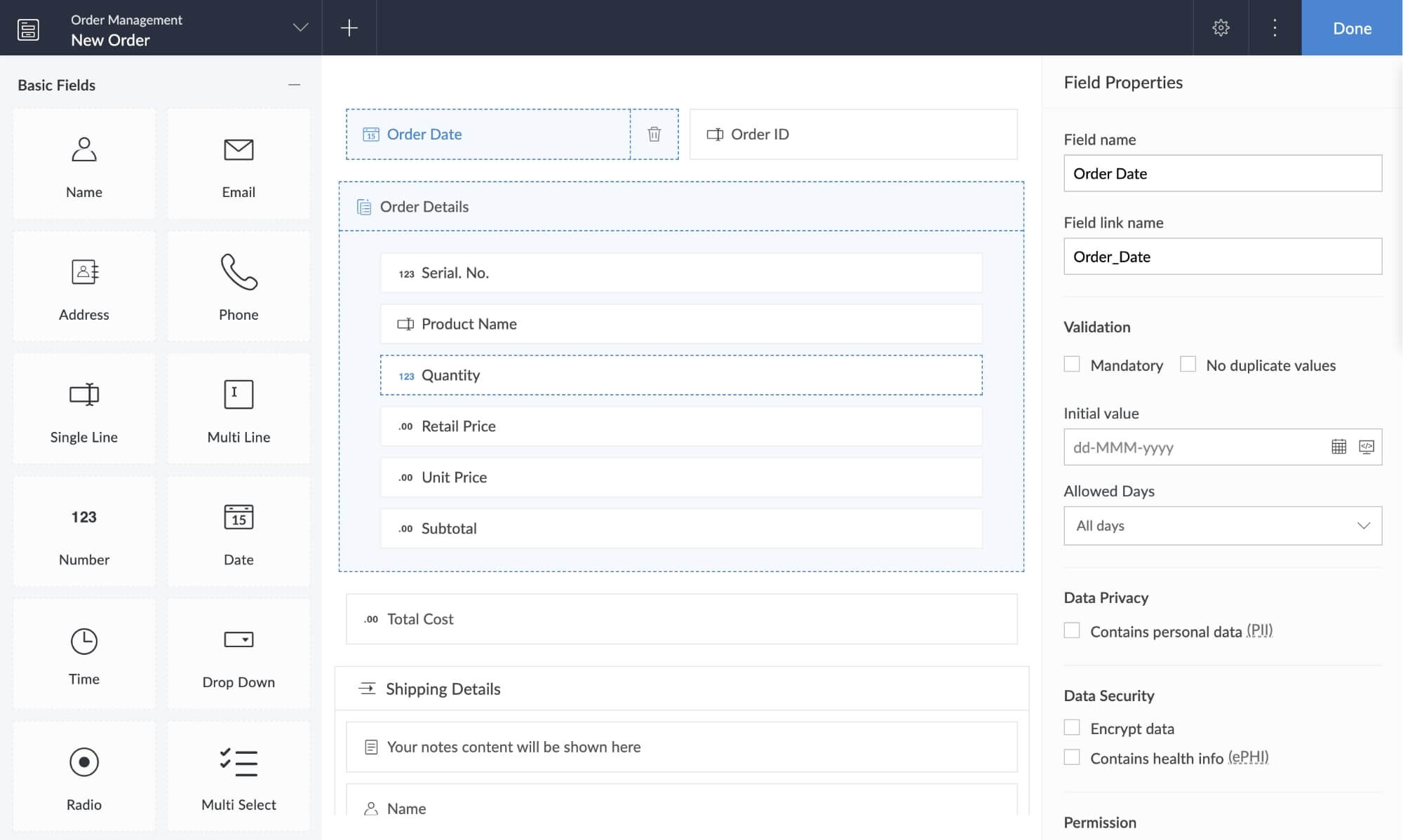 Dozens of fields to choose from
Collect over 30 types of data from a variety of sources easily, and then view, access, sort, fill out, share, and organize all this data in a single place.
Explore form fields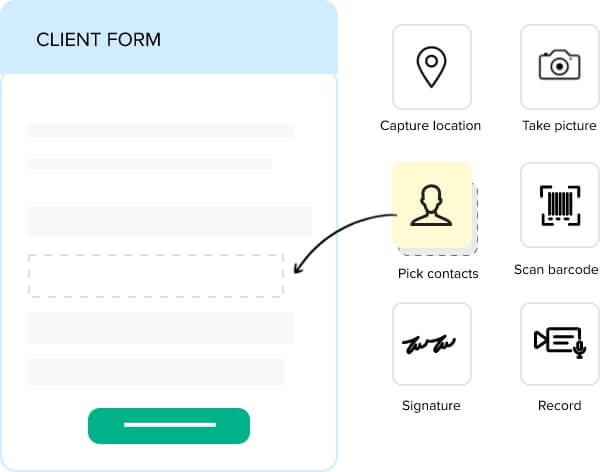 AI-powered data collection with OCR
Say no to manual data entry. Scan handwritten or typed documents, images, and PDF files, and convert them to editable, searchable digital documents.
Explore AI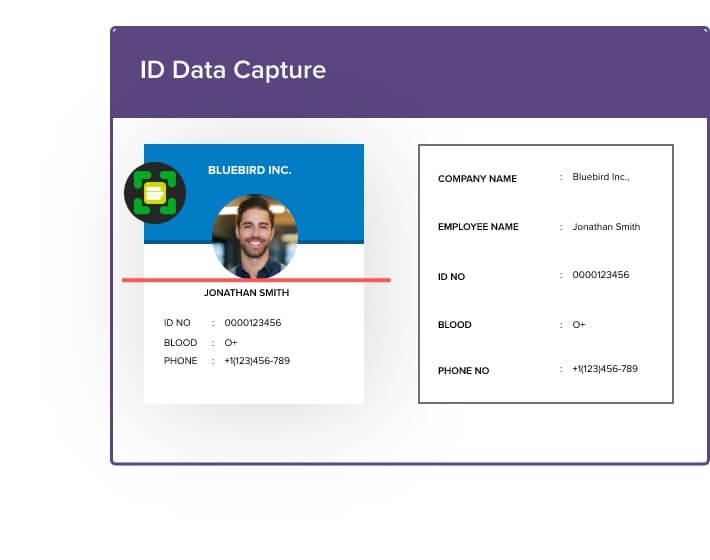 Deliver personalized experiences
Ask smarter questions by dynamically customizing forms based on values entered in previous fields.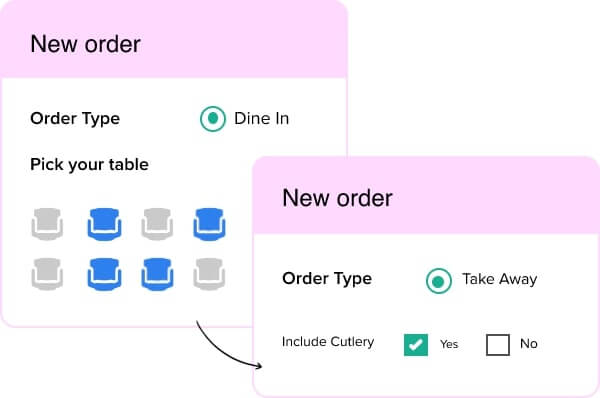 Add data from anywhere, on any device
Employees can now add and access data from where they work: on the shop floor, in a customer meeting, at a construction site, or during a delivery. The data collected from various points will be automatically synced with the corporate database, in real time.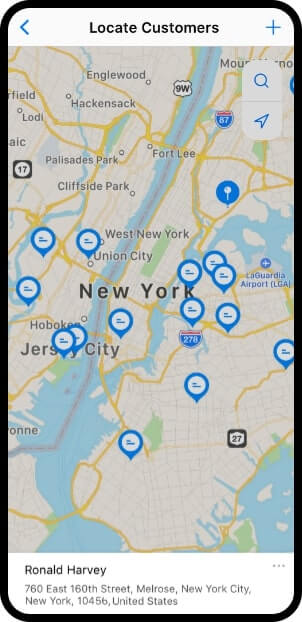 Share your forms in a click
Share your forms via email, text, and mobile apps—such as Facebook, Twitter, WhatsApp, and Instagram—with a single tap. Just copy and paste the embed code into your website, app, or your own HTML code. You can also generate publicly accessible URLs and QR codes to circulate your forms to a wider audience.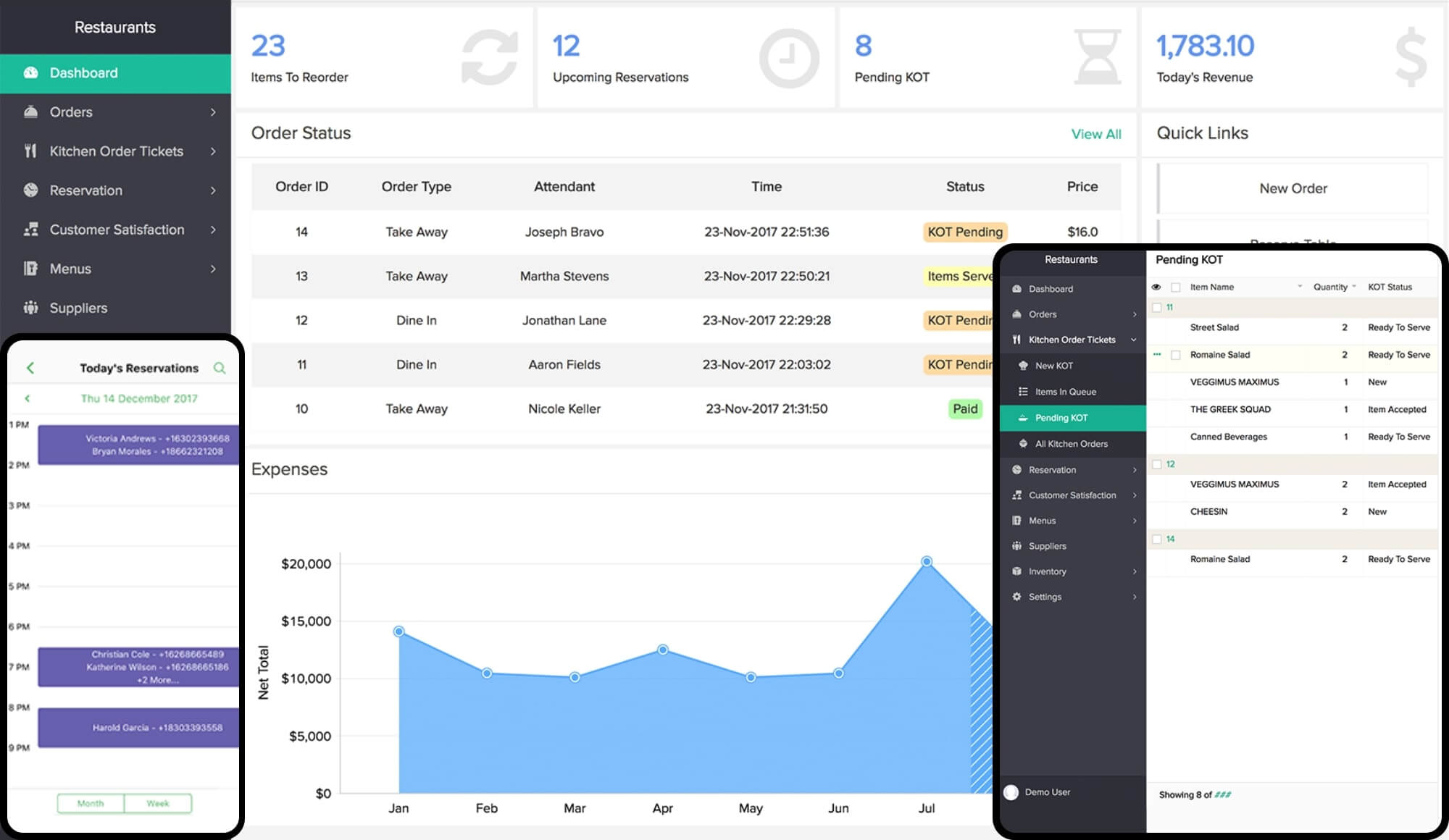 Gain insights with data analytics
View collected data as a list, spreadsheet, kanban, timeline, or calendar report. The data collected through Zoho Creator is well-structured and can be fed into our built-in analytics engine directly, without any need for further data sanitation.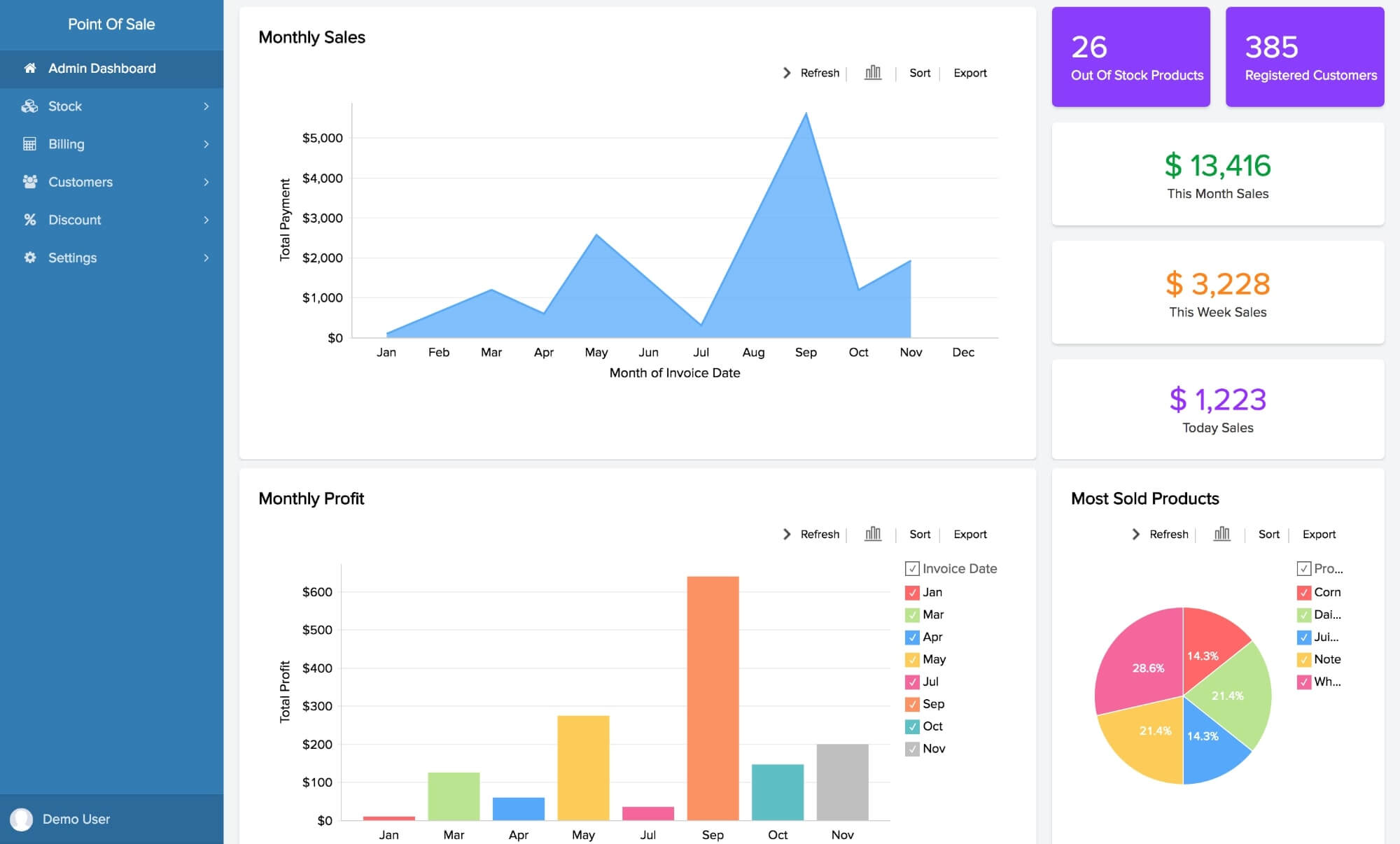 Workflows to turn submissions into starting points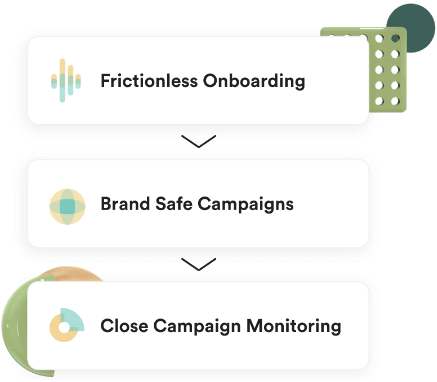 Trigger notifications based on form completions.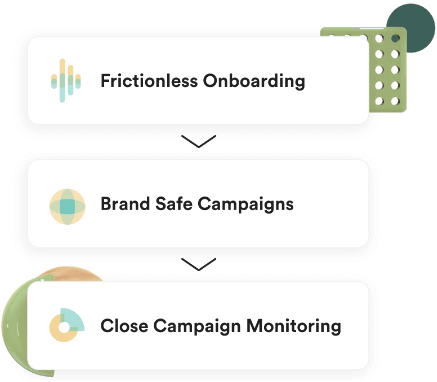 Set up multilevel approvals and subsequent workflows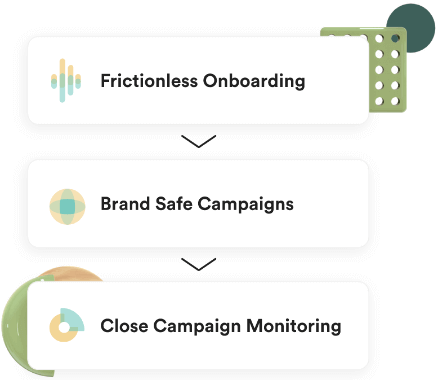 Send form data to your favorite apps instantly
Control how your data and forms should be accessed
Maintain full accountability for your team

Track data creation, edits, and reasons for changes. Export a CSV file of all data modifications, at any moment.

Restrict entries by location and IP

Set start and end dates, maximum entries, and geographical boundaries for forms. You can also prevent users from accessing your forms a second time.

Forms can check data quality themselves

Set up data validation and business rules to auto-validate fields and capture error-free data. You can also configure contextual alerts for users with custom parameters and expressions.
Built for agile teams and faster performance
Collect data even when offline

Make offline data collection possible for teams working at remote sites. Data is stored in the app itself and gets synced to your database later when a connection is restored.

Centralized system

The forms and apps you build on Zoho Creator share the same database, so you can look up and add information across them without duplication or additional integration.

Export data in any format you need

Export all form submissions as printable PDF, Grid (Excel format), HTML, RSS, JSON, CSV, or TSV files.
Explore relevant features
Frequently Asked Questions
What is the importance of data collection software?
A data collection software allows you to store and analyze data. Data can be well-organized and segmented while reducing manual errors.
What are the benefits of data collection?
Data collection enables you to improve your understanding of who your audience is, what they're interested in and what they want from you as a company. When you know more about your audience or customers you can personalizing your content and messaging to their interests.
Is Zoho Creator free?
Zoho Creator is a low-code application development platform (LCAP) that lets you build, deploy, and manage enterprise-grade cloud-based applications. With our intuitive drag-and-drop interface, you can create impressive applications for free, in minutes! Get started on Creator with our 15-day free trial. To learn more, click here.