Hear what our customers have to say
"To date, we've deployed 46 applications with mobile and web capabilities using Zoho Creator, and when comparing it with other platforms, we realized that we've saved $670k."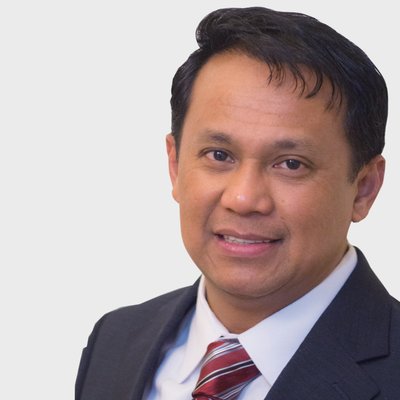 Jojo Guingao,Chief Digital Officer, Aboitiz Equity Ventures
Read more
"One of the huge advantages that Zoho Creator presented us is a beautiful scaling model, where you can literally start with one user and one small application. You can gain success with that little 10$ commitment and get bigger and bigger. We really could not do that with any of the other platforms."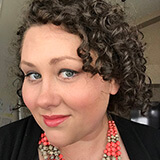 Shelby Spencer,CTO, Briotix Health
Read more