"97% of surveyed users would recommend Zoho Analytics"
"Zoho Analytics is listed as the top data visualization tool for business professionals"
Discover hidden insights from your raw data
Transform huge amounts of raw data into actionable reports and dashboards. Track your key business metrics, see longtime trends, identify outliers, and unearth hidden insights.
Get and blend data from multiple sources
Get data from wide range of sources. Blend them together to create cross functional reports and dashboards, to view your business health across departments.
Analyze your business data
Create reports and dashboards with our reporting tool's easy to use drag-and-drop designer. Use different visualization options to drill down to specifics.
Augmented analytics
AI (artificial intelligence) powered analytics. Ask our intelligent assistant Zia, questions in natural language, and get answers in the form of reports. Auto generate reports on your data. Forecast trends based on your past data.
Collaborate securely online
Share/publish your reports with your colleagues. Add comments and hold conversations. Set smart data alerts to alert you when outliers or anomalies happen.
Embedded analytics
Get a powerful embedded analytics and BI tool in your own brand name, that can be embedded within your own product, application, or accessed from your portal, or website.
What our
customers say
More customers
Versa Creative saves 5000 man-hours per year with Zoho Analytics
Peri CRM chooses Zoho Analytics as their embedded analytics platform
Luxer One powers their business analytics with Zoho Analytics
What are Industry Analysts saying about Zoho Analytics?
Zoho Analytics received great feedback in BARC's latest "BI Survey 21" report scoring an impressive 12 top rankings and 28 leading positions across 5 different peer groups
Read more
451 Research report on Zoho Analytics' strategy, the versions offered, who's it for, who are its competitors, how it uses AL/ML technologies, and a lot more.
Download Report
TEC describes the most important trends in the cloud BI and analytics market as well as some of major solutions available.
Download Report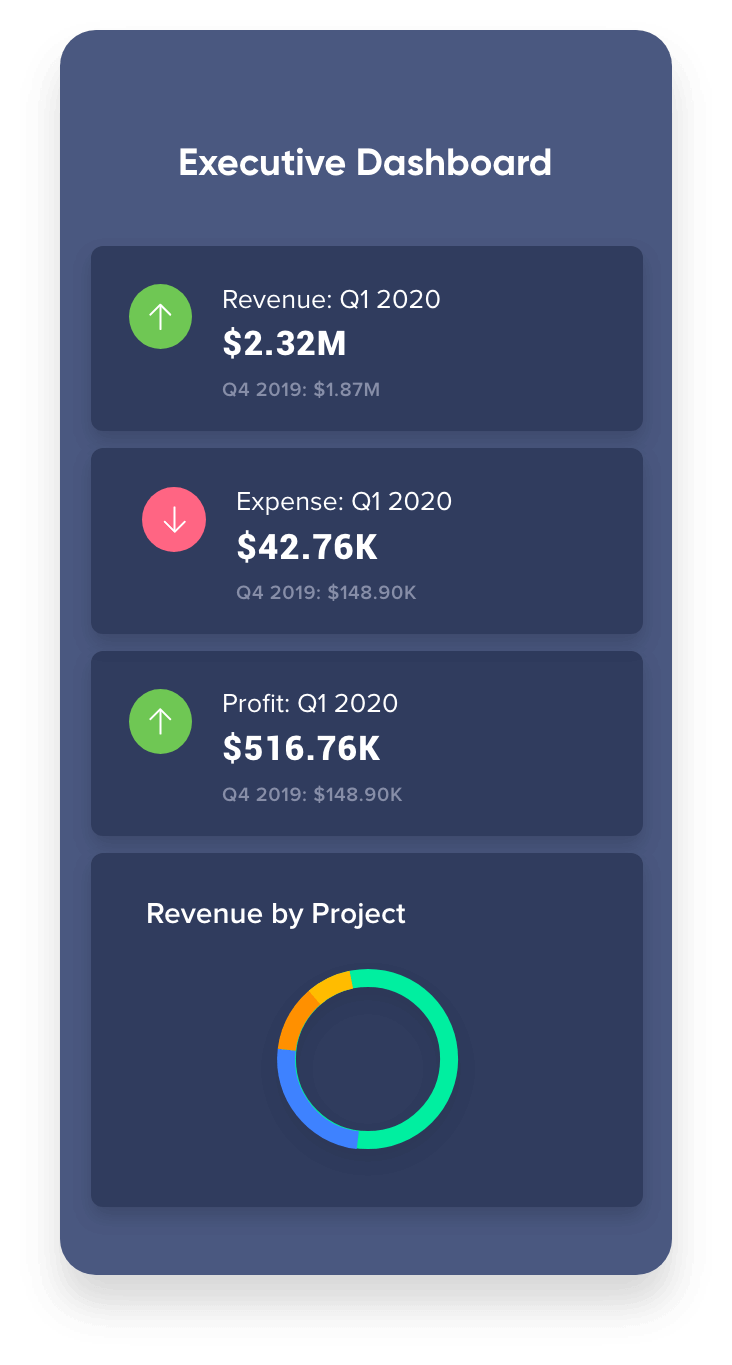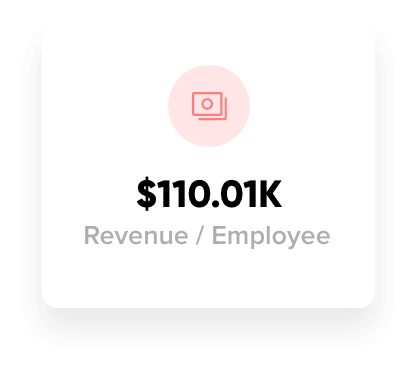 Analytics on the move
Interact with your data, reports and dashboards anytime, anywhere, from iOS and Android mobile devices.
Learn more about Mobile BI Apps.