Advanced Salesforce CRM Analytics Tool
Visually analyze your Salesforce data with our 100+ ready made reports and dashboards. Create insightful reports and dashboards to track your key sales metrics. Share reports with your colleagues and clients with access control permissions.
Sign up in less than 60 seconds
Advanced Salesforce analytics with Zoho Analytics
The Salesforce data analytics enabled by Zoho Analytics can easily uncover the data goldmine hidden in Salesforce CRM. It lets you slice and dice your Salesforce CRM data the way you like. You can create sales funnels, know your win/loss rates, do sales predictions, gauge your sales team performance, track your KPIs (Key Performance Indicators), and do much more using our Salesforce CRM analytics.
Analyze your Sales Pipeline

Measure the health of your pipeline and the likelihood of your deals to succeed. Slice and dice data to assess why contacts succeed or fail in passing through the last stretch of activities before closing the deal and optimize it for success.

Sales forecasting

Make informed decisions from your sales data and in turn manage your cash-flow, workforce and resources. Predict sales revenue, and plan for future growth.

Data blending

Combine data from different sources and create cross functional reports. For example, combine your financial data along with CRM data to create a spend vs sales report.

Lead Analytics

Track and analyze leads by source, status, and ownership—deal reports filtered by stage and status—as well as activity reports, forecasts reports, and much more. See your conversion rates, identify where the potentials churn the most, and measure the overall efficiency of your sales process.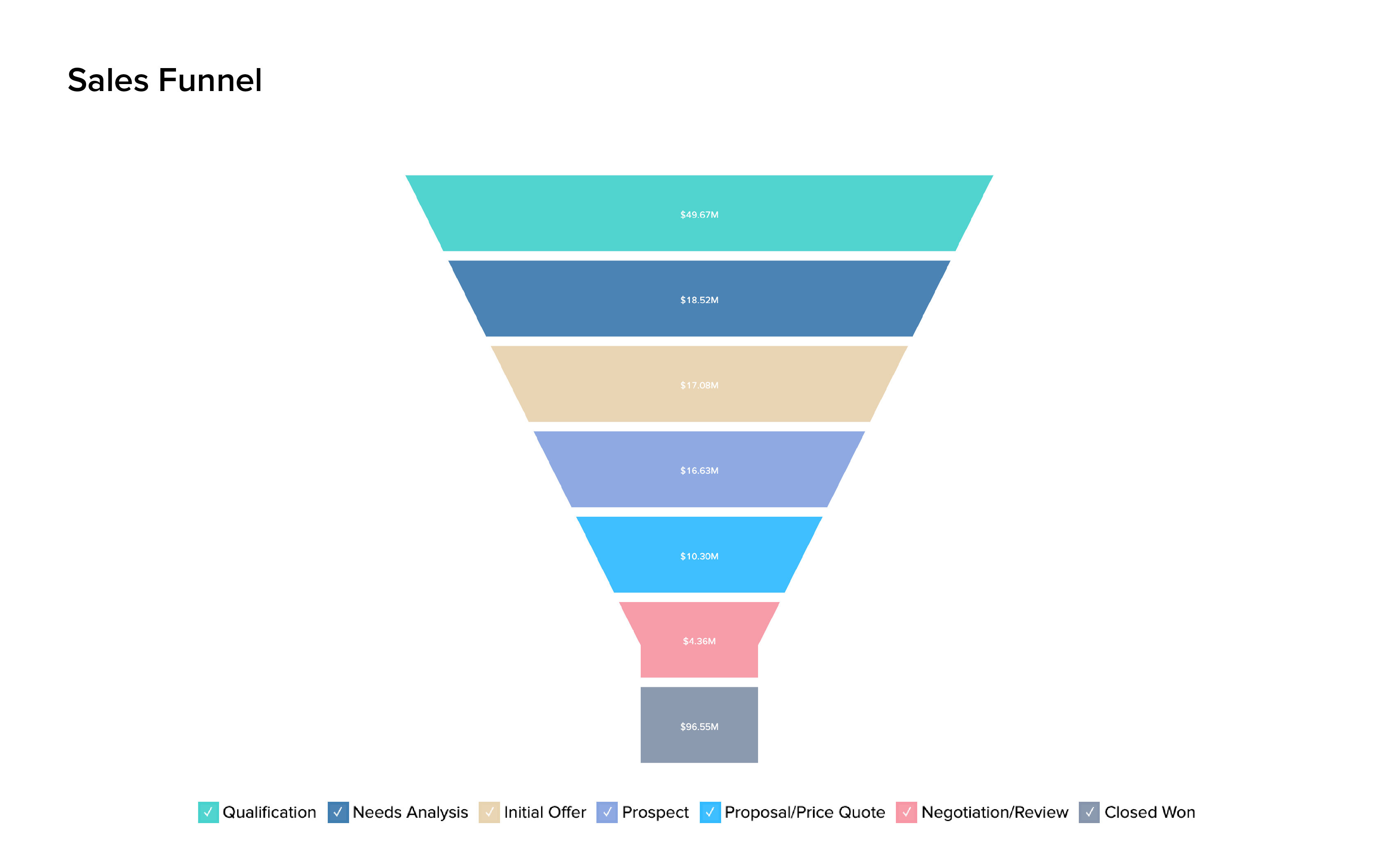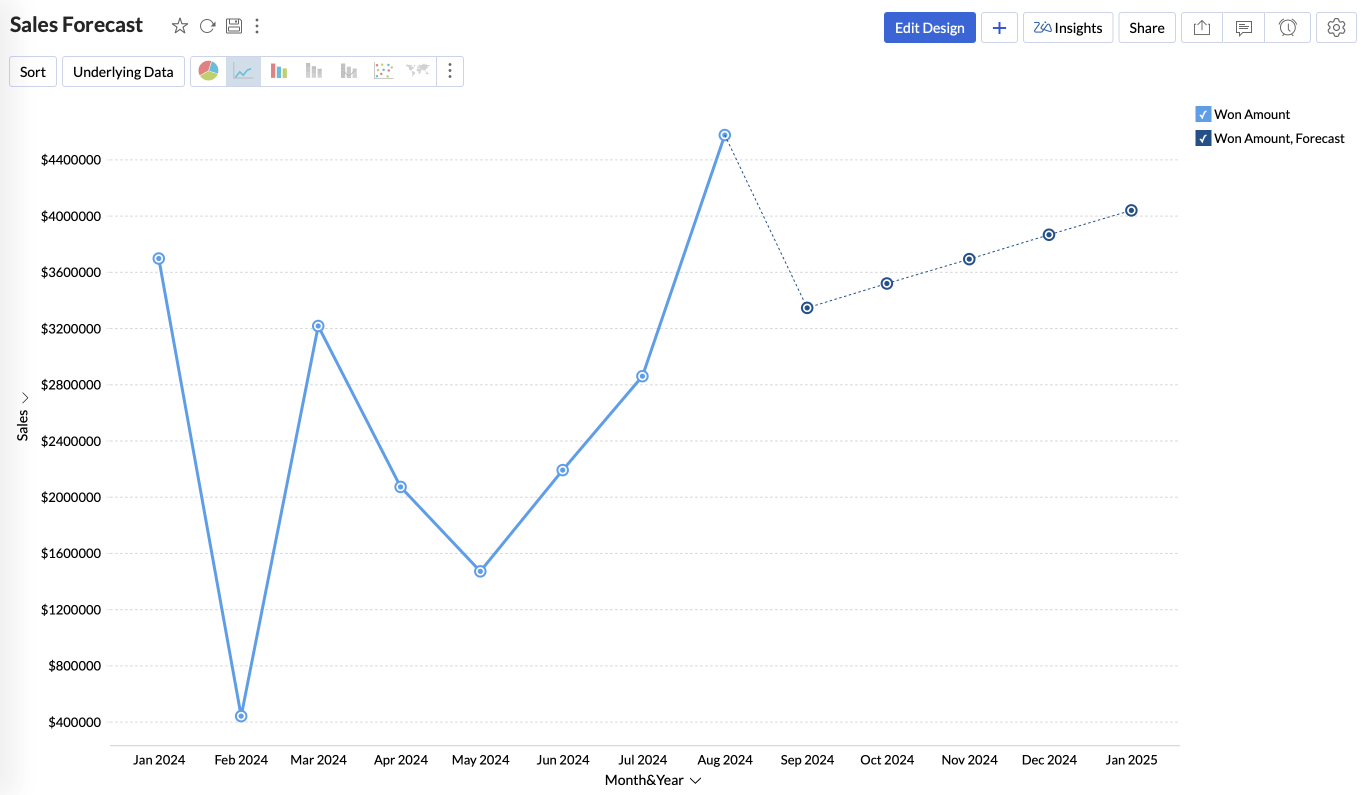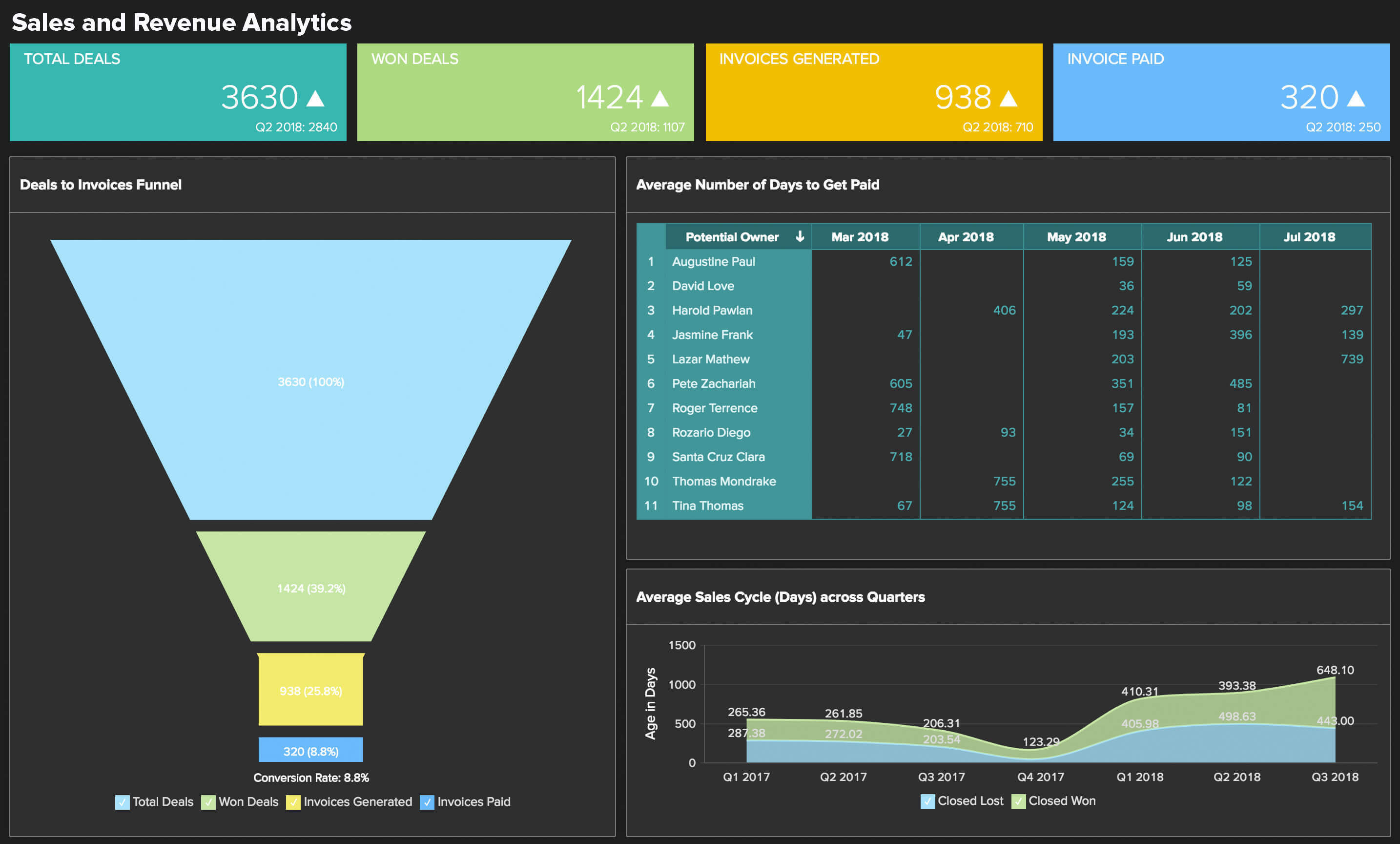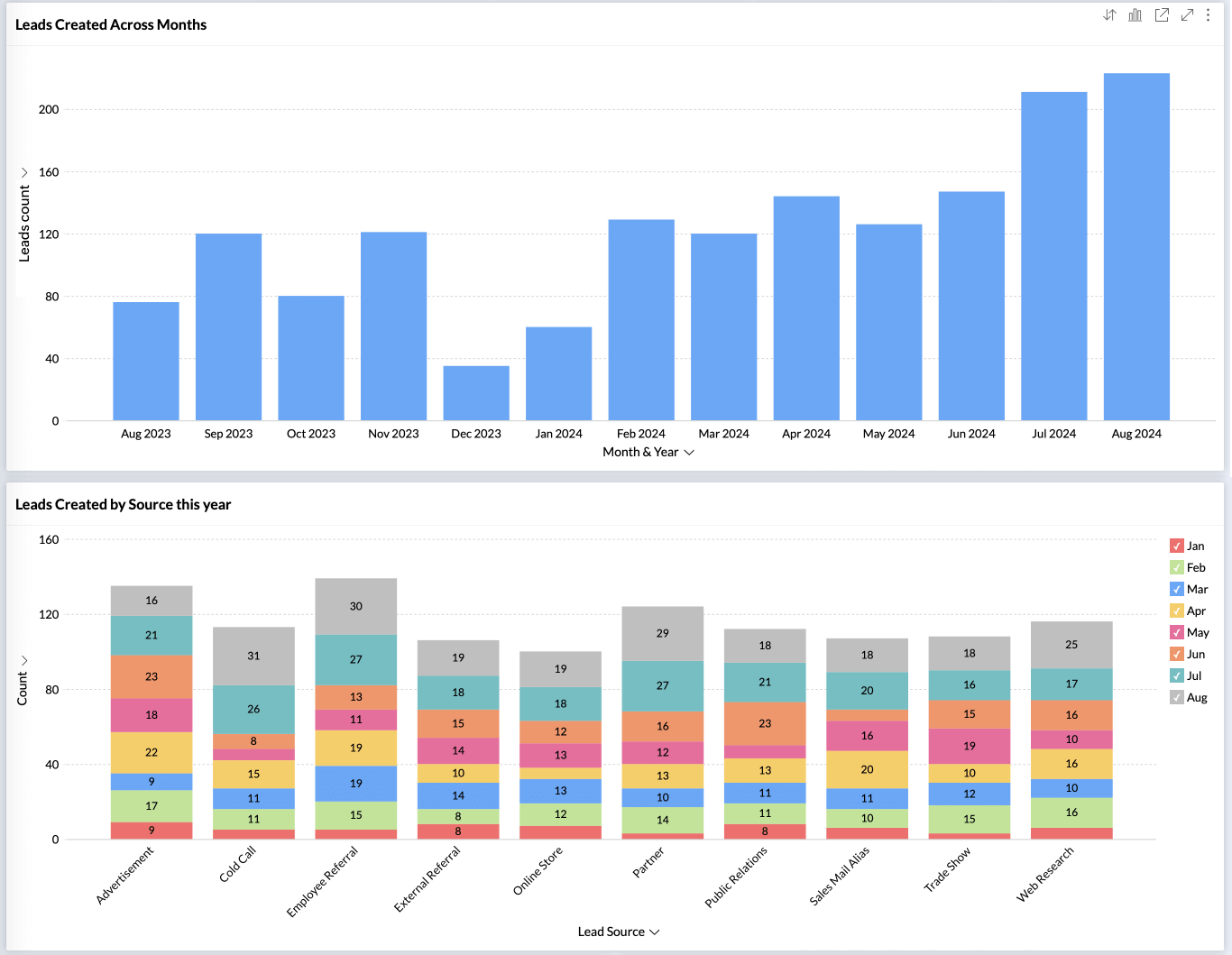 Key features of our Salesforce analytics tool
2 Million Users. 50 Million Visualizations. 1 Analytics Platform.
Seamless integration

Your Salesforce CRM data gets seamlessly synced to Zoho Analytics. Access a fully featured BI tool from within your Salesforce CRM account.

Pre-built visualizations

Instantly kick start your analytics journey with over 75 pre-built reports and dashboards on your sales performance.

Email, export, and print reports

Export or print reports for offline access. Schedule your reports and dashboards to be emailed automatically to the given recipients.

Variety of reporting components

Use a wide variety of charts, pivot tables, kpi widgets & tabular view components to build insightful reports and dashboards.

Smart analytical assistant

Type out your questions, and see Zia, our AI-powered assistant, come up with suitable answers in the form of reports and KPI widgets.

Embedded analytics

Get a powerful BI, reporting, and analytics solution in your own brand name, embedded within your product/application or set up as a standalone portal.
"What we are able to put forth in a snap-shot view on one page outpaces what Salesforce can replicate in their Lightening module by leaps and bounds. It really gives you a good tool to see things from a big-picture view with minimal effort, after initial setup."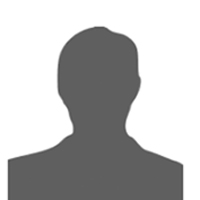 Kurt Johansen
Database and Process Director