Empower your team with key social media metrics
1 Million Users. 30 Million Reports and Dashboards. 1 Reporting Service
Competitive analysis
Gain an edge over your competitors by comparing upto 5 Twitter handles and their presence based on tweet volume, frequency, keywords, tags and mentions used to attract audience.
Engagement Analysis
Analyze and understand your consumer behaviour and interest. Increase engagement and resonate with your target audience.
Twitter Ad analysis
Optimize your spend and maximise your ROI with powerful insights into your Twitter Ads. Get a complete picture of how well your ads are performing and optimize your SEM campaigns.
Pre-built reports & dashboards
Zoho Analytics provides you with more than 85 hand-picked, ready-made reports and dashboards on Twitter Competitive analytics and Ads performance, that you'll instantly find great value in.
Collaborative analytics
Develop and analyze reports together with your colleagues and share them securely with fine-grained access controls.
Data blending
Combine data from different sources and create cross functional reports. Gain insights that wouldn't be possible with data from multiple locations.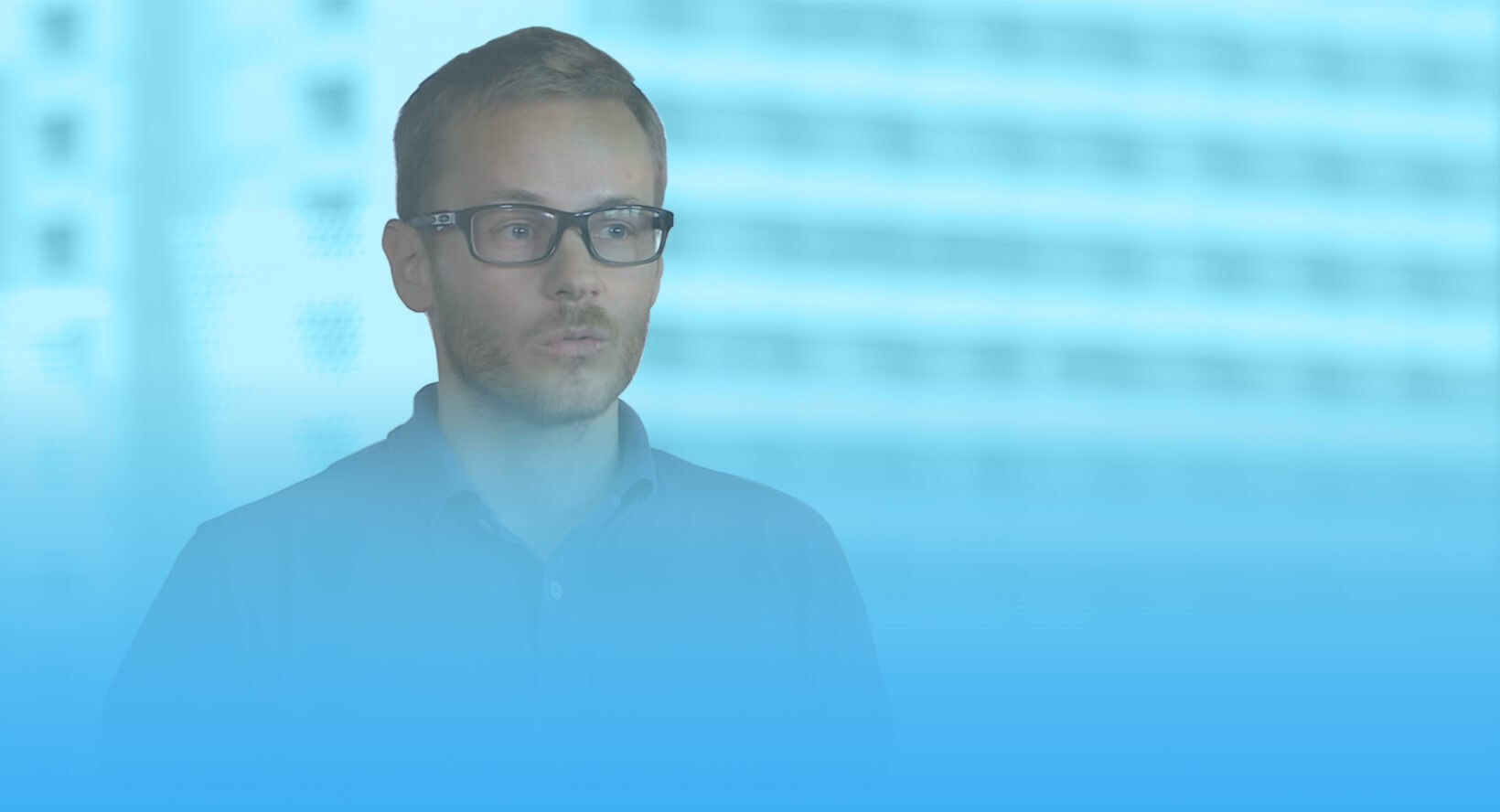 Sebastien Moutte, CEO, Aedgency
"We have seen a lot of advantages to visualize the data quickly, and it was really easy to implement. "
Solutions / How-Tos
Start analyzing your Twitter data