Powerful Data Analytics Software to Transform your Business
A powerful data analytics software that helps you easily analyze any data and get actionable insights. Zoho Analytics empowers you to make real-time decisions at all levels of the business hierarchy.
Sign up in less than 60 seconds
Data analytics software that transforms your business
Businesses today generate higher and higher amounts of data which is a goldmine, and need to be analyzed. Data analytics can help you optimize your processes, which will result in your business achieving higher sales, and saving time and money.
A comprehensive and versatile data analytics software like Zoho Analytics can help you analyze any data, wherever it is. It can help you and your users generate and interact with dynamic data visualizations like charts, pivot tables, and dashboards, in a more collaborative manner.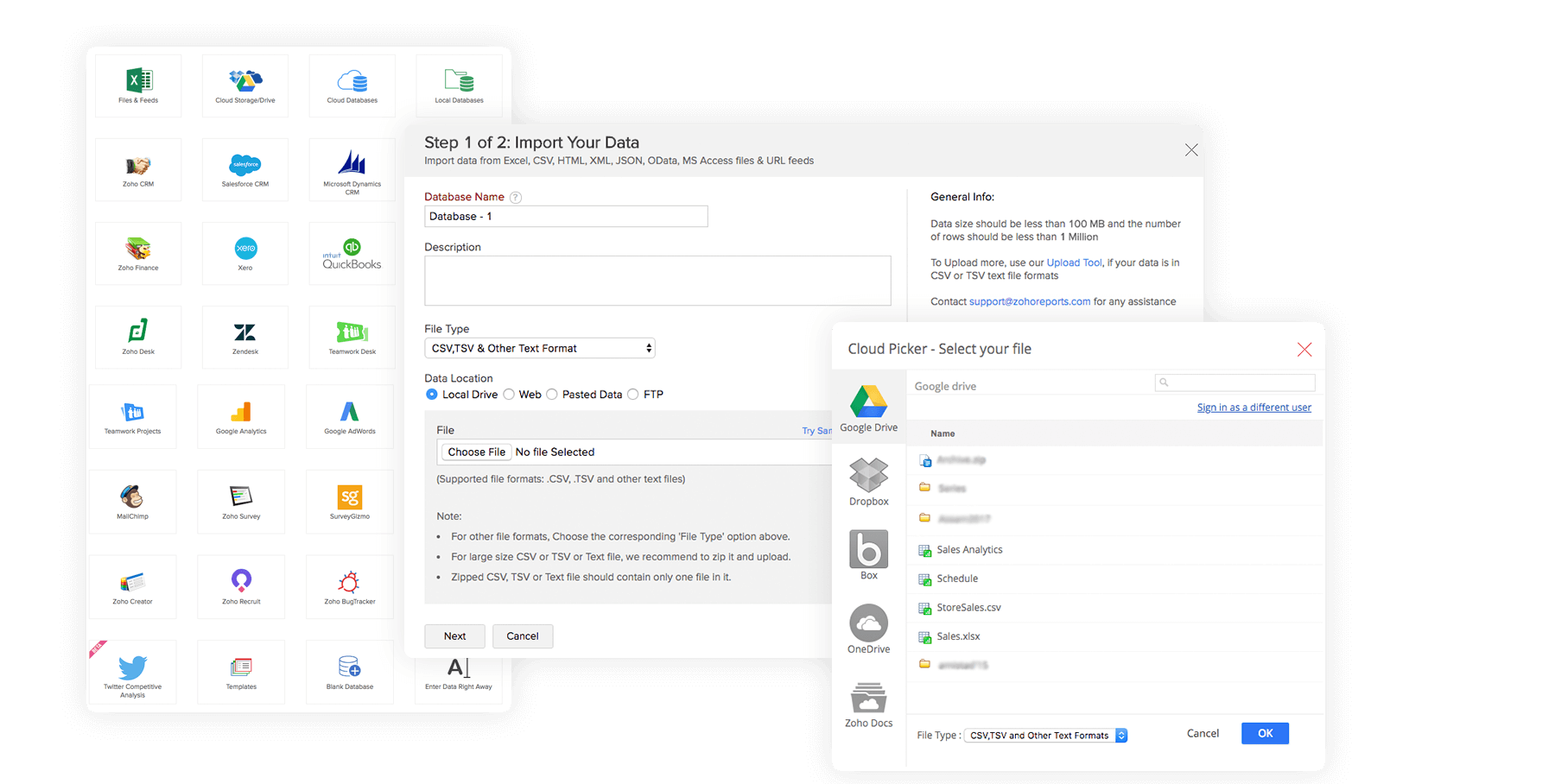 Import any business data
Import data into Zoho Analytics from a variety of data sources such as local files, Web URLs, Cloud drives (Google Spreadsheets, Google Docs etc), Local/Cloud databases, popular business applications and from your custom applications for in-depth analysis.
Cross-functional data analytics
Combine data from different sources to create cross functional reports, and thereby get more insight into your business. For example, combine your Zoho Desk data with your CRM data to create a 'Sales vs. Tickets Raised' report.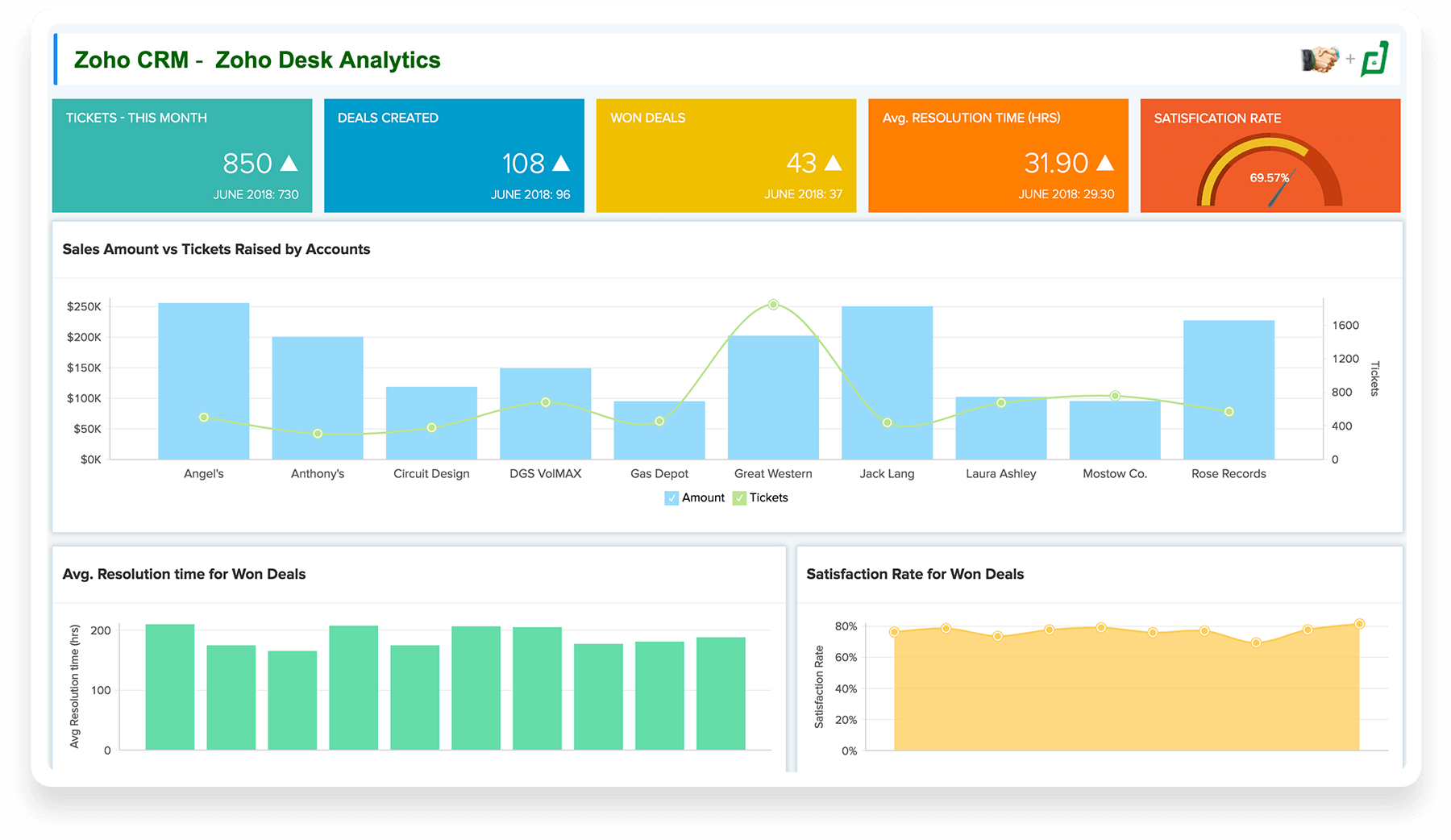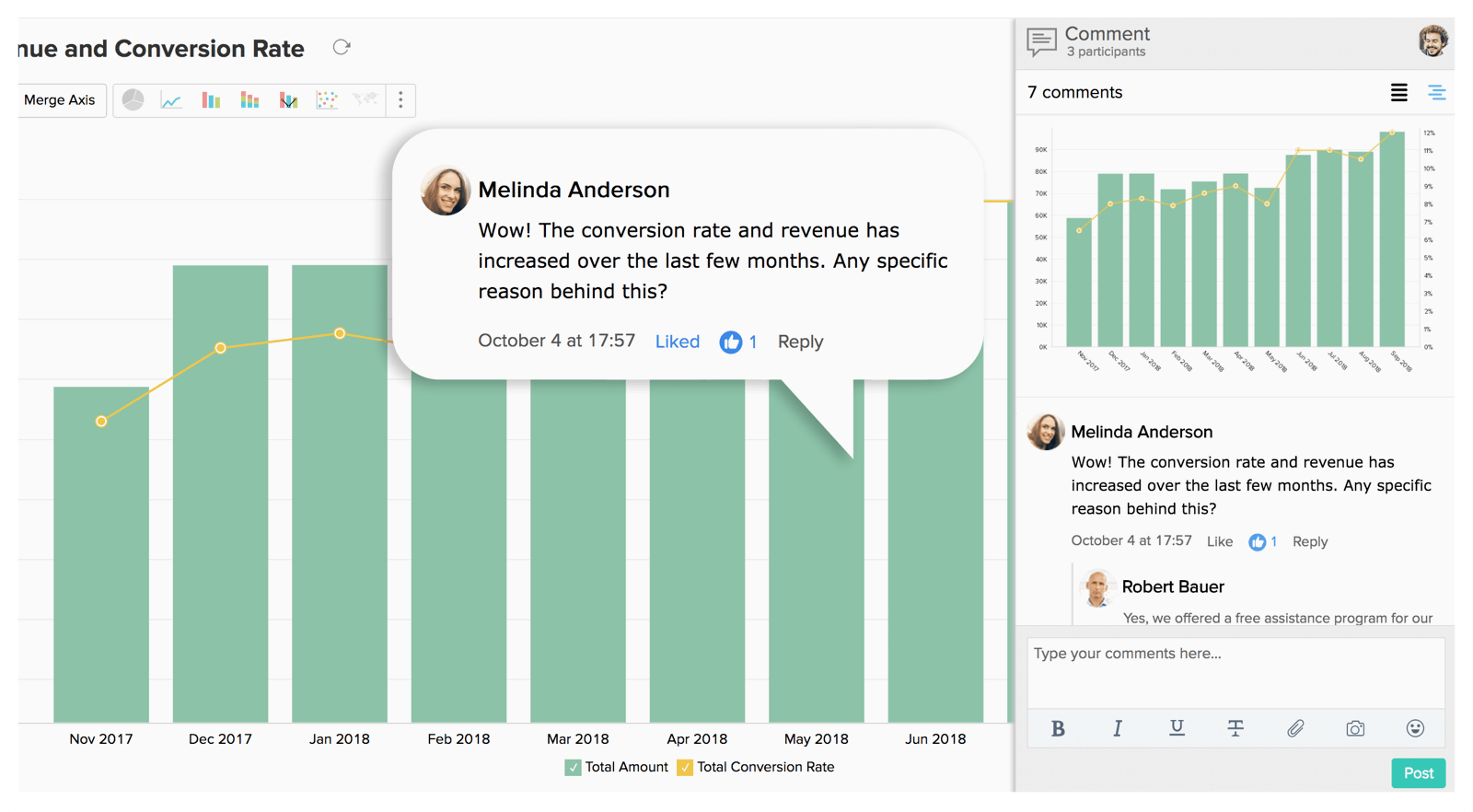 Secure online collaboration
Share and collaborate on reports and dashboards with your colleagues. Have full control over what your colleagues or clients can see and do with the reports you share with them. Embed your reports and dashboards to reach a wider audience. Export or print reports for offline access. Schedule reports and dashboards to be emailed automatically.
Data analytics assisted by AI
Analyzing your data has now become easier than ever before. Ask Zia, Zoho's smart assistant powered by AI and ML technologies, to provide you the answers you seek from your data. Zia understands natural language querying, and gets you answers in the form of relevant reports.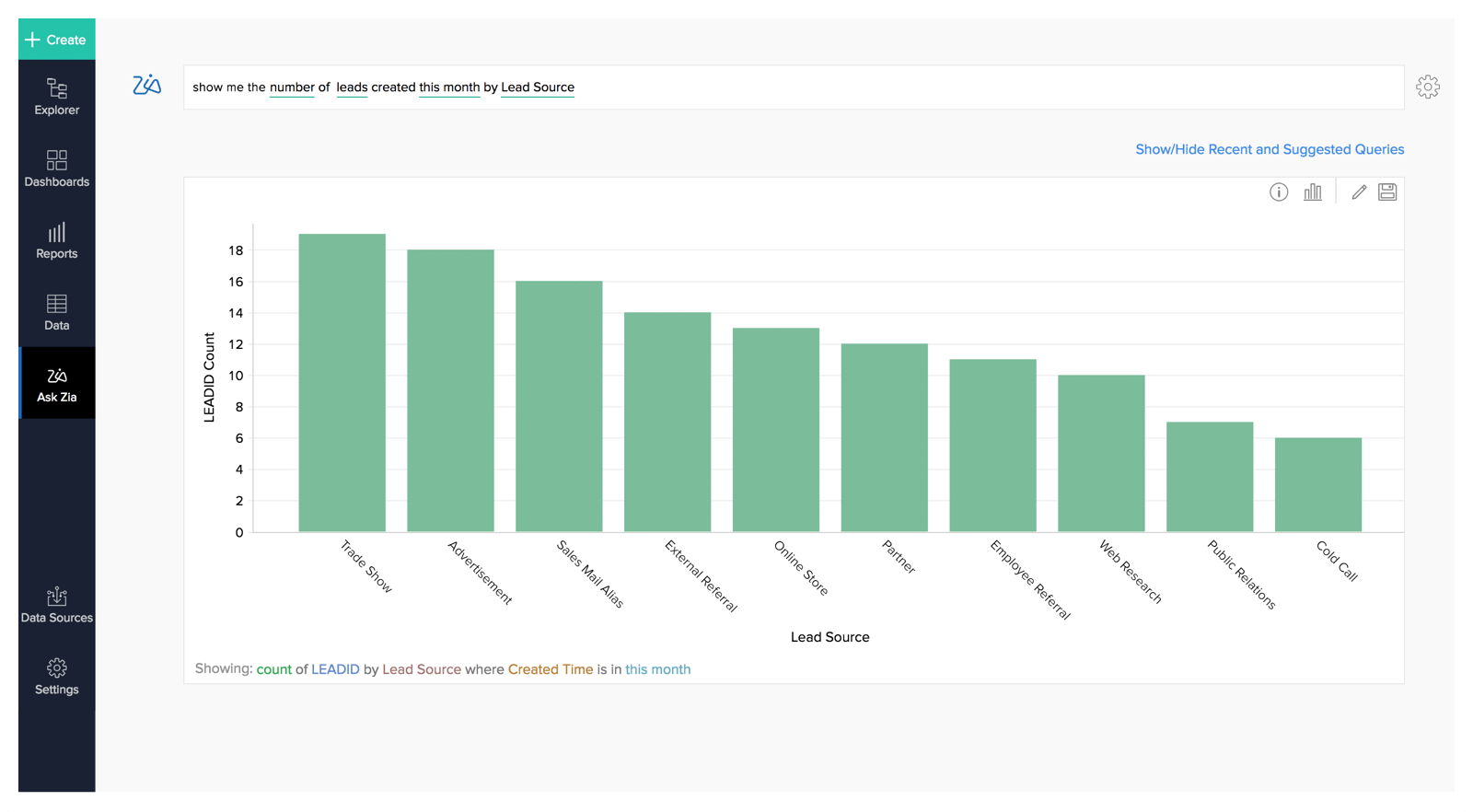 Out-of-the-box integrations for your business apps
View more
What our customers say
"We use Zoho Analytics to integrate all of our reporting needs. We can not only access it but explore it, dive deep, ask questions. It's super fast, easy to use and cheaper."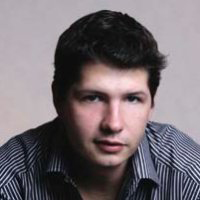 JUAN MARTITEGUI,
Founder, Educatemia.
"Zoho Analytics is one of the most robust reporting platforms out there to stratify and cut multiple data points. It provides us with invaluable tools to analyze our business."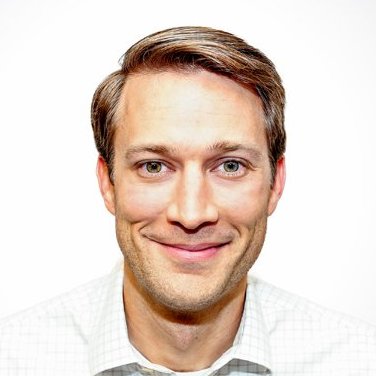 RYAN FOX,
Regional Director, Health Outcomes Sciences