Zoho's
Embedded Analytics & Business Intelligence

Software
Integrate

a full-featured analytics platform seamlessly within your application.

Set up

a rebranded white-label analytics portal accessible through web and native mobile apps.

Get started

with our embedded business intelligence solution, available to all kind of Independent Software Vendors(ISV), Business Consultants, and Solution Developers alike.
Contact Us
Why choose Zoho's Embedded Analytics Software
Focus on your core competency
Save your time and resources for developing your core products, rather than building a BI module or solution from scratch.
Gain a competitive edge
Our cutting-edge analytics platform serves you real-time actionable insights that help you stay a step ahead of the competition.
Accelerate time to market
As a reliable embedded analytics partner, we ensure that no deployment issues or unforeseen delays will hamper your release schedule.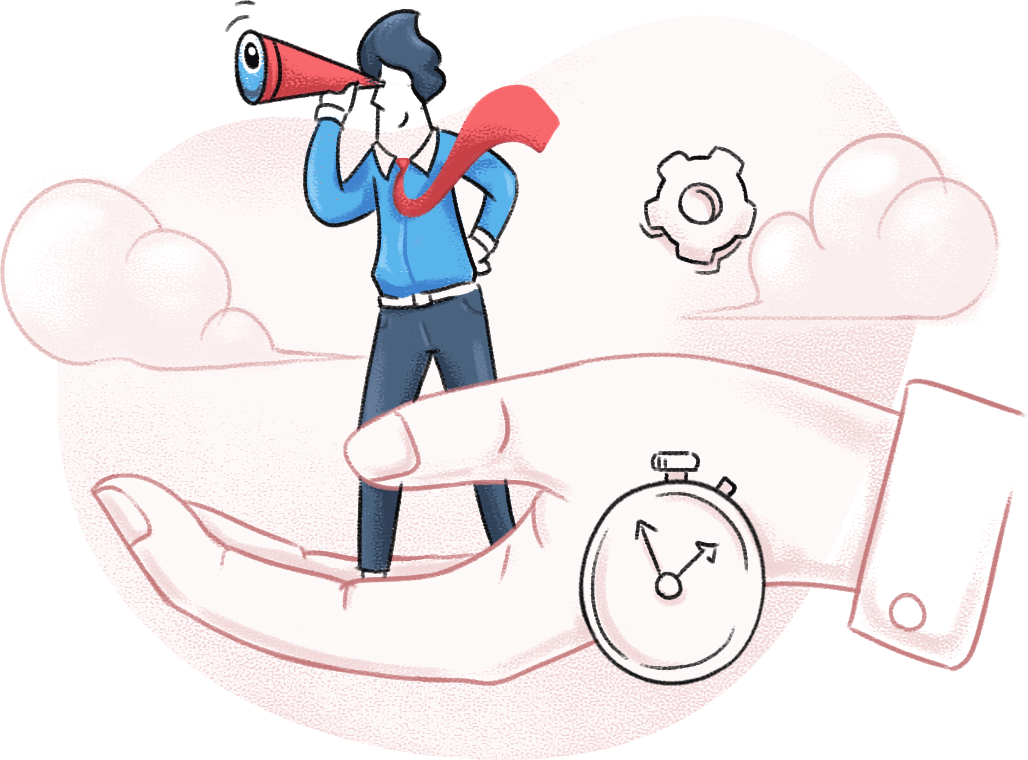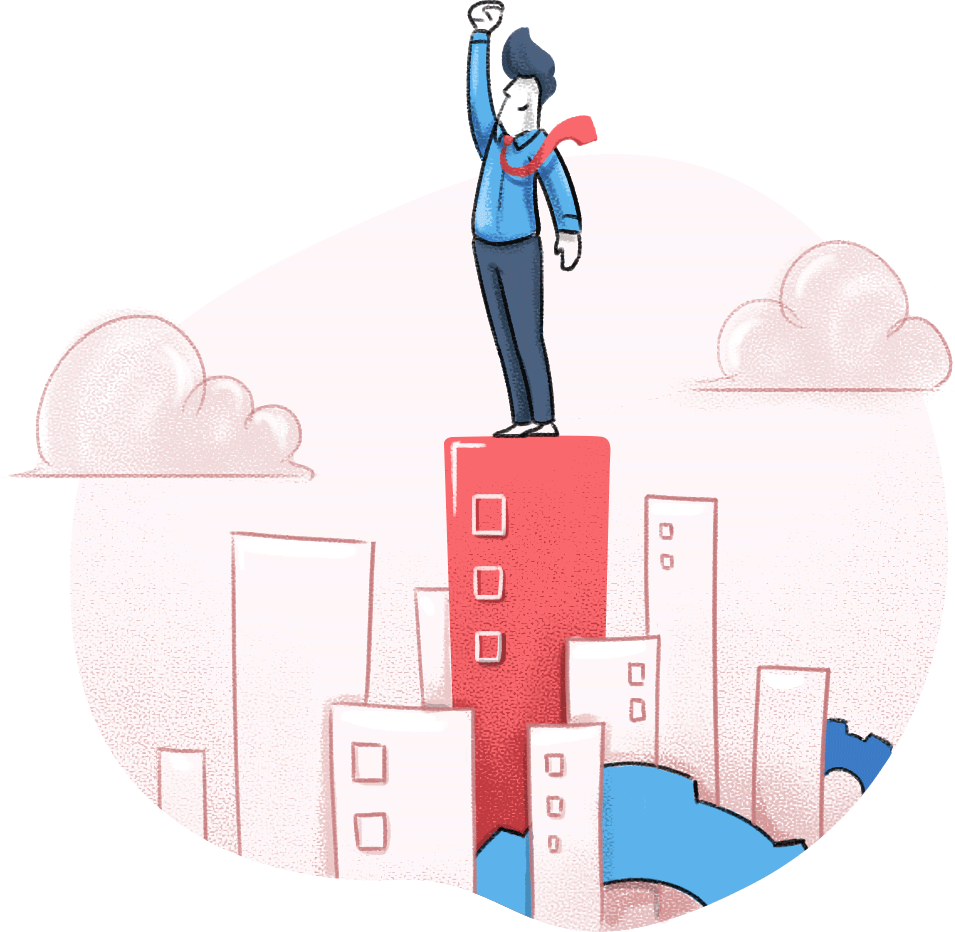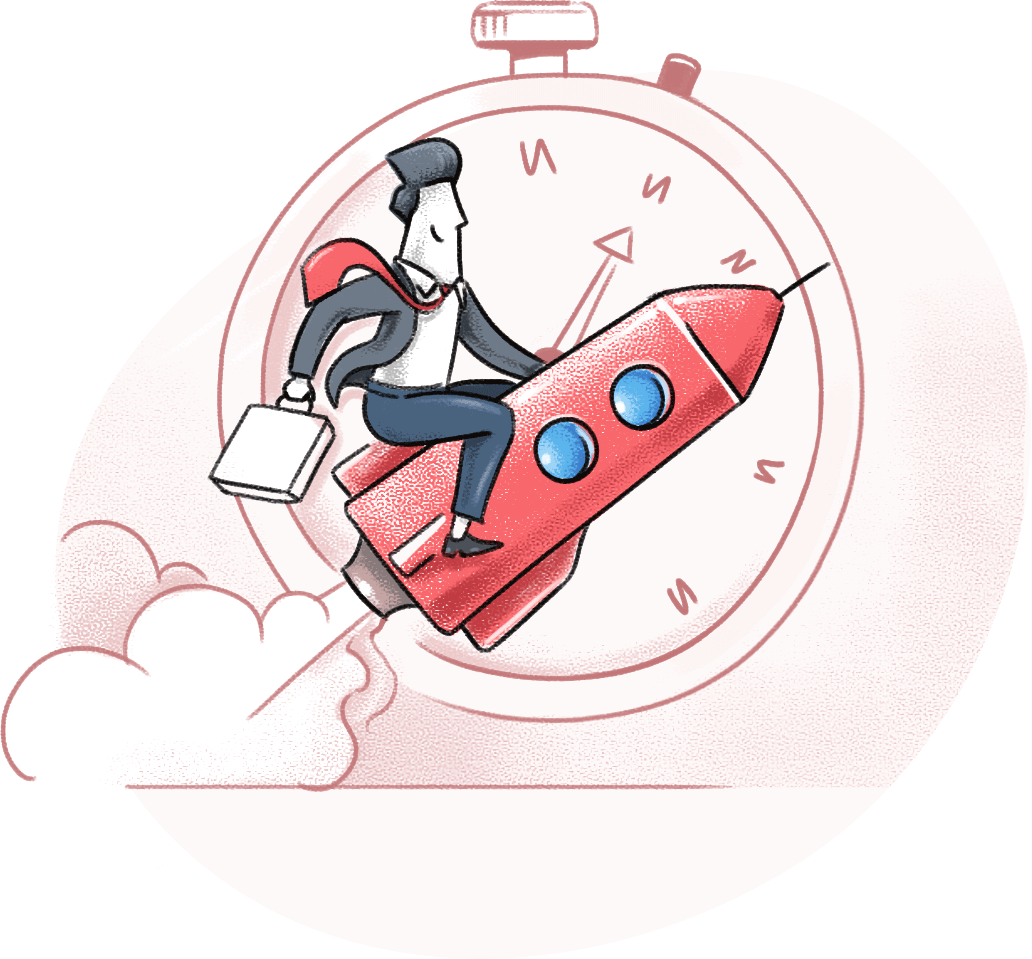 Embedded business intelligence software tailored for you
We make embedding analytics easy for independent software vendors, business consultants, and solution developers alike.
Embedded BI
1
Embed curated, interactive reports and dashboards that provide decision-driving insights at necessary points within the application workflow.
Seamless integration
2
Integrate a full-featured analytics platform within your application using our single sign-on API or SAML authentication.
Self-service analytics portal
3
Set up a rebranded analytics portal or microsite, customizable with rich design elements and seamlessly accessible through web and native mobile apps.
Contact Us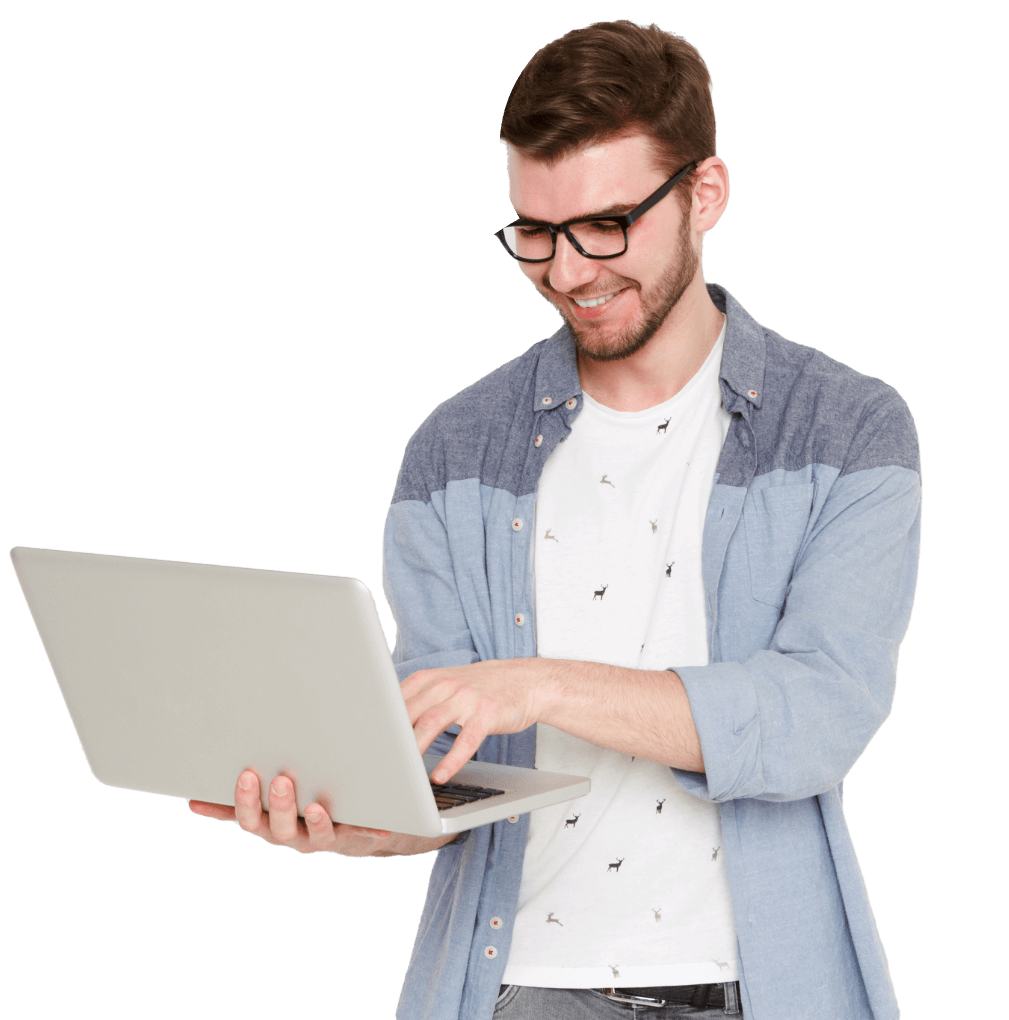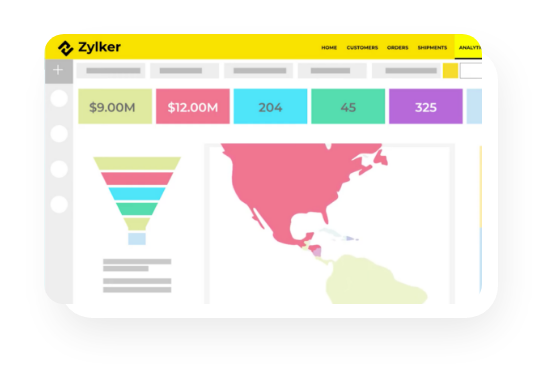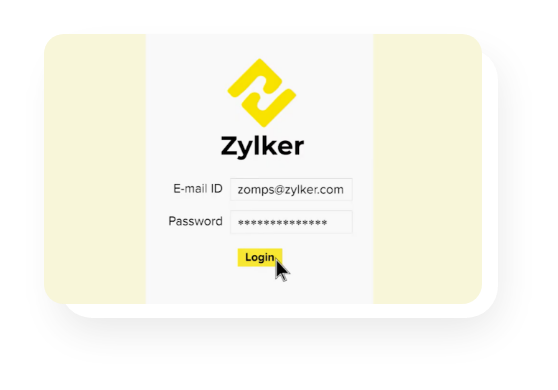 Explore our Embedded Analytics platform
Data Preparation

Dashboards

Integration

AI augmentation
Data preparation
Data required for further analysis is continuously gathered and blended from a wide range of scattered data sources, including files, feeds, databases, cloud platforms, and other business apps.
Dashboards
Build powerful reports and dashboards easily with an intuitive drag-and-drop interface. Perform ad-hoc exploratory analysis using an array of interactive options. Collaborate instantly with peers through contextual comment threads anytime, anywhere.
Integration
With elaborate customization and robust APIs for data integration, modeling, authorization, custom styling, and dynamic reports embedding, Zoho Analytics enables the tightest possible integration with minimal or no coding.
AI augmentation
Get instant insights from Zia, Zoho's conversational AI assistant that uses machine learning (ML) and natural language processing (NLP) to perform auto-analysis. Take advantage of Zoho Analytics' remarkably accurate smart forecasting, with ML-based predictive analytics.
Key Differentiators
Here's where Zoho Analytics with power-packed features and capabilities, differentiates itself as a leading embedded analytics provider.
Request a Free Demo of our Embedded BI Tool
Contact Us
Contact us for Pricing and Demo