Embedded

Analytics

There are multiple definitions for "embedded analytics," but Gartner offers a simple and precise one: "It is a digital workplace capability where data analysis occurs within a user's natural workflow, without the need to toggle to another application."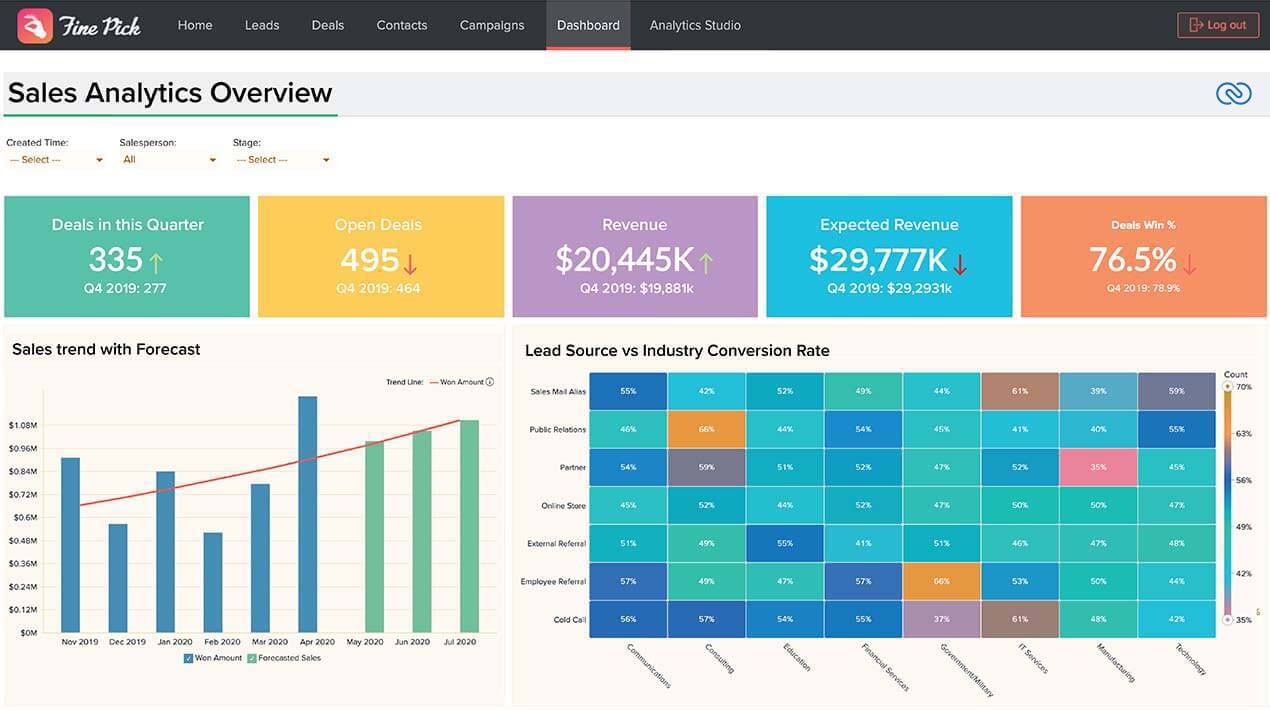 The relevance of embedded analytics
Icon

In today's fast-moving business world, managers and executives need immediate availability of actionable insights. They can't afford to wait hours or days, like in the past. And in most situations, they need the insights right within the business applications they use. This is where embedded analytics comes in.

Icon

A key question often asked about embedded analytics is how different it is from traditional BI and analytics. The answer? Context. Embedded analytics can be contextually deployed within specific processes, such as marketing optimization, sales conversions, and financial budgeting.

Icon

Today, embedded analytics has moved from a "good-to-have" to a "must-have" proposition for solution providers. Technological evolution, along with increasing awareness of the potential of analytics in business applications, is fuelling demand growth for embedded capabilities, across customers in every industry.

Icon

Whether you're an independent software vendor, software-as-a-service (SaaS) vendor, or cloud service provider, if you can deliver on industry expectations with respect to embedded analytics, you're going to see significant gains in time-to-market, revenue growth, market expansion, and sustained competitive advantage.
How to get started with Zoho Analytics
The video gives you a brief yet comprehensive overview of Zoho Analytics.
More Videos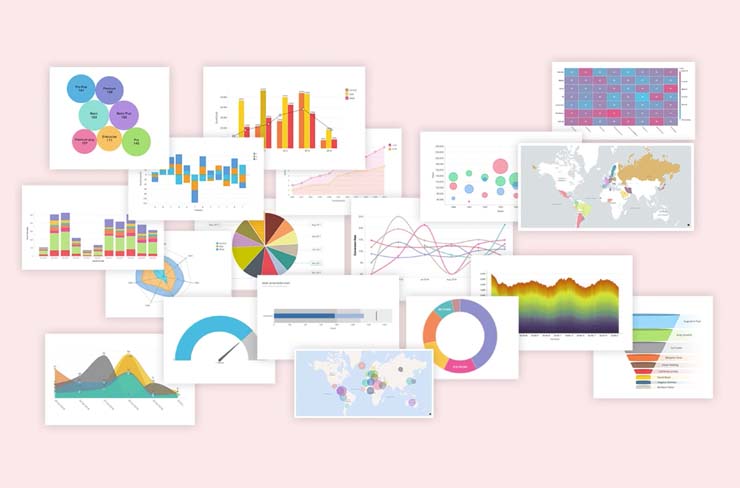 Icon
Zoho Analytics' Embedded BI Offering
Know how Zoho Analytics ticks all the boxes for an embedded analytics provider.
More Videos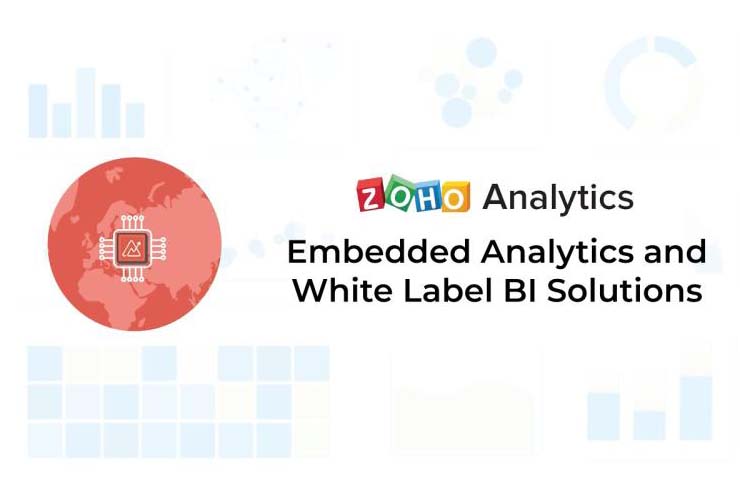 Icon
What should you look for in an embedded analytics solution?
Here is a checklist of 5 things you as a solution provider need to keep in mind, when it comes to embedding an analytics platform into your application. Also, know more about Zoho Analytics' Embedded BI offering.