Modern BI & Analytics Platform for your Organization's Data Workers
A complete analytics stack that empowers every kind of data users.
Sign up for free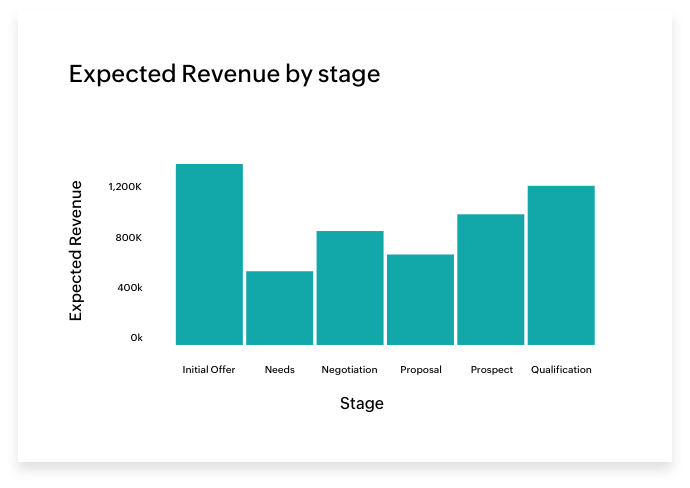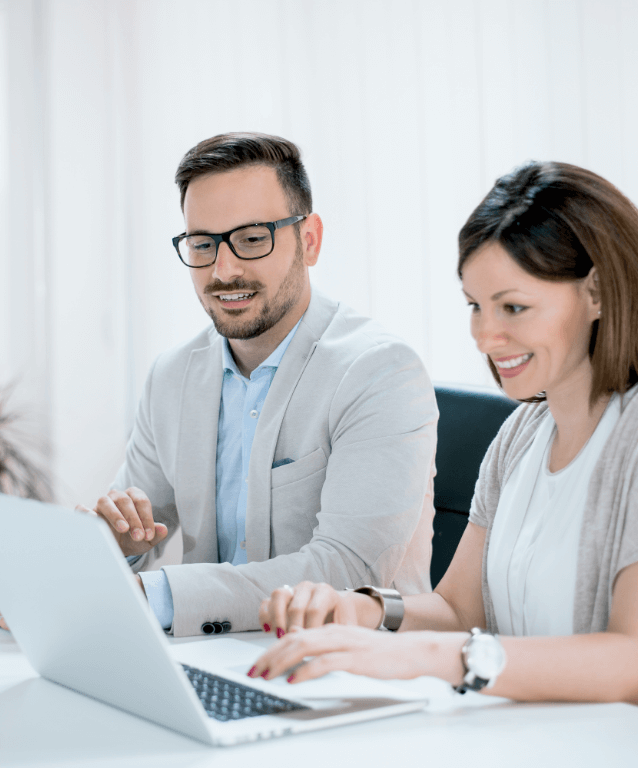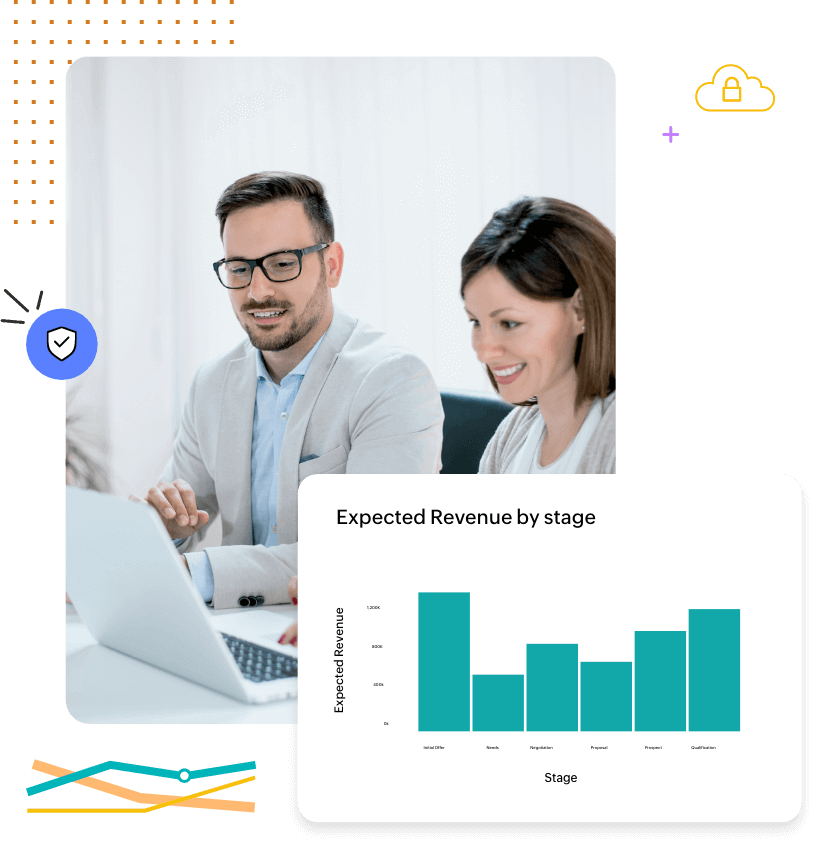 Zoho Analytics for a Data Analytics Organization
Our platform empowers users to achieve what they would require to, with the data at their disposal.
What Analysts Say About Us
Key Differentiators
Here's how Zoho Analytics with its power-packed features and capabilities, differentiates itself as a leader in self-service BI & Analytics.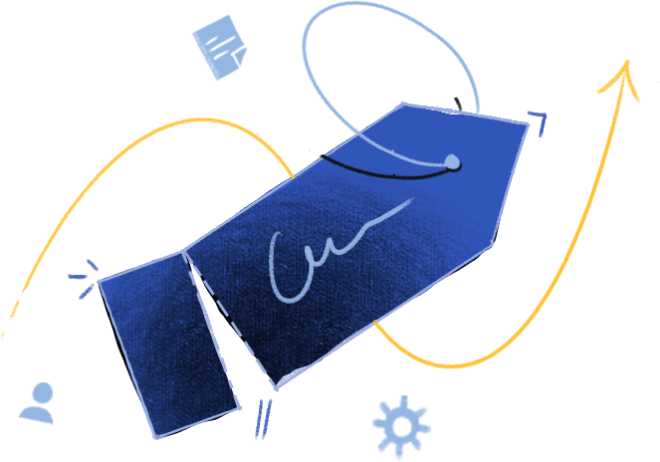 Low Total Cost of Ownership
Zoho Analytics' licensing and pricing policies are highly simplified and transparent. Our cost of BI and Analytics in terms of licensing, customization, implementation, training and support is the least among the market peers.
Platform Extensibility
Zoho Analytics offers a robust set of APIs for data integration, modeling, authorization, custom styling and dynamic reports embedding. Our API framework enables elaborate customization and highly extensible low-code/no-code integration with any technology stack.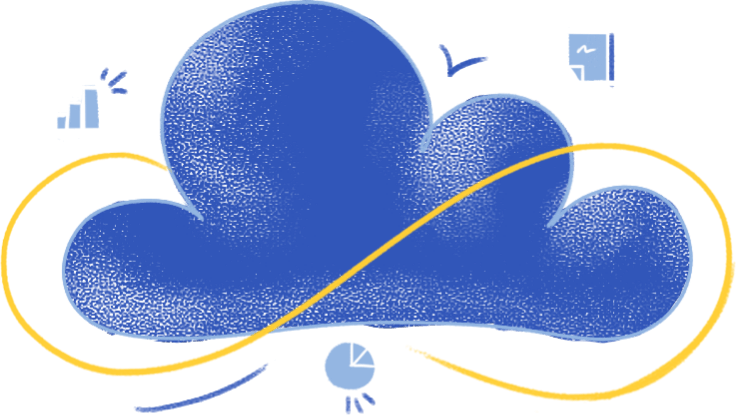 Flexible Deployments
Zoho Analytics offers a high degree of flexibility with respect to analytics implementation and deployment. Our proprietary Zoho cloud service is readily available and scalable round-the-clock. Alternatively, you can go for either public cloud or on-premise environments.
Security and Governance
Zoho Analytics has embraced 'privacy by design' where our customers have far greater control over their data. Our time-tested and accredited enterprise-grade security features and governance framework ensures continuous data management and stewardship.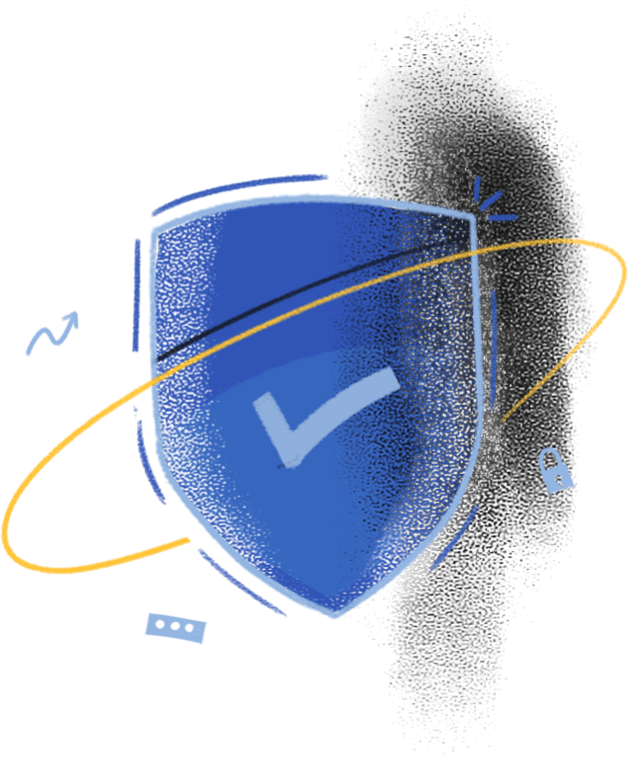 Global Partner Network
We work with System Integrators/BI Consultants across the globe to help you get the best and customized analytics experience possible. Our qualified partners are experts in understanding your unique requirements and tailoring an analytics solution that will best suit your business needs. Find a Partner here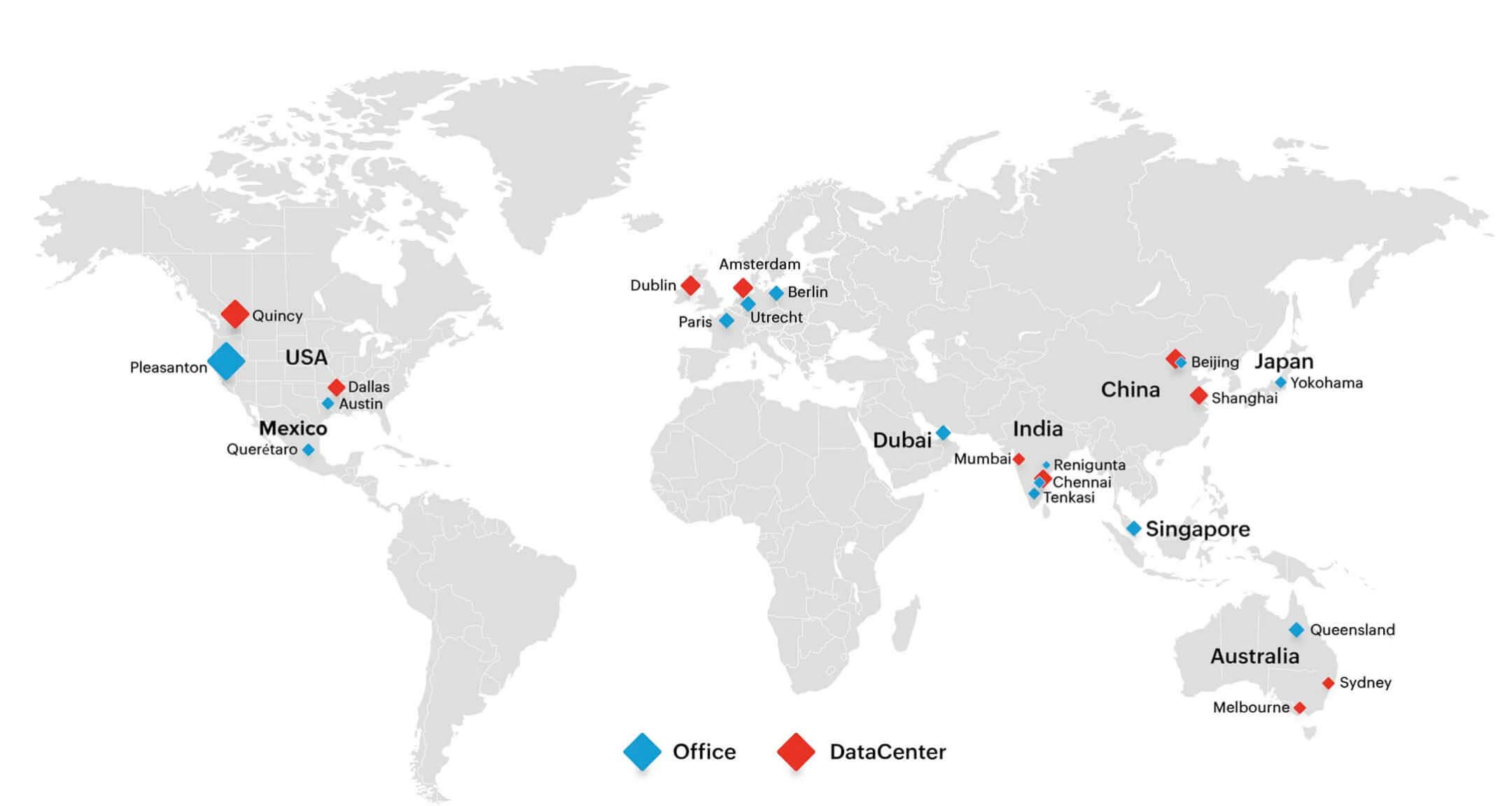 Drive wide-spread analytics adoption across your organization
Get started with Zoho Analytics today
Sign up for free