Boost your Business with Advanced Subscription Analytics for Stripe
Visually analyze your Stripe data. Create insightful reports and dashboards to track your key subscription metrics (KPIs). Share reports and collaborate with your colleagues.
Sign up in less than 60 seconds
Analyze and track key subcription metrics. Be empowered.
Zoho Analytics enables you to easily analyze your subscription data present in Stripe. It lets you slice and dice your Stripe data the way you like and create reports & dashboards. You can analyse your revenue, churn, retention, and do much more.
Boost your revenue

Track key revenue metrics such as Monthly Recurring Revenue (MRR), Annual Recurring Revenue (ARR), and more to determine the strength of a business. Compare new vs existing revenue by plan and month, to understand your customer base and boost your growth.

Reduce your churn

Proactively monitor your churn rate using powerful customer retention cohorts month-on-month. Identify when and where you lose your customers and bridge the gaps to increase your customer retention rate.

Understand your customer base

Analyze your customer base and extract critical insights on your customer journey. Discover your most profitable customers across all your pricing plans and understand what works best to boost customer lifetime value (CLV).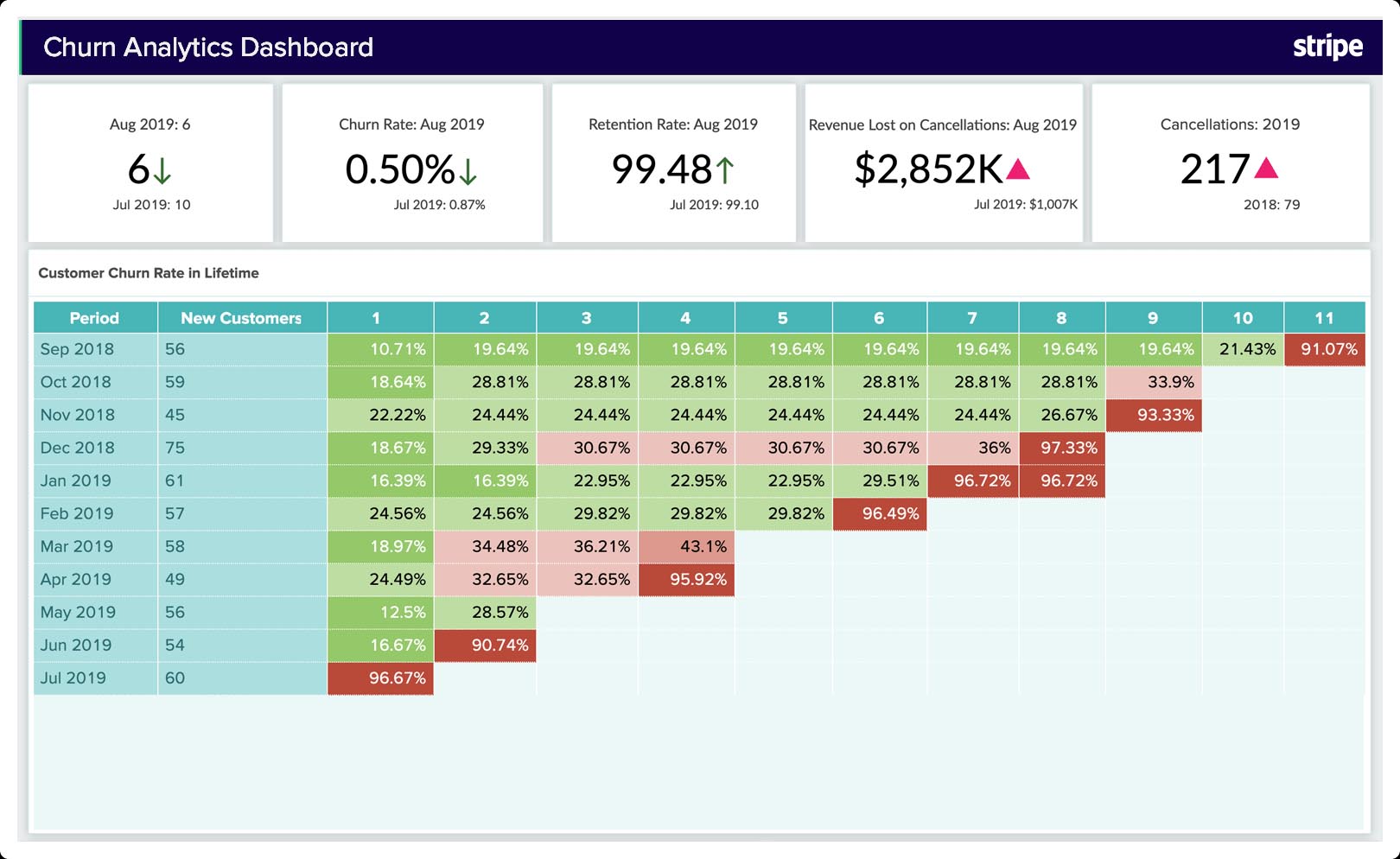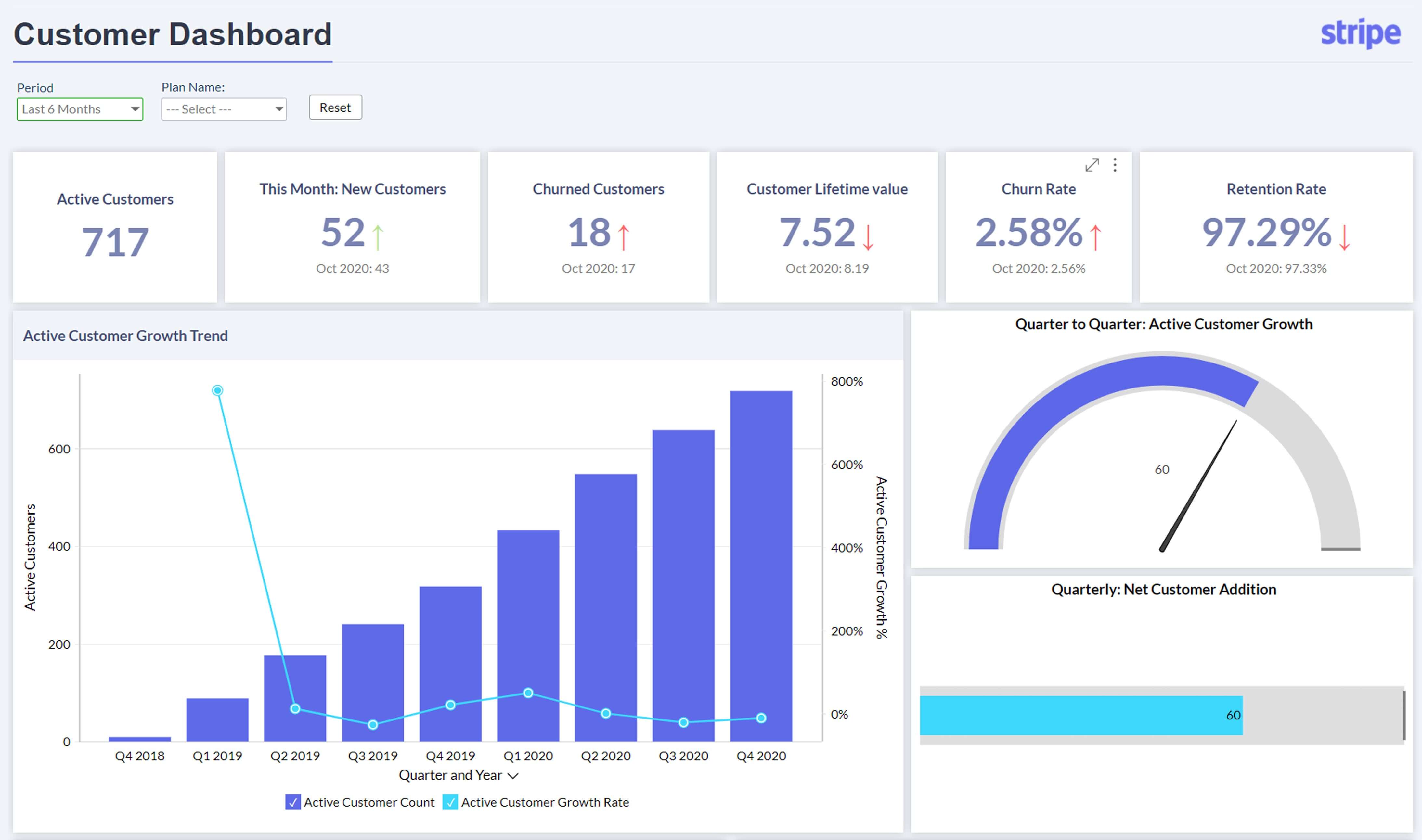 Uncover hidden insights from your raw data
2 Million Users. 50 Million Visualizations. 1 Analytics Platform.
Collaborative analytics

Develop & analyze reports together with your team. Share and embed your visualizations for wider consumption.

Pre-built visualizations

Kick start your analytics journey with 75+ pre-built visualizations or build your own with the drag-and-drop interface.

Email, export, and print reports

Export or print reports for offline access. Schedule your reports and dashboards to be emailed automatically to the given recipients.

Data blending

Combine data from different sources for cross-functional analysis. For example, blend data from Zoho CRM and Stripe to build a leads to purchases report.

Smart analytical assistant

Type out your questions, and see Zia, our AI-powered assistant, come up with suitable answers in the form of reports and KPI widgets.

Embedded analytics

Get a powerful BI, reporting, and analytics solution in your own brand name, embedded within your product/application or setup as a standalone portal.
""I know fantabulous is not a word but I used it to show my excitement over Zoho Analytics. After using the system for 9 months, and boy is it a great tool! I've been able to merge my finance data with CRM to pull reports on invoices from Books and match the data in the CRM to show great reports. " "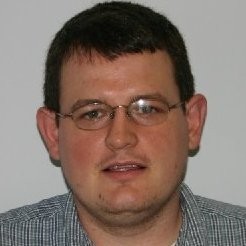 Scott Fench
Right Now Mobility