Financial Analytics for Zoho Books.
Visually analyze your Zoho Books data. Create insightful reports and dashboards to track your key financial metrics (KPIs). Share reports and collaborate with your colleagues.
Sign up in less than 60 seconds
Analyze and track key financial metrics. Be empowered.
Zoho Analytics enables you to easily analyze your financial data present in Zoho Books. It lets you slice and dice your Zoho Books data the way you like. You can analyze your invoices, expenses, create P&L reports, track your overall accounting performance and do much more.
Analyze your financial health

You don't have to wait until the end of the month to generate business reports. Build reports like Profit & Loss, Balance Sheet, and Cash Flow Statement for your business any time you want them and stay on top of your business.

360° view into your financial health

Import data from other apps such as your CRM, Google Ads, etc, and Zoho Analytics will automatically blend your data for cross functional analytics. View your entire business and compare your budget vs spending, profit vs loss, all in one place.

Ask questions, get insights

With our AI-powered assistant Zia, all you need to do is ask your questions. Zia uses NLP and machine learning to come up with suitable answers in the form of reports and KPI widgets on your Zoho Books data.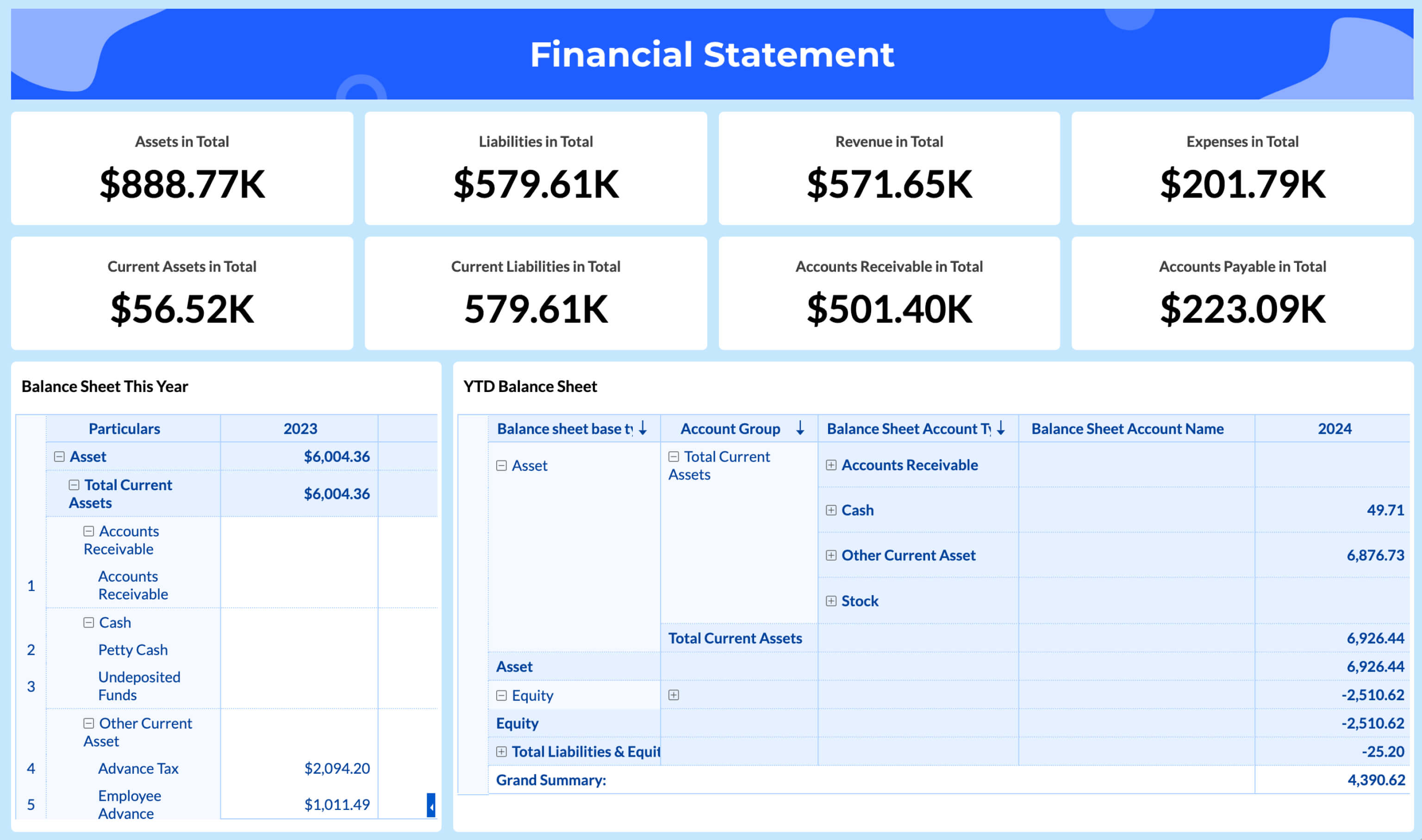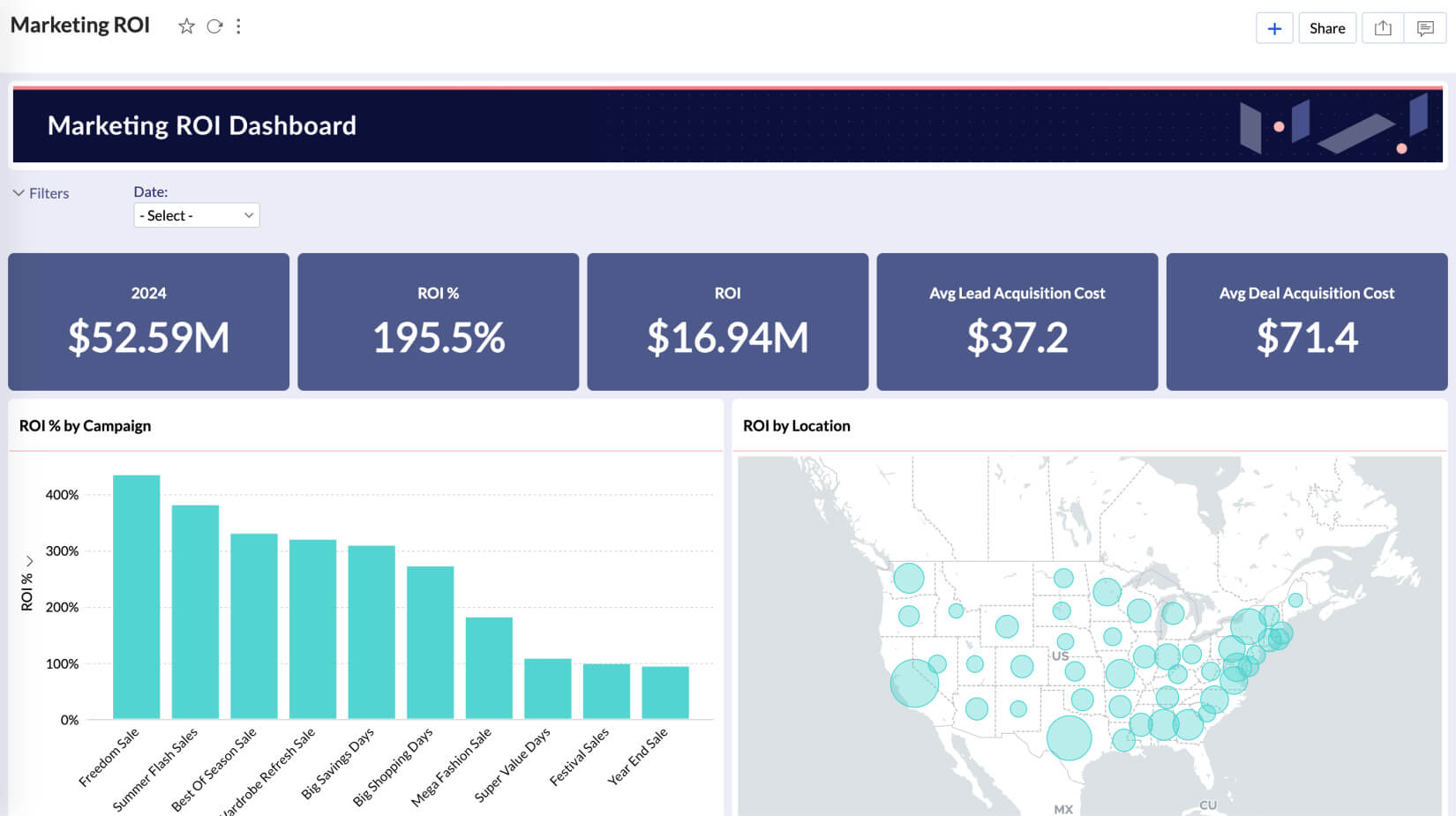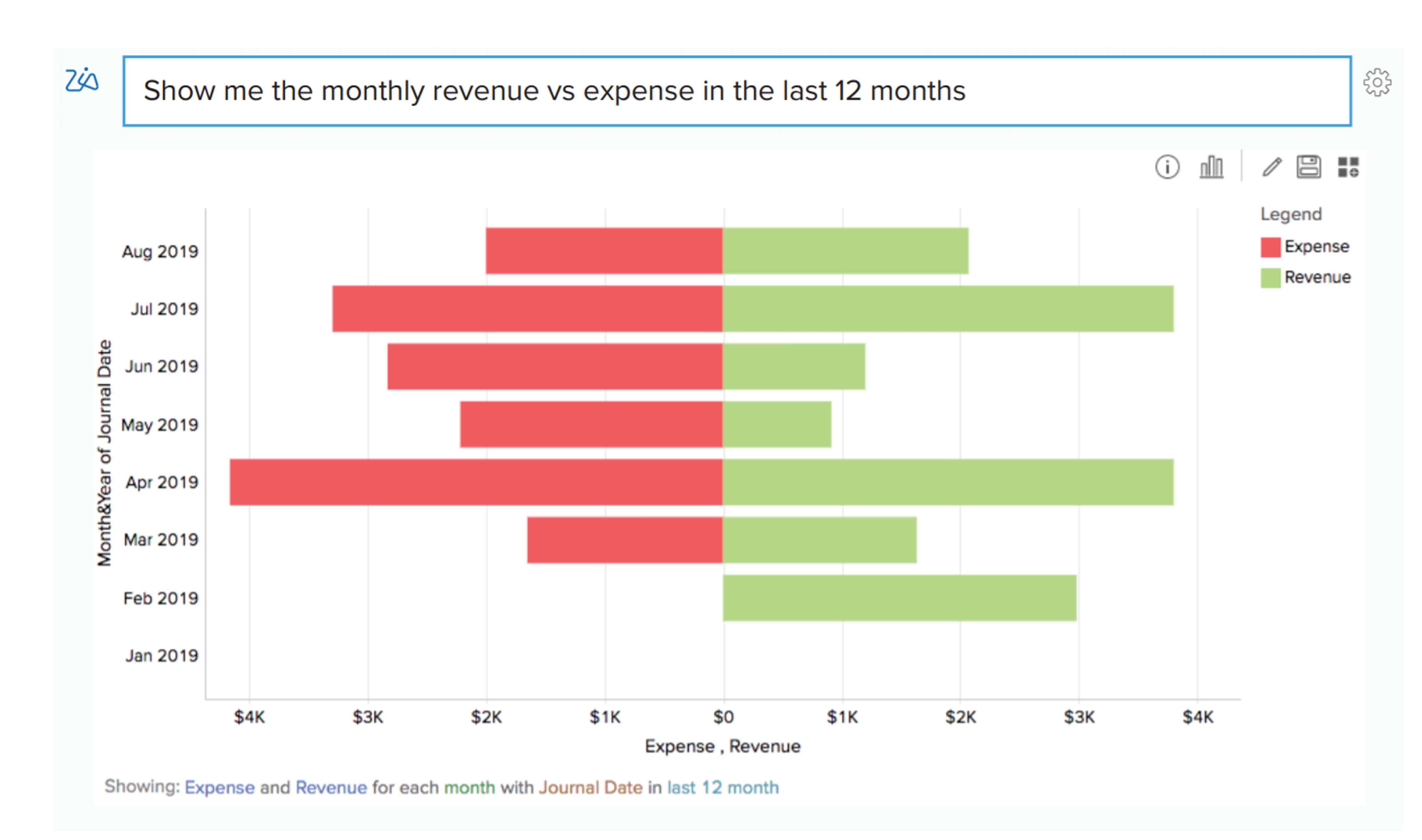 Transform your business with powerful insights
2 Million Users. 50 Million Visualizations. 1 Analytics Platform.
Collaborative analytics

Develop & analyze reports together with your colleagues. Share with each other privately. Embed your reports and dashboards for wider consumption.

Pre-built visualizations

The Zoho Analytics connector provides you with more than 50 hand-picked, ready made reports and dashboards that you'll love and find great value in instantly.

Email, export, and print reports

Export or print reports for offline access. Schedule your reports and dashboards to be emailed automatically to the given recipients.

Variety of reporting components

Use a wide variety of charts, pivot tables, KPI widgets and tabular view components, to build insightful reports and dashboards.

Seamless integration

Your Zoho Books data gets synced automatically to Zoho Analytics. Access a full fledged BI tool seamlessly from within your Zoho Books account.

Embedded analytics

Get a powerful reporting and analytics solution in your own brand name, embedded within your product/application or setup as a standalone portal.
"I have never seen such an incredibly useful, informative and amazing reporting product. We use the Zoho Books integration with Zoho Analytics. The integration is extremely easy, useful, powerful, and polished. In short, Zoho Analytics is a gem of a product! I love it."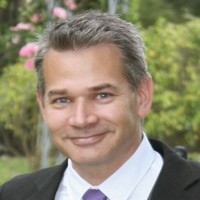 Derek Collier
Managing Director, Metro Ambulance