Track key performance indicators. Empower your business.
1 Million Users. 10 Million Reports and Dashboards. 1 KPI Analytics Software.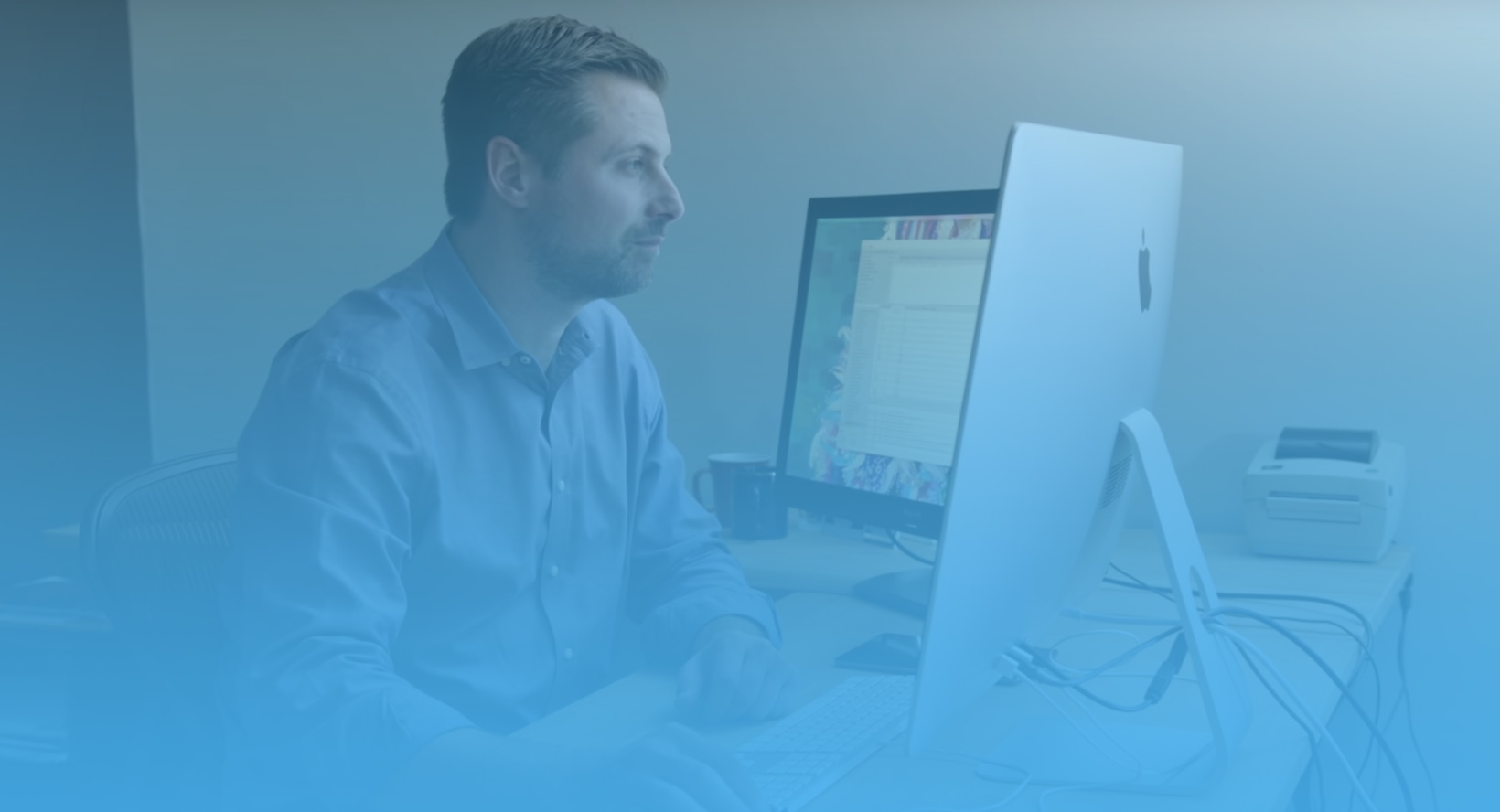 Arik Levy, CEO - Luxer One
"Zoho Analytics is very scalable and useful, and it offers incredible value."
BARC - BI Survey 21
Zoho Analytics received great feedback in BARC's latest "BI Survey 21" report scoring an impressive 12 top rankings and 28 leading positions across 5 different peer groups.
Read more

The Future of reporting