Great customer service can be your competitive advantage
Zoho Desk helps you stay on top of every aspect of your customer service effort.
Ticket Management
Manage tickets and everything else in one place
Track customer requests across channels, brands, products, departments, and more.
Zia
Supercharge your team with contextual AI
Make your great support team even better with thoughtfully built AI.
Self-Service
Offer quick help for the DIY customer
Enable customers to find quick answers by themselves, wherever they are.
Agent Productivity
Empower every agent to delight every customer
Here's everything your agents need to collaborate, communicate, and secure those customer relationships.
Automation
Automate all your repetitive activities
Manage processes and automate repetitive activities to save time and effort.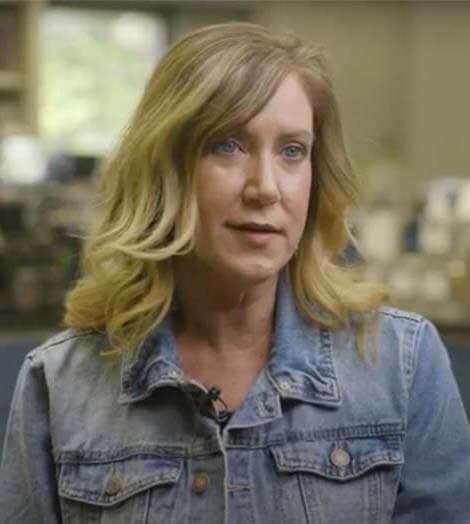 Jill Kelley
Customer Service Manager.
"Zoho Desk has made the biggest impact on the customer service department that we've ever had. It has cut our customer service (response) time almost in half."
Jill Kelley,
Customer Service Manager
Extensibility
Integrate customer service with the rest of your company
Get more out of Zoho Desk by connecting it with all the other software your team uses.
Insights and Impact
Know what's working and what isn't
Get actionable insights into your team's performance through reports and dashboards.
Customization
Set up Desk to fit your team perfectly
Customize not just how your help desk looks and feels, but also how it behaves.
Security
Offer help securely
Protect your customers' data while giving your team the information they need.
Ready to take your
customer service to the next level?