Take the solution to the problem, with ASAP.
When your customers encounter a problem, they tend to leave your website or app in search of a solution. When they find a suitable solution in your Help Center, they come back to your app to apply it.
Don't cause a roadblock. Take your help center to your users instead.
5paisa uses ASAP to power their in-app customer support.
We manage thousands of conversations with our customers everyday. With Zoho, we are able to manage them all from a single place whether they happen via email, phone or our mobile app. Through in-app self-service, our customers can even look up FAQs and find answers instantly. This ensures that my team is more productive as well. With Zoho, we will be able to go to the next level and achieve satisfaction and customer delight.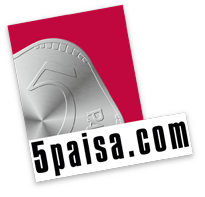 Shoaib Qureshi
Head of Customer Service, 5paisa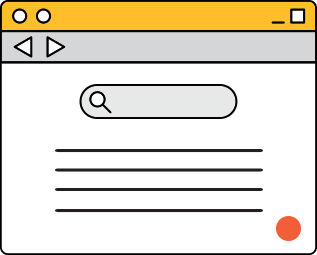 Web Widget
Bring your Help Center directly into your website and strengthen self-service.

Chrome Extension
Create contextual tool-tips and build product walk-throughs within minutes.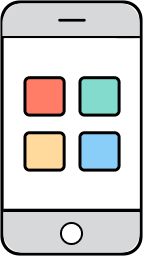 Mobile SDKs
Put help at your customers' fingertips and keep them in the product experience longer.


Put customer service at the heart of your app!
SIGN UP NOW

Access ASAP here