Custom help desk organization.
By creating separate departments within your help desk, you can ensure that the entire customer service effort is organized into manageable sections. Create different departments for product types, subscription levels, or whatever works for your organization. That way, any surge in a particular kind of ticket doesn't bring the whole service operation down.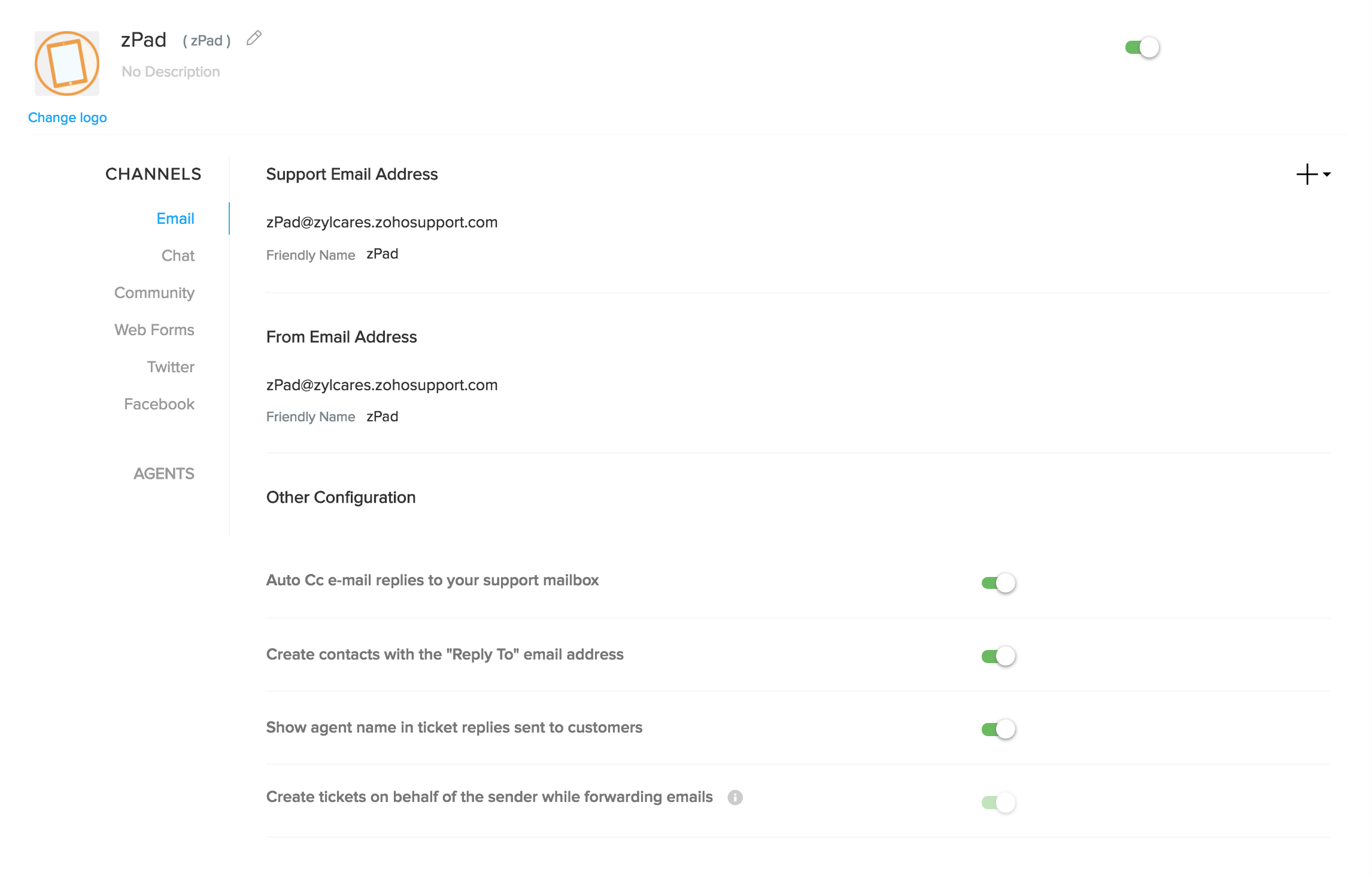 One size doesn't fit all.
Each department can customize their help desk with a dedicated team, specific SLAs, a particular set of channels, and more. So each of your departments can work in a way that makes it more efficient individually, rather than to have forceful standardization across the board.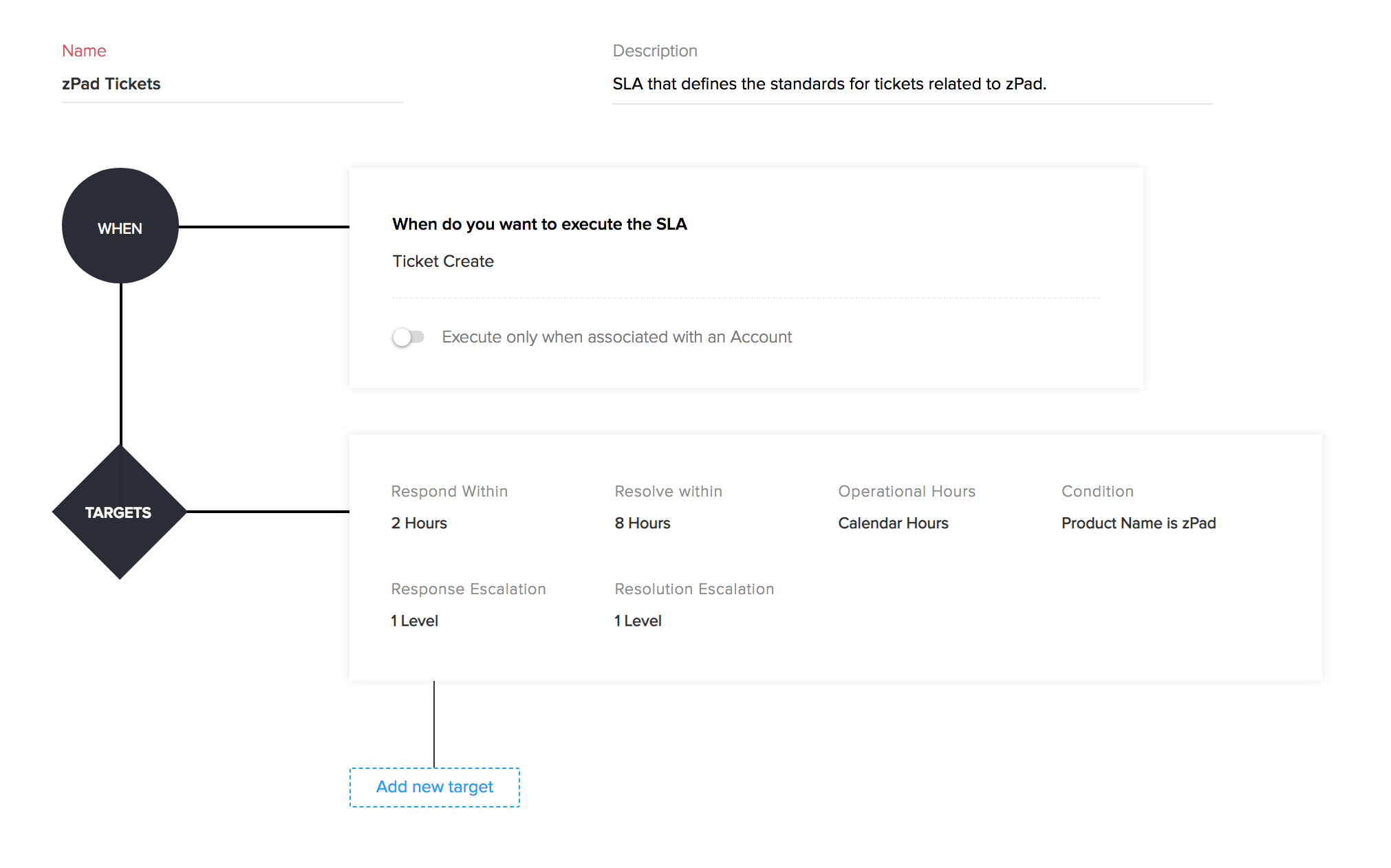 Efficiency at every level.
You can automatically route tickets to their appropriate departments. Within a department, tickets can be assigned to a specific agent or to anyone based on your rule settings. You can track agent performance, response and resolution times for each department as well.
Multiple brands, multiple products.
Each department can have its own set of products along with separate self-service portals for each of them, including chat widgets and communities. You can set up a new product line or a new brand quickly.