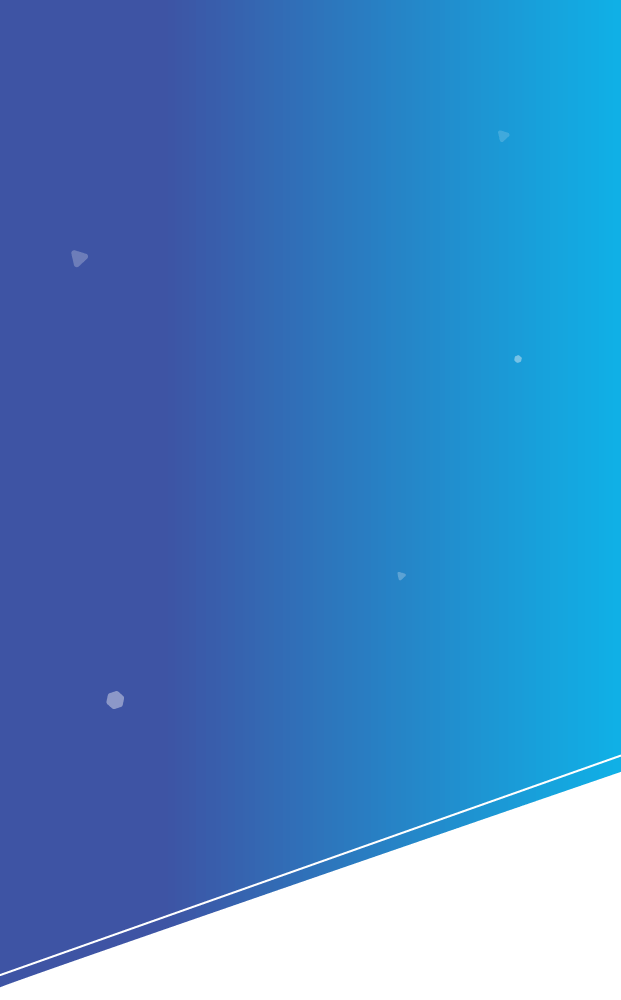 Create expense reports in Zoho CRM
More time selling, less time reporting expenses!
Expense reports for Zoho CRM accounts.
What is Zoho Expense?
Zoho Expense is an online expense reporting software that simplifies every stage of expense recording.
Scan receipts to automatically create expenses, streamline the approval process, and take control of your business expenditures.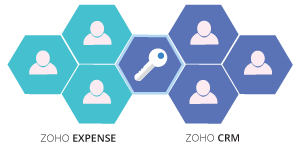 Connect your accounts
Connecting your Zoho Expense and Zoho CRM accounts is simple.Generate a key, enter it in, and watch your accounts sync, all in a few minutes.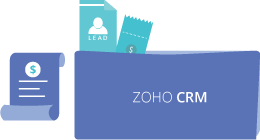 Record expenses in Zoho CRM
The perfect combo for your sales team. Capture a lead in CRM, and capture the related expenses right there. Avoid the need for two systems.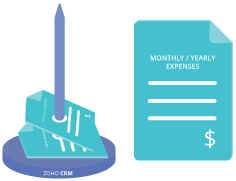 Capture expenses and submit expense reports in Zoho CRM
Your expenses are less likely to pile up if you submit them regularly. Do it with the tool you frequently use. Submit the expense reports soon after you capture the expenses.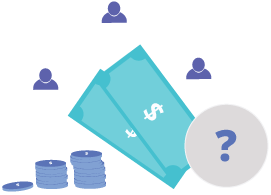 Know how much you
spent on acquiring customers
With Analytics in Zoho Expense, see how much you spend on each account and optimize your spending patterns to acquire new customers.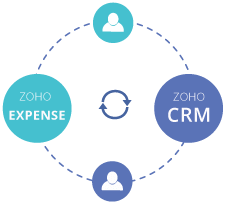 Auto-sync all Zoho CRM users
Too many users in Zoho CRM to manually invite to Zoho Expense? Enable Auto-sync to update the users in Zoho Expense automatically every 24 hours.