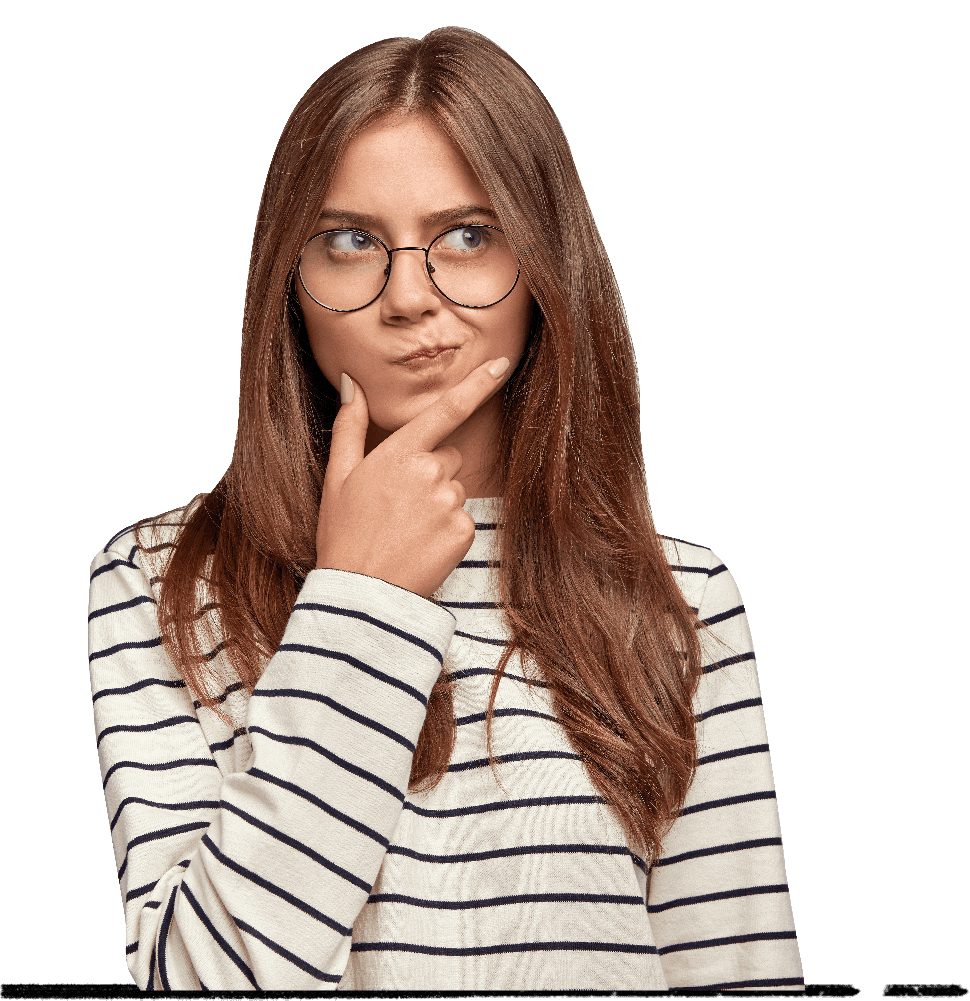 Are virtual events and webinars the same?
No. Virtual events and webinars are similar but not the same. Webinars are typical video conferences where an organizer broadcasts a presentation to a group of invited attendees. Virtual events include all of the features of webinars plus additional functionalities that make them perfect for large-scale online events.
Those features include the following:
 

Multi-session events

 

Virtual event lobby

 

Attendee ticketing

 

In-depth event analytics
Features of Zoho Meeting's virtual event platform
It takes a lot of effort to organize a truly spectacular online event, and Zoho Meeting is here to help you with it.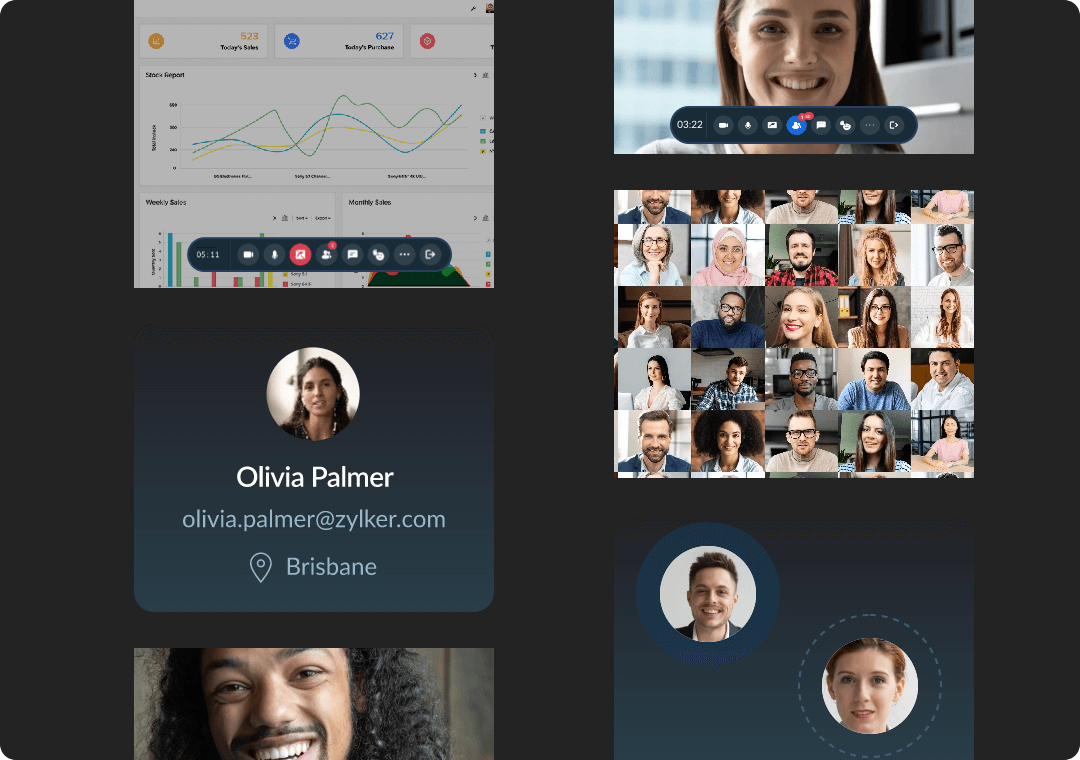 Multi-session conferences
Conduct multi-session conferences that span multiple days. Unlike a standard single-session webinar, through Zoho Meeting and its integrations, it's possible to conduct virtual conferences across multiple sessions over several days.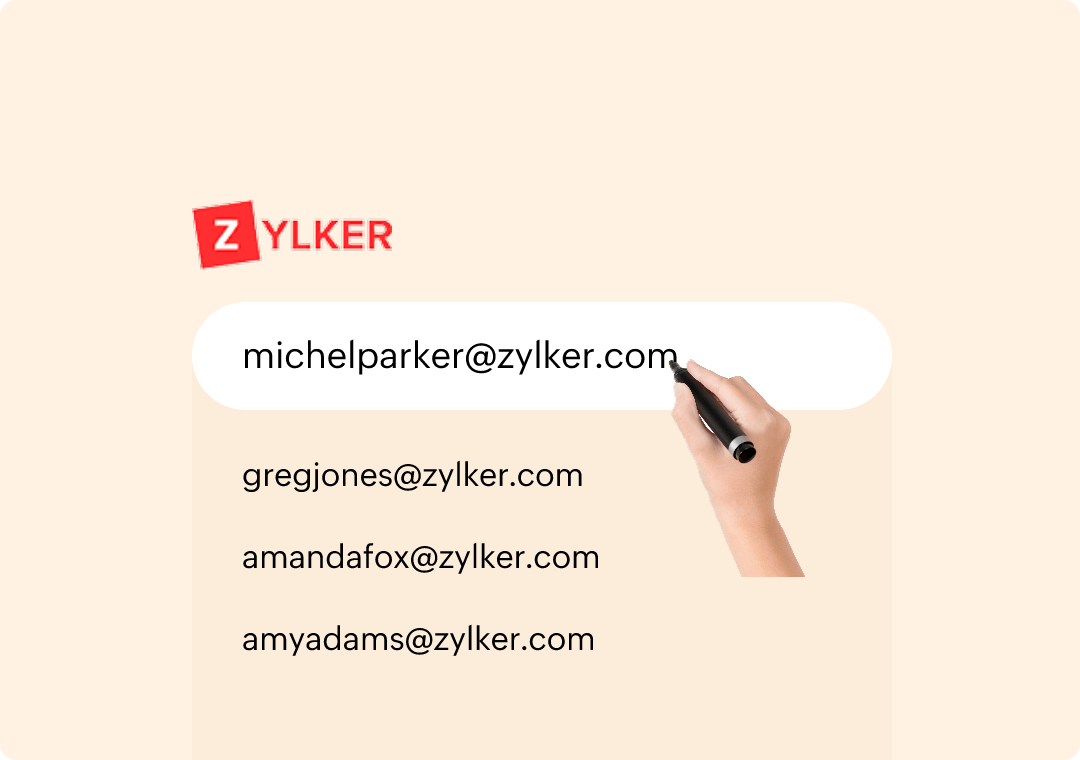 Custom invitations and
registration forms
Create customized invitations and registration forms for your attendees. Incorporate your business's own branding into emails and forms to make your virtual event a personalized experience for attendees.
Learn more about customization and branding in Zoho Meeting.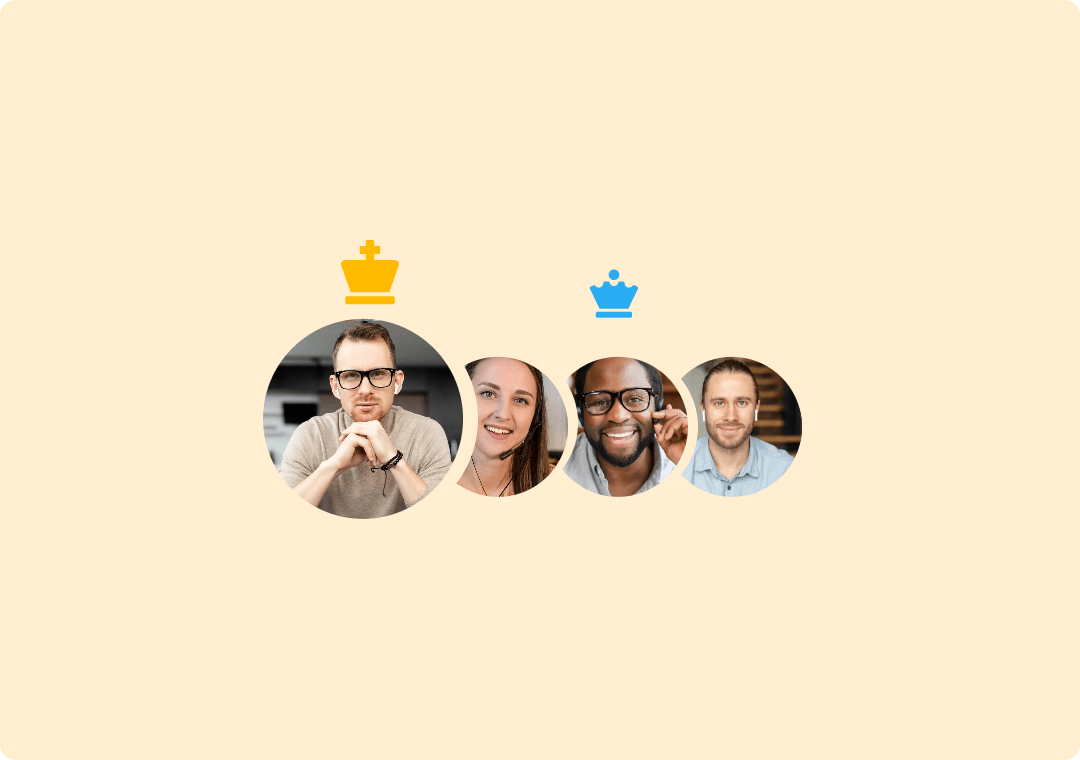 Manage better with
co-organizers
Invite co-organizers and share the load of organizing a virtual event. Co-organizers have all the authority of an organizer except they can't start an event by themselves. Take their help with attendee interaction like answering questions and launching polls.
Learn more about webinar co-organizers.
Practice sessions before the live event
Practice makes perfect. Use pre-event practice sessions to go over your agenda and content before broadcasting the live virtual event. Rehearse with your co-organizers to polish the presentation.
Learn more about practice sessions in Zoho Meeting.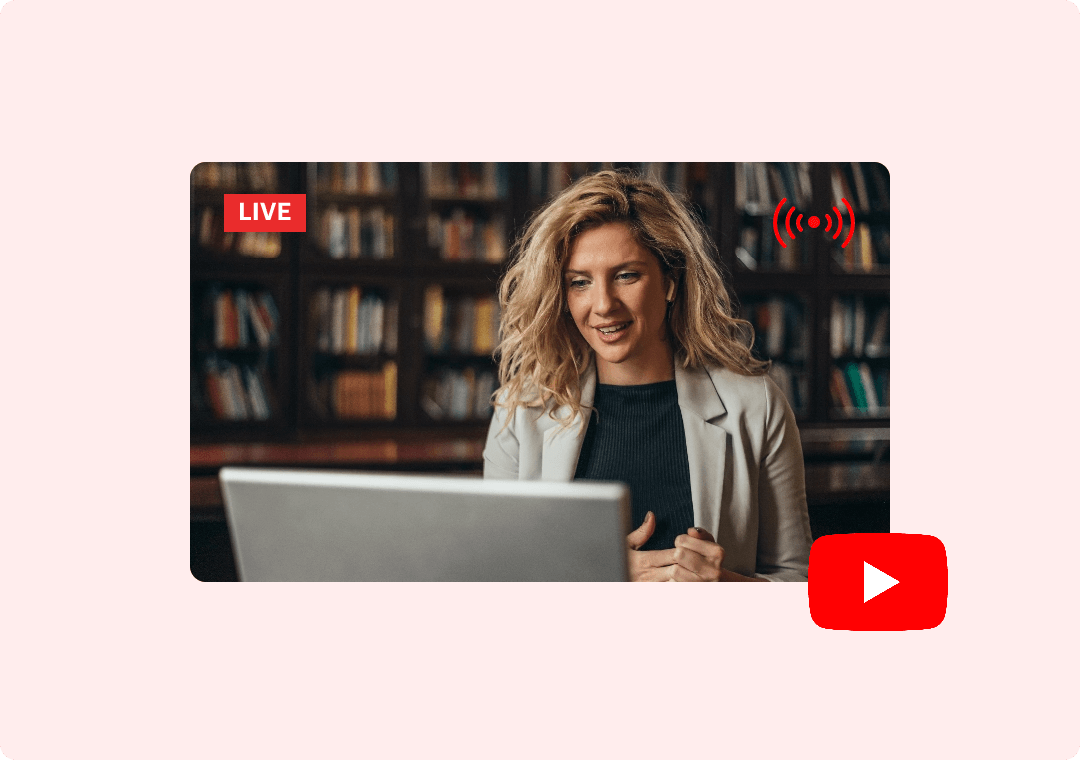 Virtual events YouTube livestreaming
Maximize your virtual event's reach by livestreaming over YouTube to audiences all across the world. Interact with your attendees over YouTube using Q&As and polls to get the most out of your event.
Learn more about YouTube live streaming with Zoho Meeting.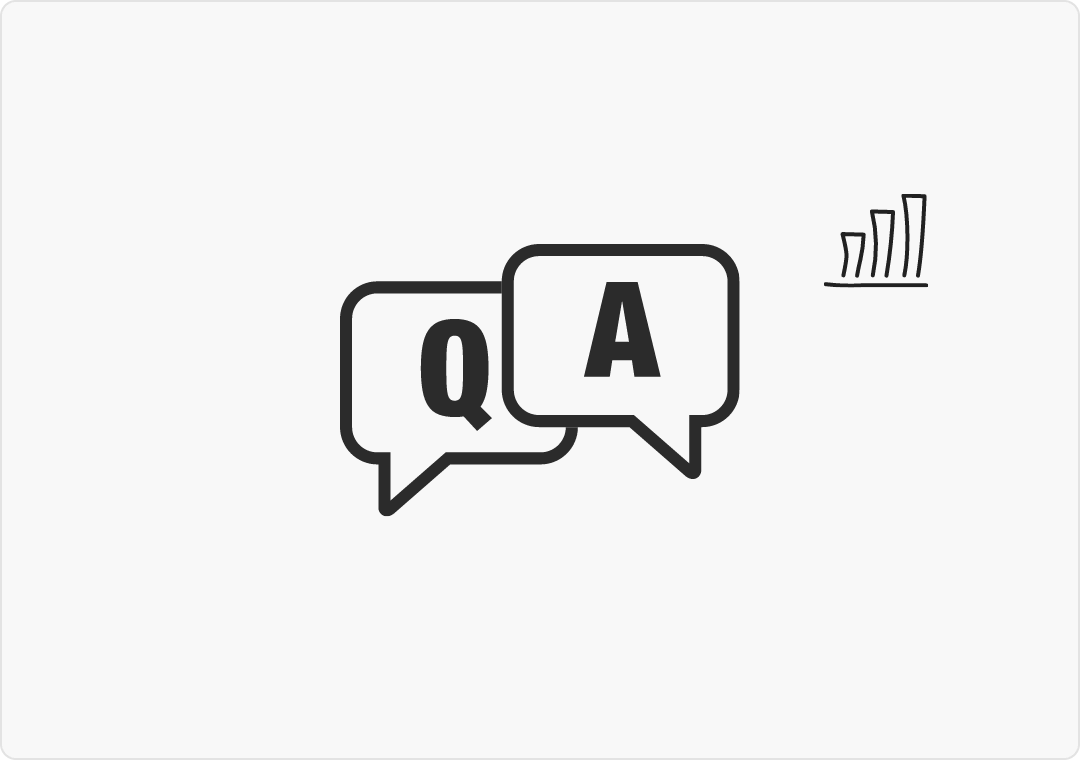 Engaging sessions with polls and Q&A
Make your virtual event a one-of-a-kind experience for attendees. Use interactive polls to get instant responses from your attendees. Check attendee questions and respond live. Keep track of response counts from polls and Q&A sessions, and download reports after your event.
Learn more about attendee engagement in Zoho Meeting.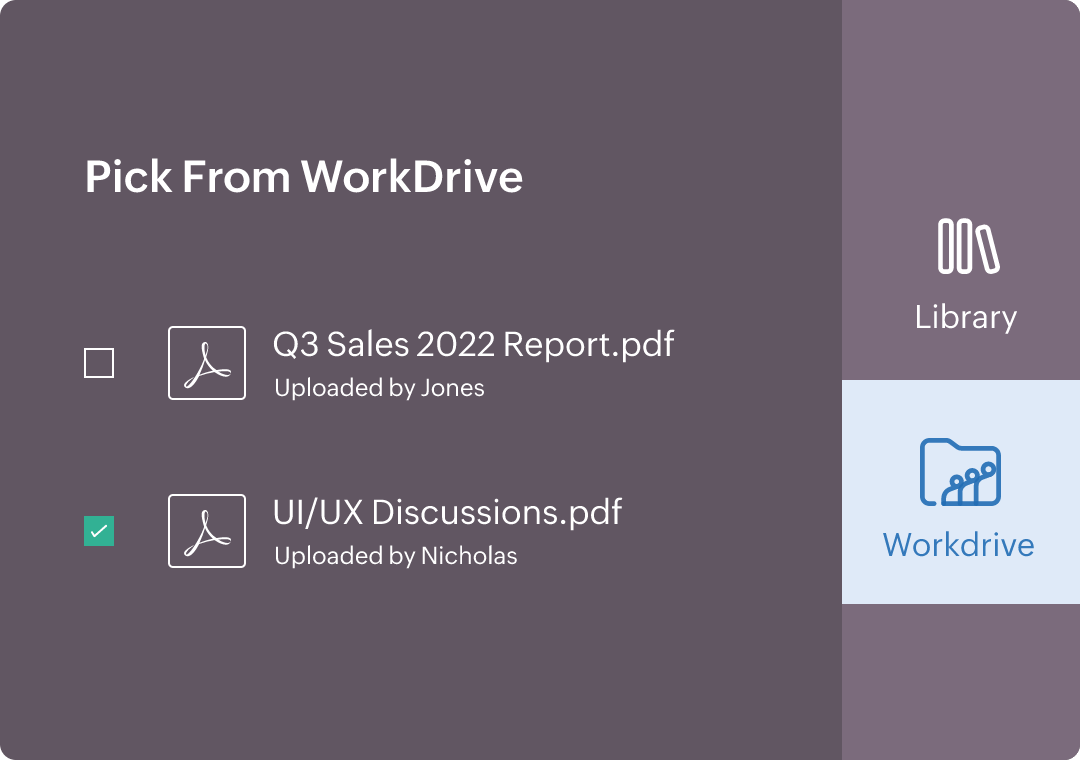 Upload and share session materials
Instantly share session materials with event attendees using the new Share Material feature. Upload pdf, or video files from your local system and have materials ready while scheduling the virtual event. Once the virtual event starts, share uploaded materials or files from Zoho WorkDrive with the click of a button.
Learn more about sharing session materials in Zoho Meeting.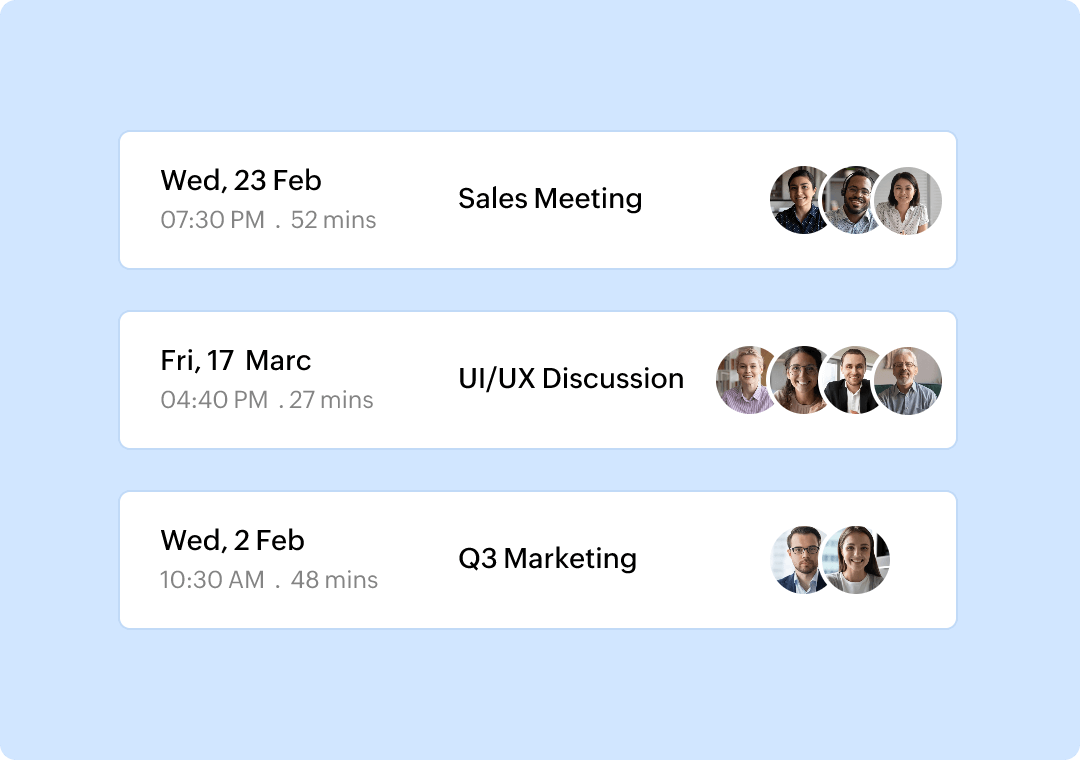 Cloud recording
Record and replay your virtual events to gain insights. Once your event is over, the event recording will be stored under the Recordings tab in your account. Play, download, and share the event recordings easily from your Zoho Meeting account.
Learn more about cloud recording with Zoho Meeting.
Why choose Zoho Meeting for your virtual events?
Zoho Meeting has grown to become a unified virtual event solution for conducting large-scale online events.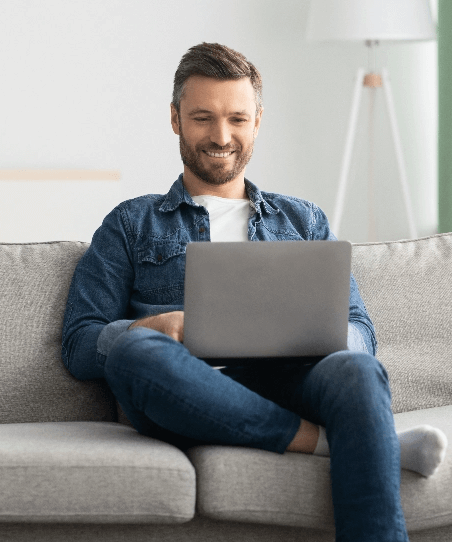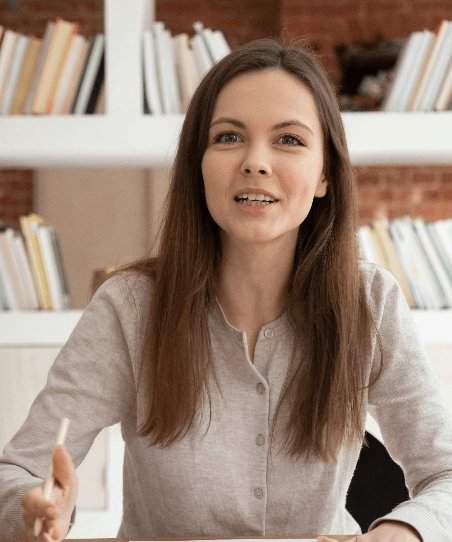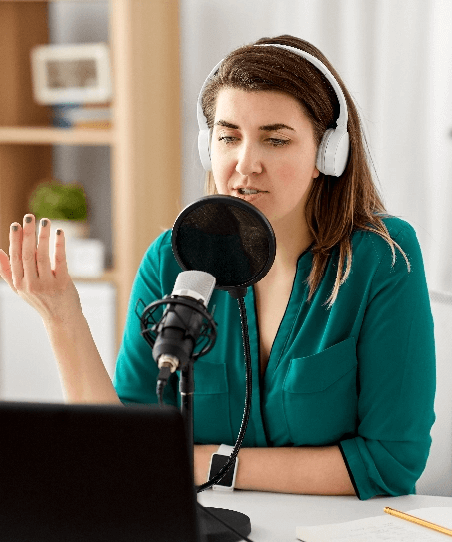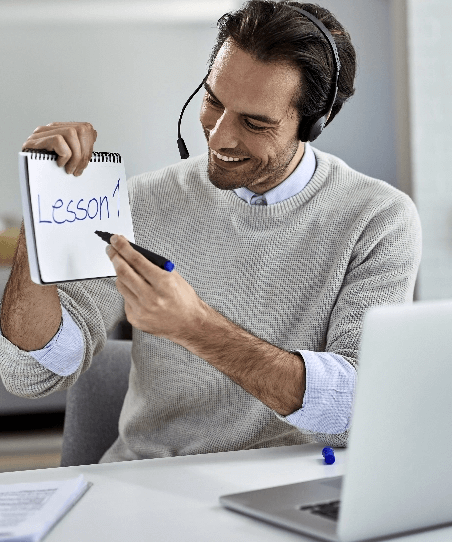 Reliable webinar solution
Use our reliable webinar solution for your virtual event needs. Zoho's virtual event platform is built on top of Zoho Meeting, which is widely trusted by users across the world. Our high-quality virtual event software enables you to conduct seamless online events from start to finish.
Affordable virtual event platform
Conduct different types of online events and virtual conferences using affordable virtual event software. The price paid for a virtual event platform should align with your business needs. That's why Zoho Meeting has a variable pricing module based on the number of attendees, starting from 25 to 3,000 attendees.
Measure performance with analytics
Analyze how your virtual event performed with the audience and gain insights about every session. Monitor audience participation and track how attendees interacted with polls. Download a dedicated event analytics report in CSV and XLS formats.
Regulate event attendees
Monitor registration and only allow in attendees who have satisfied the prerequisites. Whether that involves payment for tickets or filling out forms, regulate and keep track of event attendees to avoid spammers in your virtual conference.
Secure event platform
Zoho Meeting doesn't compromise on security. Our virtual event solution encrypts both audio and video feeds, protected by TLS 1.2 AES protocol. You can also restrict event registration to registrants only from authorized domains.
End-to-end event management tool
Use Zoho Meeting's seamless integration with Zoho Backstage and conduct large-scale virtual events effortlessly. This integration comes with powerful features like multi-event sessions, attendee ticketing, and post-event analytics.
What does Zoho Backstage's integration offer?
Zoho Meeting is the ideal software for organizing online events with large audiences. However, its key integration with Zoho Backstage brings features such as an event lobby, and ticket box office, making Zoho Meeting a complete powerhouse for conducting large-scale virtual events.
Learn how to integrate Zoho Meeting with Backstage.
Best practices for conducting virtual events
Invest in a one-stop platform.
Promote an event across platforms.
Make the interaction more human.
Encourage attendee networking.
Monitor detailed event analytics.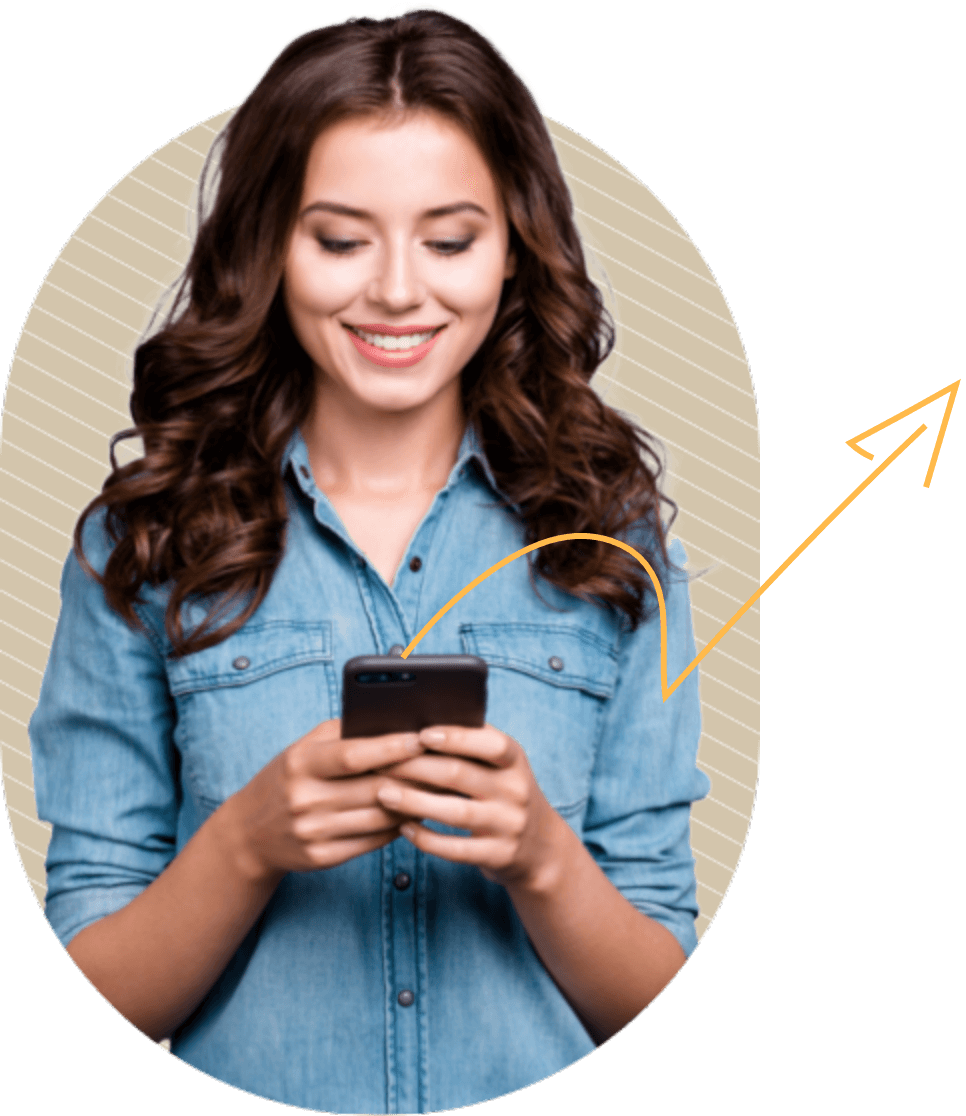 How to host a virtual event with Zoho Meeting
01
Sign in
Log in to your Zoho Meeting account. If you don't have an account yet, create one now.
02
Schedule your virtual event
Send out registration forms and embed them on websites and blogs.
03
Manage attendee registrations
Keep track of attendee registrations and provide individual attendee tickets.
04
Conduct immersive sessions
Organize engaging virtual sessions over multiple days. Interact with attendees using polls and Q&A periods.
05
Monitor event analytics
Look at the event analytics and gain insights on attendee interaction.
Frequently Asked Questions
01. What is virtual event software?
Virtual event software is a comprehensive platform where you can conduct immersive events online. You can organize online events, provide attendee tickets, and monitor event analytics from a virtual event platform.
02. What do you look for in a virtual event platform?
There are several factors to consider while choosing a virtual event software, like,
Value for money
Security mechanisms
Individual ticketing
YouTube livestreaming
Interactive polls and Q&A
03. How do you keep virtual attendees engaged?
As an organizer, you can keep your virtual event attendees engaged by having interactive polls and Q&A sessions from time to time. You can get help from co-organizers and answer attendee questions in real time.