Bring your business teams together with virtual meeting rooms.
Attend online meetings as a team and collaborate with departments across the globe using virtual meeting rooms. Manage multiple rooms and make hands-free online meetings a reality with Zoho Meeting Rooms.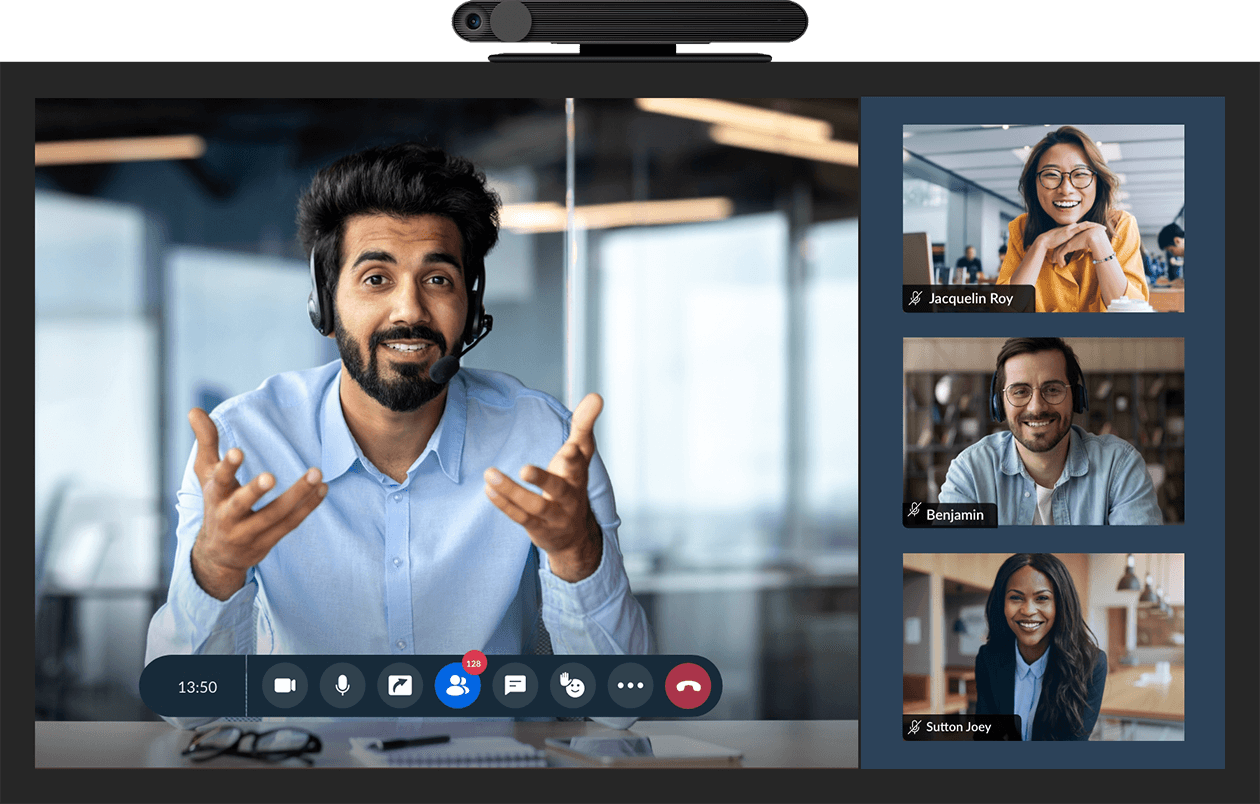 Virtual meeting spaces made simple with
Zoho Meeting.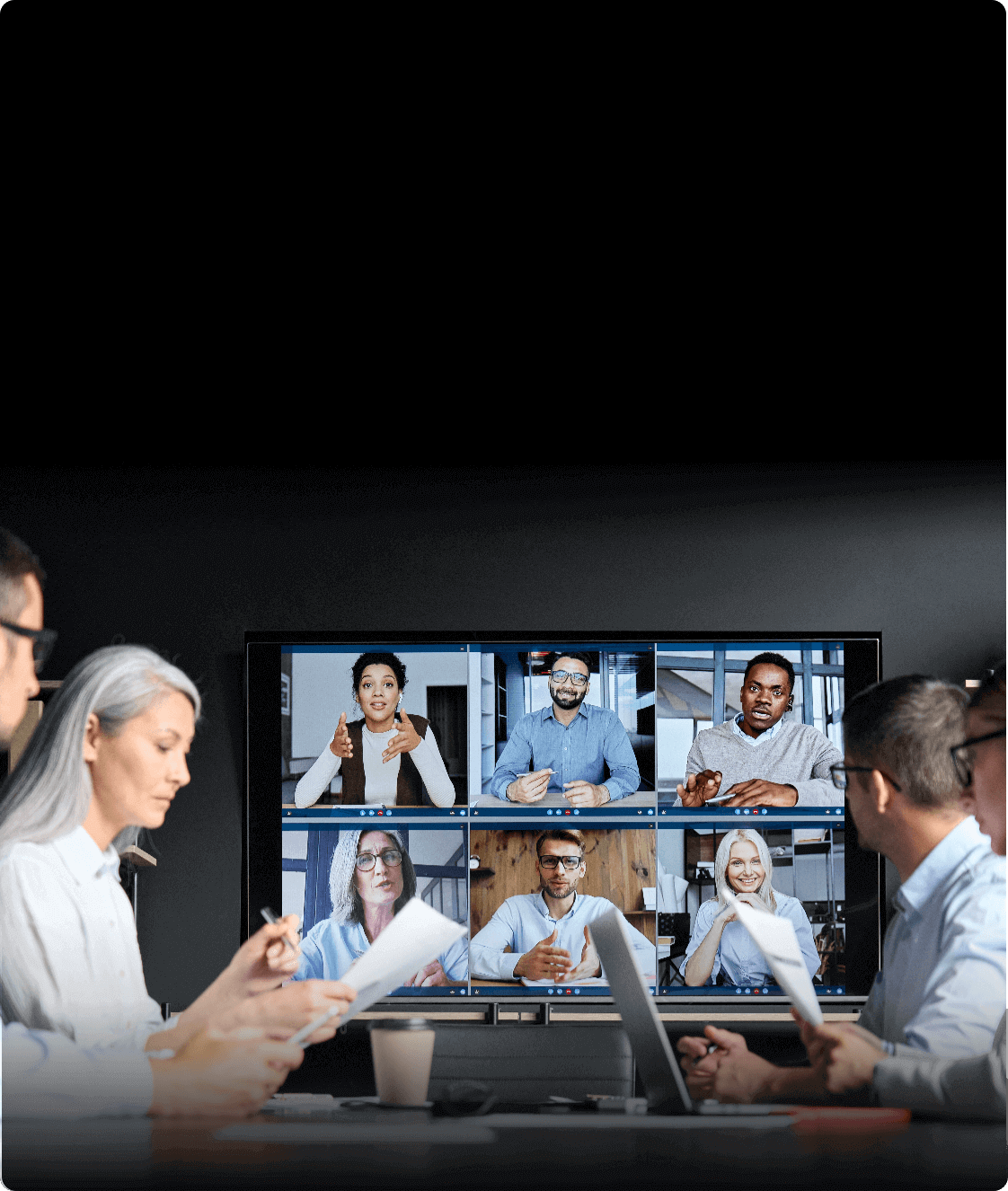 Hands-free meetings
Transform your physical meeting rooms into powerful hubs of connectivity. Join online meetings as a team and collaborate with people across the globe using our video conference room system. Brainstorm, pitch ideas, and work together synchronously in virtual meeting spaces with just a display and controller.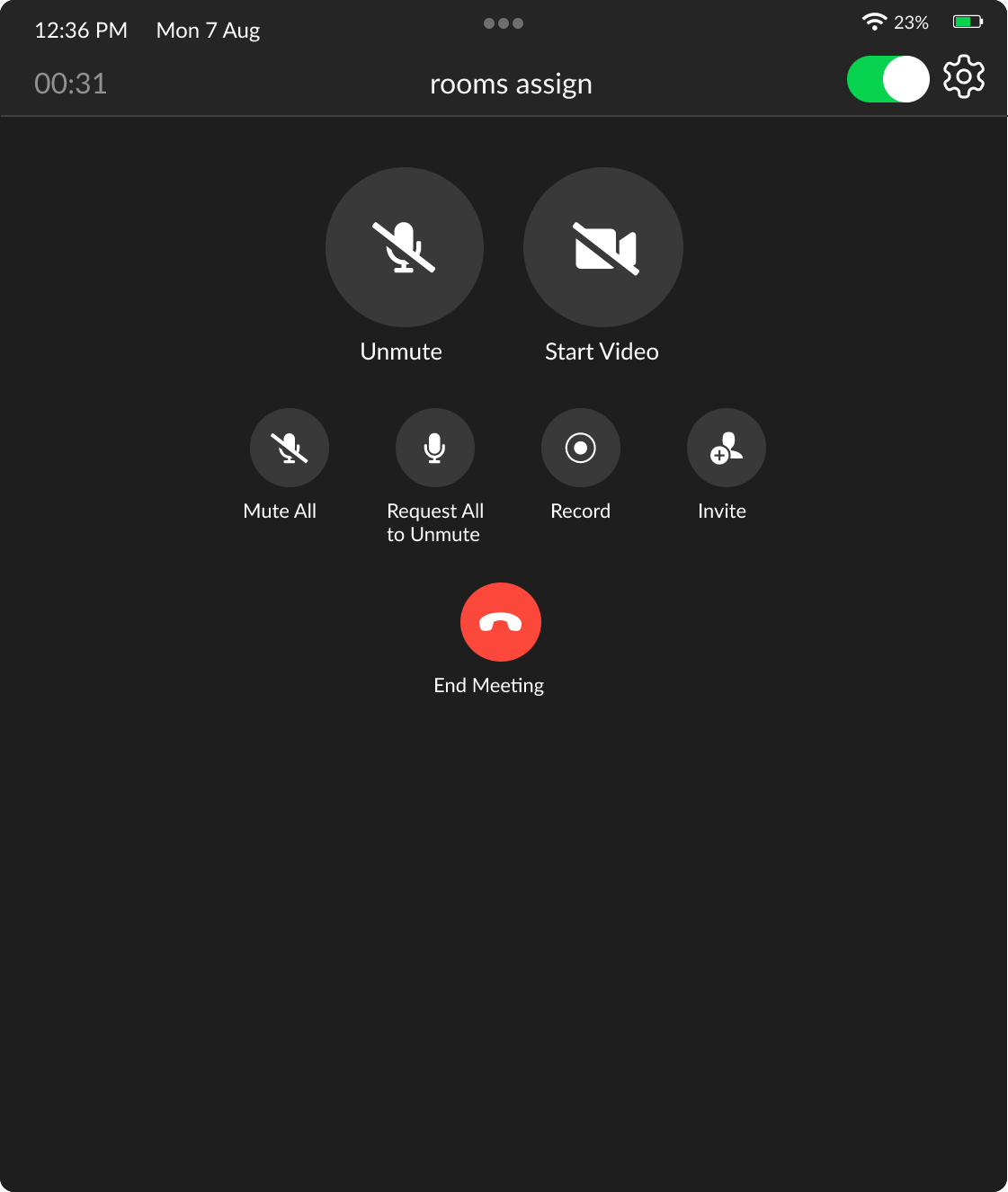 Effortless control
Hosting online business meetings has never been easier. Start instant virtual meetings, change audio and video preferences, and even record your virtual meeting room sessions using our intuitive rooms controller. Invite participants to your ongoing video conference room sessions with the click of a button.
Download our conference room solution apps.
Get started with virtual meeting rooms in
Zoho Meeting.
Watch video
Add room
To begin hosting sessions, create dedicated online meeting rooms in your Zoho Meeting account.
Go to

Settings

on the left pane in your Zoho Meeting account.
Under

Room Management

, click

Add Room

to create a new virtual meeting room.
Provide the relevant

Name

and

Description

for the new video conference room.
Associate room
Once meeting rooms are added to your Zoho Meeting account, they can be associated with sessions, while scheduling respective meetings.
Click

Schedule

to schedule an audio or video conferencing session.
Under

More Options

, enable

Associate Room

.
Choose one of the available online meeting rooms from the list and click

Schedule

.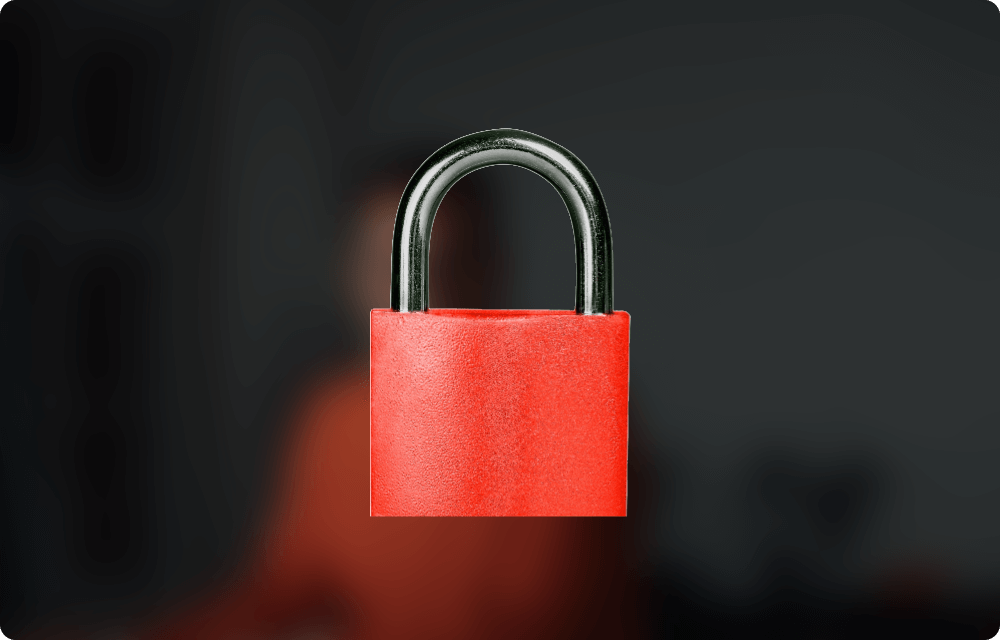 Secure online meeting room sessions
Our online meeting rooms come with a dedicated authentication key and password to pair with the controller and display. This provides an added layer of security to our encrypted audio and video. You can use the action log viewer to keep track of all room-based actions, such as creation, deletion, and pairing the controller.
Quality cloud recordings
Record all of your video conference room sessions and access high-quality cloud recordings, including audio and video, in one place. Play, download, and share meeting recordings with relevant team members to gain insights from our virtual meeting room software.
Frequently Asked Questions
01. What is a virtual meeting room?
A virtual meeting room is a hybrid conference room solution where business teams can connect over online meetings in dedicated conference spaces. Also referred to as online meeting rooms, they enhance traditional physical meeting rooms and offer various features to facilitate seamless communication and collaboration among participants.
02. How do I create a virtual meeting room?
You can create dedicated virtual meeting rooms with your Zoho Meeting account in just three steps:
Browse

Settings

and access

Room Management

.
Click

Add Room

to create a new room.
Enter the relevant room name and description.
03. How do I start a meeting in my online meeting room?
Using our intuitive Zoho Meeting Rooms controller app, you can start your scheduled online meetings with the click of a button. If you haven't scheduled a meeting until then, you can start instant video conferences right from the controller.
04. What are the benefits of using a virtual meeting room?
Accessibility
Increased productivity
Global collaboration
05. Can I use my mobile phone as a Rooms controller?
Yes, you can use your iOS devices as a Rooms controller to manage online meeting room sessions. You can download the Rooms controller app from the App Store and pair it with the Rooms display for seamless collaboration.
06. When do you need a virtual meeting room?
A virtual meeting room can be beneficial in various situations, depending on the needs and goals of your business. Some common scenarios include client meetings, team collaboration, interviews, workshops, and board meetings.
Video conference rooms for successful virtual meetings.